Bourbon and beyond, Louisville delivers
The river city named after a French king knows how to distill experiences that combine originality with hospitality to make visiting groups realize they're somewhere special. And they are. The Louisville Slugger was born there—in the forms of baseball's most iconic bat and history's greatest boxer, Muhammad Ali. And then, of course, there's that horse race you may have heard of, where the ladies' fascinators are as elegant as a royal wedding's.
At the same time, Louisville leaps to the future, with key industries like health care and aging innovation, advanced manufacturing, logistics and ecommerce. Oh, and since 95 percent of the world's bourbon is made in Kentucky, it's not hard to imagine how they toast their successes.
See also: The Trick to Aging Legendary Kentucky Bourbon, Plus Recipes
They call it an entirely different type of Southern there, and we have to agree. Boundaries are pushed yet the gentility and spirit of this welcoming city still befits the most traditional Kentucky colonel.
Arrive
Louisville Muhammad Ali International Airport (SDF), a scant 5.8 miles from downtown, offers nearly 100 daily flights on multiple major carriers—and, as a hub for UPS, is the fourth-busiest cargo airport in the world. By auto or bus, Louisville is but a day's drive for over half the U.S. population. Once there, the city knows how to transport VIPs in style and can provide buses by the hundreds—prowess gained from centuries of hosting visitors leading up to Derby Day.
Meet and Stay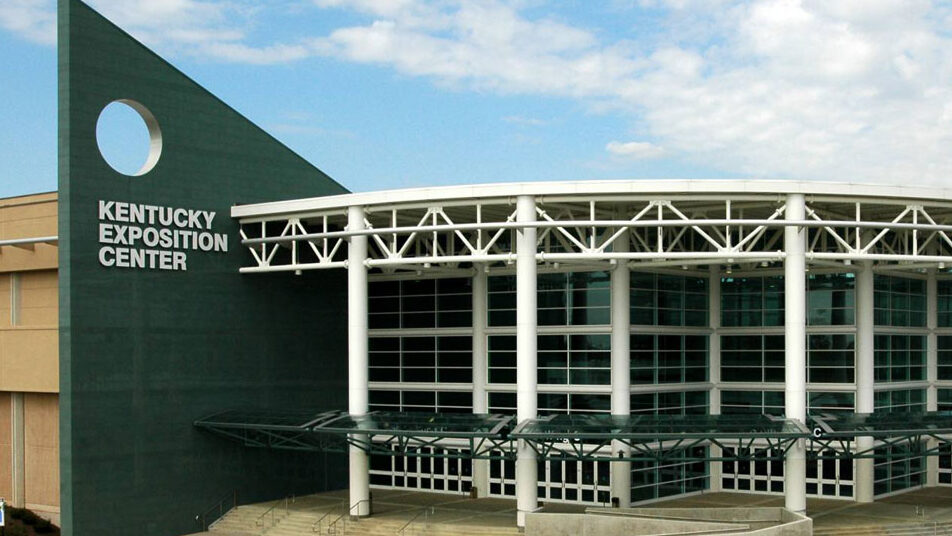 Some 6,000 new hotel rooms are either coming soon, proposed or were added since 2019. And the epicenter of gatherings, Kentucky International Convention Center (KICC), is practically brand new. Trimmed with the same oak as bourbon barrels, the $207 million project saw a complete tear-down of its predecessor replaced by an innovative design from the firm that created Ghirardelli Square Plaza in San Francisco.
It received its LEED Silver certification in time for Earth Day 2020. More than 200,000 sq. ft. of exhibit space encompasses a 40,000-square-foot ballroom with color-shifting LED walls, 52 meeting rooms and a 175-seat conference theater.
But wait, there's more: Louisville has not one but two convention centers. Kentucky Exposition Center, sixth-largest facility of its kind in the country (at a whopping 1.3 million sq. ft.), is right by the airport.
Beds are plentiful, too. In the lead downtown is Galt House Hotel & Suites (1,290 guest rooms, 124,000 sq. ft. of meeting space), followed by Louisville Marriott (620 guest rooms, 50,000 sq. ft.) and Omni Louisville Hotel (612 guest rooms, 70,000 sq. ft.). The dark horse never to be counted out is historic The Brown Hotel (293 guest rooms, 26,000 sq. ft.), where Derby revelers, bourbon drinkers and bluegrass enthusiasts alike come for its sophisticated Southern charm.
Eat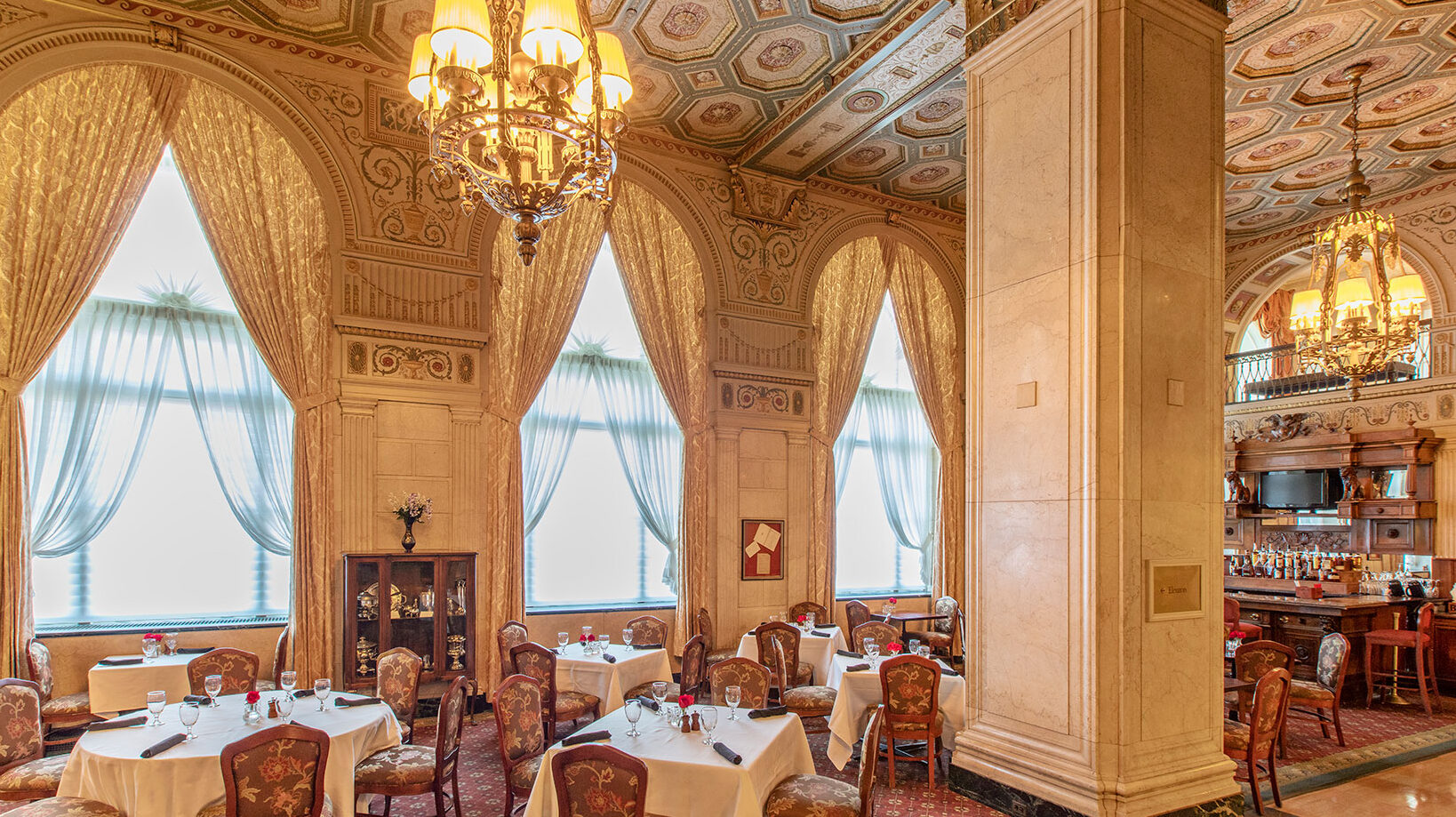 With over 100 restaurants within walking distance of KICC, there's something for every taste. But why miss out on what's being called "New Southern Cuisine" and has earned the city the sobriquet of a Southern Best Food City by Southern Living? Local specialties like Benedictine, Burgoo and Modjeskas can be discovered throughout the culinary capital of Bourbon Country.
We'd start with 610 Magnolia, where the emphasis on is hyper-regional and fresh—as in bison raised a half-hour away, Tennessee bacon and salads with produce from nearby fields—from chef/owner Edward Lee, who was Emmy-nominated for hosting the superb TV series Mind of a Chef. Or take your group for a Hot Brown—a toast, turkey, cheese sauce and bacon combo—where it was invented, The Brown Hotel, in J. Graham's Cafe.
Do
Bet on the ponies at Churchill Downs (home of the famous Derby and also host to many private events), get inspired at the heavy-hitting Muhammad Ali Center (with multiple event spaces), see the craftsmanship firsthand plus interactive exhibits at the Louisville Slugger Museum & Factory (package tours available), go back in time on the steamboat Belle of Louisville (full charters are welcome), tour Bourbon distilleries and trace the iconic Urban Bourbon Trail.
Need to Know
1st in Kentucky population
19,150 Hotel Rooms
1875: Initial running of Kentucky Derby