Napa and Sonoma Counties call
Editor's Note: This new destination-at-a-glance format, RFP or Real Facts Pronto, was designed to be an inspiration board for places and properties to consider for your next event, retreat or PTO. Bookmark it now for easy access when you need it.
Coordinates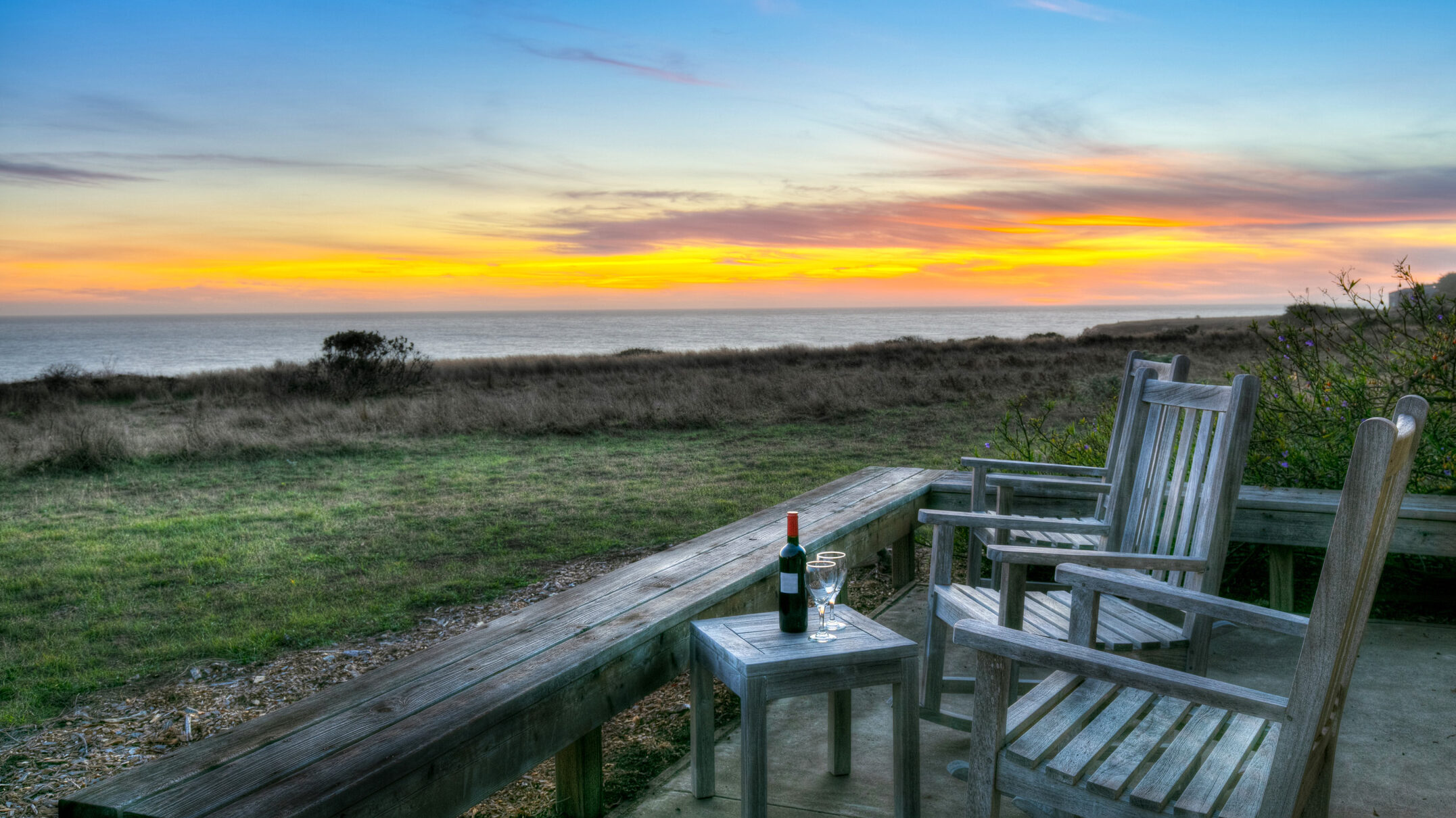 Napa and Sonoma counties are home to a series of valleys north of San Francisco that comprise one of the premier wine-growing regions in the world. With 800 wineries, lush scenery of seasonal trellises roping over and around mustard-stained hillsides and a constellation of Michelin-starred chefs cooking up farm-to-wine-cave cuisine, the magnetic pull for attendees looking to fill their experiential cup with the agri-sophisticated vibe is powerful.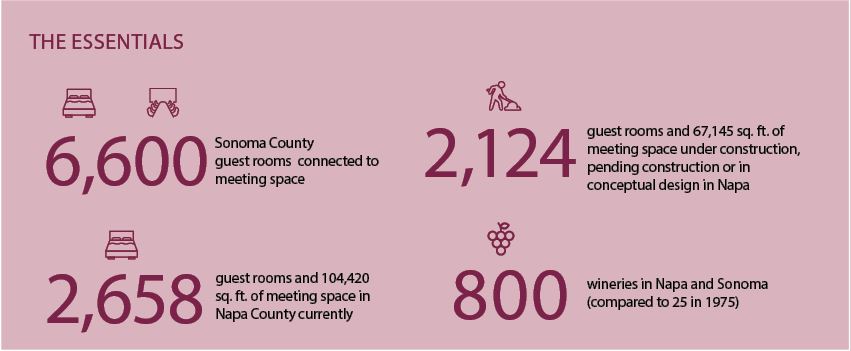 Sustainability Notes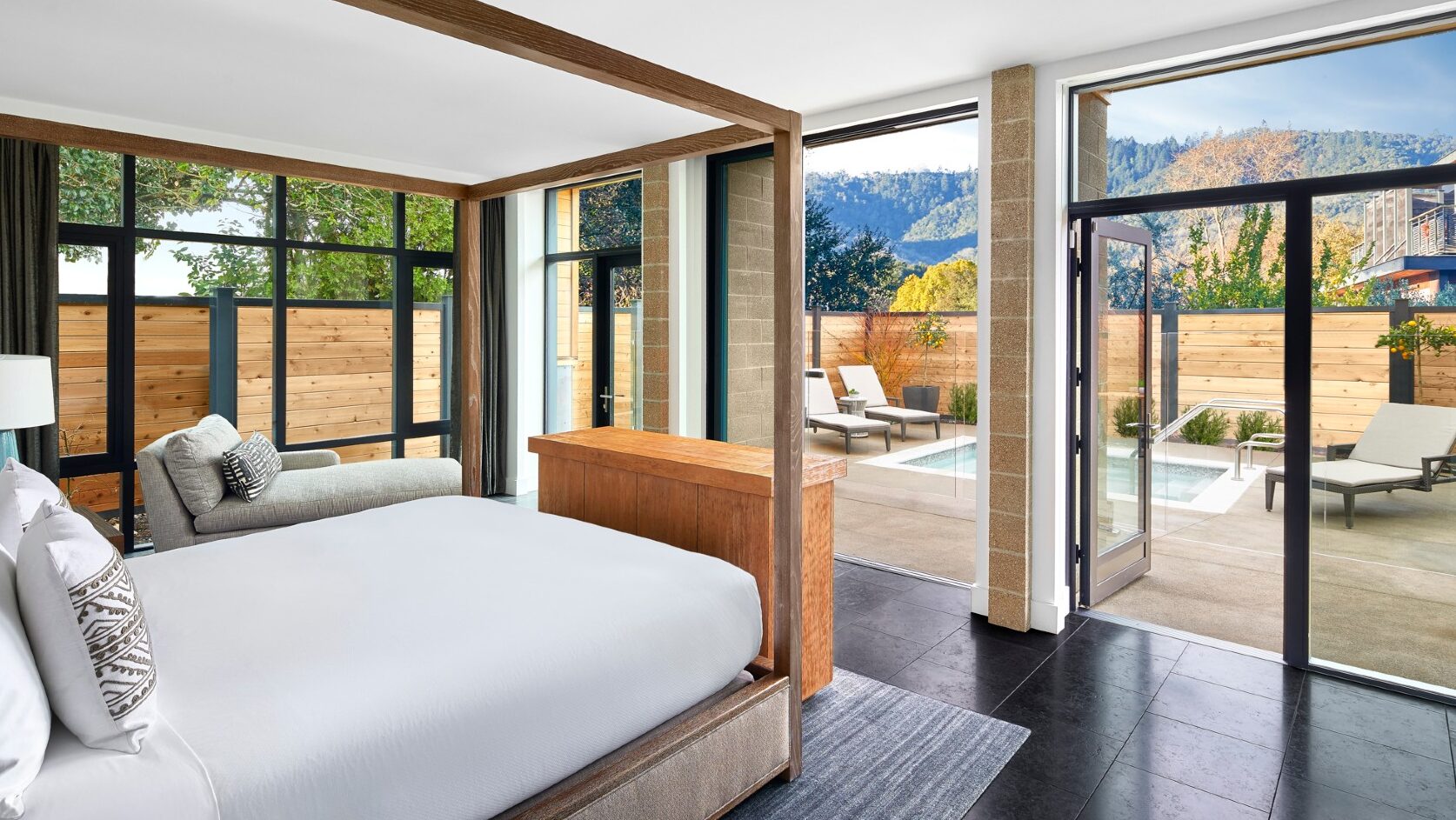 As America's first designated Agricultural Preserve in 1968, Napa Valley's green spaces will be forever preserved. Farmers and hospitality purveyors take their stewardship role seriously in both valleys. Eco-friendly hotels in Napa include: Bardessono Hotel and Spa (65 guest rooms and 1,600 sq. ft, of meeting space) in Yountville is one of the world's few LEED Platinum-certified hotels; Solage Calistoga, Auberge Resorts Collection (89 guest rooms, 18,000 sq. ft.), reclaims water for landscaping and operates a solar photovoltaic system; and Auberge du Soleil, another Auberge Resorts Collection (50 guest rooms, two private maisons and 3,000 sq. ft.) in Rutherford, sources locally and seasonally for F&B, and even wine corks are recycled.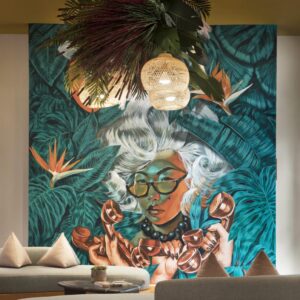 Sonoma County Winegrowers formalized its innovative environmental effort in 2014 by committing to be the first completely sustainable wine region in the country. Green venue choices include Santa Rosa's Flamingo Conference Resort & Spa (170 guest rooms and 13,000 sq. ft. of meeting space), a member of California Green Lodging Program with an on-site sustainability team; Hyatt Regency Sonoma Wine Country (253 guest rooms, 40,000 sq. ft. indoor/outdoor), which boasts an organic herb garden and local artisan products sourced to be eco-friendly; and Fairmont Sonoma Mission Inn & Spa (226 guest rooms, 42,555 sq. ft.), which has signed the UNESCO Sustainable Tourism Pledge.
Accessibility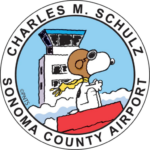 A scenic one-hour bus ride from San Francisco drops attendees in a completely different state of mind. Cozy Charles M. Schultz Sonoma County Airport (STS) is served by Alaska, American Airlines and United and is in the process of adding 2,010 solar panels to power 100 percent of airport operations. Or, charter a private plane to breeze into Napa County Airport (APC) so your group can be vineyard-bound in minutes.
New and Noteworthy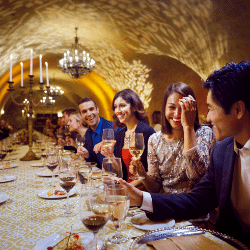 The big news up-valley in Napa is the opening of Four Seasons Resort and Residences Napa Valley (85 guest rooms and 15,200 sq. ft. of meeting space). The property offers a grape-to-glass experience with Elusa Winery steps from the villas. Meetings could start in the shabby-chic barn and end in a wine cellar. Meanwhile, Napa Valley meeting powerhouse The Meritage Resort and Spa almost doubled in size with the addition of Vista Collina Resort and the rustic Vintner's Room brick-and-glass meeting space. The property now counts 467 guest rooms and 80,000 sq. ft. of meeting space. The Estate at Yountville added 112 guest rooms and The Social at The Estate, a free-standing, barn-style venue with 15,608 sq. ft. and a garden area with vineyard views.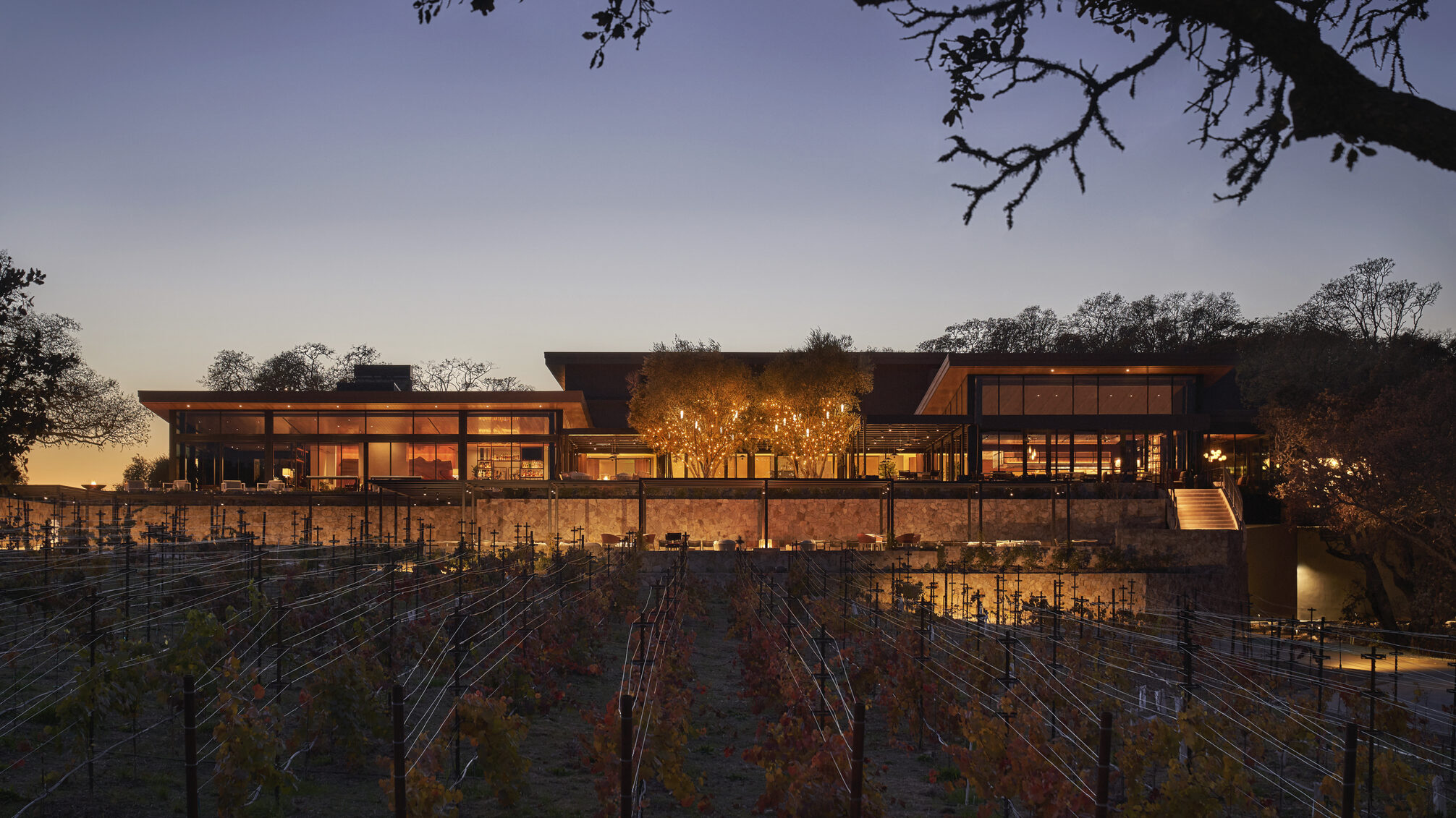 In Sonoma County, groups are finding their way north on Highway 101 to Healdsburg, where world-class resorts and Michelin-quality restaurants are planting their roots among the vineyards. The headliner is Montage Healdsburg, which opened its first phase in 2020. The earthy design blends into the 258 acres with a 11,500-square-foot spa, zero-edge resort pool and three acclaimed dining options. It boasts 130 bungalow-style guest spaces and 6,300 sq. ft. of indoor meetings space with an array of creative outdoor patios under fragrant olive tree canopies.
Enduring Favorites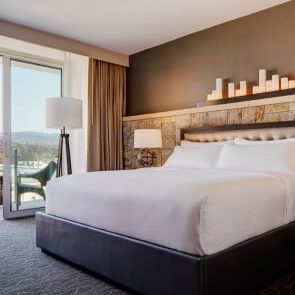 Downtown Andaz Napa hosts 140 guest rooms and 9,000 sq. ft. of meeting space. Down the street, Archer Hotel Napa (pictured left) is home to more than 17,000 sq. ft. of indoor and outdoor space, including the scenic rooftop. Or, create your own bubble at Carneros Resort and Spa's 86 luxury cottages, 10 suites and two- and three-bedroom homes with 15,000 sq. ft. of flexible indoor and outdoor meeting space.
A recently renovated favorite in walking distance of quaint Sonoma Square is The Lodge at Sonoma, an Autograph Collection property with 32,000 sq. ft. of meetings space, including the iconic The Stone Building and lawn.
In Santa Rosa, Vintner's Resort was renovated just before the slowdown with 10,000 sq. ft. of meeting space, for a total of 78 guest rooms and a new Vi La Vita Spa with an outdoor pool and terrace.
Nourishing Alternatives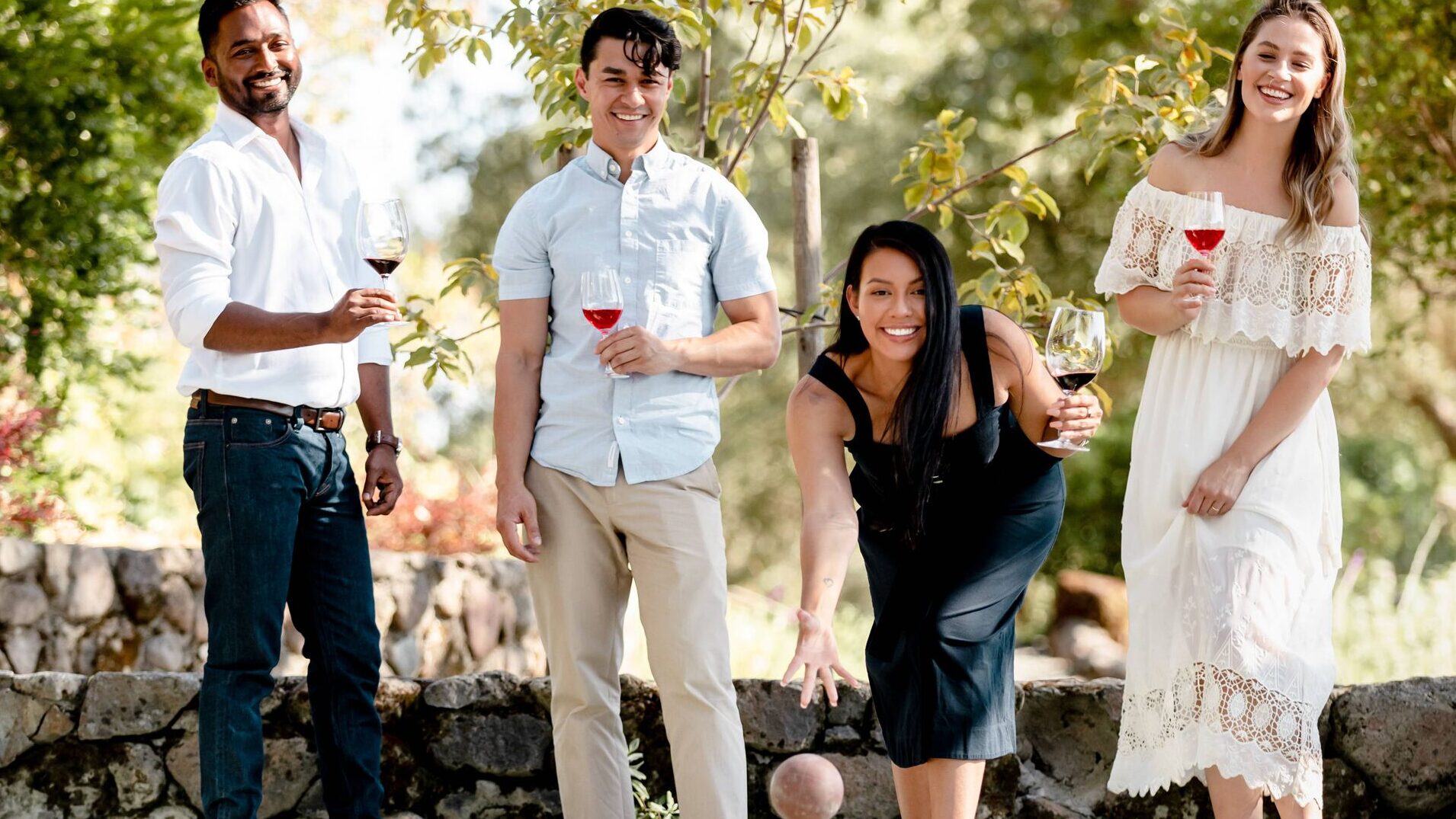 To get off the grid, head north. Sea Ranch Lodge recently emerged from a multi-million-dollar renovation with a "rugged-refined dining experience" that pairs perfectly with moody panoramic Pacific Ocean views.
For the ultimate wine-and-dine experience, Stag's Leap Wine Cellars, the 1976 Judgment of Paris winner that helped put Napa Valley wine on the map, offers dinner and picnic-style food and wine packages served next to private Fay Lake.
Local Secrets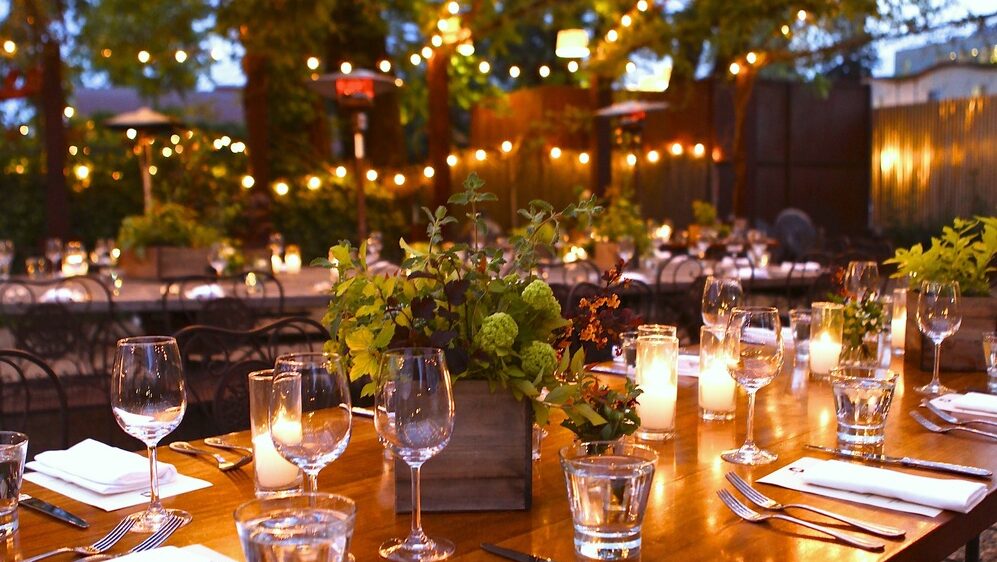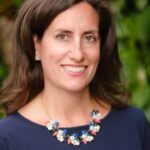 Did you know Napa River boasts authentic Venetian gondolas that can hold up to six people? Visit Napa Valley President & CEO Linsey Gallagher (photo right) suggests booking time for your VIPs to sip wine, be serenaded and take in the sights.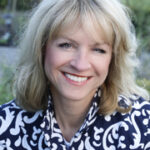 Looking for a Michelin experience? Sonoma County Tourism President and CEO Claudia Vecchio (pictured right) suggests the newest Healdsburg addition to the prestigious list: Barndiva, a barnlike restaurant and event space steps from SingleThread, the city's longtime three-starred prize.
Surprise and Delight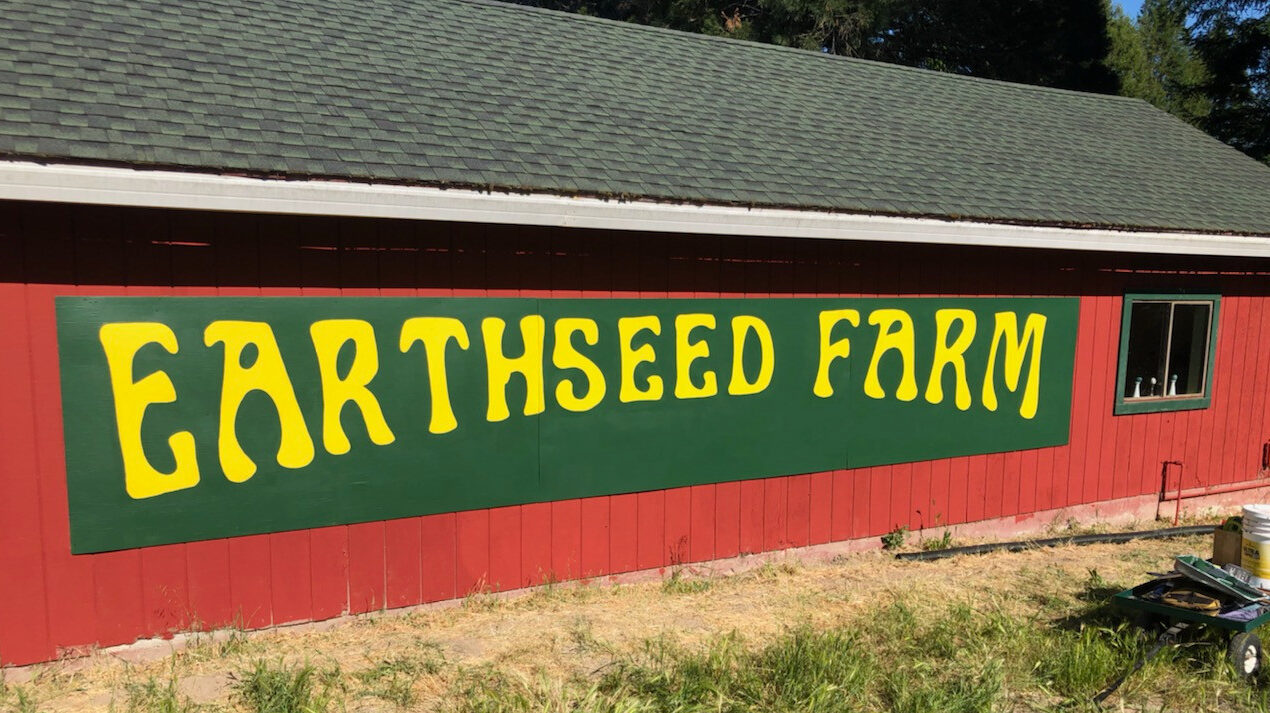 Hidden in plain sight in the heart of Napa Valley, St. Helena's Harvest Inn (81 guest rooms and 10,000 sq. ft. of meeting space with a popular Vineyard View Terrace) offers yoga in the vineyard with views of the Mayacamas Mountains to put everyone in a chill state of mind.
EARTHseed farm is Sonoma County's first Afro-Indigenous farm. Owner Pandora Thomas practices permaculture, which designs ecological systems based on Indigenous wisdom to curate healthy and resilient natural systems. Guests can participate in a U-pick experience amid more than 4,000 fruit trees, native and medicinal plants, and wild critters.
Smart Sourcing is your one-stop shop for learning, connecting and booking. Easy!