New venues blossomed all over the city
Over the last two years, Portland has evolved with a renewed focus on creating a support system that serves everyone equitably. That embracing of diversity includes making room for all types of groups to travel to the Pacific Northwest haven.
"The world slowed down, but our community of creators have not. Daily life throughout the city's diverse neighborhoods, punctuated by its quirky charms, continues much like it always has, but with reinvigorated purpose," said James Jessie, chief sales officer with Travel Portland. He pointed to the boot-strapping makers, chefs and independent business owners as the special sauce that fuels the eclectic new spaces opening up all over the city.
Over the next five years, a series of what Jesse calls "transformative projects" will bring more Pacific Northwest-inspired architecture (like a new wooden roof being constructed from Oregon's sustainable forests), local restaurants and shops to the meeting grid Portland-style (meaning inclusive, sustainable and downright fun).
Arrival
Carbon footprint-reducing technology is coming to Portland International Airport (PDX) along with a New Sensory Room designed for travelers with anxiety and those on the Autism spectrum. Alaska and Southwest terminals have opened and starting this summer, British Airways is offering direct service to Heathrow Airport (LHR).
Meet and Stay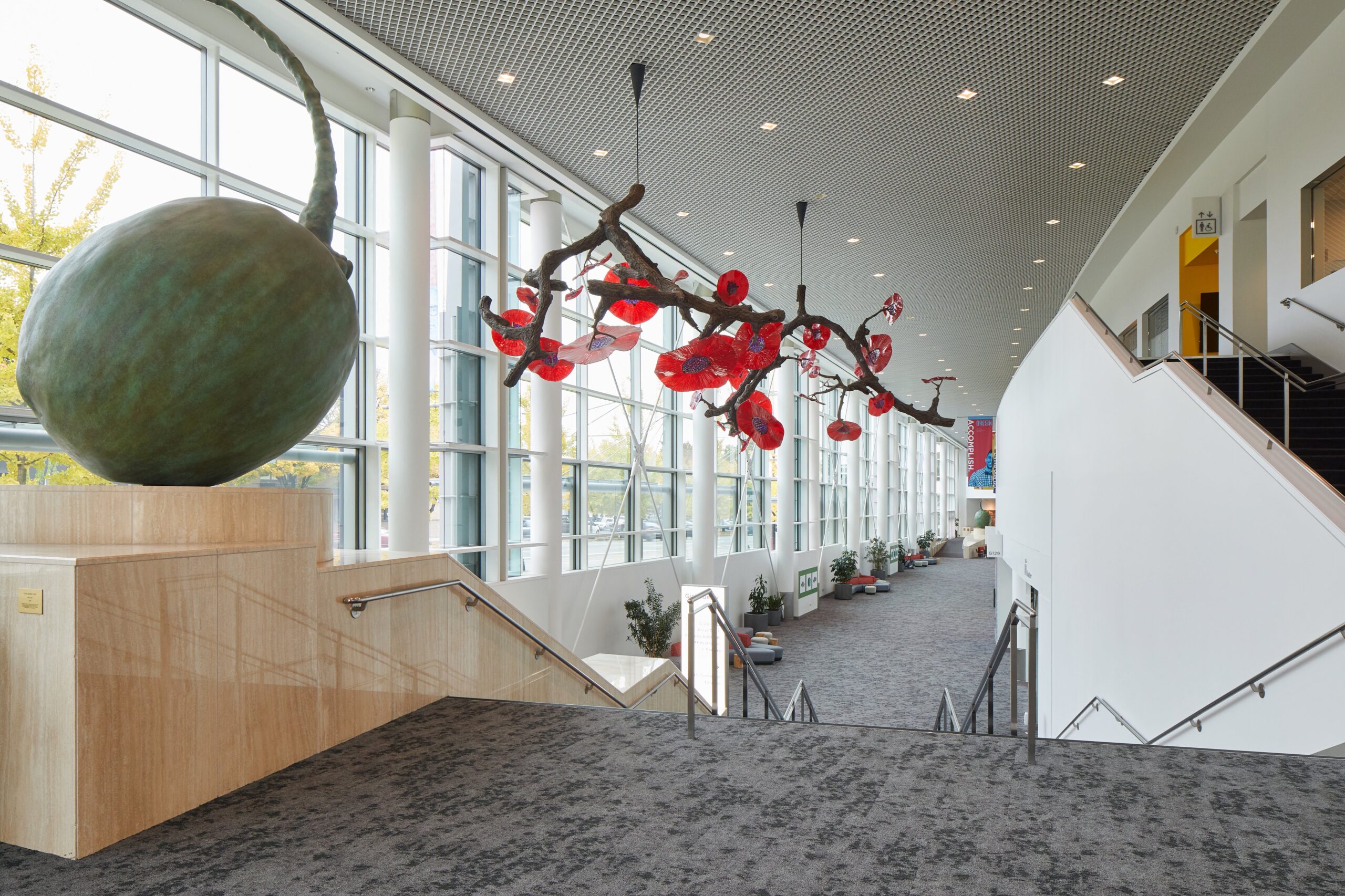 The hospitality sector is blooming as well. Since 2016, City Center alone has increased hotel inventory by nearly 50 percent. Hyatt Regency Portland at the Oregon Convention Center opened in late 2019 with 600 guest rooms directly across the street from Oregon Convention Center's 255,000 sq. ft. of contiguous exhibit space, 52 meeting rooms, two grand ballrooms and popular Skyview Terrace. Also nearby, Lloyd entertainment neighborhood and professional sporting events at Rose Quarter.
In 2021, Portland welcomed three new hotels including Palisociety's Hotel Grand Stark, a 57-room boutique hotel in a historic building outfitted with vintage furniture. Lolo Pass offers an upscale, hybrid-hostel experience with ground-level art gallery and rooftop space. Moxy Portland Downtown beckons the young at heart with 179 guest rooms and flexible gathering spaces, including Bar Moxy and a fireplace lounge area in the heart of downtown.
More is in the works, including a 227-room Portland Proper Hotel with an outdoor rooftop pool deck, 160-guest-room Hyatt Place, Pearl District with a water-saving green roof and 250-room Lotus from Hyatt Unbound, which will make its home in the historic Hotel Albion building.
Next year, Portland is scheduled to cut the proverbial ribbon on its first 5-star hotel, The Ritz-Carlton, which will boast 175 guest rooms and a 19th-floor pool with views of the Cascade Mountain Range and cityscape. Drawings also include 13,000 sq. ft. of meeting/office space and a food hall.
Eat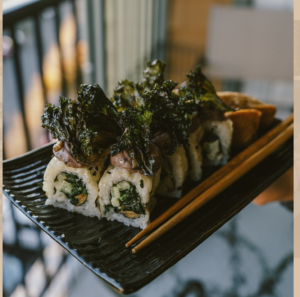 Portland's already diverse (and often mobile, healthy or both) dining scene has become even more global. Asian-owned pop-up turned food truck Mitate, serves signature vegan and GF sushi rolls and Thuy Pham's Mama Dut (meaning Mama will feed you) offers faux pork belly and fishless fish sauce wings. Chef Jewan Manuel's Plant Based Papi restaurant brings the creative alternative-meat craze to  Fortune inside the venerated Sentinel Hotel (100 guest rooms and 23,000 sq. ft. of meeting space).
Across the street from Clinton Street Theater, celebrity chef Carlo Lamaga dishes out fresh takes on his Filipino heritage at Magna Kusina. And the new Unicorn Creationz Food Hall bakery and Bourbon St. Bar are available for rent with all the sparkly comfort food variations.
From breweries to distilleries and cocktail bars to urban wineries, Portland is a city that loves it's drinks, Jesse reported. Some of the new options on tap that he is excited about are: Southeast Wine Collective, an urban winery in an expanded space with custom crush wine production, a full-service wine bar and events space. Juliett, Portland International Airport's first craft cocktail bar will feature a "women in aviation theme" and stunning views of Mount Hood. Suckerpunch, Portland's first dedicated zero-proof cocktail bar and retail store is also in the works for Southeast Portland.
Do
How about a little civic-minded shopping? The Shops at 10Y have taken over a full block of commercial space in the heart of downtown Portland's retail district to support local business owners, women-owned and from communities of color that have often not had access to the downtown market in the past.
Third Eye Books started in the owners' home and grew to its own craftsman style house boasting a wide selection of thought-provoking best sellers and lesser-known books, simultaneously working to raise awareness for African-centered books and antiracist literature in the community.
Need to Know
20 Neighborhoods to explore
5 Equity Goals in Portland Metro's Strategic Plan to Advance Racial Equity, Diversity and Inclusion
30,000-square-foot open-air reception space at Oregon Convention Center (the largest in the Pacific Northwest)
This article appears in the July 2022 issue. You can subscribe to the magazine here.