Where better to find natural inspiration that in the destination where Charles Darwin developed his ground-breaking theory of evolution? As the first World Heritage site, this picturesque escape is on many bucket lists and has long been a favorite for incentive travel experiences. Although tourism is closely monitored, new opportunities to experience this wonderland make a return to nature easier than ever for groups.
Need to Know
23 species of reptiles, including Galapagos Marine Iguana
50% of Galapagos wildlife listed as endangered
1.5 million contributed by Celebrity Cruises and guests to preservation since 2006
Arrive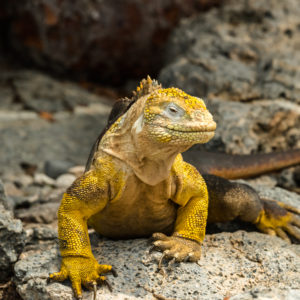 While the destination near the equator hovers between 69 degrees and 84 degrees year-round, "dry season," between June and December, is when residents are most active, with an abundance of sea bird courtship displays.
Cruise ships are one of the best ways to get close to the action, and Celebrity Cruises recently launched a new, eco-friendly ship, Celebrity Flora, designed as a boutique, all-suite excursion for 100 people. That brings the total number of Celebrity ships serving the area to three, with six different itineraries, touching a dozen islands. It is the most luxurious way to plan an adventure trip—a fast-paced voyage of discovery that gets attendees up close and personal with the animals who show no fear of visitors.
With stops in Quito, Ecuador and Machu Picchu, Peru, the journey really is just as memorable as the destination.
Do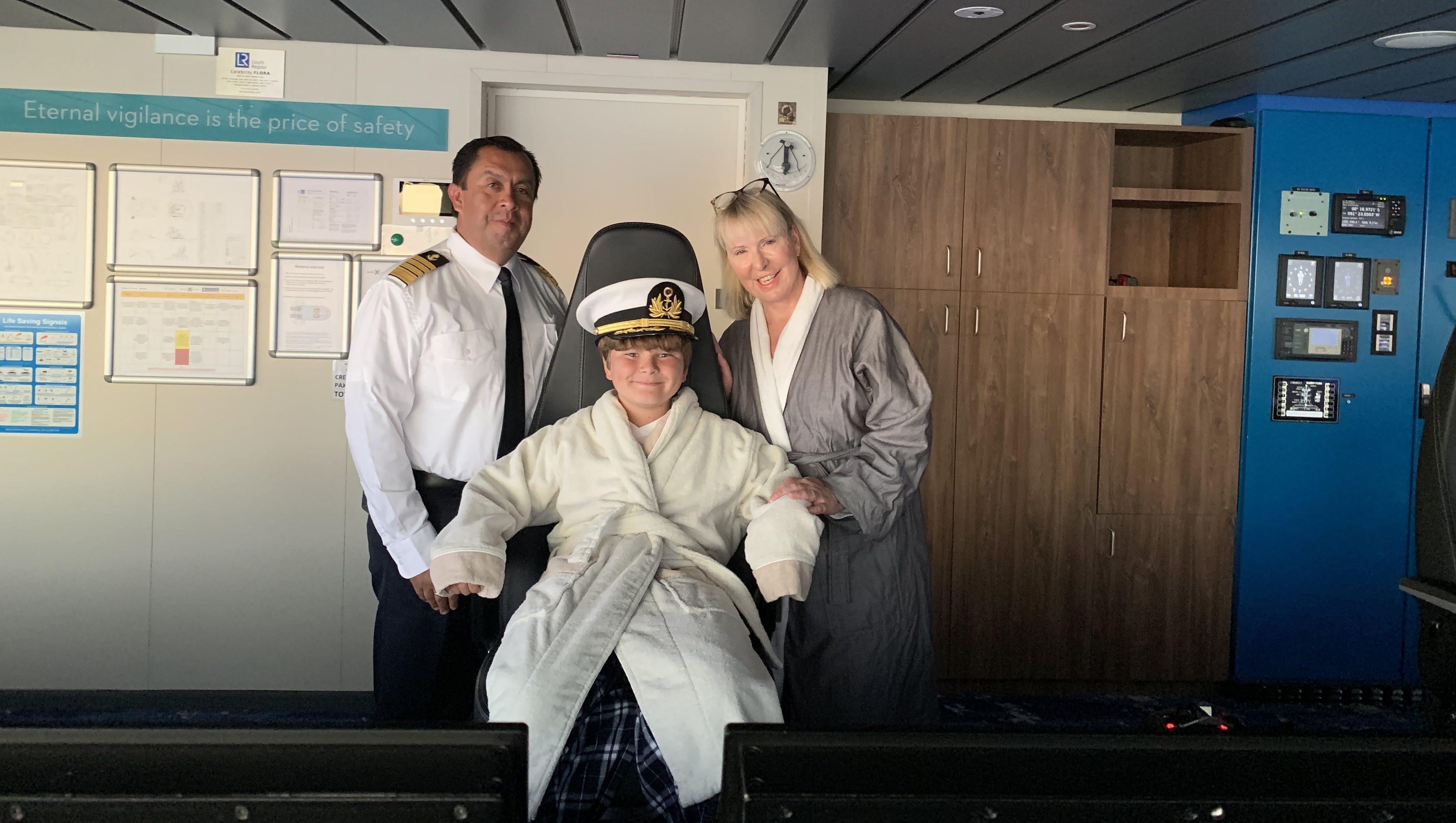 New to the Celebrity cruising experience is glamping—complete with comfy robes, a visit with the captain, hot chocolate and more twinkling stars than you ever thought possible. The fresh air and gentle rocking of the ship make for some of the best nights of sleep imaginable.
When in the Galapagos, get out and experience it all. Alcedo Volcano, located on Isabela Island, is said to have the largest tortoise population in the world. Some of these mature giant tortoises are up to 5 feet long and 550 pounds. Cruise ship tenders take visitors to explore the crater inhabitants without disturbing their homes.
For an even closer encounter, snorkeling at The Devil's Crown reveals a whole new world of underwater life. Some 400 species of fish—41 unique to the islands—live in these waters. Marine scientists can lead excursions above and below the water so guests get the most out of their time in the destination.
While there, consider planning a corporate social responsibility project that allows attendees to take an active role is cleaning up or contributing to the preservation of this untouched environmental treasure.