COVID didn't get the state down
A destination with the nickname "Show Me State" has got to have some pretty awesome things to show, right? Well, Missouri does not disappoint. This Midwestern state is smack dab in the middle of the United States and is home to not only amazing locations for groups to meet, but also offers much in the way of pre- and post-meeting fun, like F&B, music, nature, the arts and history, for starters.
Missouri's "Show Me Strong" Recovery Plan involved the full reopening of the state under protective guidelines, which includes temperature checks, testing and sanitation in high-traffic areas. Because $15 million was designated to keep the lights on at the state's DMOs during the pandemic, you might say Missouri is stronger than ever.
St. Louis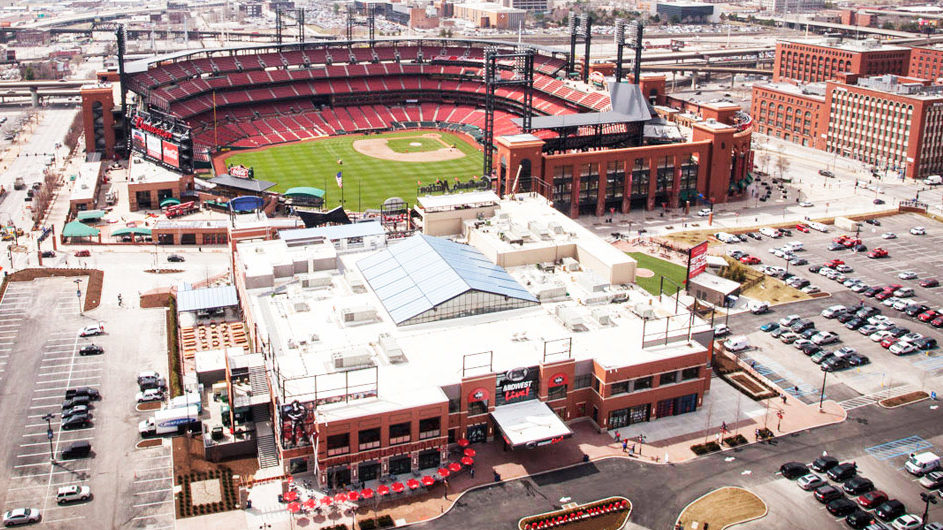 St. Louis has seen massive tourism development over the past few years, making the group experience better than ever. The biggest public investment is the $380 million transformation of the grounds that surround Gateway Arch, which has connected them and the Mississippi riverfront with downtown St. Louis via a pedestrian park that spans above Interstate 44. Gathering spaces for groups, as well as after-hours events, are available at the newly renovated Museum at the Gateway Arch, which engagingly tells the story of St. Louis history and U.S. westward expansion.
With 216 guest rooms and 10,500 sq. ft. of indoor space, the all-new Live! by Loews–St. Louis, Missouri is a great option for meeting planners' smaller events. Another 6,000 sq. ft. of outdoor space overlooks Ballpark Village, an entertainment and dining complex for sports lovers adjacent to Busch Stadium, home to MLB's St. Louis Cardinals.
The redesigned St. Louis Union Station now features an aquarium, where meetings and exhibitions can be hosted for up to 3,000. Corporate team-building activities include mini golf, Mirror Maze and a ropes course. The station is adjacent to Enterprise Center, home of NHL's Stanley Cup Champion St. Louis Blues and future home of MLS's latest team, St. Louis City SC.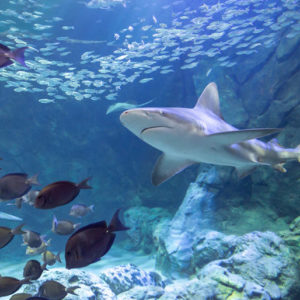 St. Louis is embracing the hybrid meeting model, as well. For those who don't yet feel comfortable meeting at public attractions in St. Louis, including Saint Louis Zoo and Cahokia Mounds Museum, these venues can be explored virtually from the safe confines of your workspace or living room.
"Many of the events that have taken place in recent months have added a hybrid component," says Brian Hall, chief marketing officer at Explore St. Louis. "For example, when we hosted the production of NBC's America Ninja Warrior in the month of July, no fans were allowed, but family members cheered on contestants virtually on large screens in The Dome at America's Center [a multipurpose stadium used for concerts, major conventions, and sporting events]. As part of our AC Next Gen improvement plans, we plan to offer a hybrid meeting broadcast stage and studio to assist event organizers in connecting their content in both the physical and virtual worlds."
Kansas City
Loews Kansas City Hotel debuted in June with 800 guest rooms with floor-to-ceiling windows and 60,000 sq. ft. of event space. It's the first full-service hotel to open downtown in more than 30 years. In a prime location convenient to key attractions, such as Kansas City Power & Light District, Sprint Center, KC Streetcar and Kaufmann Center for the Performing Arts, Loews KC also features an enclosed walkway into Kansas City Convention Center, which offers nearly 388,000 sq. ft. of exhibit space, ballrooms, a conference center, meeting rooms, and more.
Later this year, Truman Presidential Library & Museum will complete a $25 million renovation. The museum has meeting options to accommodate groups of 10 to 1,000.
"Kansas City's convenient location in the heart of the country, trademark Midwestern hospitality and overall affordability have long been some of KC's most appealing attributes. Add to that a $10 billion metro renaissance, dynamic arts and a winning sports culture, and planners will undoubtedly find plenty of reasons to select KC, whether that be for the first time or a return visit," said Jason Fulvi, president and CEO of Visit Kansas City.
More than 100 local businesses have joined KC Clean Commitment, an initiative to unite the region's hospitality industry and demonstrate the city's dedication to safely hosting meetings.
Joplin
Along storied Route 66 rests Joplin, a small city in southwestern Missouri. And it, too, is open and ready for business. With small meetings being the new norm for now, plenty of cozy meeting spaces await.
Surround your attendees with world-class art while they meet. The main gallery at George A. Spiva Center for the Arts can accommodate up to 100 at round tables. The Rachel Salzer Library, which can host up to 30 people, is perfect for intimate gatherings and provides a nice view of Joplin.
The city is home to many historic locations, such as The Ramsey building, constructed in 1901 and featuring 4,000 sq. ft. of meeting space.
Springfield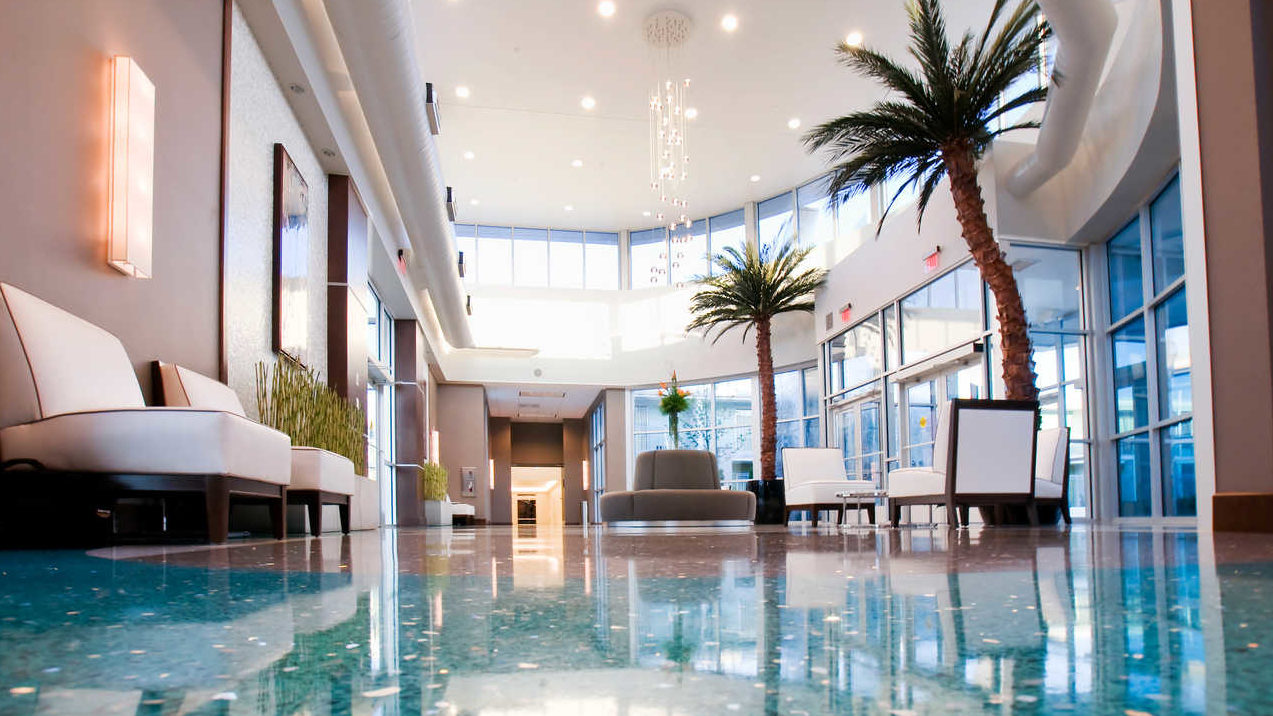 In this easygoing city in southwestern Missouri that calls itself the "pulse of the Ozarks," the brewery, winery and distillery scene has burgeoned in the last decade. The Ozarks Tap and Pour Tour is a self-guided tour that will introduce your group to this expanding industry in the city's surrounding area. Beforehand, take them to learn a thing or two by visiting one of the city's many specialized museums, such as Bass Pro Shops Motorsports Museum, NRA National Sporting Arms Museum or Railroad Historical Museum.
Not far from Springfield's many attractions and places to wine and dine are accommodations with meeting spaces large and small, such as Oasis Hotel & Convention Center, which features 173 guest rooms and more than 30,000 sq. ft. of meeting space spread over 11 meeting rooms.
America's Center to Add Pandemic-era Features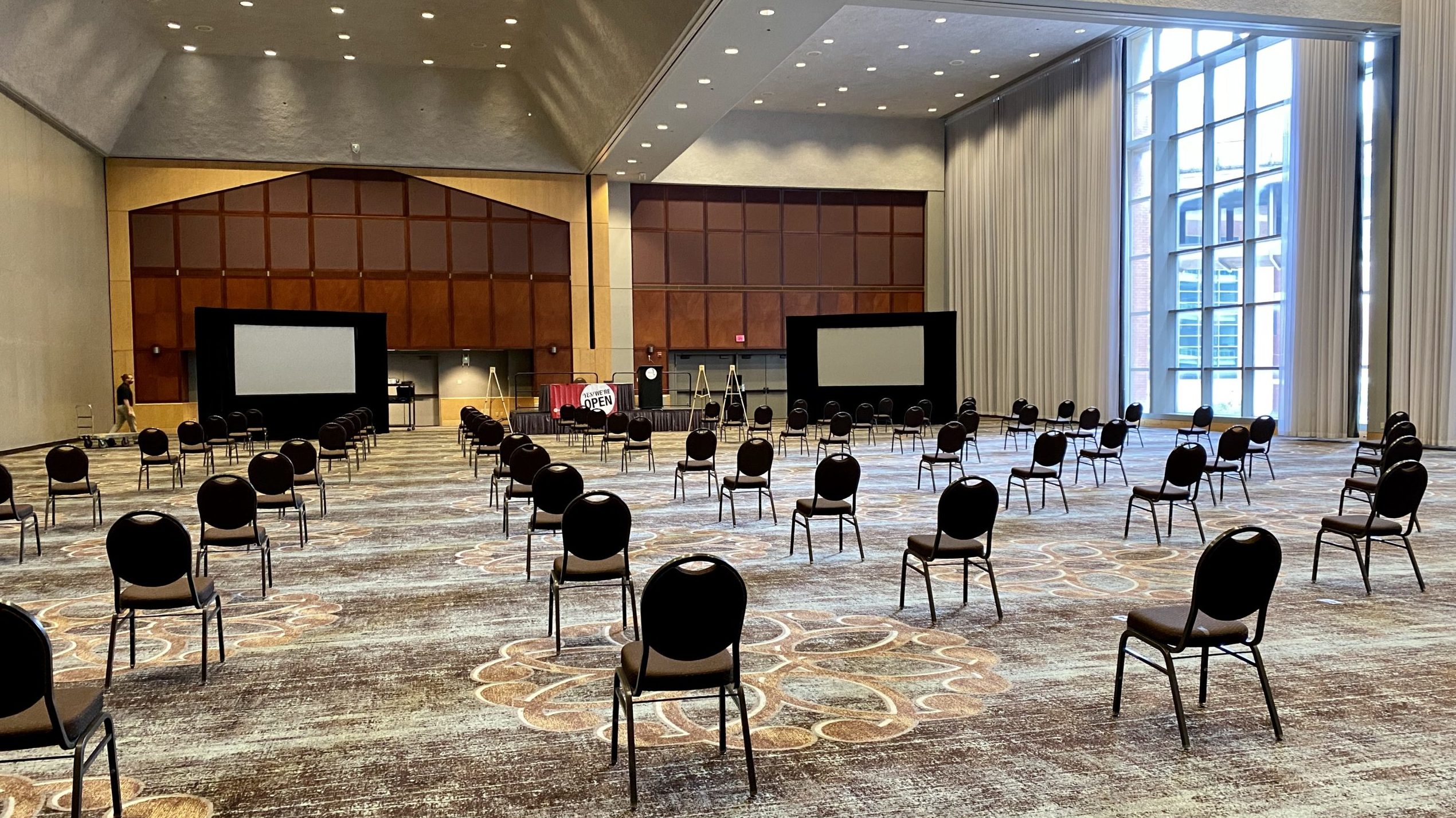 Sometimes a setback brings a blessing. When the first cases of coronavirus were reported in the United States in March, Explore St. Louis was on track to start promoting an impending 92,000-square-foot expansion to make it easier for conventions to load in and out of America's Center Convention Complex, as well as a renovation that would create a new 65,000-square-foot ballroom. By April, all bets were off as the city put pen to paper to see if the investment would still pencil out.
That was when Kitty Ratcliffe, president of Explore St. Louis, and her team swung into action. "First, we had to get everyone on the same page and figure out what a safe meeting would look like," she said. Her team worked with local government and health officials to come up with protocols that would remove uncertainty about how to safely meet and offer a level of trust to meeting organizers and their potential attendees that the venue had prioritized distancing and cleanliness standards. The center achieved GBAC Star certification and trained staff on best practices.
With the Meet in St. Louis Responsibly document in hand, the DMO team worked with groups that had meetings on the books to find options, up to and including postponing. "Only three existing groups (with the exception of the XFL's St. Louis Battlehawks, whose league dissolved) cancelled," reported Ratcliffe. By September, a handful of groups had already held small, distanced events and more were on the books for November.
The Dome at America's Center even hosted filming for NBC's athletic competition program American Ninja Warrior in July. A total of 150 competitors completed a full season of episodes. "For those who need more space to accommodate new guidelines, we have plenty available and are not charging more for the additional square feet," she said.
Next, St. Louis went back to the drawing board to modify plans to fit the new reality. In addition to plans to realign the exhibit hall so it is more linear, the new wish list includes an outdoor plaza and green space plus sliding doors to replace the 16 glass doors in the curved entry with elaborate handles. "No one wants to touch door handles right now, even if they are beautiful," she said.
The city ran the numbers and decided in early September that although the next couple of years may be tight when it comes to tourism and event revenue, the $105 million investment would pave the way for a more successful future. A bond sale to fund the project was given the green light. Construction is anticipated to be completed in 2023.