Maryland, the Old Line State, is full of surprises
The Visit Maryland website wants you to know you don't know Maryland. Or, if you do know it a little, there's a lot more to know. "If you think Maryland was just Battlefields and Old Bay, think again," it challenges. OK, fair enough.
First, some basic stuff you may not know: It's about the size of Belgium. English King Charles I got it named after his wife. It was one of the original 13 colonies, and therefore a major player in our early history, when tobacco was its big cash crop. Although a slave state, it remained in the Union during the Civil War.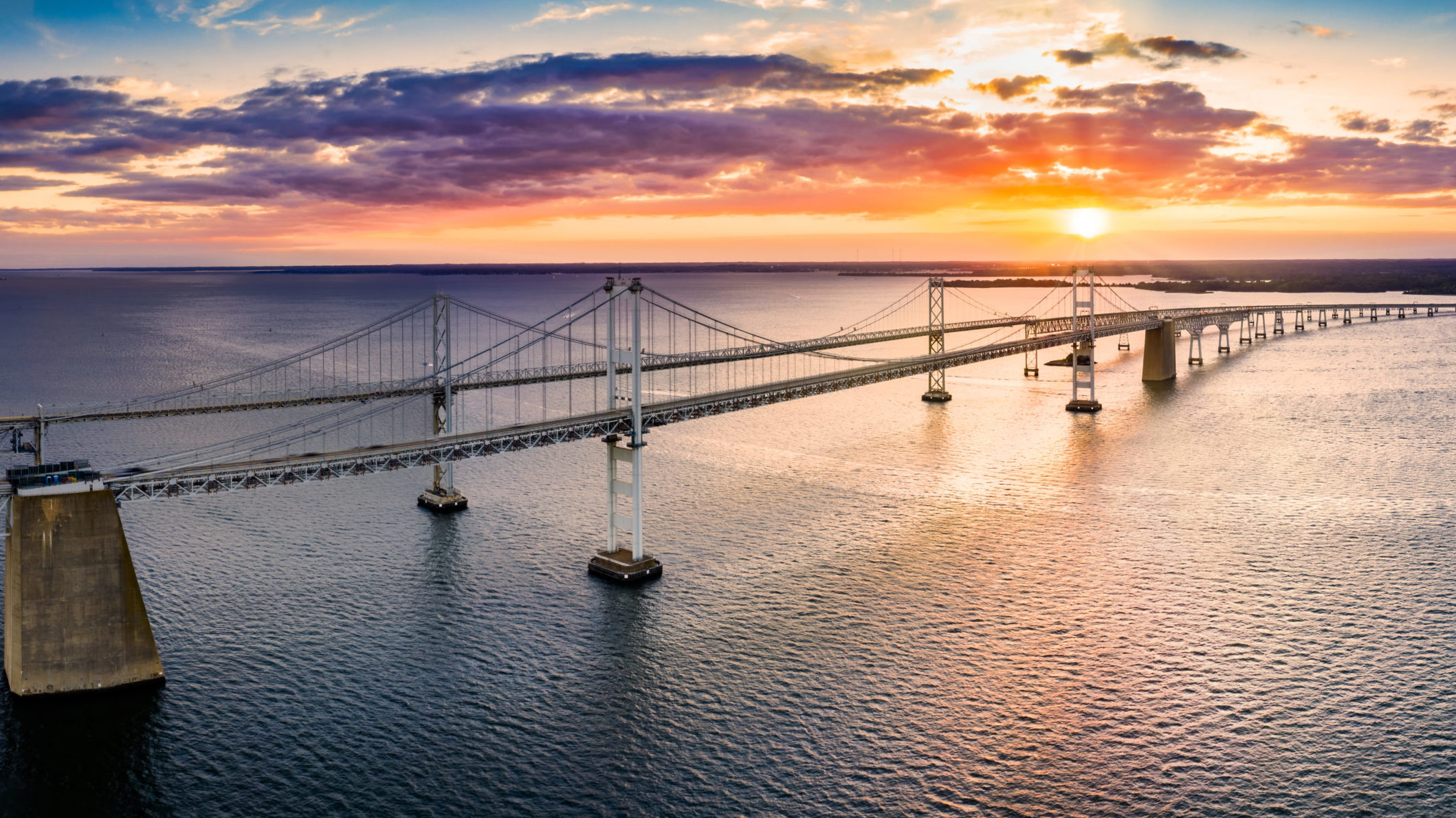 Looking at its silhouette, it sprawls like a reclining cat. But that ungainliness is more than made up for by its greatest resource—4,000 miles of shoreline. All but seven of Maryland's twenty-three counties, as well as the city of Baltimore, border the tidal waters of Chesapeake Bay and its numerous tributaries. It touches four states, the District of Columbia and the Atlantic Ocean. That gives it a range of climate, geography, culture and history that can be variously deemed Mid-Atlantic, Northeastern and Southern.
Intrigued? You should be.
Baltimore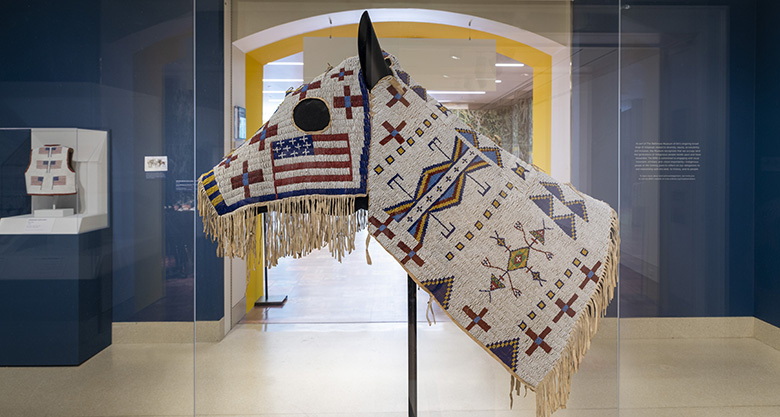 Noted for its picturesque Inner Harbor and Colonial-era Fort McHenry, birthplace of "The Star-Spangled Banner," the state's most populous city offers a host of other attractions, some of them totally unexpected.
Many of cult director John Waters' films (Pink Flamingos, Hairspray) are set in his native city, and his love of the quirky side of the town is legendary. In November, Waters donated some 375 works from his fine art collection to Baltimore Museum of Art, including creations by Andy Warhol, Diane Arbus and Cindy Sherman, and 90 by Waters himself. The museum is renaming a rotunda in its European art galleries after him, as well as a pair of restrooms "per his request." Group tours of the museum's outstanding collection of 19th-century, modern and contemporary art will resume when COVID-19 restrictions are relaxed. The venue also offers a variety of spaces ideal for events large and small.
Off-the-beaten path choices in the spirit of Waters' imagination range from a visit to Edgar Allan Poe's grave and memorial, designed by the same architect who created the imposing city hall and whose dedication was attended by Walt Whitman, to National Museum of Dentistry, where your group can sink its teeth into 40,000 dental instruments and pieces of equipment, dental pop culture and personal oral care items and dental artwork; it's one of the largest and oldest collections in the world related to dentistry.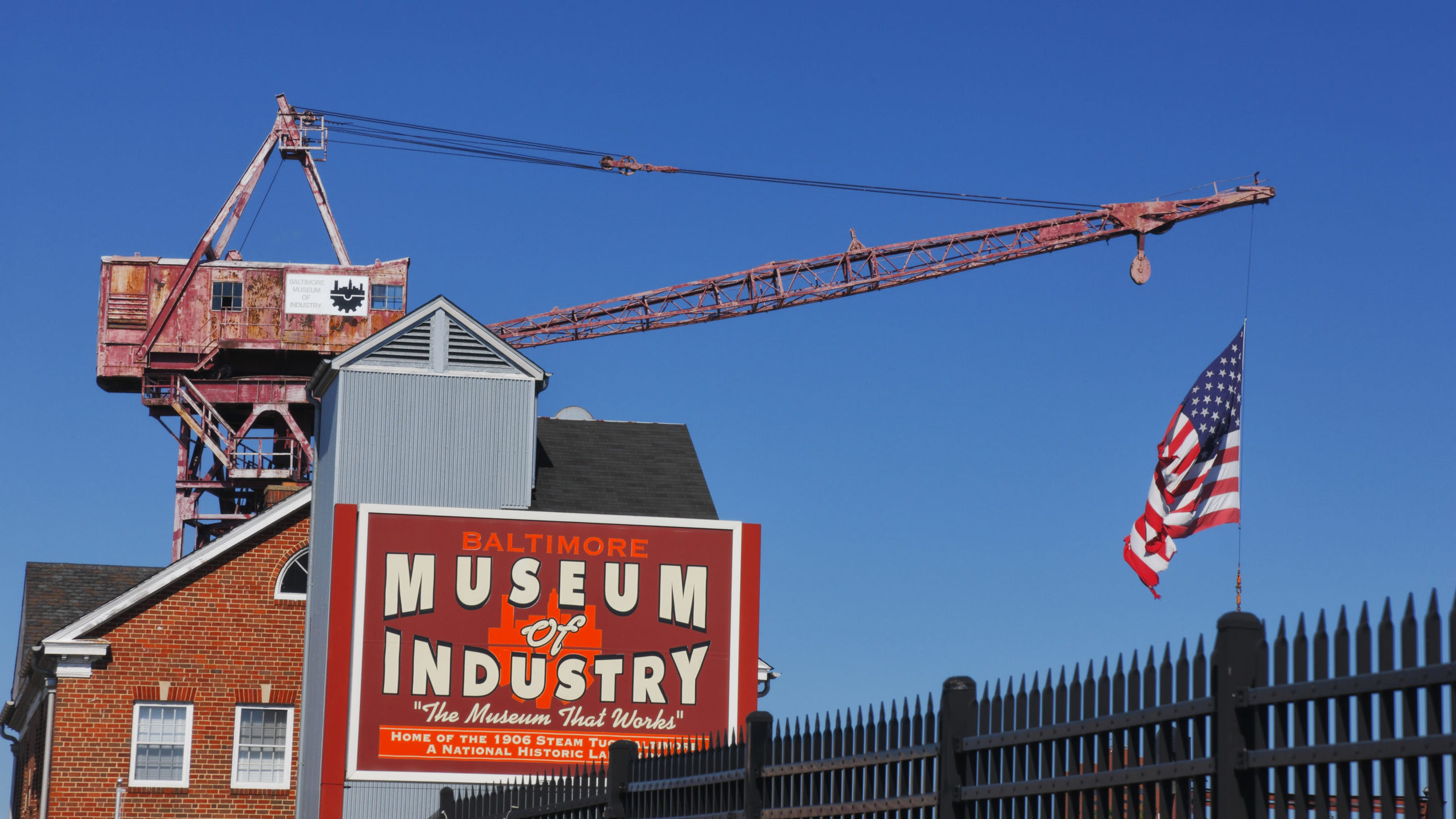 Baltimore is also a city full of adaptive reuse projects, and many of its most popular event venues and restaurants for groups are in these locations. For example, groups love meeting at Baltimore Museum of Industry, located in an 1860s oyster cannery on a five-acre waterfront campus. Floor-to-ceiling windows overlook a brick terrace and views of the Inner Harbor. Named for a founder of Black & Decker, the Alonso G. Decker Gallery accommodates 300 guests seated and 500 for a cocktail reception. An open-air pavilion can host 300 seated and even more for cocktails.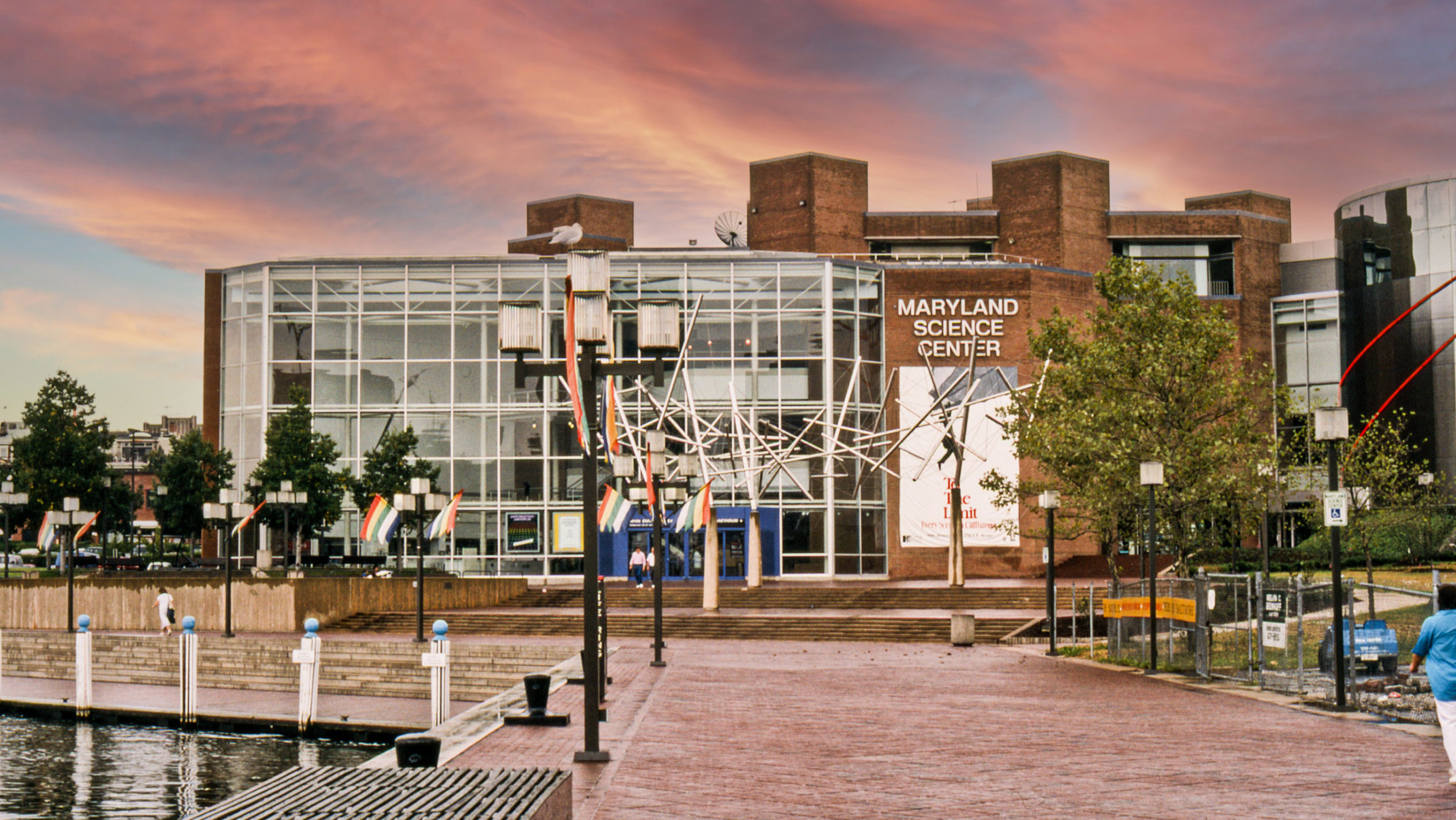 A unique, covered outdoor venue for groups is Maryland Science Center's tented rooftop deck. It's available for daytime or evening events and offers sweeping views of downtown and the harbor. The space can accommodate up to 150 guests.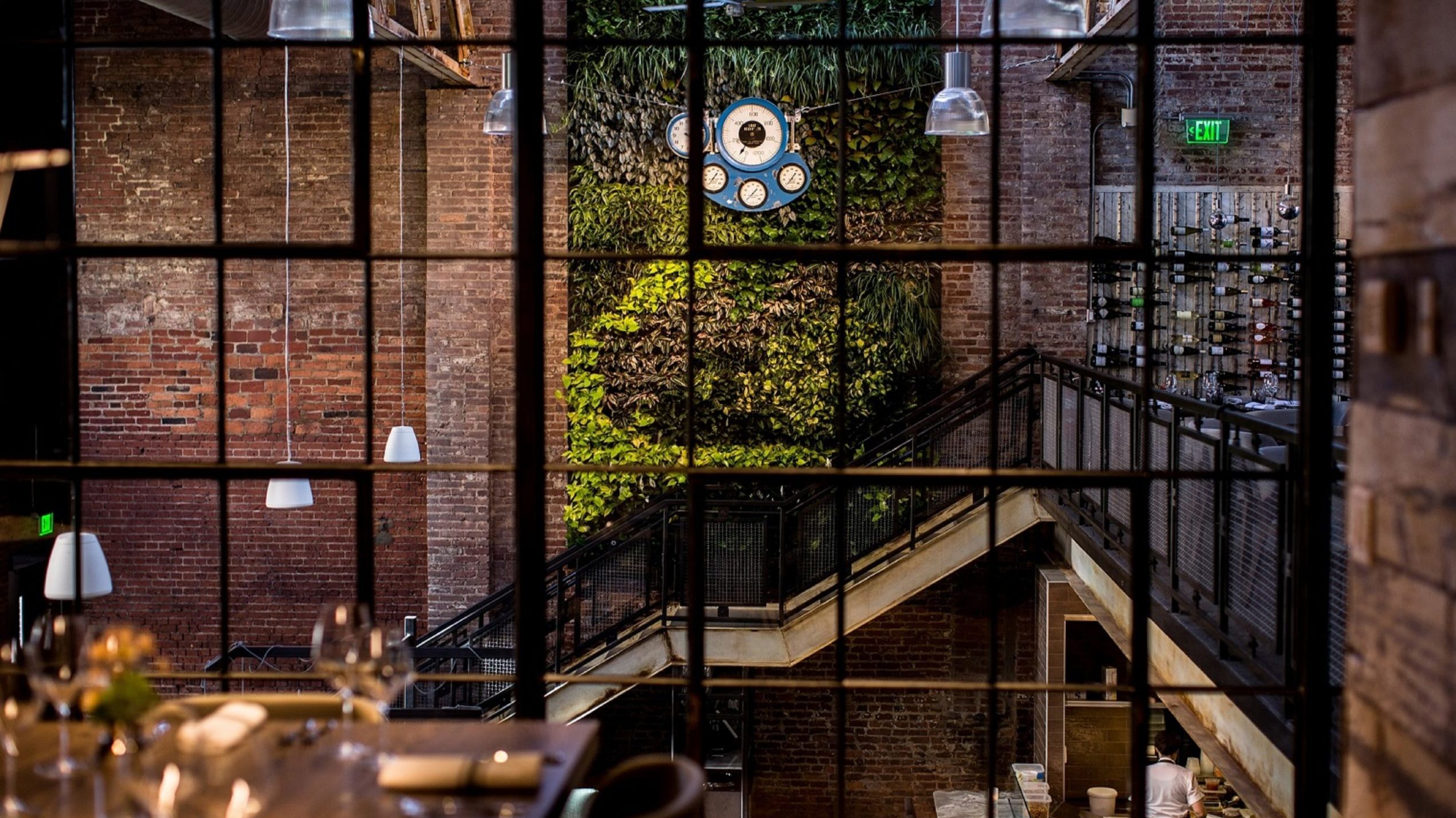 For a stellar group dining experience, Gunther & Co., in the Canton neighborhood, inhabits the old boiler rooms of the original Gunther Brewing Company building and offers a Modern American menu, "globally influenced and locally spun." Receptions and private dining can be booked in a den off the bar, on the spacious patio or overlooking the 16-foot living wall and main dining area on the mezzanine.
Groups wanting to experience an authentic outdoor Maryland crab feed can head to Phillips Seafood Baltimore, which is within walking distance of Baltimore Convention Center (BCC) and most downtown hotels. Perched on a dock with harbor views, the Phillips Crab Deck delivers a menu of Eastern Shore favorites. Phillips can deliver a customized event for 15 to 500 guests and offers buy-outs of the restaurant and outdoor deck.
BCC, by the way, has recently added Studio BCC for virtual events to complement its 421,672 sq. ft. of exhibit and meeting space, and it obtained GBAC STAR accreditation for hygiene and safety standards—as more than 200 Baltimore meeting venues, hotels, restaurants, museums, attractions and public markets have also done, or are in the process of doing.
Newest on the hotel front is Canopy Baltimore at Harbor Point, which debuted in October. Planners will find nearly 4,000 sq. ft. of meeting space, including a boardroom, two dedicated meeting rooms, private restaurant space and an outdoor terrace.
Montgomery County
Snuggled up to the nation's capital yet distinctly its own destination, Montgomery County is the best of both worlds—a short Metro ride away from everything on offer in D.C., and well worth visiting for its own sake.
Although Montgomery is the state's most populous county, many of its attractions involve fresh air and are perfect for distanced group outings when cold weather subsides. One of these is Woodlawn Manor Cultural Park & Underground Railroad Experience Trail. This cultural park, museum and trail features multimedia exhibits throughout a 19th-century stone barn. Interactive exhibits highlight the area's agricultural landscape, the Underground Railroad, local free black communities and the Quaker experience in Montgomery County, revealed through the lives of Woodlawn's residents and enslaved laborers.
Next door is Adventure Park at Sandy Spring, where small groups looking for a chance to team build can zipline and climb some of the 13 trails of varying levels of difficulty that create over 190 unique challenges.
Another favorite for group bonding, Montgomery County's Tastemakers Trail, is all about brewing, fermenting, distilling and roasting local libations—from savoring a pint on a working horse farm to relaxing with a cabernet franc at the base of Sugarloaf Mountain. This self-guided craft beverage trail features more than 20 producers who create an array of local beer, wine, cider, coffee and spirits.
C&O Canal National Historical Park spans 185 miles across the state, including Montgomery County. This month, the park celebrates its 50th anniversary of becoming a U.S. National Park. Popular things to do include biking the canal towpath, hiking the Billy Goat Trail, watching the Potomac River rapids at the Great Falls Overlook, and staying in a fully restored historic lockhouse.
Two solid choices for meeting venues are The Hilton Washington DC/Rockville Hotel & Executive Meeting Center (315 guest rooms, 35,000 sq. ft. of meeting) and William F. Bolger Center (431 guest rooms, 70,000 sq. ft.), a conference hotel set on 43 acres of manicured grounds, lush gardens and country trails in Potomac.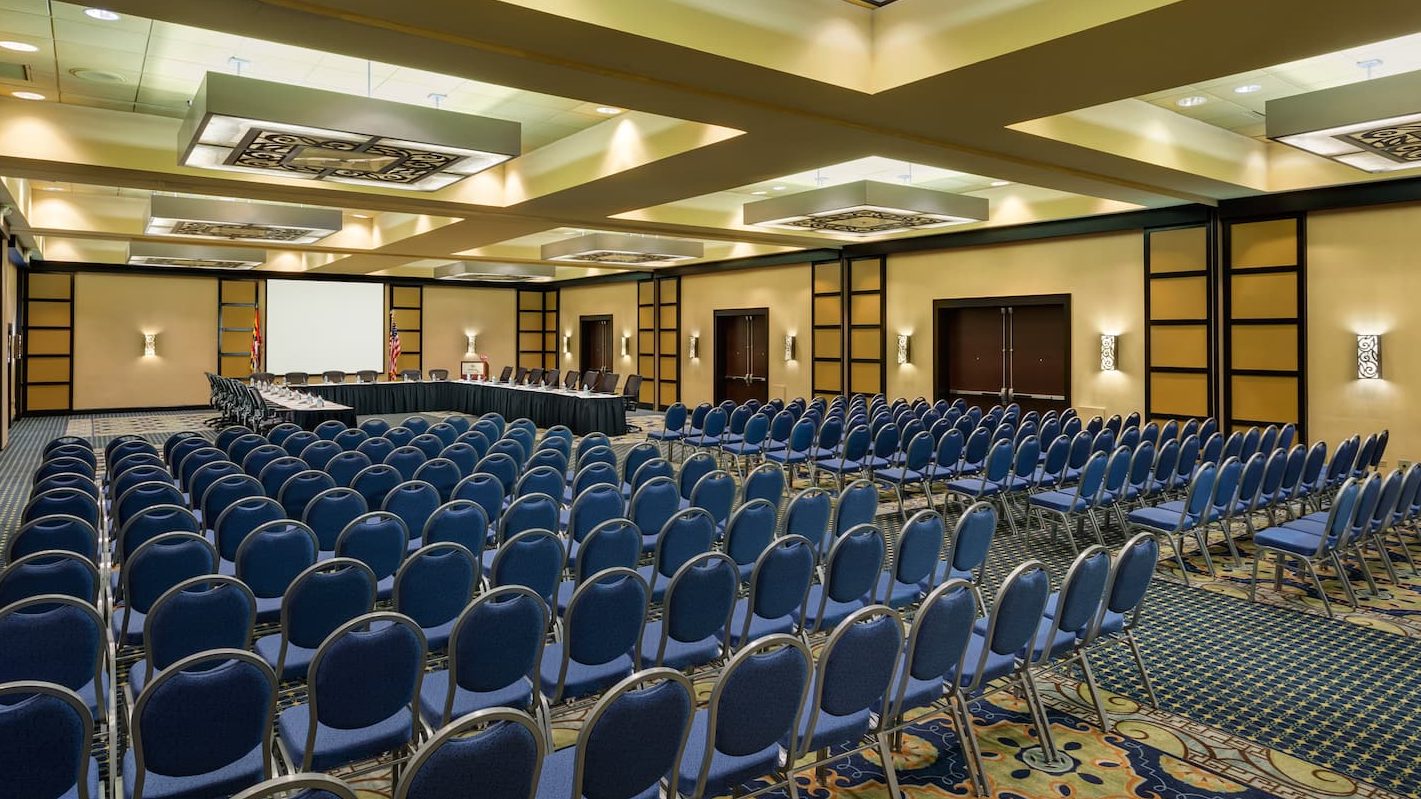 A 301-room property newly transformed into DoubleTree by Hilton Washington DC North/Gaithersburg has undergone a $15 million dollar renovation that includes refreshed ballrooms and meeting spaces. The full-service property offers 16,500 sq. ft. of event space. Tapestry Collection by Hilton last year welcomed The Bethesdan Hotel to its portfolio of upscale hotels. The 270-room property in downtown Bethesda has 20 meeting rooms and more than 15,000 sq. ft. of meeting space. Nearby, The Bethesda North Marriott Hotel and Conference Center completed a $25 million renovation and addition. All 455 guest rooms were upgraded, and revamped meeting space features a 23,000-square-foot Grand Ballroom.
Allegany County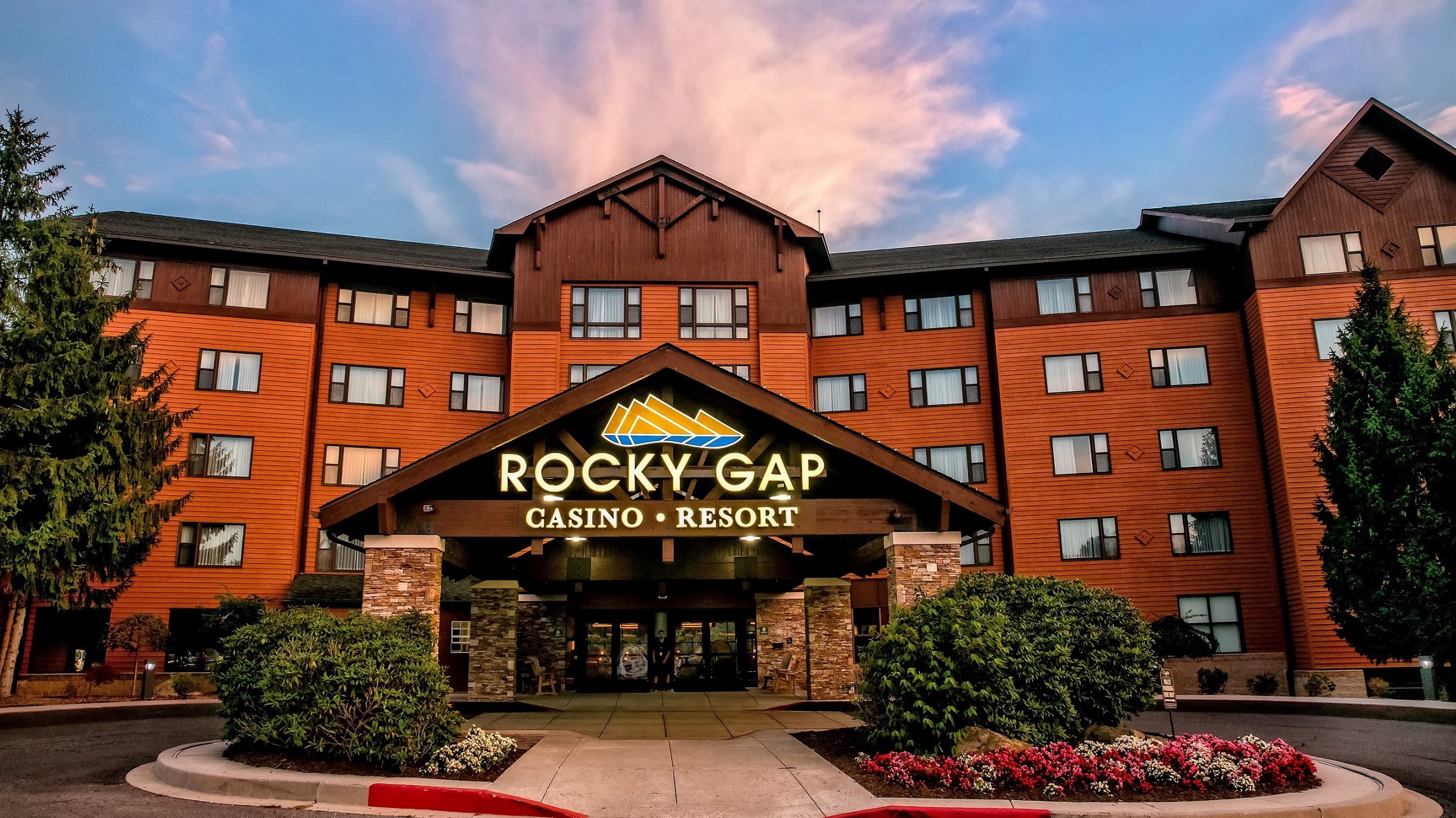 A 2 1/2-hour drive from Washington D.C., yet a world apart, is another Maryland. It calls itself the Mountain Side of Maryland. The county seat, charming Cumberland, sits at an elevation of 627 feet; only 8 miles west, the town of Frostburg enjoys a vantage point of nearly 2,100 feet. The county is bordered by West Virginia. This is rural, beautiful Appalachia.
Groups yearning for wide-open spaces and country quiet will find it there. In historic towns and along scenic byways, waiting to be discovered are talented makers and vintners, farms with tours and event space, wellness retreats and a burgeoning community of artists. One of the farms, for example, has extended its offerings to create 1812 Brewery, nestled in the mountains in Cumberland. It produces handcrafted beer made from hops grown on the farm. It also offers more than 2,500 sq. ft. of space for celebrations, meetings and other events.
The area's biggest group draw, set in the natural beauty of Rocky Gap State Park, is AAA Four Diamond-rated Rocky Gap Casino Resort, in Flintstone. With 200 guest rooms and more than 10,000 sq. ft. of indoor and outdoor meeting space, Rocky Gap is a popular destination for corporate retreats, golf outings at its award-winning, Jack Nicklaus-designed course and more.
In addition to four 600-square-foot meeting rooms, an executive boardroom and two private dining rooms, it hosts outdoor events at Allegheny Event Center and three other locations. There's also a spa, an indoor pool, plus five on-site restaurants and lounges.
Maryland may be small, but it's mighty surprising.
Douglass and Tubman: Maryland Heroes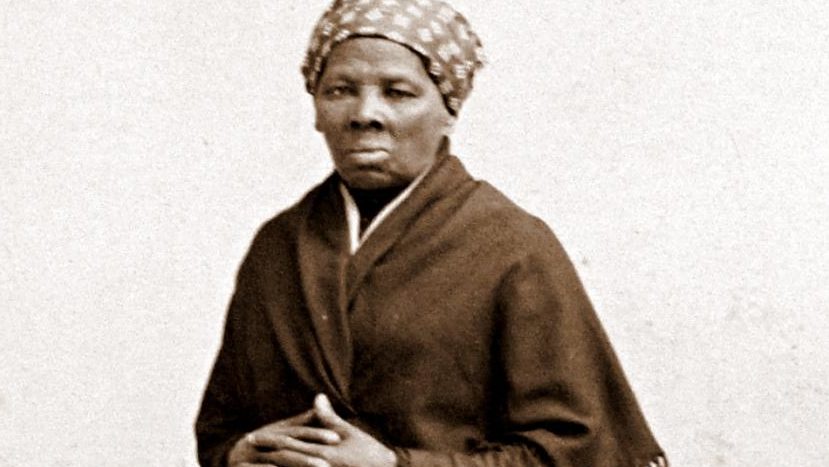 Maryland produced two of most influential figures in U.S. history, Black American history, and the national tragedy of slavery.
Frederick Douglass was born a slave in 1818 on a plantation on the state's Eastern Shore. Raised by his grandparents, he became a house slave at age five. And it became quickly evident that here was an uncommonly bright child eager to speak his mind.
As he grew up, freedom from bondage preoccupied his thoughts. A first attempt failed. The next, disguised as a sailor and traveling by train, ferry and steamboat, succeeded. To evade slave catchers in the North, he changed his surname from Bailey to Douglass.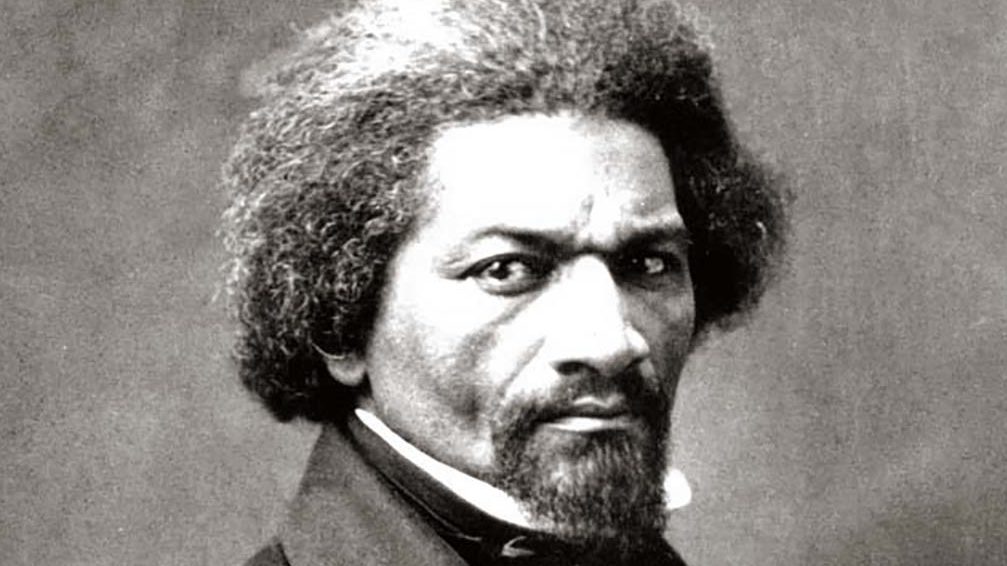 In New York, Massachusetts and England, Douglass became renowned for fiery oratory and incisive antislavery writings. In 1847, he founded his own newspaper. He was a conductor on the Underground Railroad and recruited the first Black unit in the U.S. Army. He was also an outspoken advocate of equal rights for women.
Harriet Tubman was also born into slavery on the Eastern Shore. One morning she was whipped five times and as an adolescent savagely struck on the head when she refused to help restrain a fellow slave.
In 1849, she used the Underground Railroad to make it 90 miles to safety. Crossing into the free state of Pennsylvania, she later recounted, "I looked at my hands to see if I was the same person. There was such a glory over everything; the sun came like gold through the trees, and over the fields, and I felt like I was in heaven."
Tubman then famously risked her life to help hundreds of other slaves to freedom. "I was conductor of the Underground Railroad for eight years," she said later, "and I can say what most conductors can't say—I never ran my train off the track and I never lost a passenger."
During the Civil War, Tubman worked as a spy for the Union Army and was the first woman to lead an armed raid. It successfully liberated more than 700 slaves in South Carolina.
Walking and driving tours, as well as museum exhibits, commemorate the lives of these two remarkable Marylanders, as well as the Underground Railroad. The Visit Maryland website has details.
RESOURCES
Allegany County Tourism
Visit Baltimore
Visit Maryland
Visit Montgomery