Boise Continues to Add Exciting Offerings for Groups
Downtown Boise
Vibrant…that's how Boise Convention & Visitors Bureau describes the Idaho city that often surprises groups with its lively downtown, exciting recreational activities, intriguing attractions, cutting-edge food and beverage, and stunning meeting spaces. Best of all, these features are all easily accessible.
"All of the things that make Boise great: access to the outdoors; quality restaurants, bars and brewpubs; and cultural attractions, are all easy to access," says Carrie Westergard, executive director of Boise CVB. "Boise makes it convenient to combine business with recreation, including stellar outdoor adventure and cultural amenities, because the city's many offerings are all within minutes of each other."
The city is getting more vibrant all the time, with new additions and renovations occurring at a breakneck pace. Here's a rundown of some of the most exciting recent developments.
Amazing Attractions
Change is the name of the game at JUMP (Jack's Urban Meeting Place), which offers a kaleidoscope of ever-changing activities, events and programs. It features five creative studios that are designed to inspire people, encourage them to try new things and learn from each other, and expand their imaginations through classes, demonstrations and play. Ideal for team building, it includes event and meeting spaces, antique tractors and a dynamic urban park with an outdoor amphitheater.
Construction of phase 2 of J.A. and Kathryn Albertson Family Foundation Waterpark is scheduled to begin this summer. It will include an additional controllable wave and new white-water features created by boulders and rocks for beginning and intermediate surfers. The water park, located in downtown's West End area, also offers kayaking, stand-up paddleboarding, swimming, walking, jogging, cycling and fishing.
Idaho Anne Frank Human Rights Memorial, which has become a rallying place for local human rights advocates, has added a new 940-squarefoot covered pavilion as well as new artwork. The memorial also features a lifesize statue of Anne Frank, a Holocaust victim known for her book, Diary of a Young Girl, along with a Universal Declaration of Human Rights, with quotes from major advocates of world peace.
Dedicated to the public in 2002, the memorial is in a .81-acre park that also offers outdoor meeting areas.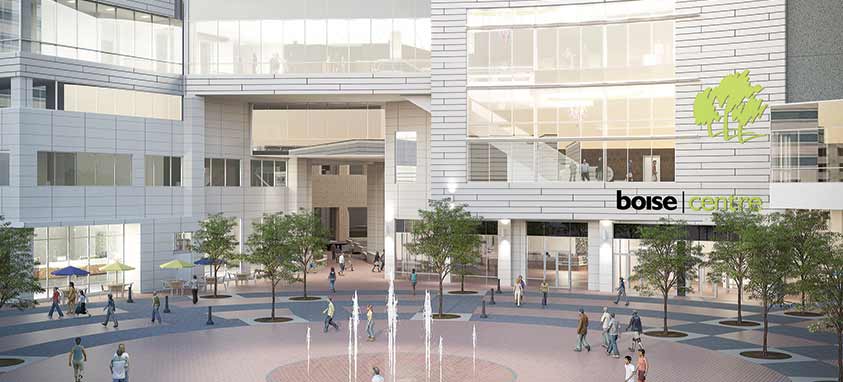 Idaho State Museum in Julia Park reopened Oct. 12 after a four-year closure for a $17 million renovation project. It features 18,000 sq. ft. of exhibition and educational space, and a complete overhaul of exhibits. The museum now provides more space for exhibitions and artifacts, as well as educational programming that helps locals and visitors understand the story of the state and Boise. Three rooms, together accommodating up to 300 people seated, can be rented for meetings and events.
Fabulous Food and Beverage
Dozens of innovative restaurants and bars have opened within the past year or so, vastly expanding and updating the city's offerings.
Petite 4, featuring French bistro-inspired cuisine, opened last year in the Boise Bench neighborhood. It offers a Provencal brunch on Sundays and Sunday Dinner Party for 20 people in the evening.
Sable Baking, which features artisan bread and pastries on Petite 4's menus, occupies a space in the same building.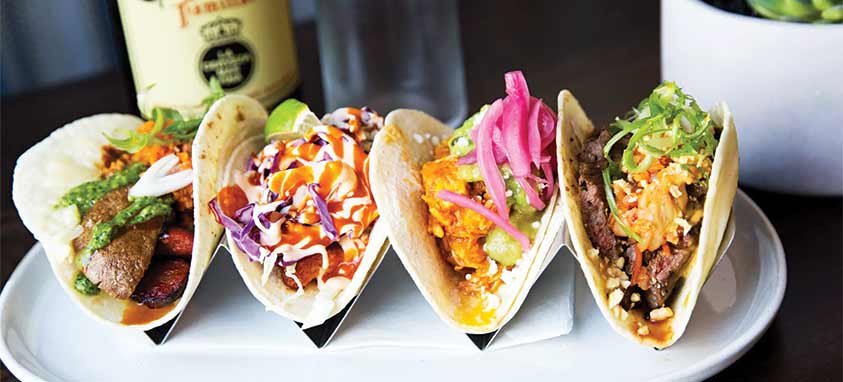 Madre, which opened last year in the Lusk District, boasts the culinary genius of John Cuevas, a semifinalist for a James Beard Award who is known for his flair and experimentation. The boutique taqueria features a daily menu as well as a monthly pop-up dinner that includes a special tasting menu with wine pairings. Customized private gatherings and buyouts can be arranged.
Tacos of a different sort are being served at The Funky Taco, located in the heart of Boise. Long a staple in the city's food-truck culture, The Funky Taco's new restaurant offers personalized tacos, drawing from Asian, Indian, Mexican and Southern American cuisine. It also serves a vegan, vegetarian and omnivore menu.
Amaru Confections opened a dessert bar this spring that features pairings of cake with regional beer and wine. Eighteen types of cake—including gluten-free and vegan options—are offered at the eatery, which has expanded its baking space and patio to accommodate up to 40.
Push and Pour in Garden City, just north of Boise, has been attracting plenty of attention since it opened last winter. It serves Maps Coffee from Hailey, Idaho, and features antique furniture and art.
"It serves as a collaborative space for artists, skateboarders and professionals alike," Westergard says. "The shop also hosts live music shows, film screenings and classes. The location, directly off the Boise River Greenbelt, has been popular for those on the go."
Marvelous Meeting Spaces
Boise Centre, the city's convention hub, recently completed a $47.5 million transformation that includes the new 24,426-square-foot grand ballroom. The center also features 86,000 sq. ft. of meeting space and 31 rooms, including new rooms with views of the Boise Foothills and city skyline.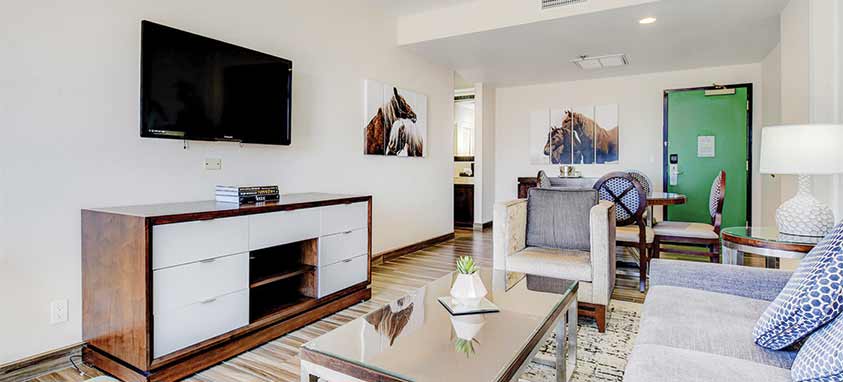 The Grove Hotel, a AAA Four Diamond property, renovated its lobby with a modern Idaho aesthetic and a glass-enclosed library room that can be used for meetings. The central downtown hotel also renovated and updated its restaurant, Trillium, featuring Northwest cuisine. The Grove expanded its lobby bar and added fireplace nooks to accommodate more guests. It has 250 guest rooms and 14,000 sq. ft. of meeting space.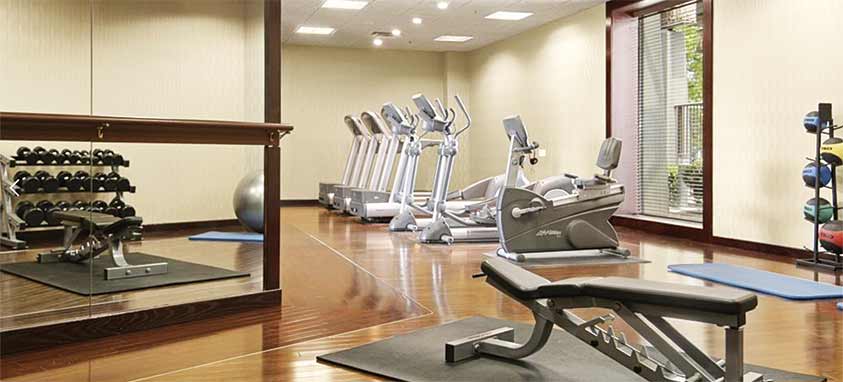 A complete, $10 million makeover that will include all 182 guest rooms is scheduled to be completed in 2021 at Red Lion Hotel Boise Downtowner, which also features Coffee Garden restaurant, a business center, an outdoor pool, a spa tub and a 24-hour fitness center.
Boise Fun Facts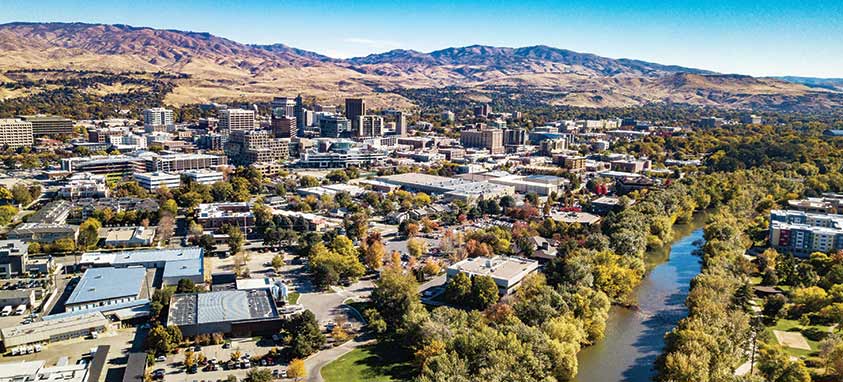 The city's name was adopted from French-Canadian fur trappers who set their traps in the woods by the Boise River, which they called la riviere boisee (the wooded river) and would refer to the trees as "les bois!"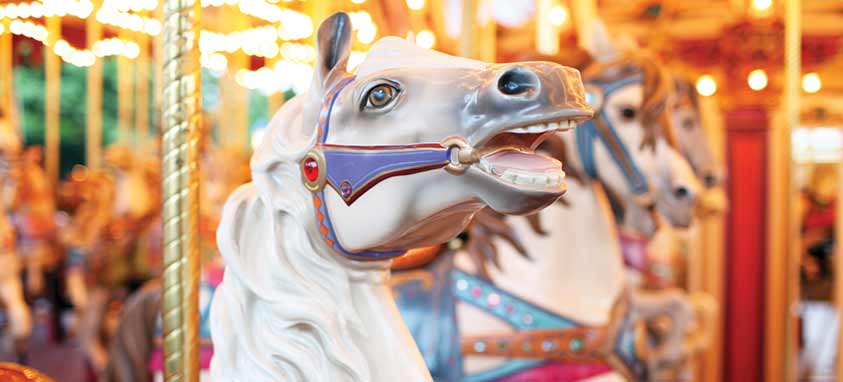 In Boise, it's technically illegal to ride a merrygo- round on Sunday. Luckily, it's an old law that isn't usually enforced.
Boise was crowned as the No. 1 Adventure City in the United States by National Geographic.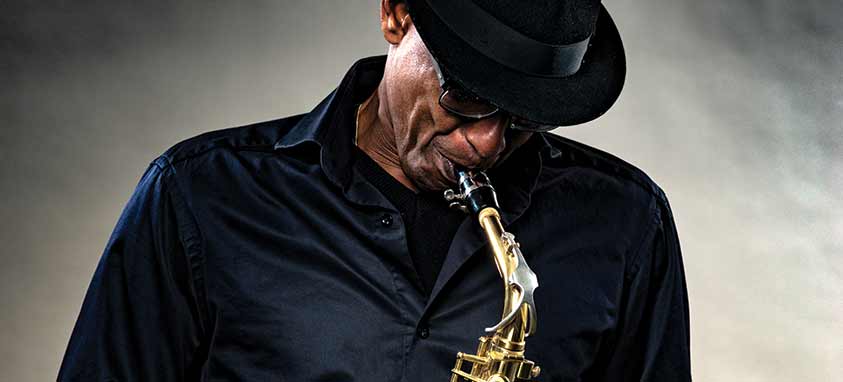 The city is a regional hub for jazz, theater and indie music.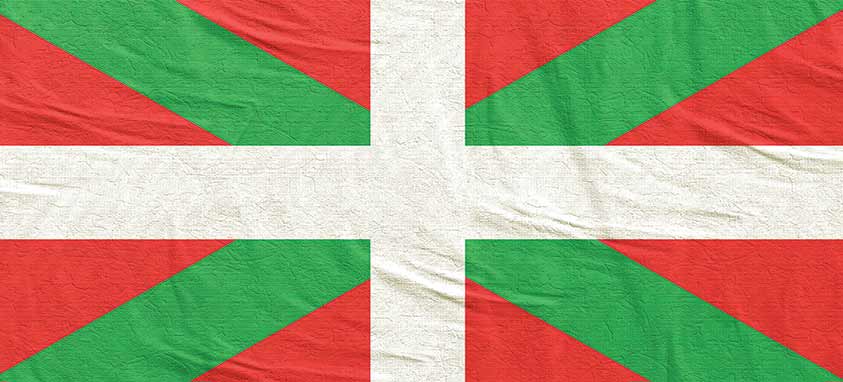 Boise's ethnic Basque community of some 15,000 is the largest in the United States and the fifth-largest in the world outside Mexico, Argentina, Chile and the Basque Country in Spain and France.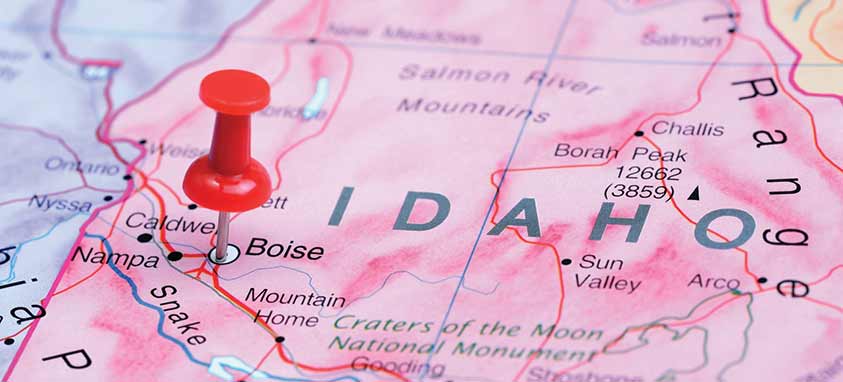 Geographically, Idaho is the 13thlargest state, bigger than New England (Maine, Vermont, New Hampshire, Massachusetts, Connecticut and Rhode Island) combined.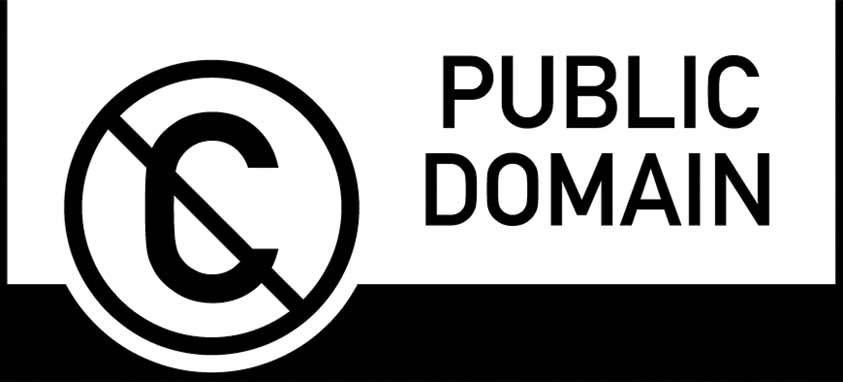 Sixty-three percent of Idaho is public domain.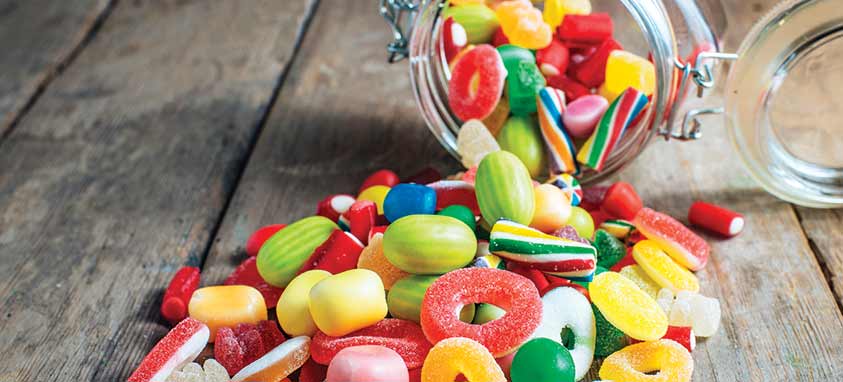 Idaho law forbids a citizen to give another citizen a box of candy that weighs more than 50 pounds.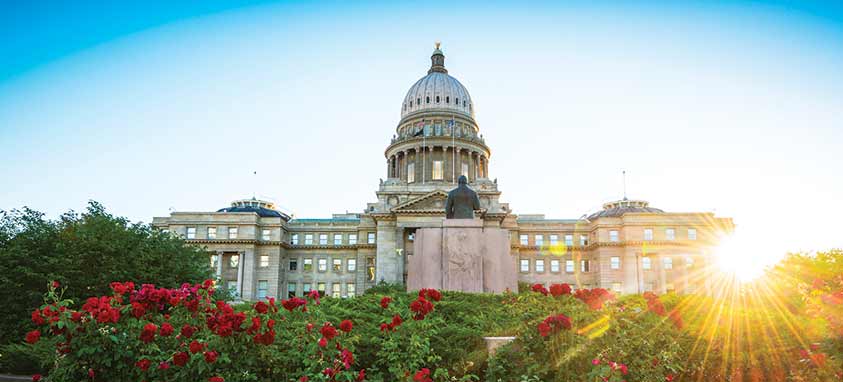 The statehouse in Boise is geothermally heated from underground hot springs.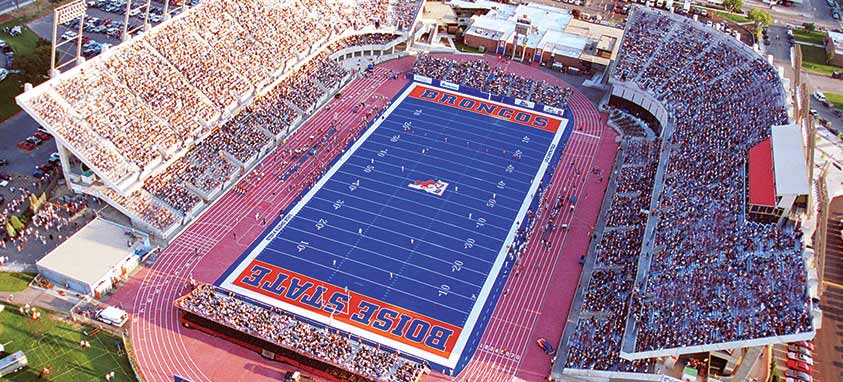 Boise State University's Albertsons Stadium sports bright blue turf. Commonly referred to as the "Smurf Turf," it was the first nongreen field in American football.