Indoor and outdoor adventure await
As Idaho's capital and the repeat recipient of Most Livable City in the Country by Livability.com (based on surveys of millennials), Boise welcomes groups to share in the affordable, outdoorsy and culinary offerings of one of the fastest-growing cities in the country. The city embodies the energy of a vibrant downtown and the laid-back vibe of wide-open spaces. Bonus: All those recreational and business opportunities are easily accessible in a destination where nothing is very far away.
Arrive
At a time when easy access is important, Boise Airport hosts many nonstop flights to population centers in the western United States, and it is a regional hub with easy access to the Midwest and Northwest. Lots of potential attendees can simply drive.
The walkable downtown means fewer shuttle buses and more time getting work done—or not. Biking, hiking and fishing are all acceptable ways to breathe in the fresh air and get to know the team over in accounting a little better.
Meet and Sleep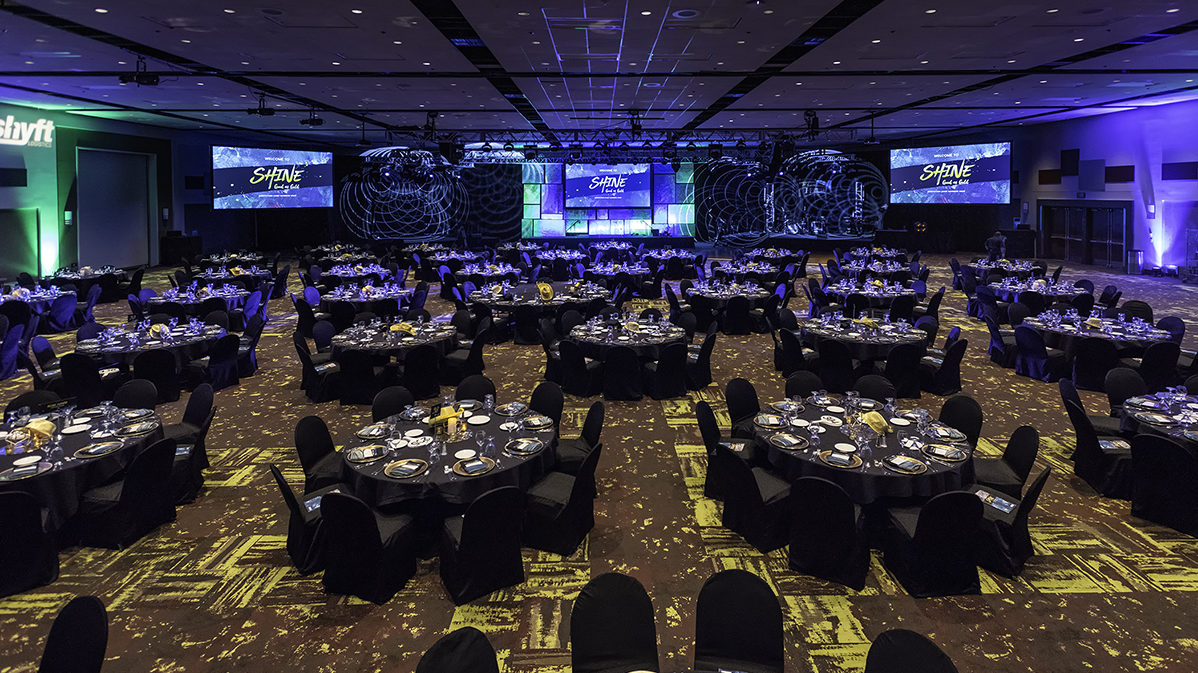 Boise Centre recently completed a $47.5 million expansion and now boasts 31 meeting rooms and 86,000 sq. ft. of all-purpose event space wired for speedy presentations, many with views of Boise Foothills and city skyline.
Downtown is also home to 5,400-seat CenturyLink Arena, where ECHL's Idaho Steelheads professional hockey team and top-name concerts make their stops, to the delight of millions of fans each year.
The arena is connected to The Grove, a newly renovated, AAA Four Diamond property with 250 guest rooms, 14,000 sq. ft. of meeting space and breathtaking views of the surrounding countryside. On-property Trillium restaurant sparkles with live music daily, classic American fare, craft cocktails and a private dining area.
Your group can't get closer to nature's flow than The Riverside Hotel. This modern property was renovated in 2018 and boasts 300 guest rooms and more than 21,000 sq. ft. of meeting space, plus another 1,000 sq. ft. outside along the banks of Boise River.
Basque Center celebrates the area's large population from that Spanish region. It comprises 6,432 sq. ft. of rentable space, a museum and Cultural Center, Bar Gernika, Leka Ona Restaurant and Hotel, and The Basque Market.
Eat and Drink
Celebrate the past and future with Shoot the Breeze cocktails at Owyhee Tavern Steak & Sea in the 1910 Plaza Hotel building that was transformed into a mixed-use space. The historic structure also houses office space, banquet facilities, a rooftop terrace and private dining space.
Or, jump on the new brewery wave cascading through town and take your group to Payette Brewing Taproom on the Boise Greenbelt. Call in the food truck and let everyone relax after a full day of exploring.
Do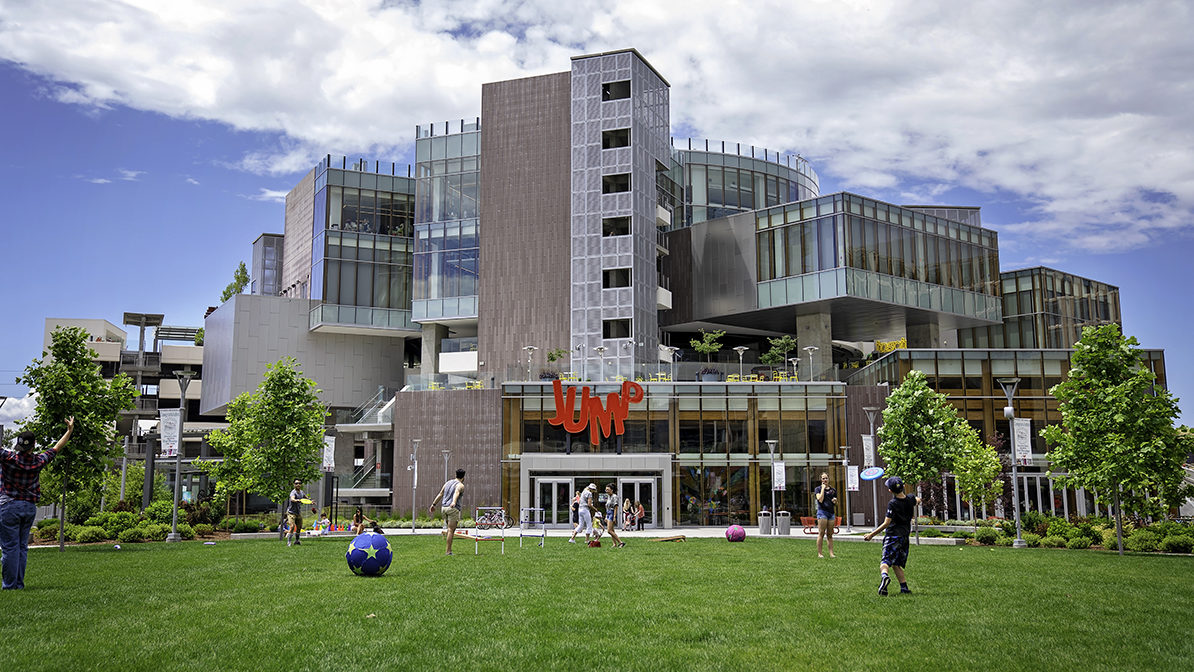 That 25-mile greenbelt was made for walking and cycling. It follows the Boise River through the heart of the city and provides close-up views of scenic natural settings and wildlife habitats, as well as access to many of the city's riverside parks.
JUMP (Jack's Urban Meeting Place) offers an outdoor amphitheater, front lawn and spiral slide. Team-building flies high when everyone is on the move.
Need to Know
229,000 Population
6,000 Hotel rooms
1937 Year Boise Art Museum (BAM) opened