Austin has a reputation for being an entertaining city overall, but it is actually a collection of entertainment districts—each with its own brand of fun. From the food trucks and graffiti-style murals in East Austin to Rainey Street bars, rooftop views in the Warehouse District, live music at the Parish and Flamingo Cantina in Sixth Street district, new places to experience the local vibe are popping up every month. As Visit Austin puts it, "the stage for meetings is bigger than ever" in the unconventional Texas city known for its eclectic personality.
Arrive
In addition to the announcement of new nonstop flights from Austin-Bergstrom International Airport (AUS) to Amsterdam, Frankfurt and London, a Tru by Hilton Austin Airport is bringing 91 gate-adjacent guest rooms and a small board room to the terminals that operate only 7.5 miles from Austin Convention Center.
Meet and Stay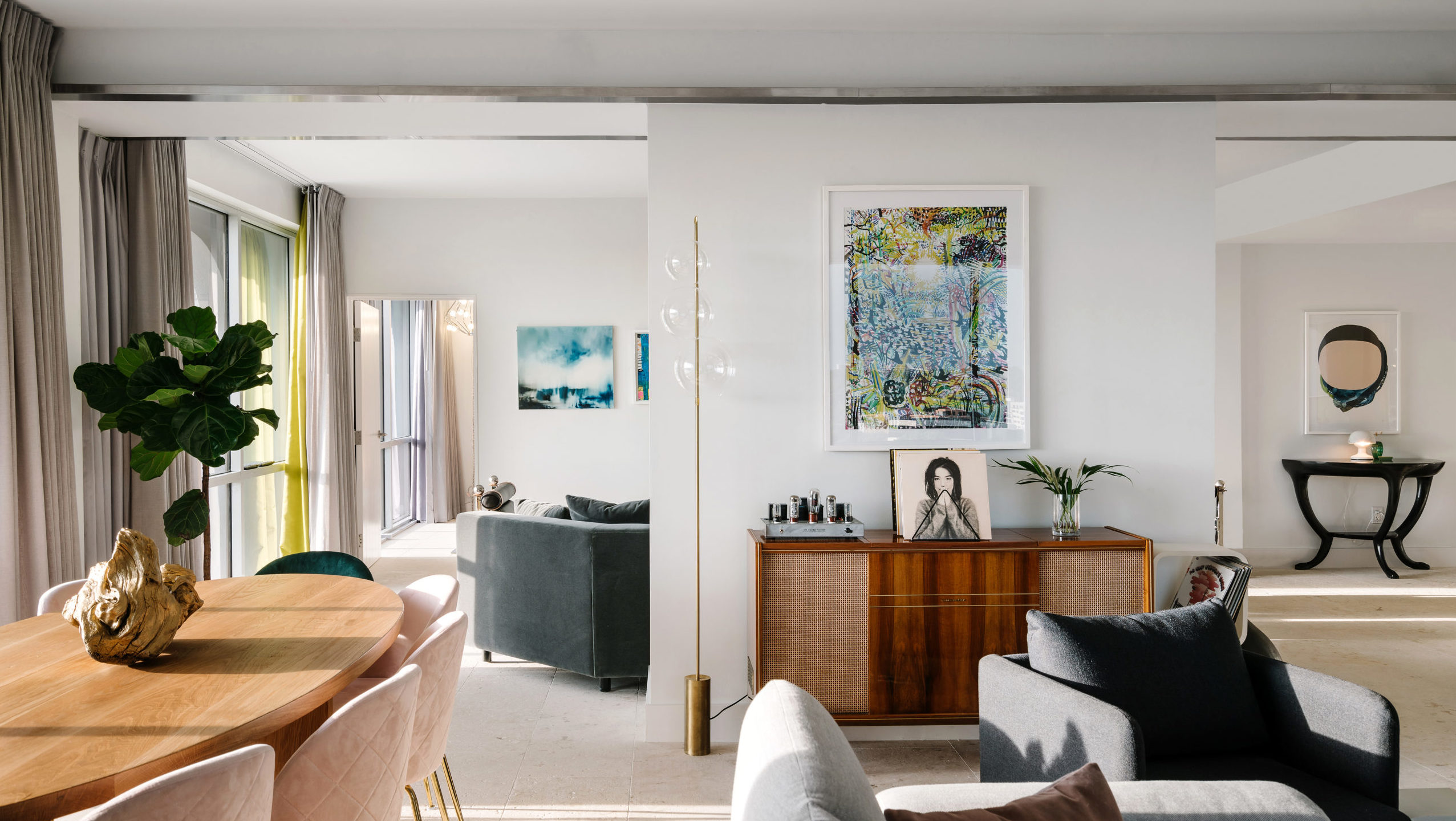 The city ended 2019 with 11,294 guest rooms downtown (41,074 citywide), and more are on the way in 2020, including luxury brands with Texas-sized meeting space. Hotel ZaZa opened its fourth location with an elegant, 159-room hotel and 200-apartment product that includes Perfect Strangers, a lunch and lounge area, and Group Therapy, a full-service restaurant and bar.
The 613-room Austin Marriott Downtown is scheduled to open this summer next to the convention center with 65,000 sq. ft. of meeting space. Canopy by Hilton Austin Downtown will feature 140 guest rooms and an elevated pool deck with easy access to the West Sixth entertainment district.
Closer to University of Texas, the 347-room, co-branded The Otis and AC Hotel by Marriott will include 6,000 sq. ft. of event space and a rooftop bar.
A standard bearer that has made its mark on the downtown meetings scene is JW Marriott Austin, which boasts 1,012 guest rooms and 115,609 sq. ft. of meeting space, including a large outdoor deck with city views that elevate any gathering. After only a year in operation, the 1,048-room Fairmont Austin hosted Financial & Insurance Conference Professionals' 2019 Annual Conference for a Festival of Opportunities, with easy access of the convention center.
On the renovated list to love is Omni Barton Creek Resort, which spent $150 million adding a 180-room tower, conference center and 5,556-square-foot event pavilion. Line Austin recently completed a $75 million renovation of its 22,000-square-foot event space, three restaurants and four bars. Miraval Austin spent $60 million adding 50 guest rooms (for a total of 120), a second infinity pool and an outdoor event space. Even 130-year-old historic landmark The Driskill is reimagining its 14 suites.
Do
The city is home to more than 250 music venues for every genre imaginable. Rent out ACL Live at the Moody Theater—three stories of concert hall totaling 2,750 sq. ft. for dining, dancing and discovering the city's history. The venue is home of PBS' popular Austin City Limits, the longest-running music series ever. The team there can even help you find headliners to keep everyone tapping toes and on their feet.
Need to Know
15.8 Million Passengers through AUS in 2018
247,052 Sq. ft. of meeting space at Austin Convention Center
1,000 New hotel rooms in 2019