Known around the globe as the "Biggest Little City in the World," Reno, Nevada, offers a high-end experience with unlimited potential that can elevate meetings to new heights. Reno-Tahoe International Airport (RNO) has plenty of lift with connecting flights from over 50 airports nationwide and is located roughly five miles from downtown Reno—making it very accessible and convenient for travelers.
Reno has recently undergone a renaissance with many meeting venues having upgraded their facilities, alongside citywide improvements guaranteed to inspire. In addition, events cost 10-20% less than events hosted at other destinations, according to Don Goodman, executive director of sales with Caesars Entertainment.
Room to Meet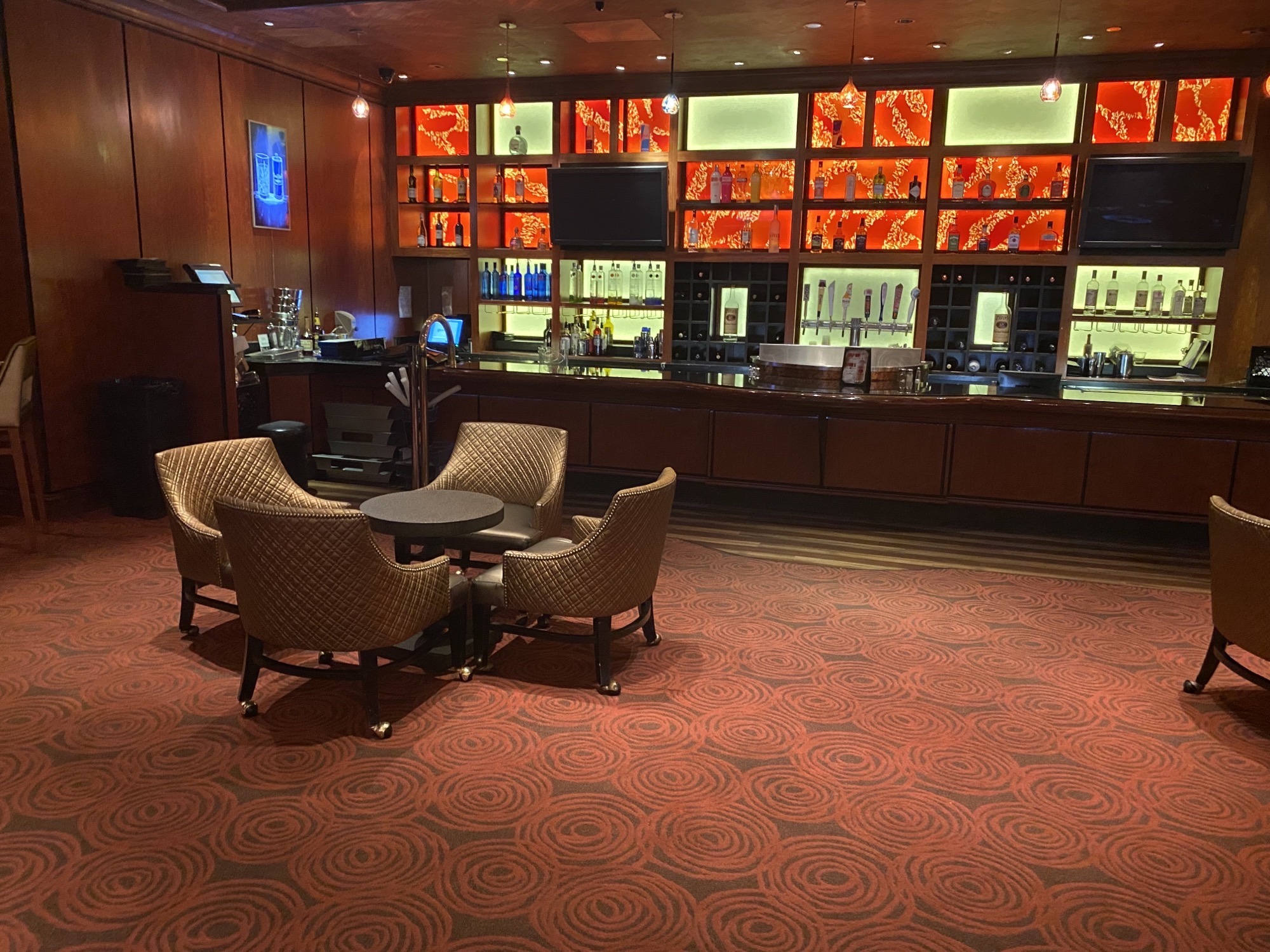 One example is The Row Reno, home to three venues—Eldorado, Circus Circus Reno and Silver Legacy Resort Casino have created a city within a city and an "operational masterpiece," Senior Vice President and General Manager of Caesars Entertainment Ken Ostempowski said. Boasting a total of 160,000 sq. ft. of event space and 4,000 guest rooms.
When breakouts are in order, The Row has several private rooms across the property, as well as luxury suites, some with as much as 1,500 sq. ft. of space. The campus is two blocks from the city's signature 600,000-square-foot Reno-Sparks Convention Center.
Reno is also home to a 56,000-square-foot Reno-Sparks Livestock Event Center, which features two outdoor and two indoor arenas with a seating capacity of 6,200 in the main arena—making it popular for youth and collegiate sporting events.
Known as the "Taj Mahal of Tenpins," National Bowling Stadium is an ideal space for parties and events and can accommodate up to 4,000 guests across 42,000 sq. ft. of event space and is host to 78 state-of-the-art bowling lanes, making it an ideal space for meeting and team building.
Read More: Tahoe South Events Center to Usher in Next Stage for Meeting Profs
A Classic Touch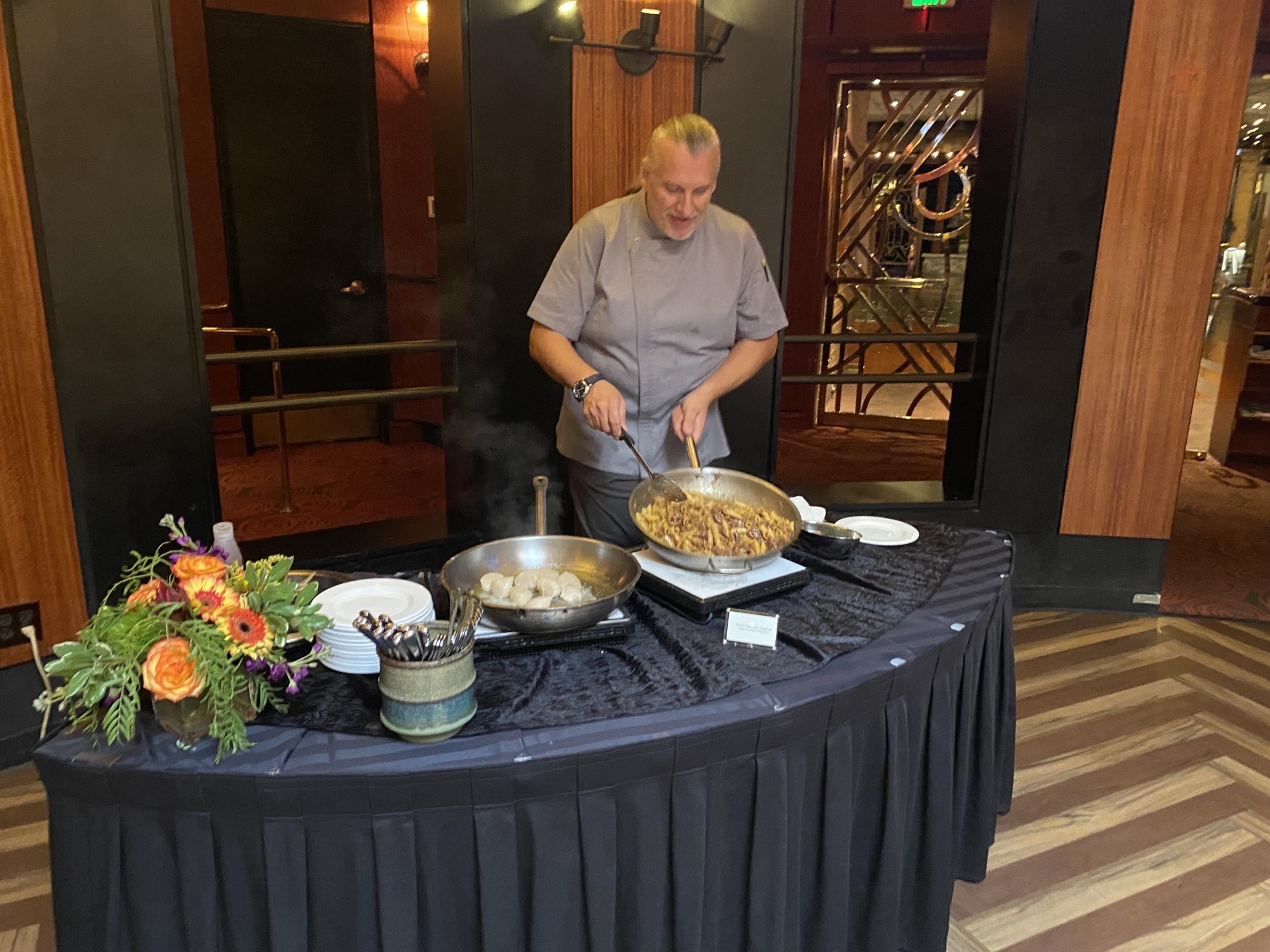 Eldorado at The Row is home to several unique spaces, such as the Novi Room, which doubles as a nightclub drenched in class over the weekends, which can comfortably seat 125-150 attendees or up to 300 people for a standing reception, with two full bars. While Novi Room offers an appealing aesthetic and format, the additional draw comes from the amenities offered such as banquets catered by Executive Chef Ivano Centemeri—representative of Arts Italia and winner of the Food Network's 2021 best pasta category for his mushroom ravioli, in addition to an astounding menu made from locally-sourced ingredients.
"We can't afford Frank Sinatra, so we'll make our food Frank Sinatra," Ostempowski explained, quoting Don Carano, who founded Eldorado in 1973.
"I was lucky enough to have Don Carano and the Carano family trust me and give the opportunity to grow as a chef and also as a businessperson," Centemeri said. He added, "The way we welcome people is through our Italian roots and traditions…we are very proud of what we put out, a very high percentage is all made in-house, all the pastas, gelatos and a very large scale of baked goods, we make here."
Reno Becomes a New Home to Tech and Trendy Neighborhoods
The tech presence in Reno has steadily grown over recent years and has welcomed the offices of Tesla, Google, Panasonic among numerous others, quartered mainly at Reno's Industrial Park, located only a few miles from The Row.
"We've reinvented ourselves over the last 10 years," Ostempowski said, noting the influx of tech companies to the area. The increased presence of tech companies over the last decade makes Reno more attractive for planners in the tech industry as Reno is only a 45-minute flight from Silicon Valley airports including San Francisco International Airport (SFO), Norman Y. Mineta San Jose International Airport (SJC) and Oakland International Airport (OAK).
Reno's MidTown District is now one of Nevada's trendiest areas, offering a wide array of foodie spots, brew pubs and distilleries with a vibrant nightlife, surrounded by a unique aesthetic consisting of a mix of newly renovated buildings and homes across 20 square blocks. "That's where you're going to hit your bars, restaurants—you're going to find bars and restaurants in every direction and unique shopping," Goodman says.
One popular spot is Death and Taxes, a bar that mixes gothic and chic vibes in in a renovated brick townhouse and takes it "to the next level when it comes to mixology—they have some really awesome drinks there," according to Caesars' Goodman.
Natural and Artistic Allure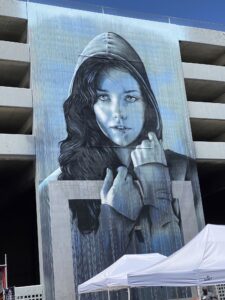 Reno offers ample breathing room to curate meetings in any one of the unique spaces available in the area. It boasts access to thought-provoking and entertaining activities that will allow attendees to team build and achieve their goals.
Reno offers a rich artistic culture embedded throughout the community. Tours from Art Spot Reno provide attendees with exposure to the city's trendy art scene. Guides explain the connection between local art and Nevada history.
Moreover, art walks allow attendees to connect with the local community as many local businesses and artists have partnered together to create public art in the form of murals and sculptures. Attendees will also enjoy exhibits hosted in the Arts District, Metro Gallery, Sierra Arts Gallery, Riverside Hub Gallery, McKinley Arts and Culture Center and West St. Market Gallery.
Read More: Smart Meetings Experience Elevated Events Culture
Alpine Lake Vibes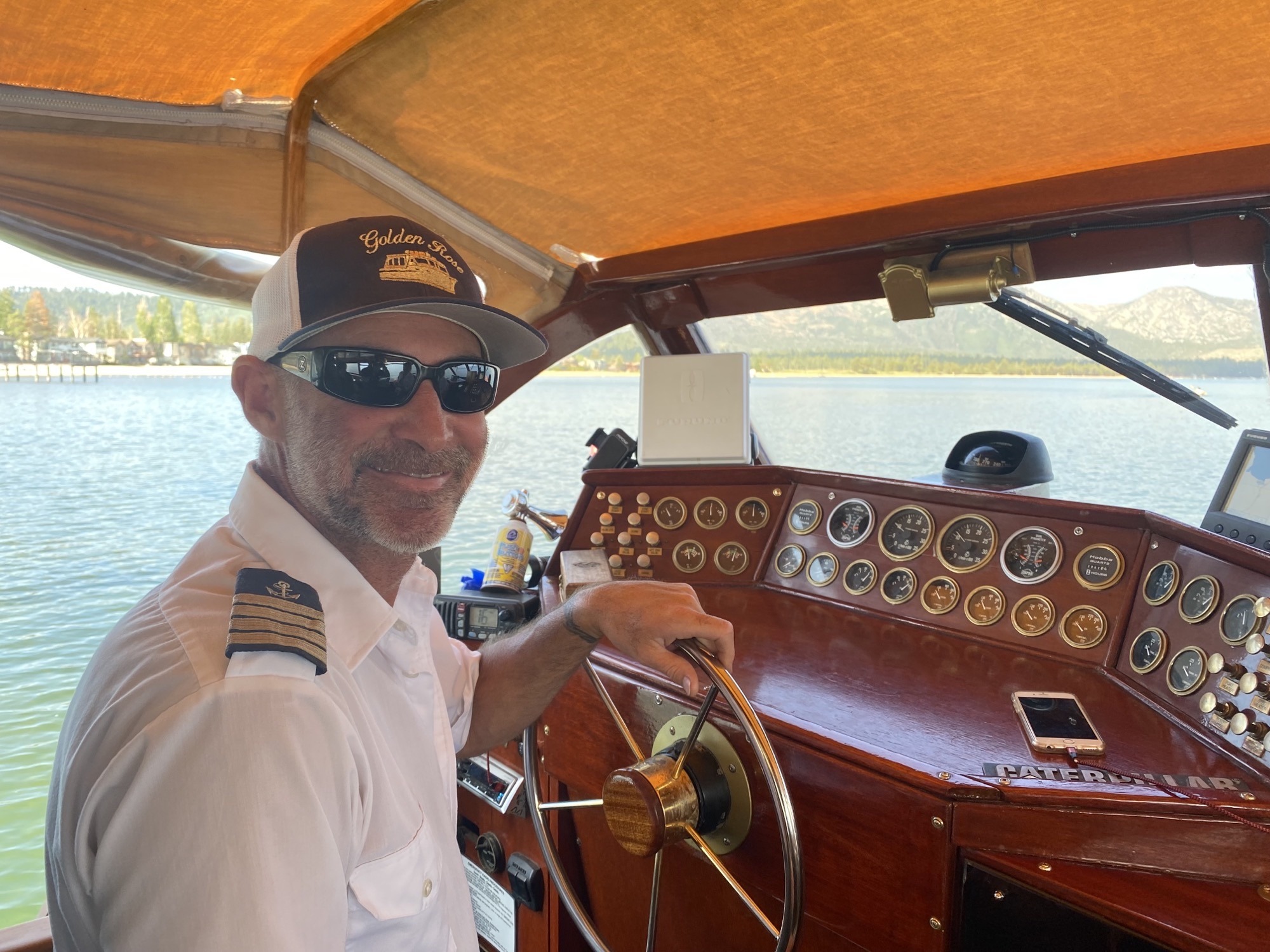 But perhaps what truly sets Reno apart from other destinations in the state is its proximity to breathtaking experiences available at Lake Tahoe, which can be reached in 45 minutes by car. While Tahoe is known for its winter activities, planners can take advantage of other offerings available year-round and offers huge incentives for attendees.
Team-building activities such as golf, hiking, horseback riding and biking are readily available, in addition to more leisurely group activities, including live performances as part of Lake Tahoe Shakespeare Festival, which recently marked its 50th year of performances on the lake.
Relaxing boat tours on the alpine lake are always popular. Tahoe Tastings, skippered by Captain Shane Colquhoun aboard the 1953 Chris Craft Venetian Water Taxi, sets the scene for networking while tasting some of the finest wines offered by local boutique wineries.
In addition, planners can utilize South Lake Tahoe's new micro-transit shuttle, Lake Link, which offers free on-demand transportation. Lake Link makes it easier than ever for attendees to get around the South Shore 365 days a year with service offered seven days a week between 7 a.m. and 9 p.m. and until 10 p.m. Saturdays and Sundays.