View all other videos from Smart Meetings!
Smart Meetings Related Posts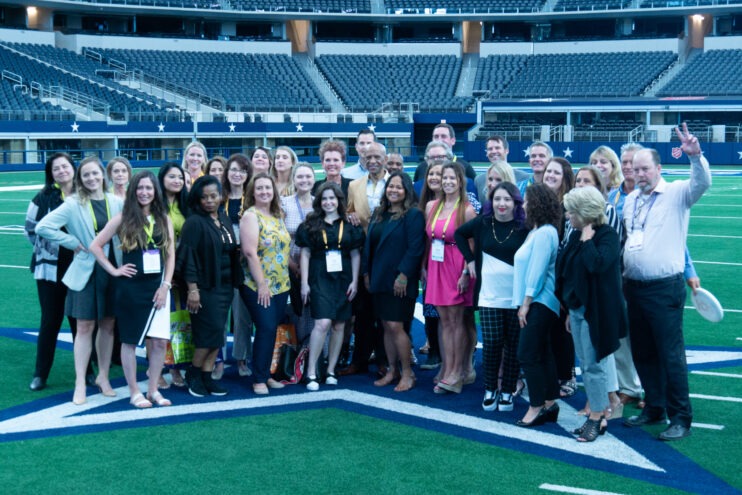 Smart Meetings one-day Regional Experience took the personalized meetings to Arlington, Texas, for VIP access to a venue full of special spaces. From a huddle on the field with the original No. 88, Drew Pearson, to a reception in the owner's Optum Club with Cowboys Cheerleaders and a tour of the locker room, the day was filled with memories and friendships that will last a lifetime.