View all other videos from Smart Meetings!
Smart Meetings Related Posts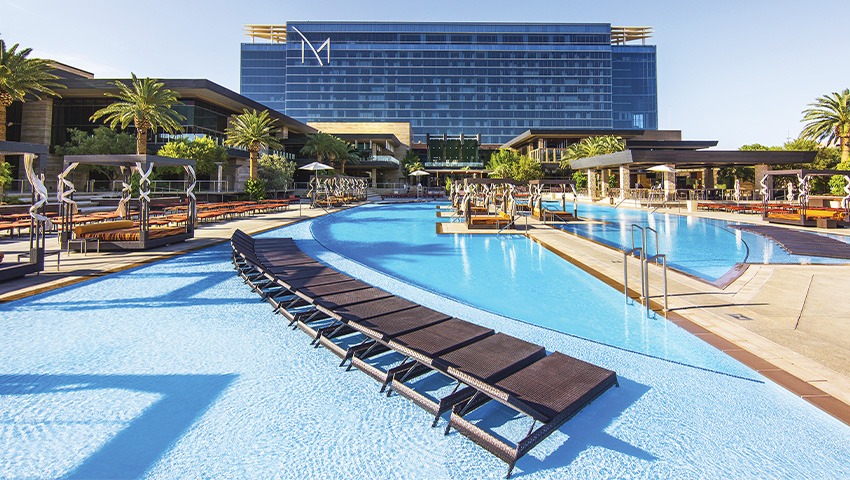 Whether in Las Vegas, Reno, or Atlantic City—or in Native American tribal areas across the country—gaming properties provide an appealing option for planners because they come with an array of built-in amenities. They all have casinos, but they also tend to have plenty of restaurants and lounges, spas, nightclubs and other attractive entertainment options.