View all other videos from Smart Meetings!
Smart Meetings Related Posts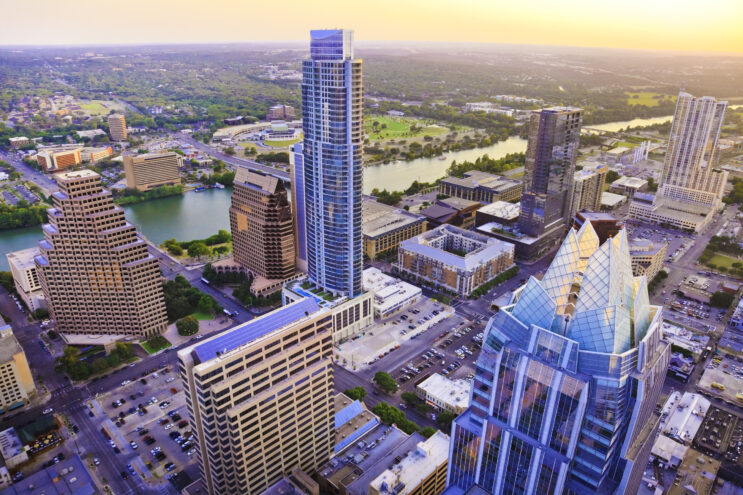 In 2022, billions worth of development has and will continue to shape the city. Opening later this year is a 133-acre Apple campus, which will feature a 192-room hotel; and the 5,000-seat Moody Center concert venue at the University of Texas just opened in April, solidifying the city's reputation as the "live music capital of the world." Consider this your site inspection of the cool kid on the Texas meeting map.