View all other videos from Smart Meetings!
Smart Meetings Related Posts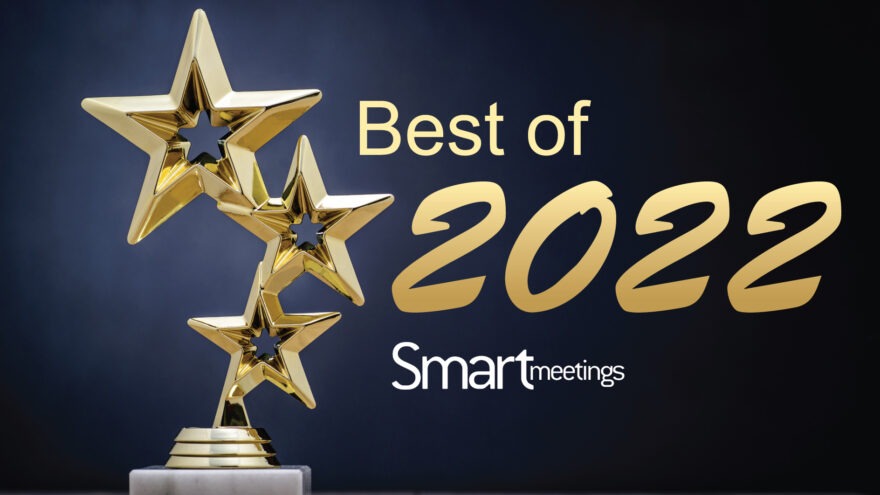 Technology is increasingly becoming more central to the meeting planning process. It can help profs deliver smoother registration, better engagement and more valuable data insights for in-person, virtual and hybrid events. Check out some of the stories we wrote that highlight the role tech plays in meetings.