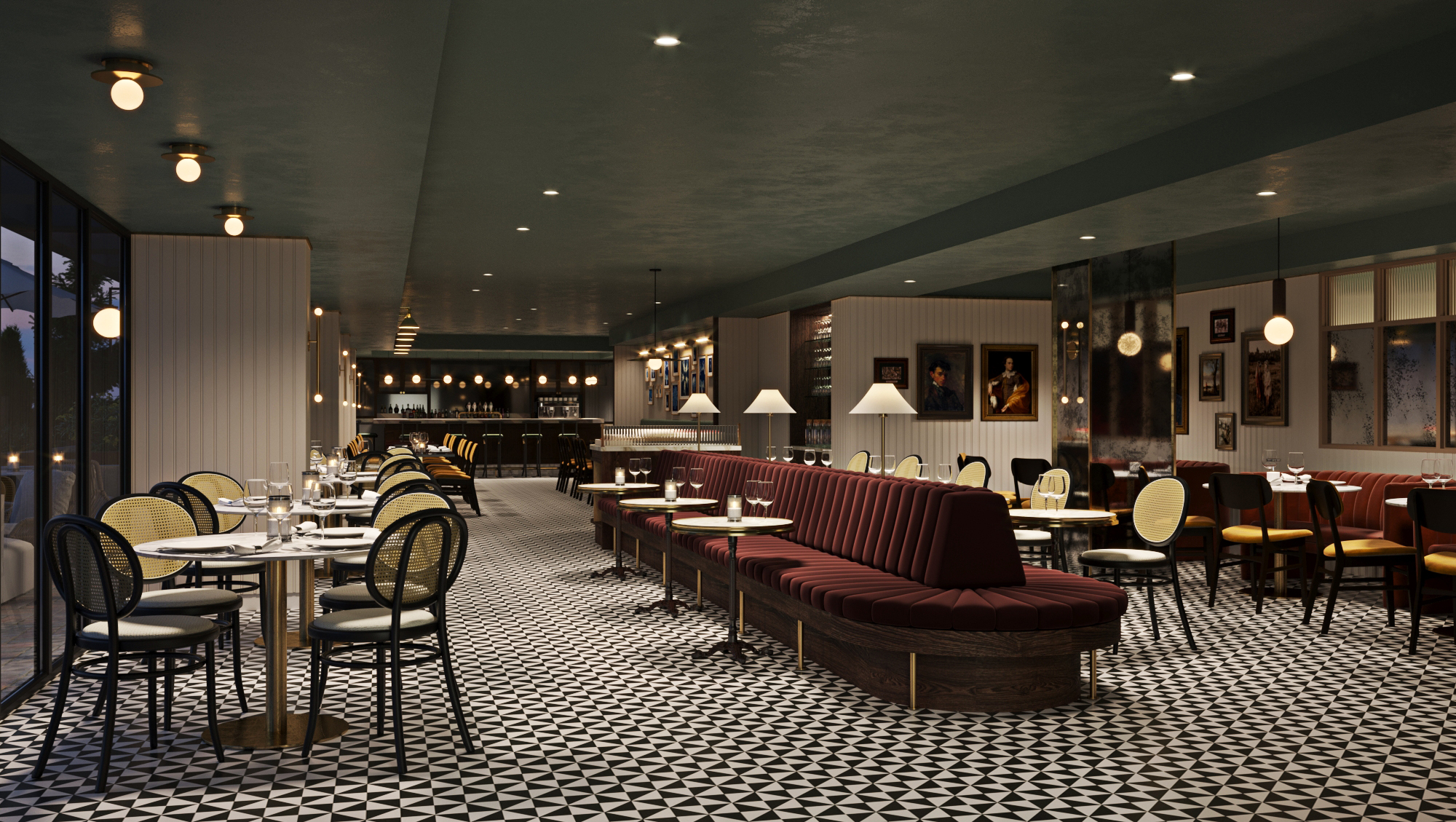 Opening in May, the brand-new Kimpton property offers 144 guest rooms with five distinct meeting areas, totaling 3,800 sq. ft. of indoor and open-air event space. Wedged between Dupont and Logan Circles, the hotel's rooftop bar, Lady Bird, shows off capitol landmarks (including the White House) for a historical backdrop. Casually swanky on-site restaurant Le Sel dishes up contemporary French cuisine with plush velvet booths and decor influenced by Parisian bistros.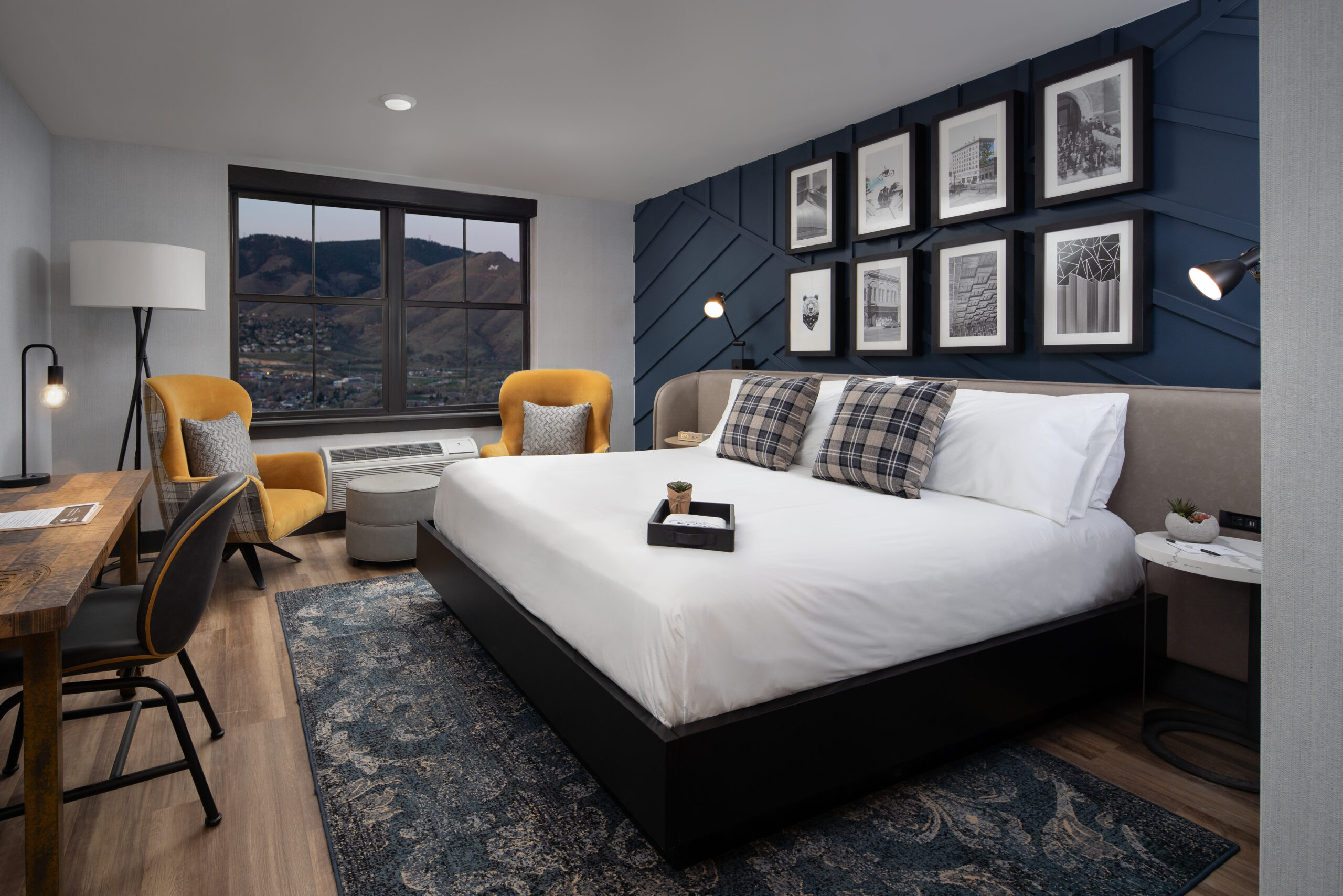 Named after "eddies"—rest stops along the river for kayakers and rafters—the 49-room boutique hotel will emulate its namesake as a restful stop with an adventuresome spirit. Located at the 19th-century site of Golden Fire Brick Company, interiors will echo history with a mix of vintage and modern elements. A range of bespoke, curated outdoor experiences runs from mountain biking or paragliding to a private helicopter tour. The four-story property is set for intimate affairs with small but flexible event spaces.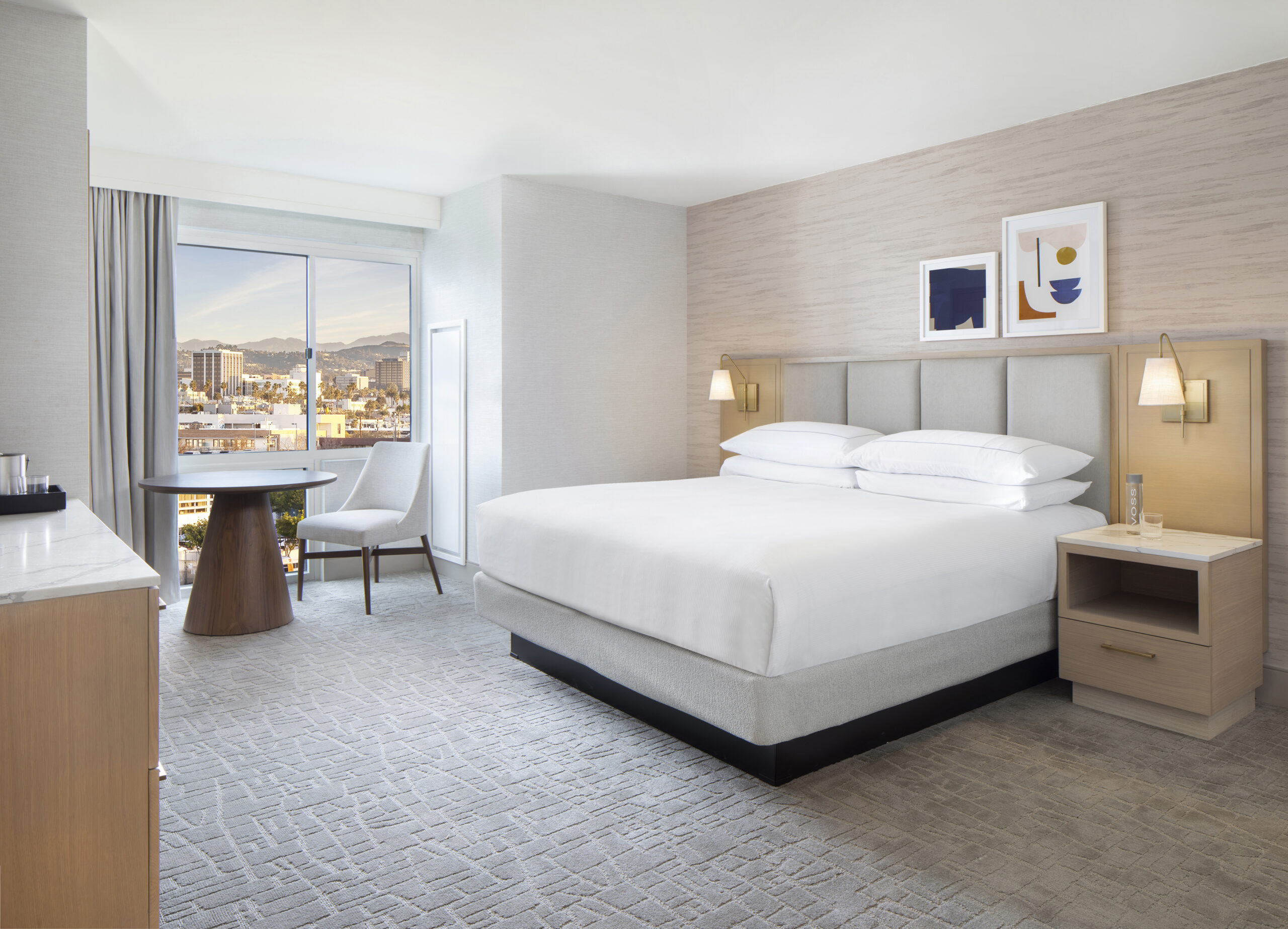 The recently opened Hilton hotel is walking distance from the city's famous pier, Third Street Promenade and the metro that runs to downtown L.A. Of its 286 guest rooms 211 are suites, offering a choice of seven unique layouts that all feature a cool oceanic palette and modular furniture for fully flexible setups. Ceiling skylights and a biophilic wall energize the grand lobby, which serves as the hotel's hub of activity and includes a coworking tech lounge. The property has 10,000 sq. ft. of meeting space, a 24-hour fitness center and chef-driven on-site dining.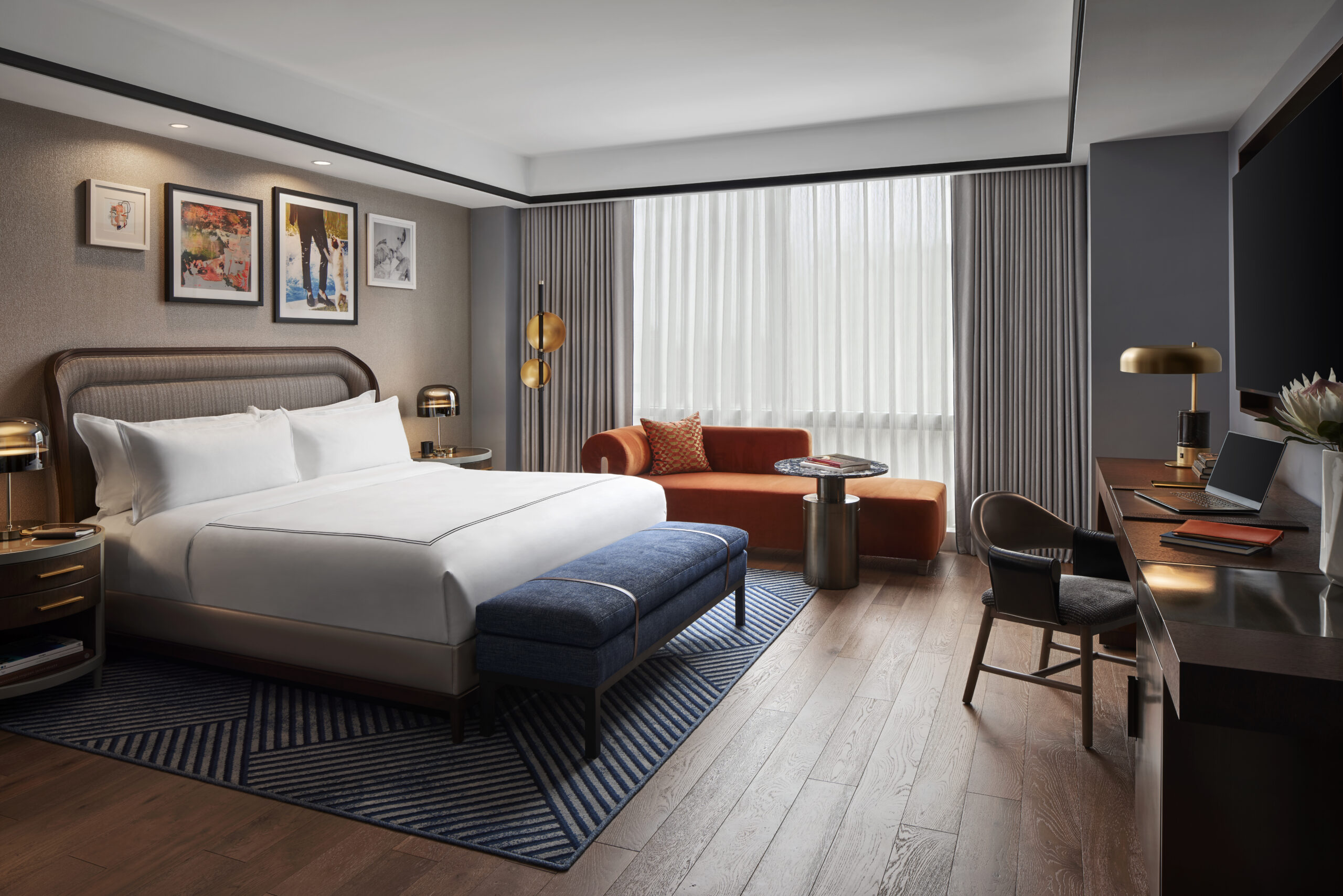 This Autograph Collection hotel is located just 35 minutes from Manhattan, with 146 residential-style guest rooms and 38 luxury suites. Styled as an "Art Lover's Retreat," decor pulls from different styles and eras to emulate an art collection built over time. Event space totaling 10,000 sq. ft. includes a grand ballroom and a main prefunction area with floor-to-ceiling skyline views. Fine dining at 42nd-floor rooftop restaurant Kanopi delivers a farm-to-table experience with Portuguese influence expressed through the flavors of the Hudson Valley.