Editor's note: We're trying something new! We handpicked a few of our stories from the March issue and decided to give you a sneak peek. You can expect the entire issue online the first week of March. Enjoy!
G. Spotting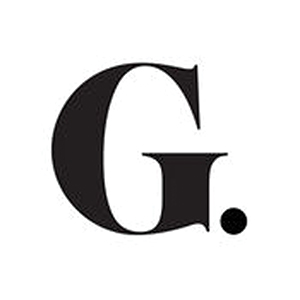 Actress Gwyneth Paltrow's company, Goop, recently launched a new travel app, G. Spotting, which provides users with a closely curated guide to 25 cities around the world, from Los Angeles to Paris and Detroit to Hong Kong. The app delivers recommendations for restaurants, hotels, art museums and other services, recommended by the Academy Award-winning actress, her friends and her Goop team.
The app isn't just geared toward tourists. Noora Raj Brown, vice president of communications at Goop, explained that it is also built for locals looking to test out a new spot for dinner in a different neighborhood. Other celebrities lent their preferences for certain destinations. For example, Reese Witherspoon, Karen Elson, Tim McGraw and Faith Hill provide Nashville recommendations.
---
Detour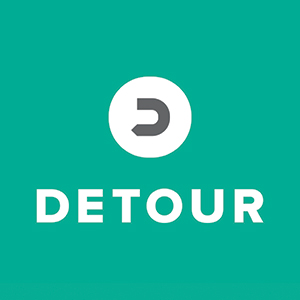 Andrew Mason, the former CEO of deals site Groupon, recently launched a travel app of his own, Detour. The app offers hourlong audio tours of certain neighborhoods in major cities such as New York, San Francisco, Los Angeles and Chicago.
The fun part of the app is the narration. Audio tours are given by some familiar names and voices—such as filmmaker Ken Burns, Broadway legend Joel Grey and local radio personalities—designed to make users feel like they're getting a tour from a local celebrity.
Detour is a free app for Apple and Android devices, and the tours sell for $4.99 each. The free group audio sync feature allows one paying customer to share a Detour with friends, turning the tour into a group activity.
---
ChefsFeed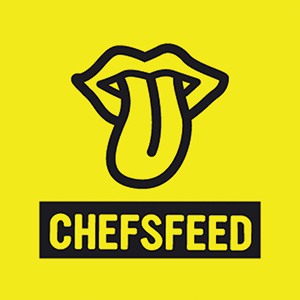 Can you think of anything better than getting advice about where to eat from famed culinary heavyweights?
The ChefsFeed app does exactly that by providing curated, chef-recommended guides that include exclusive details about where and what you should eat.
Travelers searching for late-night bites in Chicago, cheap eats in Austin and the best burgers in Denver will all find expert answers.
The app lets users search by dish and location, and recommends not only restaurants, but also specific dishes. Members of the chef community who provide feedback range from big names such as Wolfgang Puck to esteemed local chefs from around the United States, including Paul Berglund of Nordic-influenced Minneapolis hot spot The Bachelor Farmer and Texas pitmaster Aaron Franklin of Franklin Barbecue fame.