As meeting planners increasingly rely on technology to coordinate conferences and events, new solutions and tools are essential to optimizing every step of the planning process. Here are five digital problem solvers that can assist with speaker sessions, audiovisual needs, event management and more.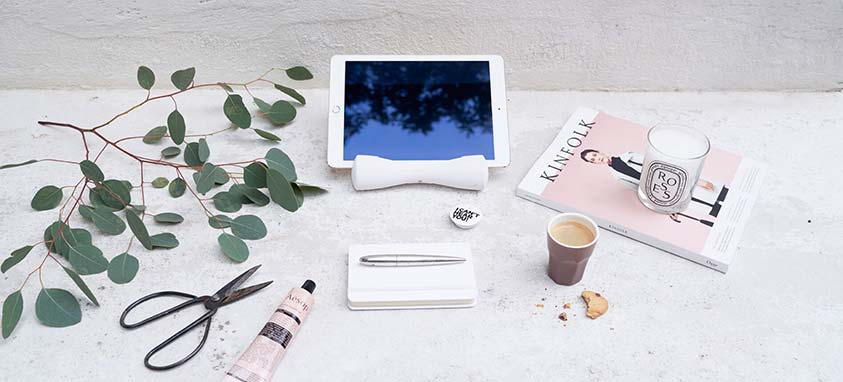 1. Behind-the-scenes or on the trade show floor, it's imperative that tablets can easily charge and sync at any time. Dock Minimal is a colorful tablet dock and stand from Onanoff that provides more than 20 different viewing angles with an adjustable kickstand, while simultaneously syncing to another device.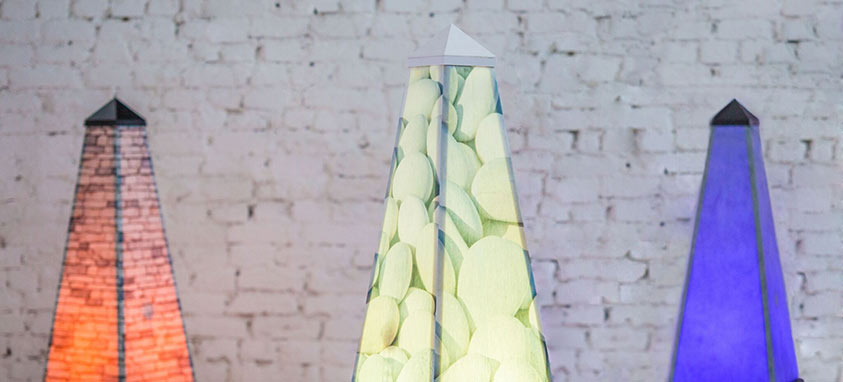 2. This crowdfunded sound system from Xounts Up is an innovative way to integrate with lighting. The conical design can synchronize light, color and sound according to a specific theme or brand. Compatible with Bluetooth, USB and Apple TV, the portable system can hold charge for up to nine hours.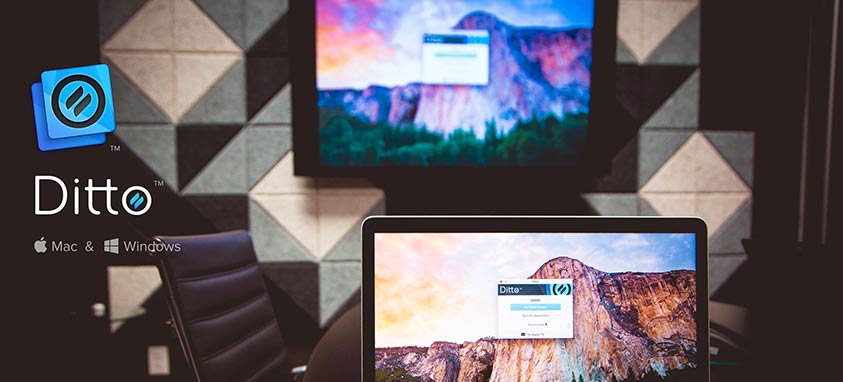 3. Ditto is a new screen-sharing service that instantly connects computers to high-tech conference room televisions and projectors without wires or end-user configuration. Ditto assigns a unique code to a conference room with Apple TV or Chromecast so that anyone can share PowerPoints or notes through the cloud-based service. The application includes audio support and will soon be available for computer installation.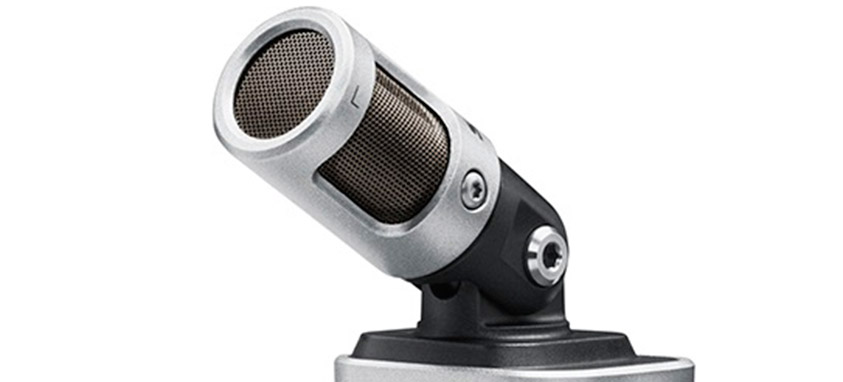 4. Turn your smartphone into a microphone with MV88 iOS Digital Stereo Condenser, a portable digital recording device from Shure. MV88 can capture high-quality audio for video, interviews and keynote speeches. The mic can be set at a 90 degree angle for capturing studio-quality sound. No cables are required.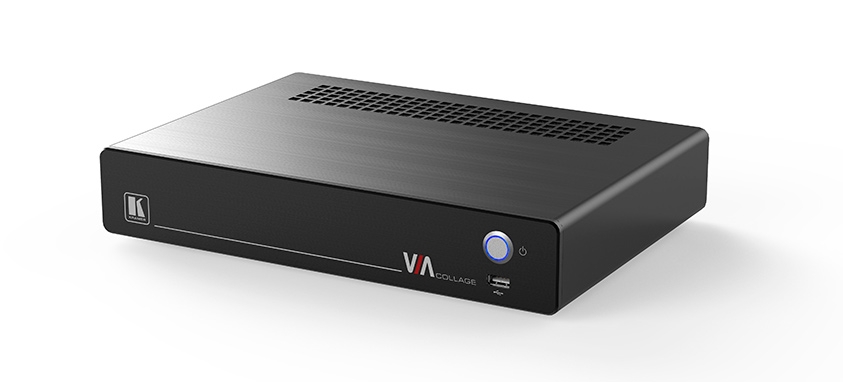 5. Kramer Electronic makes meetings more collaborative with VIA Collage, a "Bring Your Own Device" solution, which allows for secure file sharing and use of third-party apps. Every participant in a meeting can share their own screens, and view, edit and comment on documents in real time. Up to six screens can be displayed simultaneously.