5 icebreakers for introverted and extroverted guests from a game developer
Finding personal connections within an event space can be difficult with jammed packed schedules fighting for your time. Now, more than ever, attendees are seeking genuine, thoughtful experiences that leave their cup full and their interest piqued.
To further explore how meeting profs can find ways to deepen connection and grow empathy at events, Smart Meetings spoke with Michael Tennant, empathy expert, CEO and Founder of Actually Curious, a conversation card game designed to build trust and emotional connection between players.
Fighting the Divisive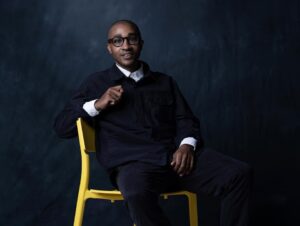 The initial goal of the Actually Curious card game developed out of what Tennant saw as a need to bring people together.
"We ended up creating Actually Curious because we didn't want to just talk. We wanted to give people an actionable tool to help them bridge gaps and help fight divisiveness. So, we created the tool," said Tennant.
Read More: 10 Event Networking Ideas That Work
The game was based on the observation that people often have a hard time lowering their ego and admitting when they're wrong.
"Oftentimes, those of us who are confident in social settings are not even sharing from an authentic place, [we're] sharing from a representative, or a mask of how you want to be perceived," Tennant said. Introverts, especially, struggle with allowing their true selves to make an appearance in a social setting. "That's what Actually Curious does. It gamifies the trust and confidence building that we need in a group to allow everyone to really maximize their experience," he explained.
Gamification of Networking
Like many meeting profs, Tennant travels to a wide variety of places and speaks with people from all walks of life. When walking into each situation, he asks himself two questions. "How do I make sure I walk away feeling connected on an emotional level?" and "Who's in the room?"
Tennant points to Actually Curious' game design in helping people open up and drop their defenses. Participants are asked to revert to a younger, more accepting mindset. "We can put people, adults of any age into a scenario, then we all open up their willingness to be kids."
Building Confidence and Trust
For an event to form a connection with its attendees there needs to be a solid foundation. Confidence and trust needs to be developed.
Actually Curious walks players through a very specific system with icons placed on each card to indicate the level of the icebreaker question so they can pick how deep the conversation goes based on their comfort level.
The game indicates levels of questions that allow players to start light at an icebreaker level, and progress through a color-coded system symbol where the eyes open up progressively as you're getting into deeper topics. "You don't have to level up until you know that your group has built a bit more confidence and trust," he said.
Empathy as a Tool
Tennant sees empathy as a tool for self-understanding, healing and compassion. When looking at how that can be applied to meeting planning, Tennant suggests asking yourself: "What kind of planner are you? What's your superpower? Where have you lit people up? What are your weaknesses? Where do you need help?"
Having a strong sense of what your unique skillsets are can go a long way.
"A lot of empathy is doing that work of curious listening and curious inquiry to understand the most," said Tennant. He pointed to ways planners can look towards specific qualities of their attendees to see how best to show up for them, "What's the makeup of the audience, socio-economically, ethnically? Who are you trying to reach? The more we can understand about the audience, the more we can find that special something that makes the event stand out."
Tennant lastly pointed to self-empathy as an important tool for meeting planners, "As long as you're bringing your intent, your conviction, your passion and your best effort, we just gotta be willing to let go that we may not please everyone, but we're going to do our damn best."
A Game for Everyone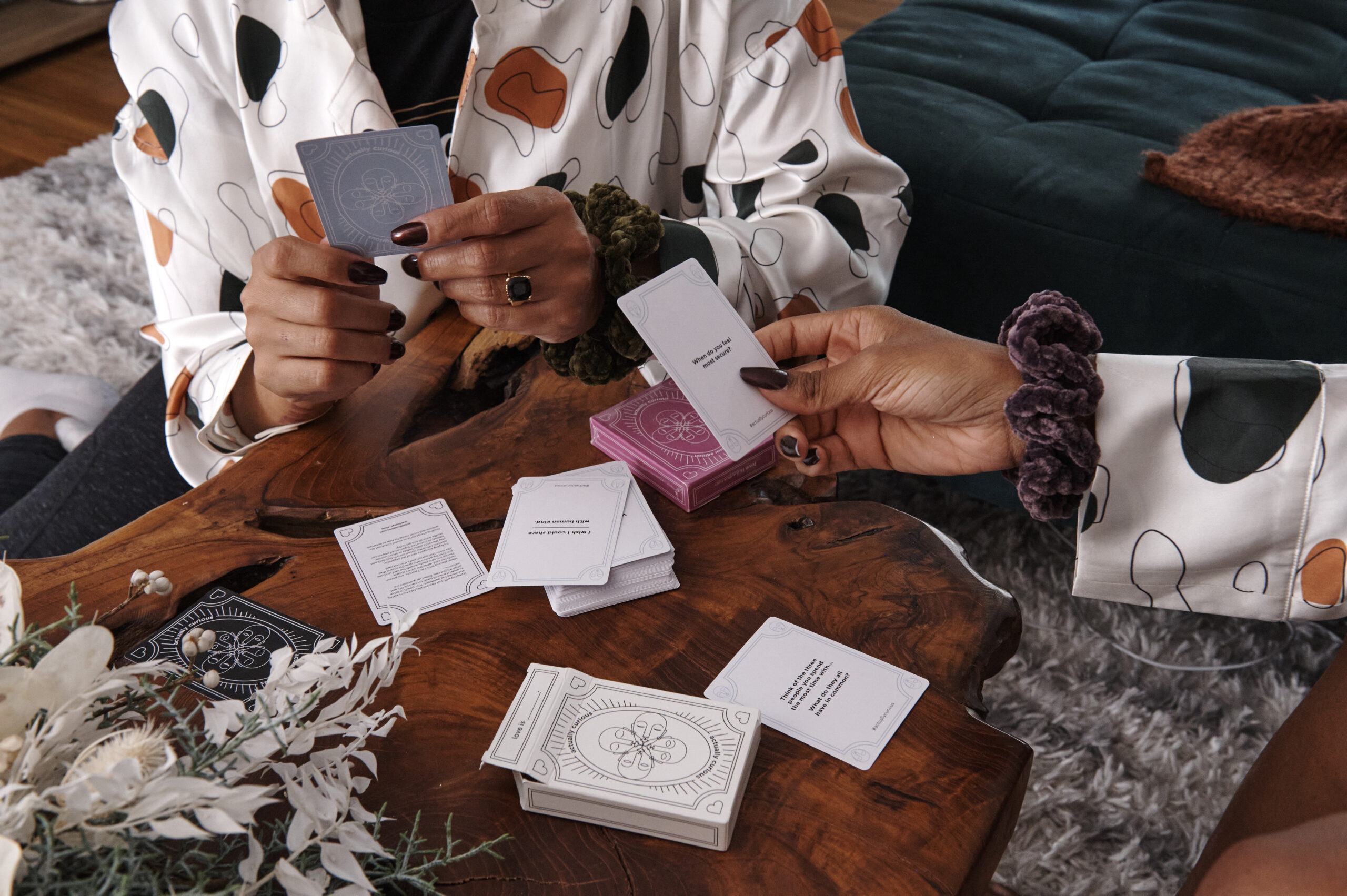 For planners looking for ice breakers for their attendees, Actually Curious offers five editions of the game including the Happy Hour Edition, Humans Rights Edition, Culture Edition, Our Future Edition, and the Curiosity Edition.
Tennant will also be releasing a book through Chronicle Books titled, "The Power of Empathy: A Thirty-Day Path to Personal Growth and Social Change," releasing on Oct. 24, 2023.
The Best Ice Breakers
Ready to get started bringing people together? Tennant offers meeting planners five of the most popular ice breakers.
1. What was your favorite cereal as a kid? (Culture Edition)
2. I feel the most free when ___________. (Happy Hour Edition)
3. What did 12-year-old you want to be when they grew up? (Happy Hour Edition)
4. What's a brand or trend you wish would come back? (Culture Edition)
5. If someone gives you $100 and tells you to Treat Yo' Self, what do you do? (Happy Hour Edition)