When it comes to diversity, there is no them; there is only us—all of us, was the message delivered by Risha Grant, a woman on a "no-BS" mission. The nationally acclaimed keynote speaker who headlined Smart Meetings Virtual Mid-Atlantic event advocated eliminating the "bias synapse" (or BS as she called it) that exists in all of us starts with identifying the unconscious thoughts.
See also: ASAE Diversity Executives Define Leadership During Health and Race Crisis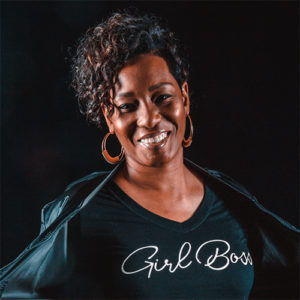 "We don't have a race problem; we don't have a diversity problem. We have people problems and the good news is that can be changed," she explained. Behavior is learned from the people we love most, our family. That is why the first step is to surface what makes us uncomfortable and figure out why. Is it old people? Is it young people? Is it people with gang tattoos? "That is your issue," she said. The more deeply rooted, the harder it is to overcome, but you have to do the work to confront it because that gut reaction could be blocking you from true understanding—and success.
Own It
The next step is to "own your BS." Say it out loud and see how ridiculous it sounds. Then, address it using the lessons you were taught in childhood:
Don't call people names.
Don't talk behind their back.
Listen when others speak.
Work/play well with others.
Be nice.
Grant kicked off the speed meeting session by saying. "It is time to confront the bias. Diversity isn't us vs. them and it isn't about loss. The world is changing and we have to be intentional to move forward." She encouraged "allyship," which requires speaking up for others in the room if they aren't able to use their voice.
Progress is messy, but it has to be addressed in the workplace because feelings don't politely stay at home. Smart managers deal with them by unpacking the emotions, building authentic relationships and questioning assumptions. "We have to challenge microaggressions wherever we see then in constructive, educational ways," she said. "And we have to start with our own BS."