How can you provide a safe and secure environment for your attendees in the midst of the COVID-19 pandemic? It begins with confidence.
Many meeting planners are looking to someone else to tell them the right way to plan a successful and safe event. However, as a meeting organizer and expert at your craft, you'll deliver a better and safer experience if you have the confidence to take the lead and instruct your venue, hotel and vendors with your own individual COVID-19 contingency planning requirements.
Plan Like an EMT
First responders don't arrive at chaotic scenes and traumatic events hoping someone knows how to treat patients, secure the area and deliver the most positive outcome among a challenging circumstance. They rely on years of training, pre-planning, practice drilling and refining their skills. So, by the time they show up on the scene, the team members each have a role and know it well.
For contingency planning at events, conscientious planners review what risk can be removed from the environment. When we switch over to emergency preparedness, we look at what we can do to minimize the risks. As much as we'd like to, we can't remove the risk of COVID-19 completely. However, we can minimize the risk with proper emergency preparedness education, and a pre-plan of how to execute your next meeting.
For charts and graphs, see: Coronavirus (COVID-19) Medical Contingency Plan Version 2.0
The challenges surrounding COVID-19 bring up a common theme: Uncertainty. Uncertainty typically drives people into a state of fear. Anyone operating from this state will find themselves in a position waiting for answers and solutions to feel more comfortable.
Unfortunately, COVID-19 is certain. We know how it spreads; we know what kills it and we know the right things to do to prevent the spread. We also know COVID-19 will be a challenge for the foreseeable future.
The education piece is more in-depth than checking the latest guidelines from the CDC. When looking at the suggestions for the mitigation and preparedness phase, many of the recommendations from the CDC (Centers for Disease Control and Prevention) haven't changed. The key focuses for minimizing risk are social distancing, hand washing, decontamination of highly touched areas and is wearing masks to reduce the spread.
Act Like a Confident Leader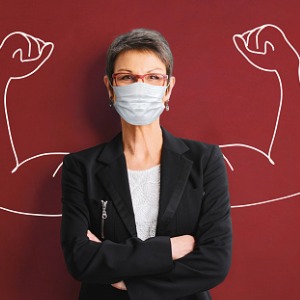 Moving forward requires taking on the role of a confident industry leader. Attendees are craving direction. By providing guests with the tools to be successful, we are helping them feel more comfortable. We have to be willing to take calculated risks without being reckless or dismissive.
Learn more at Emergency Concierge International.
We plan events during hurricane season by analyzing the information, take a calculated risk and create a contingency plan. The same approach works with an epidemic.
The following checklist is a starting point for building confidence to plan for your next meeting:
Develop an Emergency Plan that includes a response to All Hazards—not just COVID-19 (Read our blog to see what an Emergency Plan is…and isn't.)
Determine the local public health requirements that need to be implemented
Check for updates from local public health resources frequently
Work with hotel or venue to define their guidelines
Be informed of the sanitization schedule and confirm the schedule is being followed
Decide in advance the guidelines and boundaries you plan on implementing and communicate details with attendees
Develop a clear communications strategy for attendees
Consider your enforcement plan and decide who will be enforcing any guidelines and boundaries that are agreed upon and enforce in a comfortable way for attendees
Promote proper wearing of masks; all staff and attendees should be wearing the proper PPE (personal protective equipment)
Get creative—you can put proper precautions in place without sterilizing the look and feel of your event.
10-Step Preparation and Response Action List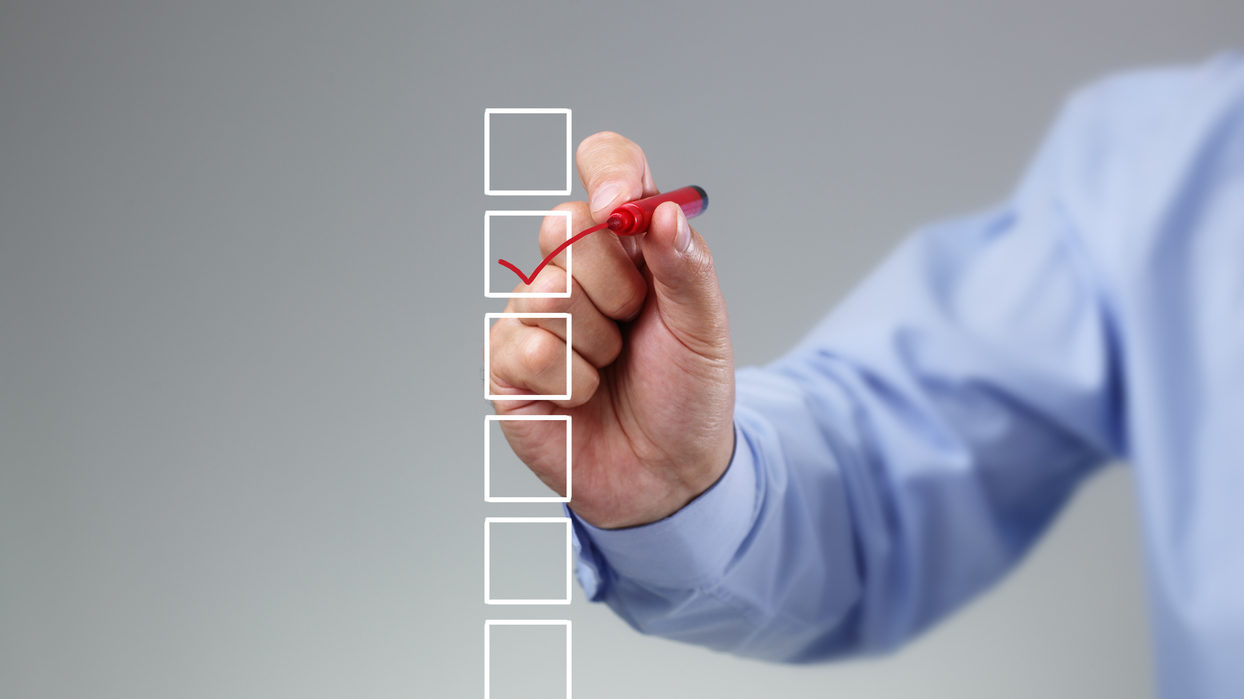 To support the meetings industry and further boost your confidence during planning, ECI has developed a COVID-19 Medical Contingency Plan. Included in this plan is a 10-step Preparation and Response Action List:
Communicate organizational preparation to attendees
Educate self and staff on factual COVID-19 information
Gather local resource information
Discuss response strategy with venue and staff
Gather necessary supplies
Implement mitigation and preparedness techniques
Monitor crowd health and dynamics
Respond to suspected incidents
Manage communications
Complete after-action review
With this free plan, you can reduce the risk and provide a safer environment for your attendees.
Click HERE for your copy of the comprehensive COVID-19 Medical Contingency Plan.
Desi Whitney is president and co-founder of Emergency Concierge International (ECI), an All-Hazards Emergency Planning company for meetings. We blend our team's skills and experience of first responders and emergency managers with the meetings and events industry to provide positive outcomes among challenging circumstances.