With its cosmopolitan atmosphere, first-rate food scene and distinct European flair, Montréal enjoys a distinguished position amongst the world's most exciting cities. But what some may not know is that Canada's second-most populous city owes much of its inimitable style to the unique architectural structures of Expo 67. Billed as the most successful World's Fair of the 20th century, the spectacular event that celebrates its 50th anniversary this year left a legacy of magnificent event venues.
Just minutes from downtown Montréal on Île Sainte-Hélène in the heart of the Saint Lawrence River, these iconic venues with their distinct late-sixties style are guaranteed to make any event stand out. Take your pick!
La Toundra: Formerly the Canada Pavilion, La Toundra Hall is tucked into a verdant garden and offers magnificent views of downtown Montréal from its mezzanine. The locale boasts space for up to 350 people, a terrace, two bar areas and much more.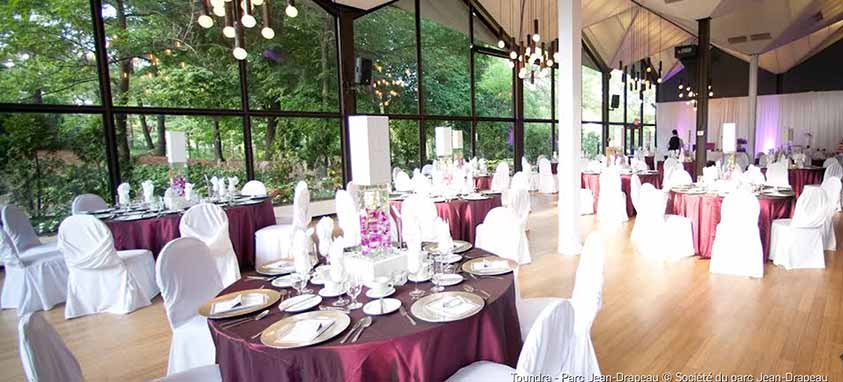 Pavillon de la Jamaïque: The former home of the Jamaican delegation enjoys a cozy setting in a wooded area of the gardens. The completely renovated building can hold up to 150 people and is surrounded by a beautiful terrace.
Montréal Biosphère: Originally the pavilion for the United States, this geodesic dome that was once a closed structure of steel and acrylic cells is now home to the Montréal Biosphère, North America's only environment museum.
Casino de Montréal: Canada's largest casino served as the French Pavilion during Expo 67. A multitude of venue options are available for groups of up to 800 as well as fabulous on-site entertainment options and cuisine led by a world-renowned chef.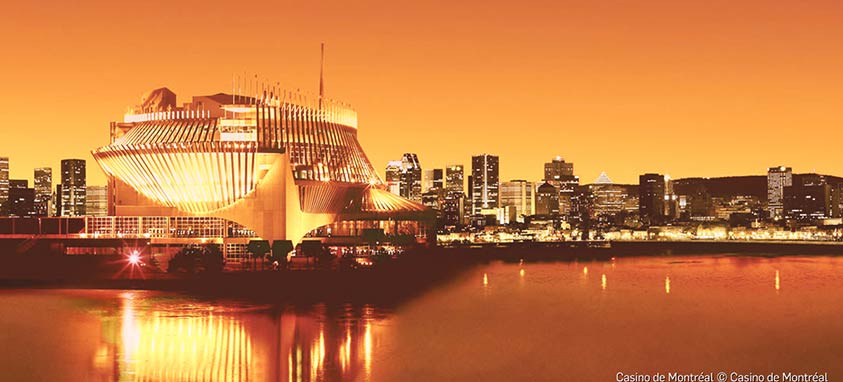 On-island and ideally positioned between downtown and Old Montréal are two more exceptional venues from the heyday of Expo 67:
Place Bonaventure: One of Montréal's largest and most welcoming exhibition centres also claimed the title of the world's largest building at the time of its completion in 1967, exceeding even the Empire State Building. More than 200,000 square feet of flexible space is available.
Marriott Château Champlain: Built to accommodate the flood of visitors expected for Expo 67, the Château Champlain hotel offers almost 36,000 square feet of space and three distinct meeting room options.
Whichever venue you find most appealing, they're all just minutes from the heart of Montréal's vibrant city centre. North America's second-busiest subway system facilitates transit to every corner of the island and beyond, including Île Sainte-Hélène. And from kayaking around the casino to trying your luck inside it, an eclectic array of team building and entertainment activities is also right at hand.
With Montréal's 375th anniversary celebrations in full swing and a favourable exchange rate on the US dollar, it's an even more enticing time to turn an eye to hosting your next event in the city that's been voted number one in the Americas for international events for five years running.[1]
Contact us to discover how we can turn your plans into an unforgettable event!
1-514-844-4085
1-800-230-0001 X 2310
meet@mtl.org
[1] Union of International Associations, 2011 to 2015