Looking for hotels with an array of meeting options? We got that. One-of-a-kind themed event spaces? We got that, too. Experienced professionals who are passionate about bringing your meeting to life? Look no further. Partnership is our middle name – we are built on it. And it's all in one amazing, awe-inspiring location.
Learn more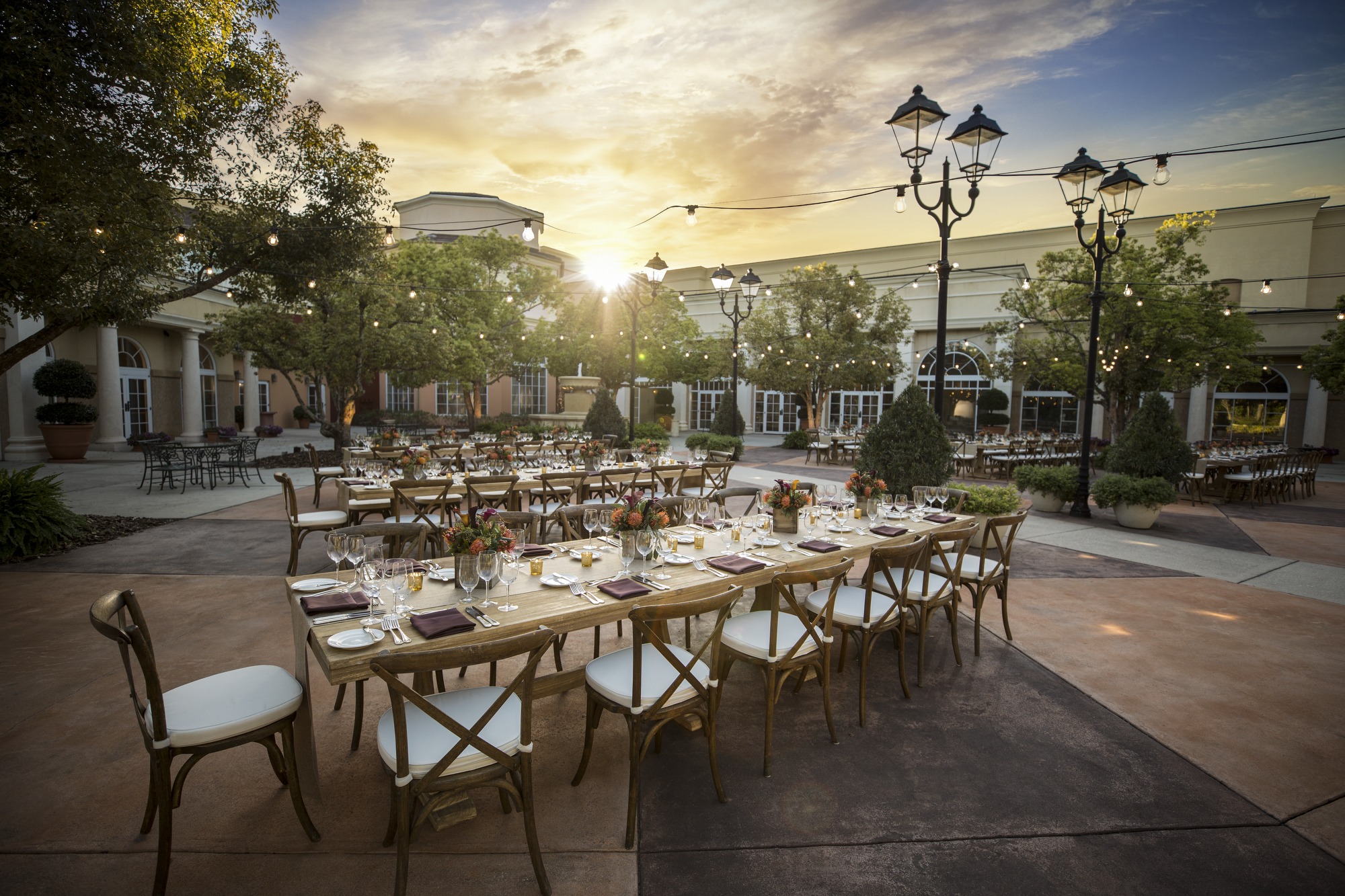 The hotel offers 750 luxurious guest rooms, including 45 suites. With 42,000 feet of flexible indoor meeting space, we can handle the big events, the intimate meetings and everything in between. Feeling Al Fresco? We get it. The hotel offers 47,000 sq. ft. of beautiful outdoor meeting space as well. Our culinary experts can work with you to create unforgettable experiences for your guests. The banquet menu is Italian inspired with deliciously crafted classics as well as new dishes sure to be favorites. From simple fare to gourmet dining – breakfast, lunch, dinner and everything in-between – the hotel's chefs offer their own unique touches and expertise to work together with you to craft something truly memorable.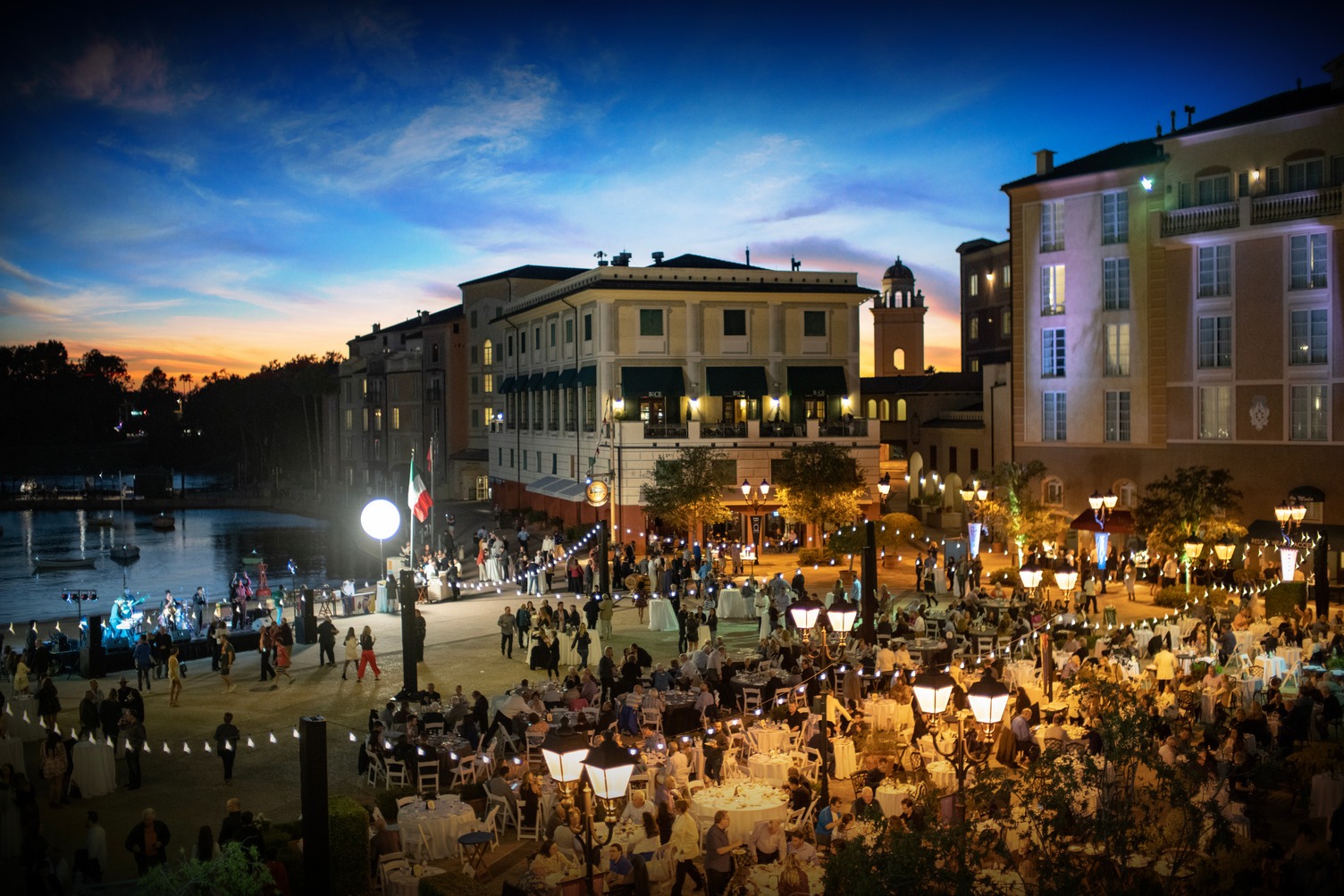 Don't forget our restaurants. In-between or after sessions your guests can enjoy authentic Italian fare, including the classic cooking of Mama Della's Ristorante. Between scheduled meals, there are plenty of places for your guests to stop for a bite or a drink, including The Thirsty Fish™ overlooking the harbor, a grab and go Starbucks® and more.
At Universal Orlando Resort, we deliver an incredible collection of meetings product and an unrivaled standard of quality in one awesome location. Our immersive environments, innovative partnerships, and committed team of Events professionals, makes you a hero by creating meeting experiences that connect organizations to their attendees in ways you've never dreamed possible.
Portofino Bay Hotel TM & © 2023 UCF Hotel Venture. All rights reserved.