Click to learn more about Québec City
For meeting professionals looking for European flair closer to home, Québec City, Canada, is one of North America's fastest-growing hospitality scenes and unlike any other place on earth. From scenic landscapes and historic venues to inspired cuisine and the latest business ideas, the city brings people together memorably.
Québec City offers a wide variety of hotels at all price points and service levels. The following embody personalized, high-end experiences while stretching the budget due to the strong value of the U.S. dollar right now. That way you save money just by booking in Québec City without compromising on quality.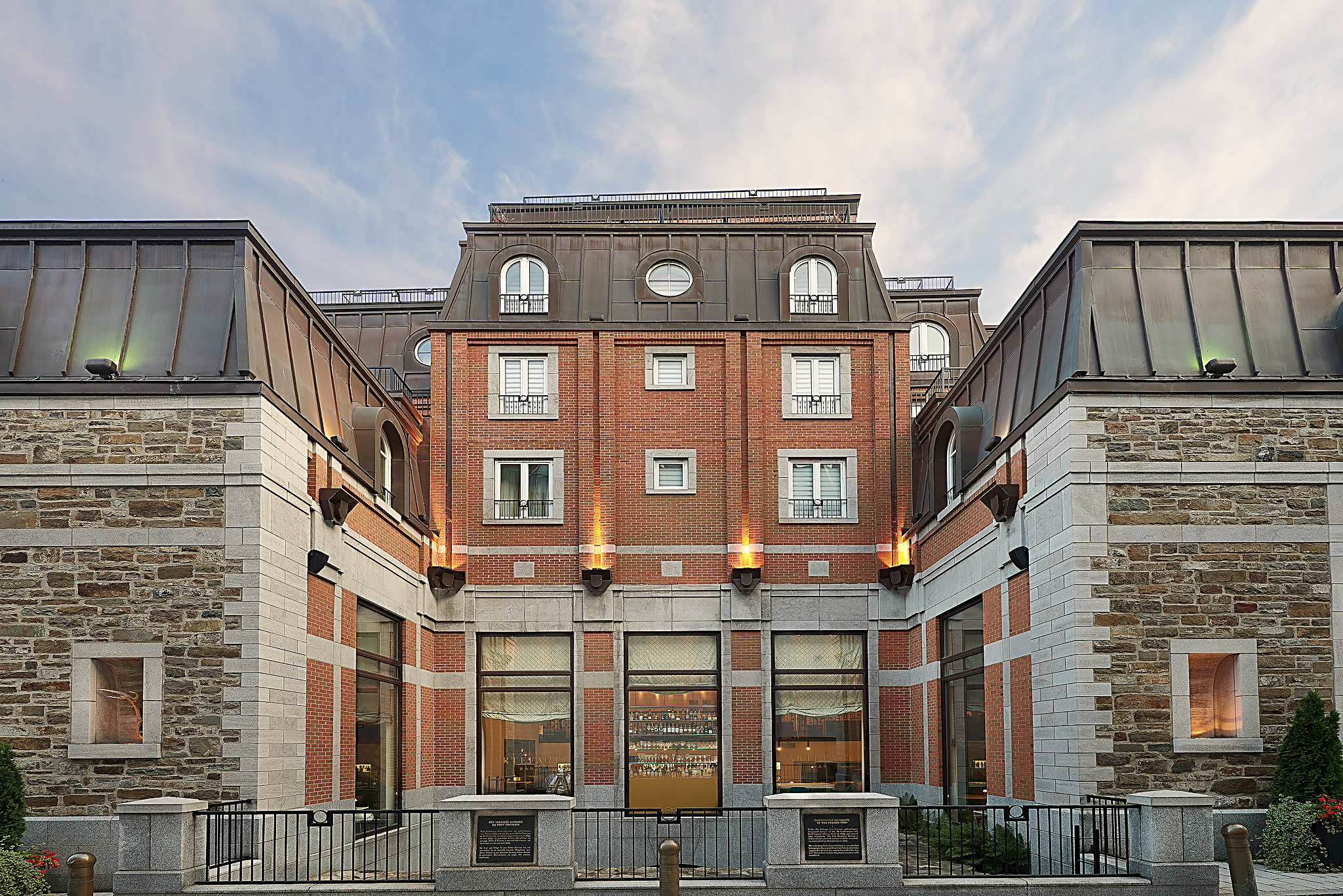 Auberge Saint-Antoine: This historic property named one of the 85 best hotels in the world by Travel + Leisure readers is perched on the shores of the St. Lawrence River. The hotel's museum-quality pieces are the equivalent of staying in a world-class gallery while enjoying all the modern comforts, such as heated floors, private terraces, and in-room fireplaces—with no resort fees. The boutique property boasts 95 uniquely themed luxury accommodations, and the Relais & Châteaux property offers easy access to the Place Royale and Musée de la civilization.
Meals are equally memorable as Chez Muffy offers farm-to-fork elevated dining with the backdrop of a maritime warehouse that dates to 1822. Stone walls and worn wooden beams house slow-cooked ingredients sourced from the hotel's farm on Ile d'Orléans. When the occasion calls for something light the er, the Artefact cocktail bar delivers signature drinks and bites in a cozy atmosphere. Seven flexible meeting spaces in the heart of Old Quebec offer accommodation for groups as large as 94 people with customized catering.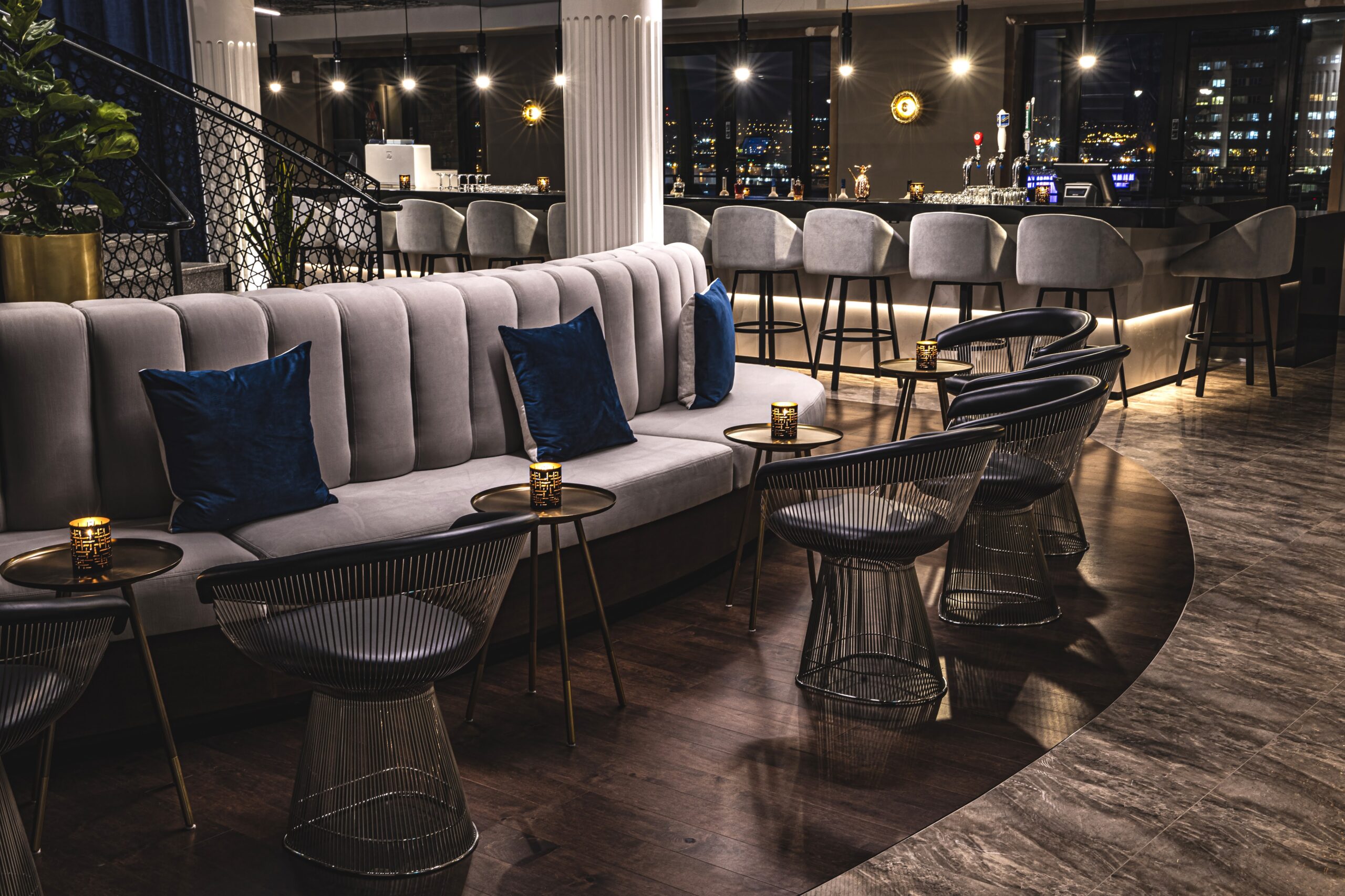 Le Capitole Hotel: Also centrally located in Old Québec is a fiv-star hotel and event complex with distinctively French charm. After a recent $42-milllion renovation, the 108-room addition offers bright, luxuriously modern rooms with thoughtful touches. The Ciel Penthouse includes a double-sided fireplace and bathtub overlooking the city.
Distinctive event spaces include more than 100-year-old Theatre Capitole, Le Confessionnal and two upscale restaurants with international flavors. Ristorante Il Teatro serves modern takes on Italian classics all day and BŌ Cuisine d'Asie expertly marries the monsoons of Asia and the mastery of Québec artisans. And one spiral staircase away from the reception space Clubby Bar awaits with a glass of bubbly.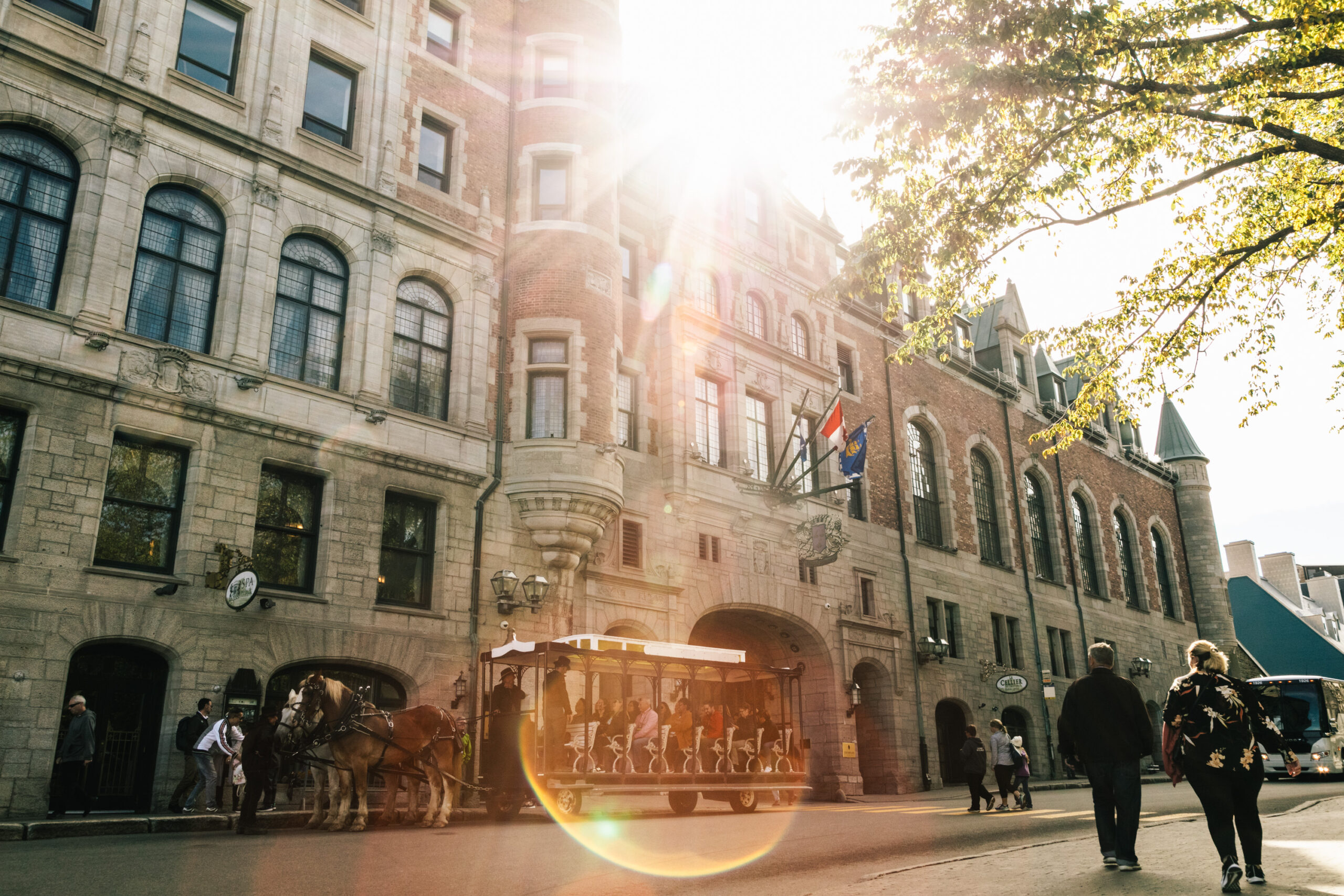 Fairmont Le Château Frontenac: A Luxury Travel magazine 2022 Global Hotel of the Year, this landmark property is an urban resort overlooking the St. Lawrence River and the old, fortified city. The 610 guest rooms offer European luxury and style. The 43,986 sq. ft. of grand meeting space has been hosting stately gatherings for more than a century but comes equipped with the latest audiovisual technology.
The heavily chandeliered Grand Ballroom can accommodate 1,000 people and lives up to the high style of the Victorian era with dramatically carved ceilings and sweeping window scrapes. In two signature restaurants or through the expert catering team, dining options are also elevated in this event castle. Afternoon tea is a specialty.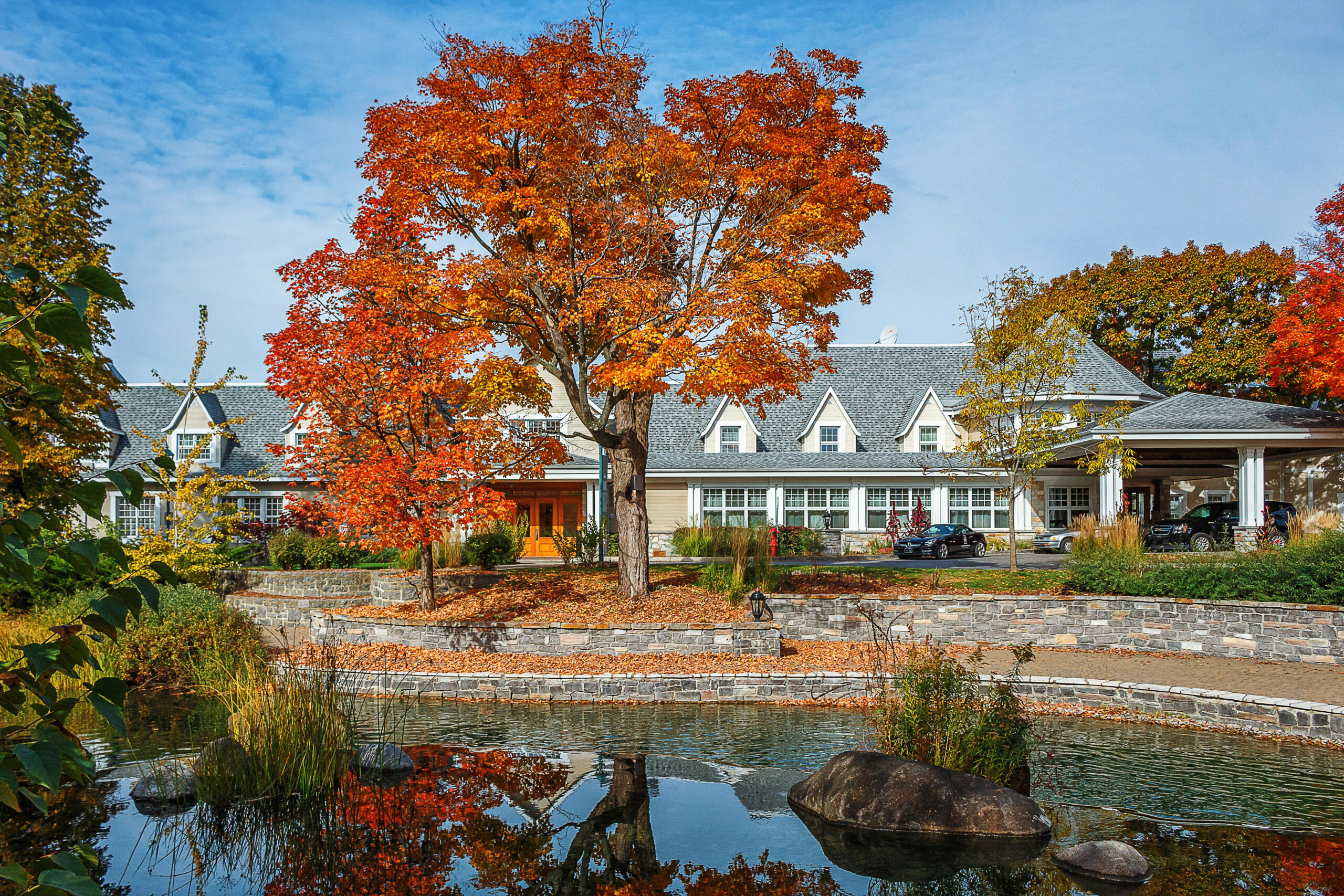 Le Bonne Entente Hotel: In the business district, this 160-room retreat with lavish gardens, a pond, pool and a year-round heated outdoor jacuzzi offers stylish comfort along with convenience. Guests of Le Bonne Entente are afforded access to the exclusive private La Tempête golf course. This prestigious Darryl J. Huxham-designed retreat was the site of the PGA Campions Tour and could tee off your next incentive program.
With almost 20,000 sq. ft. of meeting space and seasonal outdoor options, the stunning scenery can be the backdrop for the event. Flexible planning options include adjusting on the fly by working with the property's maître d via smartphone. The MC Lounge offers a streamlined three-course business meal for efficient lunches or gourmet boxed delicacies.