Just the right balance of amenities, activities and natural beauty make it the perfect place for planning memorable meetings and incentives. Here are eight great reasons to choose Costa Rica for your next meeting:
Connectivity
Located in the heart of Central America, it's the ideal centralized location from major cities around the world. Twenty-six airlines fly directly into Costa Rica's two international airports, San José and Liberia.
Strategic Location
With year-round temperatures ranging from 70–80° F, you can plan your event any time of the year.
Excellent Infrastructure
There are over 17,000 hotel rooms throughout the country and a variety of meeting venues, including the new Convention Center in San José that has a capacity of over 6,500 delegates.
Well-being and Quality
Costa Rica ranks seventh in the world for quality of life and first in Latin America and Central America. It is also internationally known as the safest country in Central America, providing visitors with a peaceful environment for their stay.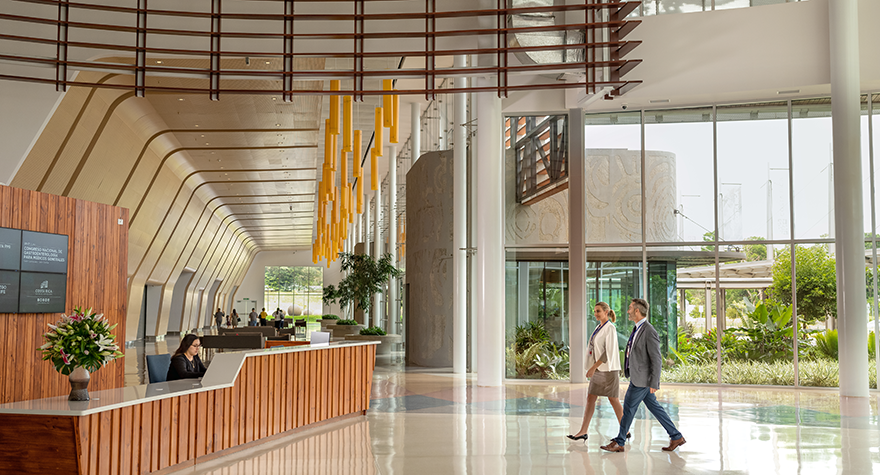 Experience
Costa Rica sets the bar on an international level as a destination for organizing meetings and incentives. It is the ninth most frequently chosen country in Latin America to host meetings and fifty-sixth globally.
Highly Educated
With about 44% of the population having studied in higher education, Costa Rica is a haven for creative thinking.
Sustainable by Nature
As one of the world's leaders in clean energy production, Costa Rica's goal is to be carbon-neutral by 2021. It is also home to six percent of the world's biodiversity, and to preserve this wealth of natural beauty, the Costa Rica Tourism Board developed the Sustainability Certification program for tourist enterprises that demonstrate sustainability within their operations.
Diverse Attractions and Activities
Consistently temperate weather allows for year-round team-building activities. Scuba diving, rock climbing, ziplining – there's no shortage of thrills here.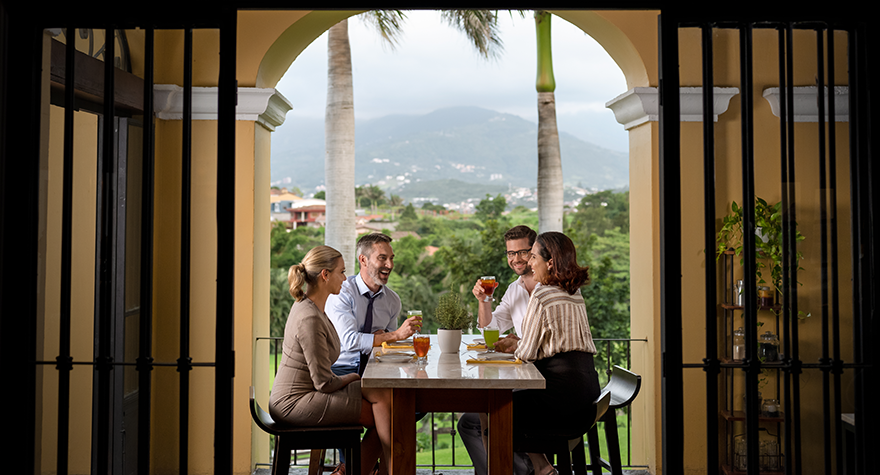 Get to know why Costa Rica is a top destination for meetings, incentives, conferences and events. Let the discovery begin at CostaRicaPureMeetings.com.