Monterey County is a truly exceptional destination for meetings. From the scenic coastlines to the valley vistas, it is an iconic setting for all types of gatherings from which attendees will return home feeling reinvigorated and inspired. Its 3,371 square miles, population of over 415,000, 12 towns and multiple other unincorporated areas offer up endless opportunities for inspiration for you and your attendees.
In total, Monterey County offers 250 lodging properties with more than 12,000 rooms. Within its 12 towns, groups will find 100-plus art galleries, numerous vineyards and tasting rooms, ten major museums, and a wide array of attractions—from the renowned Monterey Bay Aquarium to 17-Mile Drive in Pebble Beach. The area is easily accessible for attendees with more than 500 direct and one-stop flights flying into the Monterey Regional Airport. Additional flight options are available via San Jose and San Francisco airports, a short drive away of two hours or less.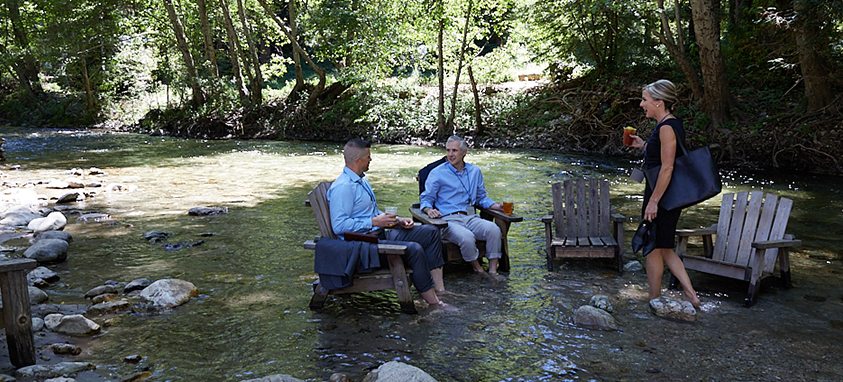 Monterey County offers ample lodging options that range from large hotels with conference space to quaint bed-and-breakfasts to high-end retreats. Surrounding these lodging properties are countless attractions and diverse activity options, from hiking to golfing and from sailing to wine tasting.
The freshest menu ingredients are locally sourced and available for your meals in Monterey County. As the "Salad Bowl of the World," you can count on this area to provide a cornucopia of delicious produce from the valleys and sustainable seafood from the Monterey Bay, also known as the "Serengeti of the Sea."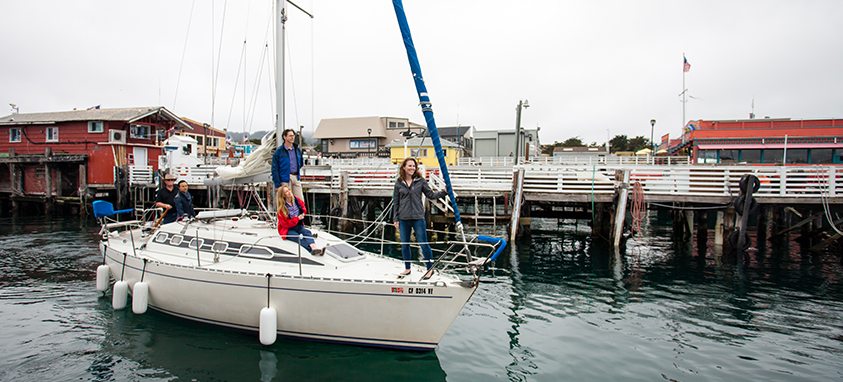 Take in dinner (and the incredible seaside views) along Cannery Row, made famous by John Steinbeck. Cannery Row is also home to the internationally known Monterey Bay Aquarium, regularly ranked one of the top attractions in the world and the inspiration for the aquarium in Pixar's Finding Dory.
For a truly memorable experience, immerse yourself in Monterey County's Wine Country. Whether you are exploring charming Carmel Valley Village, winding down Salinas Valley's vineyard laden River Road or trying out Carmel-by-the-Sea's Wine Walk-by-the-Sea's tasting passport you are sure to have a great time.
Get up close and personal to the scenic beauty that Monterey County has to offer. Plan a hike at Jacks Peak County Park and soak in its expansive views or head out to Point Lobos State Reserve and choose a meandering trail along the coast.
Stay an extra day or two and visit the museums, galleries and performing arts centers throughout the county and experience California's true Central Coast culture.
In Monterey County, there are so many options that there's something for everyone before and after the conference. And because most areas within this region are just minutes away, your delegates will be amazed at how quick and easy it is to enjoy the full array of inspirational activities and attractions from land to sea. Find out how to plan your next meeting in Monterey County and experience for yourself its awe-inspiring scenic beauty at MeetInMonterey.com.