More Meeting Space Than Ever Before
Across Mexico, three luxurious hotels offer an extensive selection of renovated, expanded meeting space and stylish, restful suites. In Monterrey, you'll find the newest hotel by Brisas Hotel Group, who has revolutionized the concept of business hotels in Mexico. If you're headed to the popular destination of Cabo, know that you'll have access to the most meeting space in the region. For a seaside meeting, look no further than Playa del Carmen.
Master of Meetings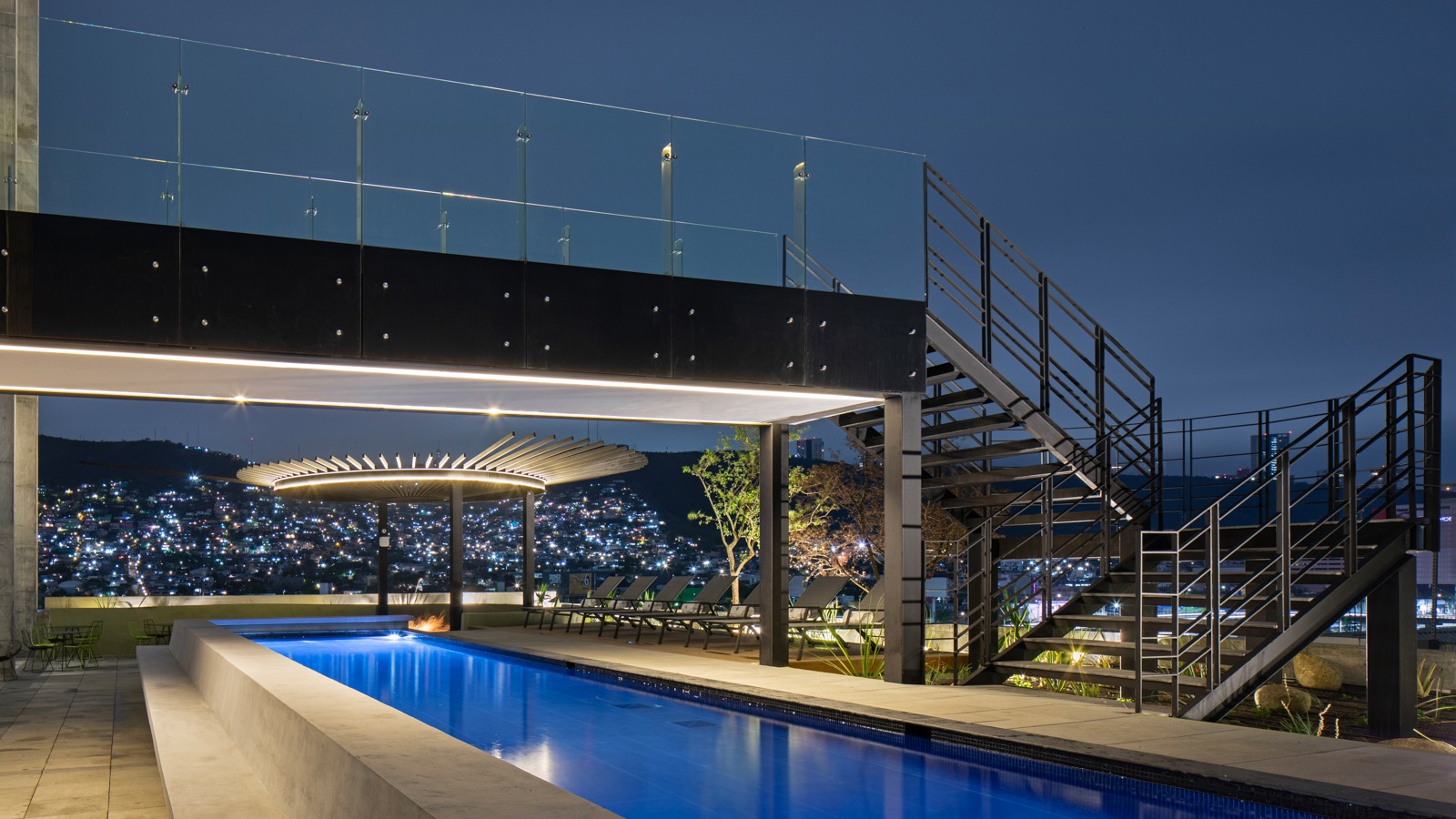 Brisas Hotel Group recently celebrated the opening of its newest, most luxurious property, Galería Plaza Monterrey. It invested around $42 million USD to build the property within 12 months. It stands in the financial area of downtown Monterrey, the industrial capital of Mexico. The luxury hotel spans nine floors and houses 206 guest rooms including lofts and master suites. Its privileged location makes it a prime destination for business trips, events and conventions. The hotel itself offers four meeting rooms which each can host up to 15 guests. Their outdoor terrace is also available as an event space.
The property combines elegant sophistication and refined minimalism with the latest hotel technology. It offers guests a complete range of services, including a state-of-the-art gym, yoga area, outdoor pool and spa cabin. It also is home to an extraordinary cuisine program that offers regional dishes and a restaurant with views of the iconic Cerro de la Silla.
Read More: Adventures in International Meetings
Events Galore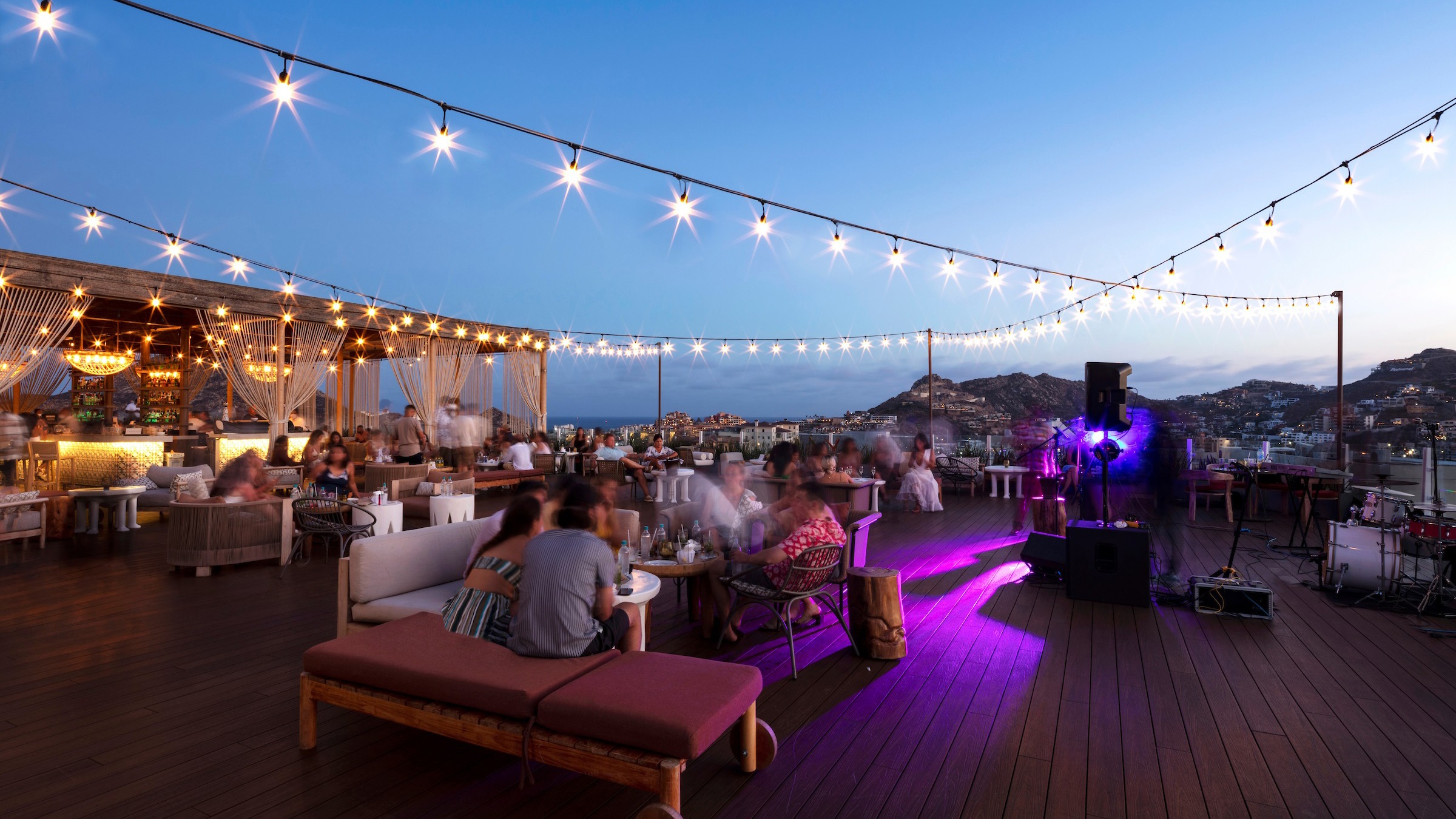 Corazón Cabo Resort & Spa, A Noble House Resort, has introduced seven new contemporary event spaces to offer a total of nearly 57,000 sq. ft. of indoor and outdoor meeting and event space, making it the resort with the most meeting space in the region. The resort already offered 7,483 sq. ft. of flexible indoor space and 26,860 sq. ft. of outdoor space. The additions include over 10,000 sq. ft. of indoor space made up of six meeting rooms and 35,000 more sq. ft. of outdoor space. The 7,400-square-foot rooftop venue is the highest in Cabo.
The resort continues to renovate, and soon plans to unveil its upscaled Wet Bar, Wet Bar Pool and Sundeck. Their beach club and signature restaurant, Aleta, is also undergoing renovations scheduled to be completed by summer 2024. Chef Eric de Maeyer is hard at work developing innovative menus and new culinary programming. The resort is home to eight restaurants and bars along with 310 guest rooms and suites which overlook the Sea of Cortez.
Read More: Experience Corazón Cabo Resort & Spa
Paradise Is In The Name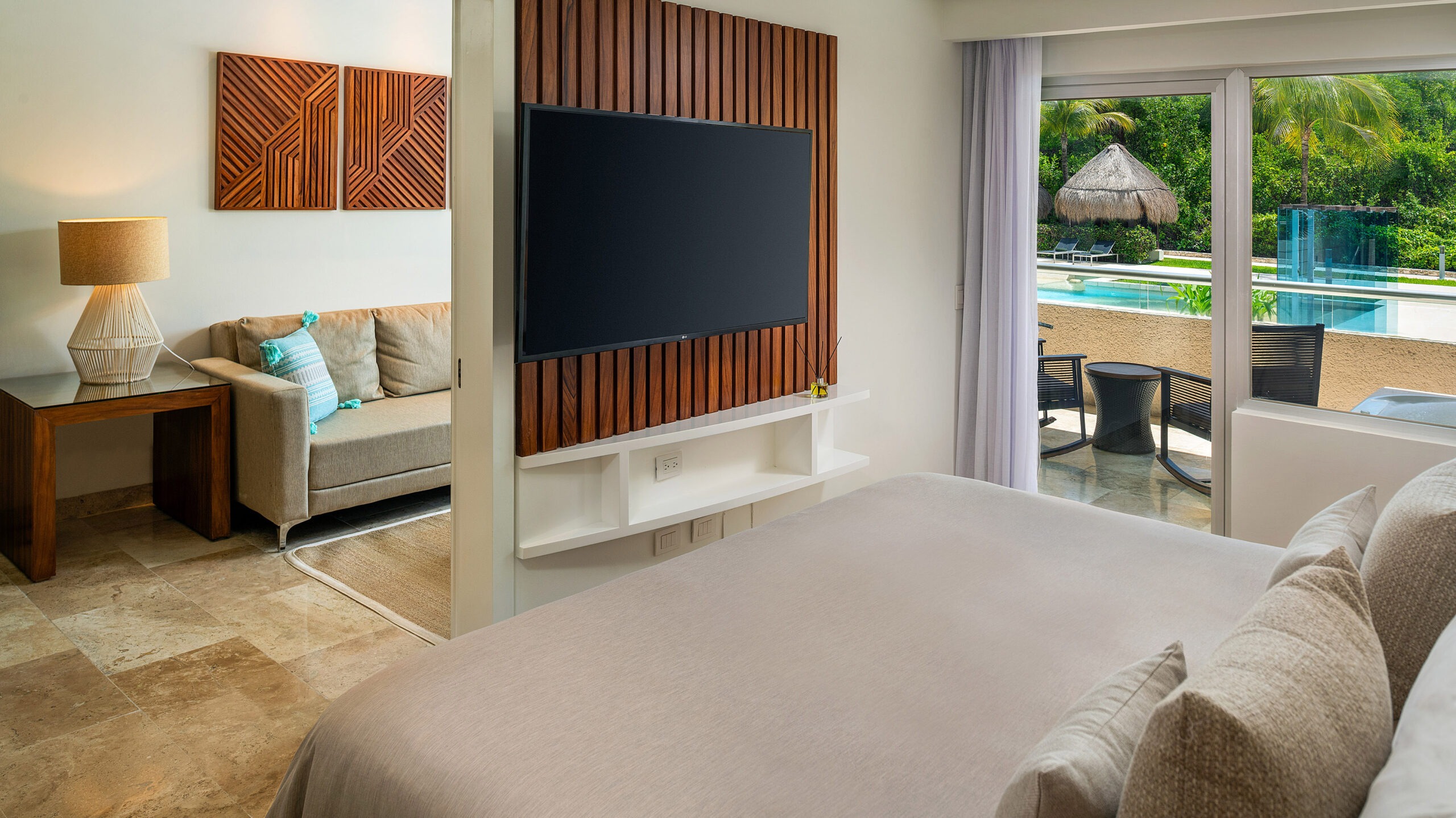 The adults-only, all-inclusive beach resort in Playa del Carmen, Paradisus La Perla, has unveiled 49 newly renovated suites in The Reserve as well as redesigned bars and restaurants, including the South Avenue bar, Twelvet, Nespresso Corner and Blue Agave Restaurant. The redesigned suites embrace a fresh, local style and include new amenities by Biology and local Mexican products.
In addition to an extensive fitness and wellness program, including everything from state-of-the-art equipment to private classes with personal trainers, the resort offers a range of enriching activities like Latin dance classes and handicraft classes. The resort stands in a key location for water sports and often hosts live bands and pool parties. The resort offers over 39,362 sq. ft. of event space made up of 26 meeting rooms.
Read More: New and Renovated: New England and Greater DC Meetings Take Center Stage