Kimpton Alton, San Francisco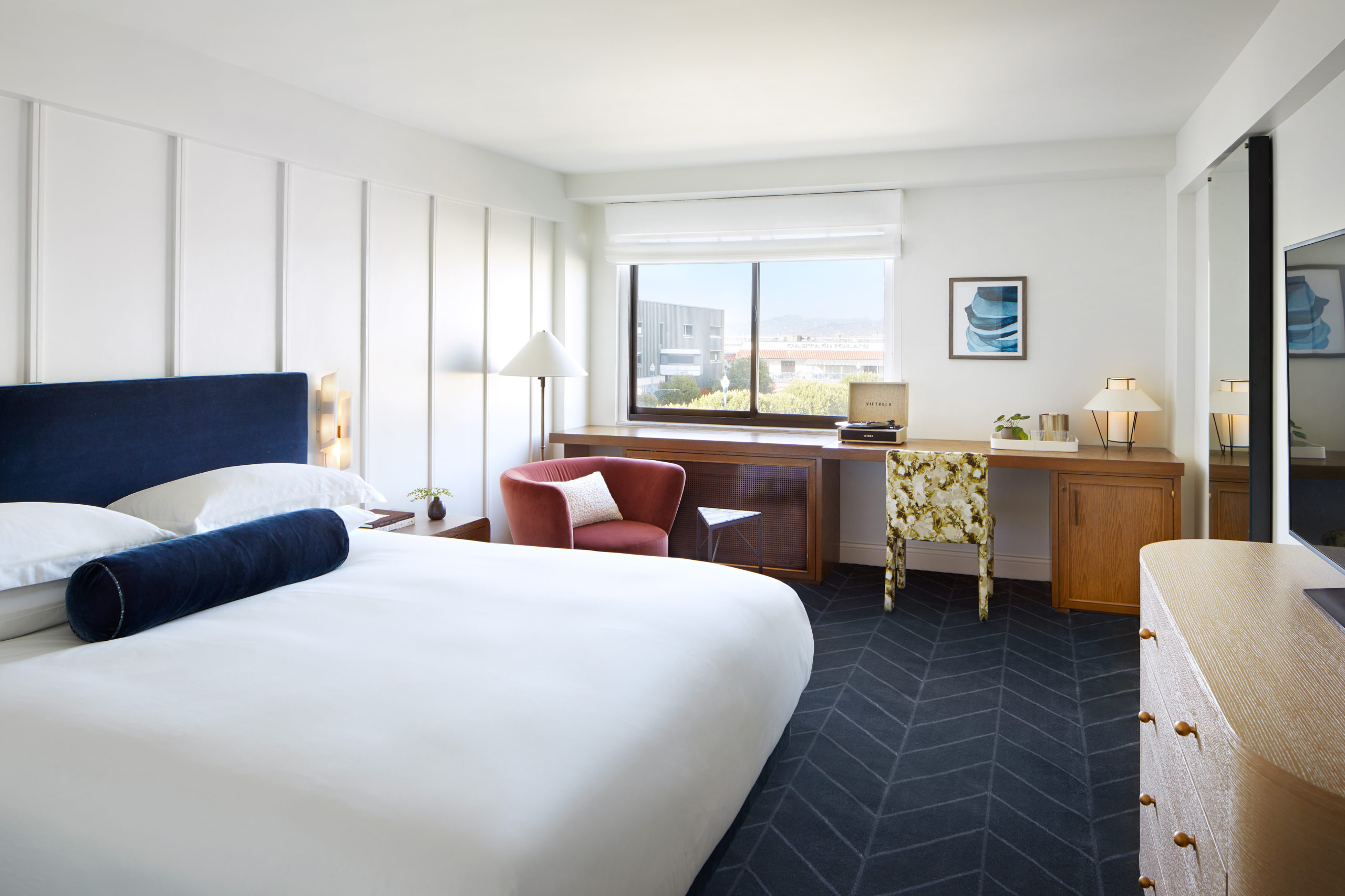 A third Kimpton property will debut in the Bay Area this summer at Fisherman's Wharf, with 248 guest rooms inspired by an understated 1970s Californian vibe. The hotel will feature the brand's signature amenities, including bike rental and an evening social hour. Intimate event space will suit smaller gatherings—but they can always spill over to the outdoor patio at the waterfront property's cafe and bar for those sunny San Francisco days.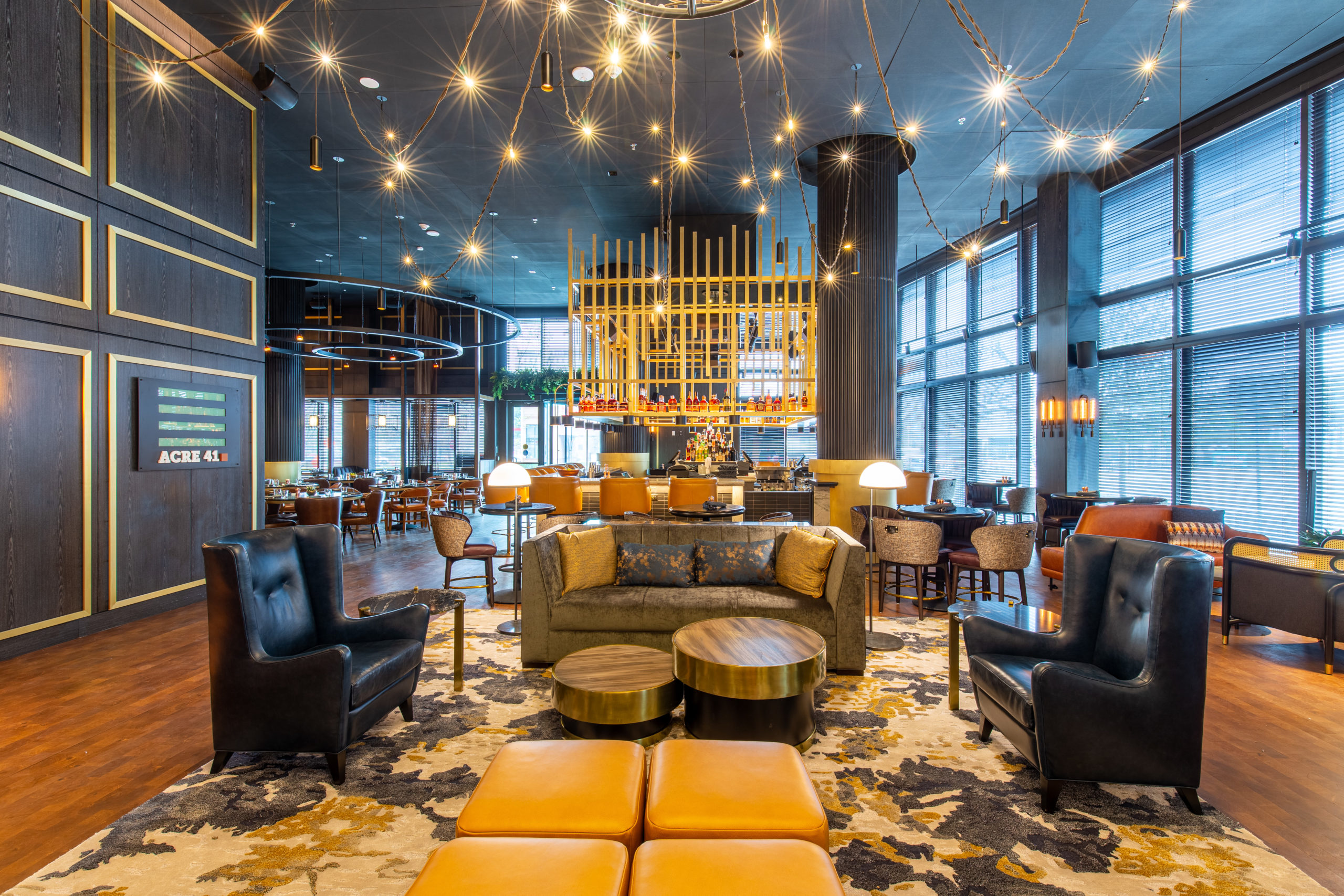 This unique dual-branded Marriott property just opened in the city's campus district. The Otis Hotel features 191 rooms within its 11-story building, including 16 corner studios. Its other half, AC Hotel Austin University, will feature 156 rooms and the brand's simple European-inspired luxury concept. The duo brings four new restaurants and bars to the area, including a tapas concept and a luxury rooftop pool bar serving up sushi and beef tartare. The Otis rooftop will also host masterclass series on various topics, ranging from mixology to local history. The two hotels offer 7,100 sq. ft. of event space, including five meeting rooms and a wood-lined ballroom.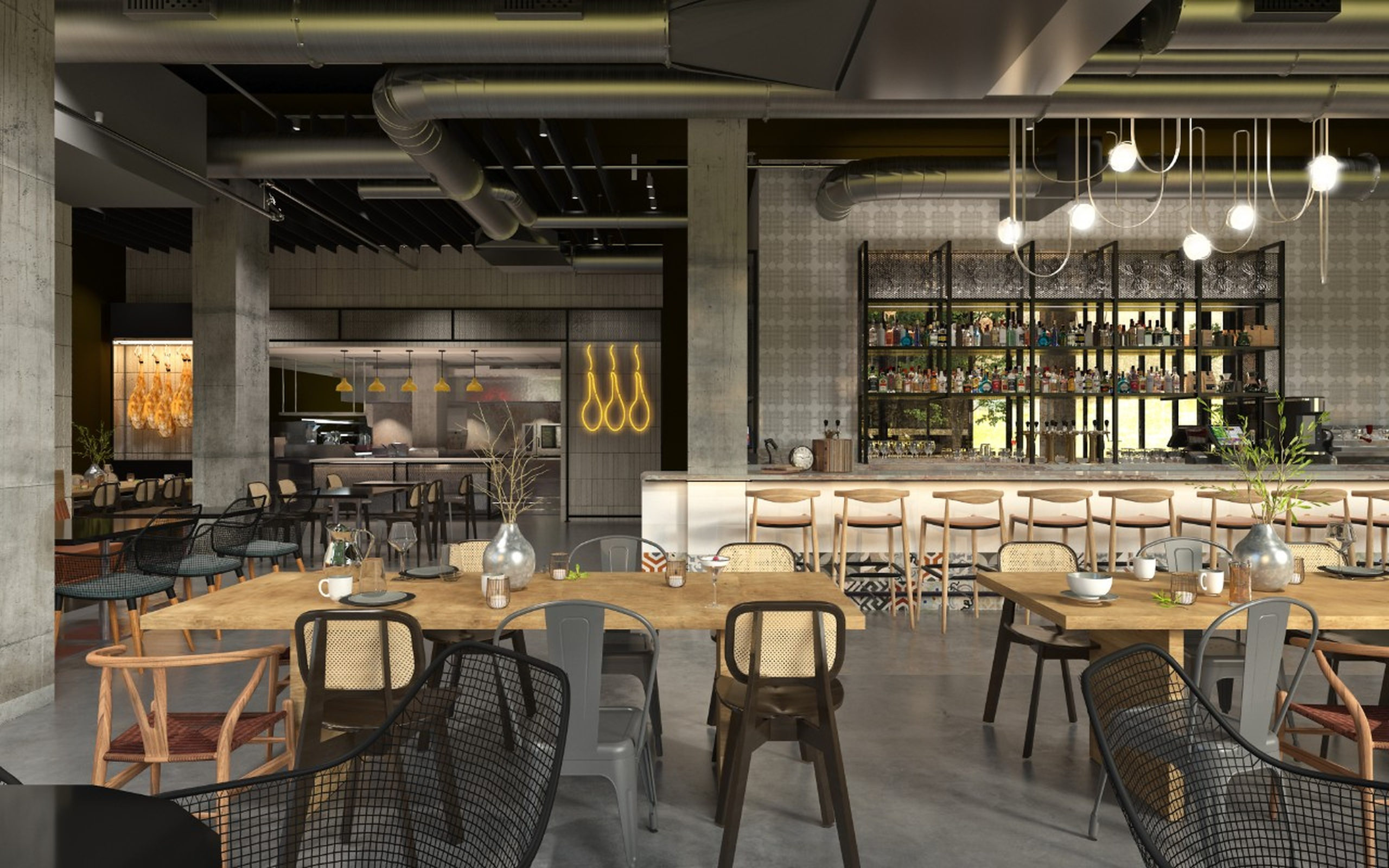 This 220-room hotel is sandwiched right between downtown and Pearl District, a few blocks from famed Powell's City of Books. The new Hyatt spot keeps things weird with tributes to the craftsy, agricultural location in its rooms, such as handsewn chicken footstools. A Spanish/Catalan-inspired restaurant, Masia, is helmed by a locally famed chef, and its Masia Bar specializes in Vermouth cocktails. About 3,000 sq. ft. of meeting space provides for an intimate rendezvous. The property is close to MAX rail, making travel to other parts of the city—including PDX airport—convenient.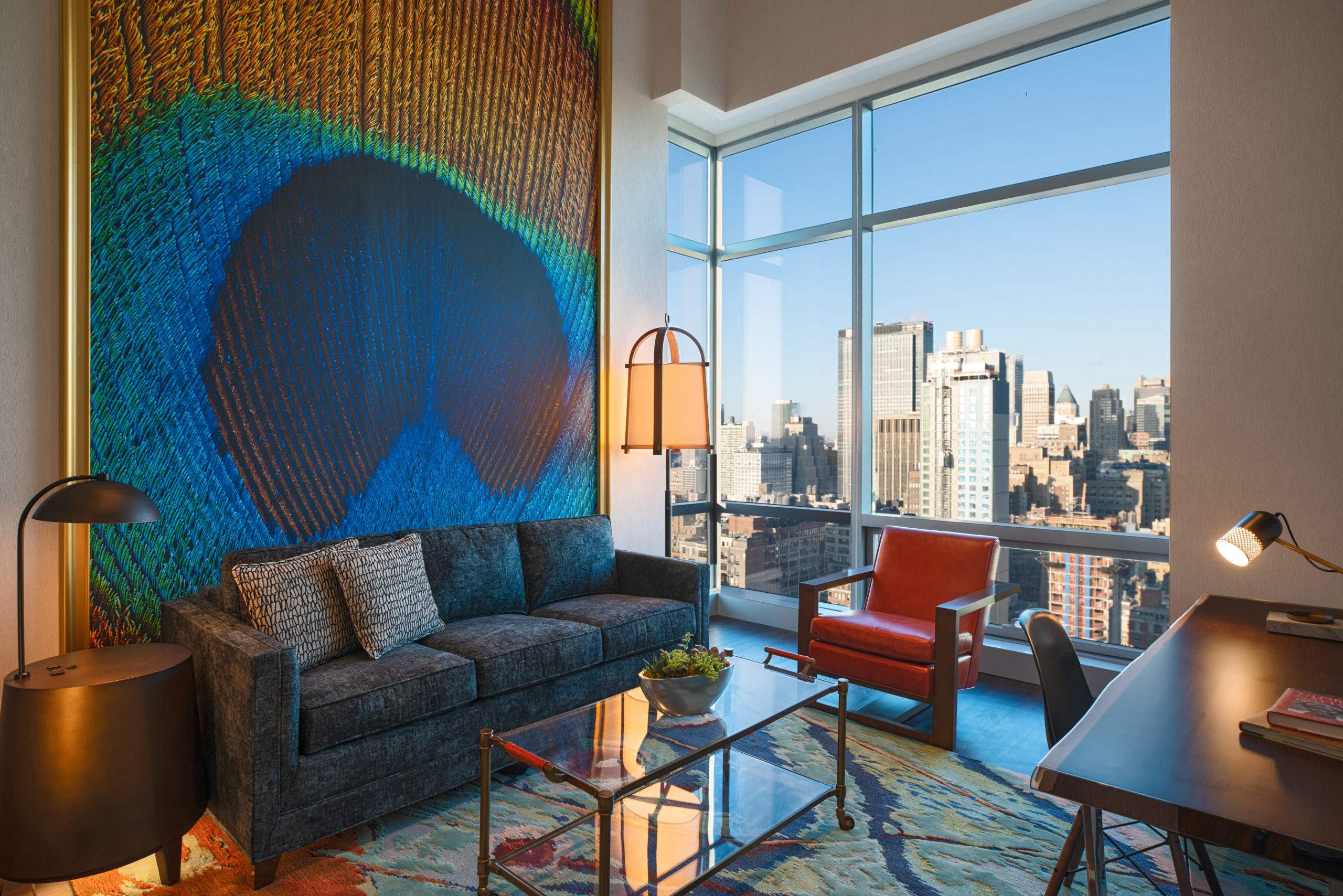 Just opened, this Marriott property nestled in the Chelsea neighborhood of Manhattan features 341 guest rooms in a 39-story high-rise. It offers about 7,300 sq. ft of event space, including Somewhere Nowhere, a lush rooftop secret-garden lounge and pool. The interior draws on inspiration from the eclectic antique, garden and flea-market history of the area, infusing luxury with whimsy (and artistic installations to match). Groups can make use of the hotel Navigator, who can enhance your gathering with a mastery of local offerings, from food to excursions.