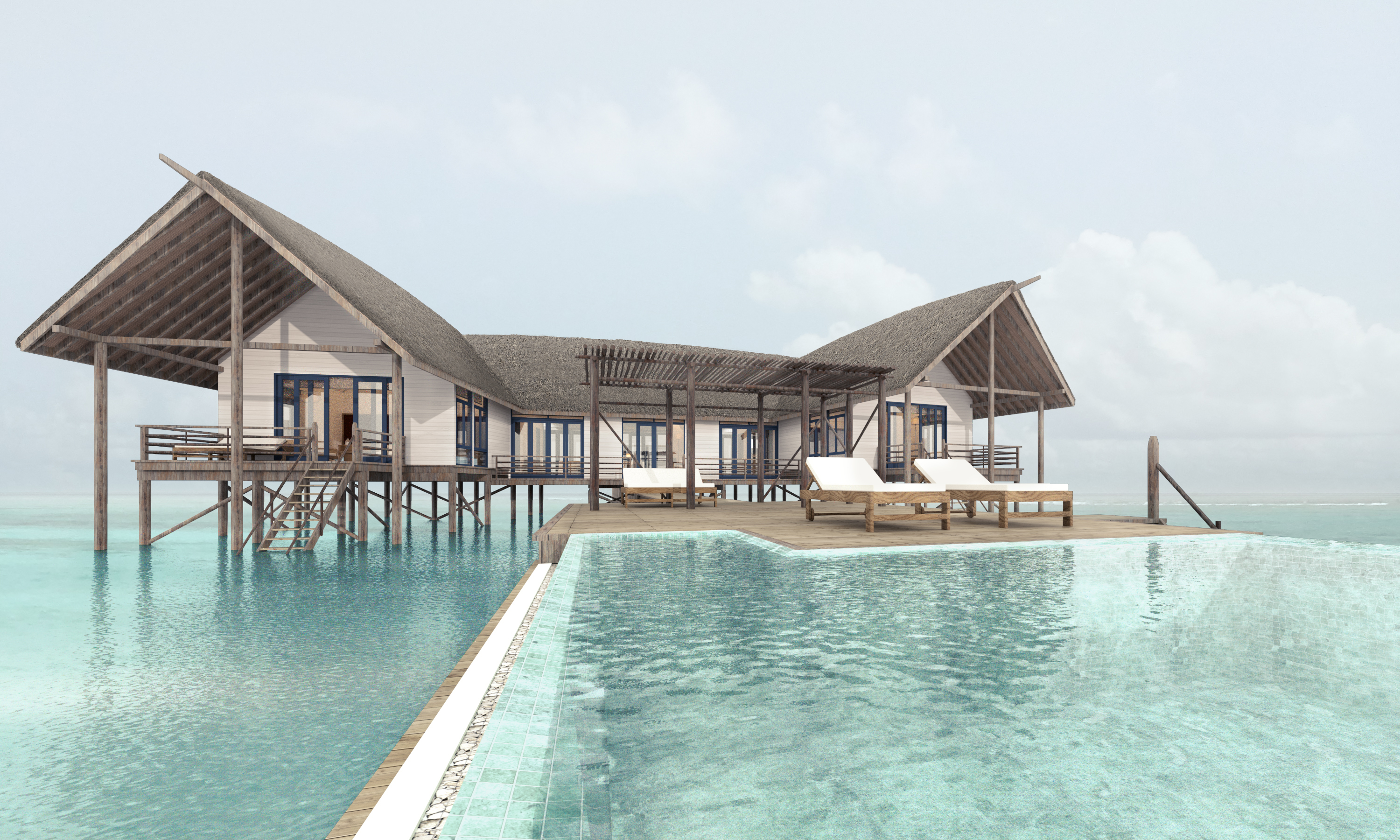 This private island resort is an intimate sanctuary with 34 overwater villas. A recent renovation emphasizes the property as an extension of the island, offering luxurious simplicity while showcasing the natural beauty of the ocean and offering in-depth wellness-related services. The resort will internally arrange your event or celebration with an intimate feel, as its largest event space accommodates 80 guests.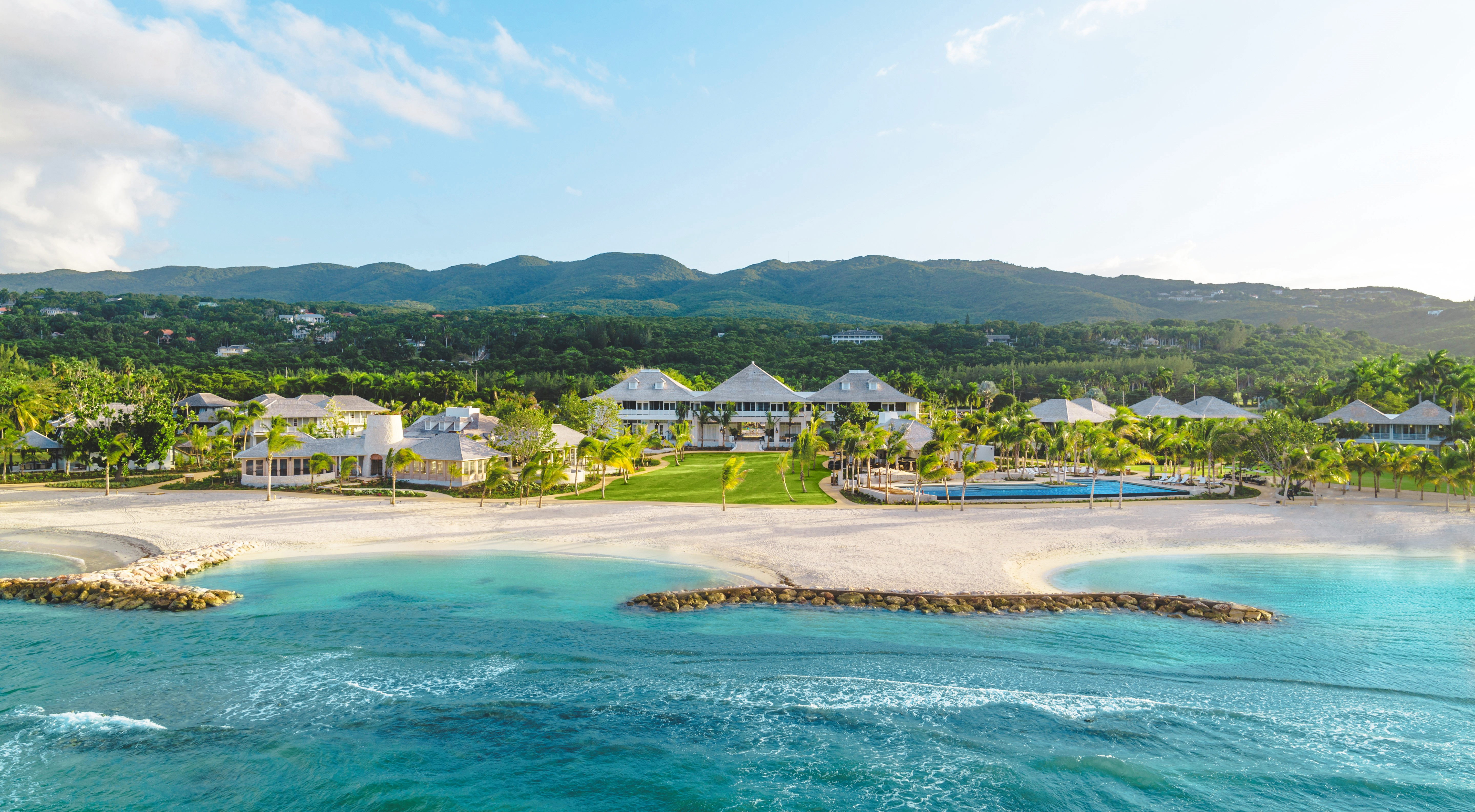 Half Moon offers 215 guest rooms and suites across three accommodation experiences—Eclipse, Founders Cove and Rose Hall Villas. Eclipse is the newest addition, with 57 luxurious guest rooms and more than 27,000 sq. ft. of meeting space, including a stylish conference center that seats up to 600. A plethora of activities, ranging from water sports to yoga, are available to guests, though you may want nothing more than to indulge in the private swimming cove.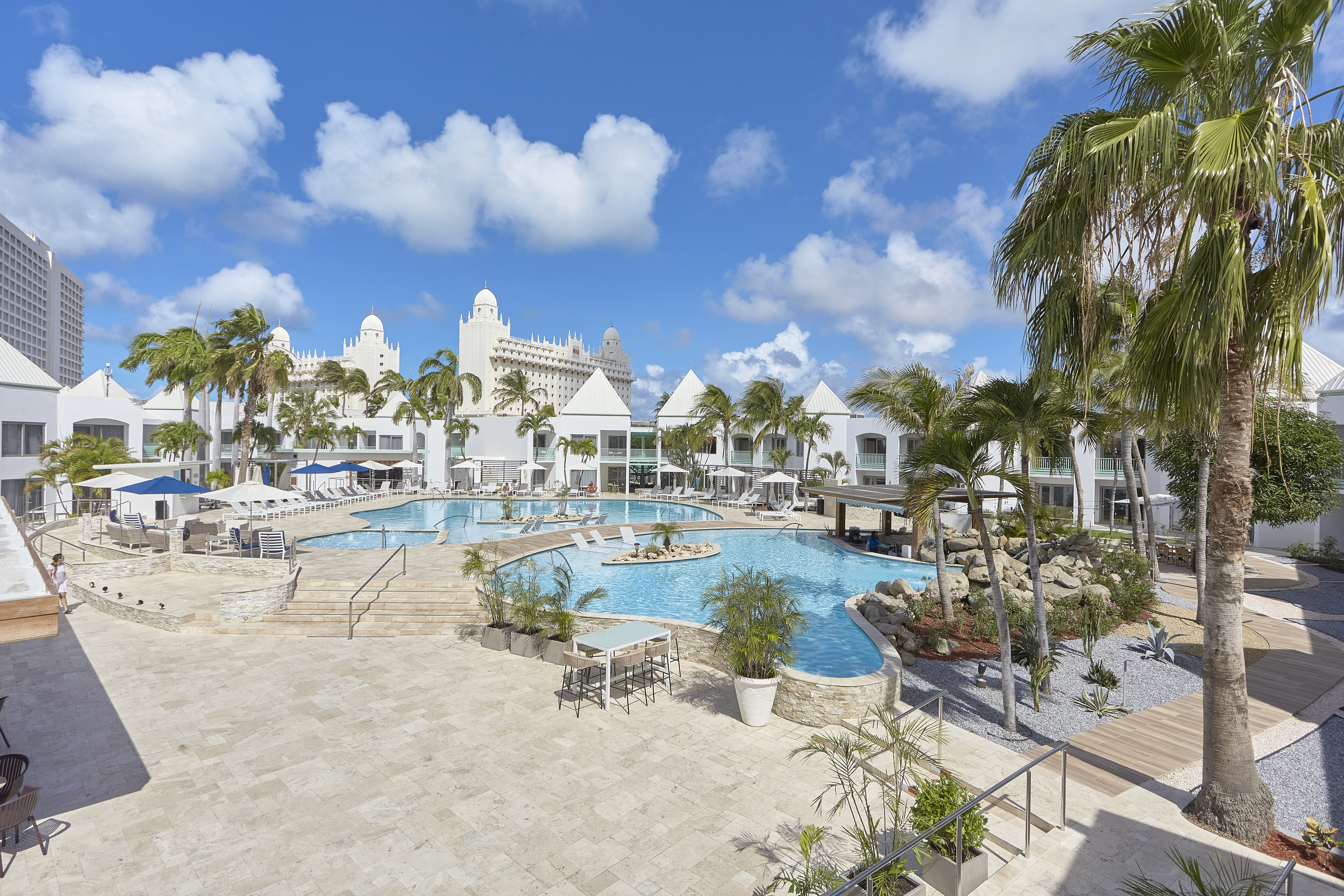 This property recently underwent renovations and rebranding to debut as a Marriott resort. The 148 comfortable guest rooms provide a place to hang your hat and smartphone. Groups can take advantage of internal tech and event support offered with intimate meeting space for up to 90 guests. Then they can make the breakout a beach-out, given that the hotel is within a couple miles of Aruba's most appealing shores.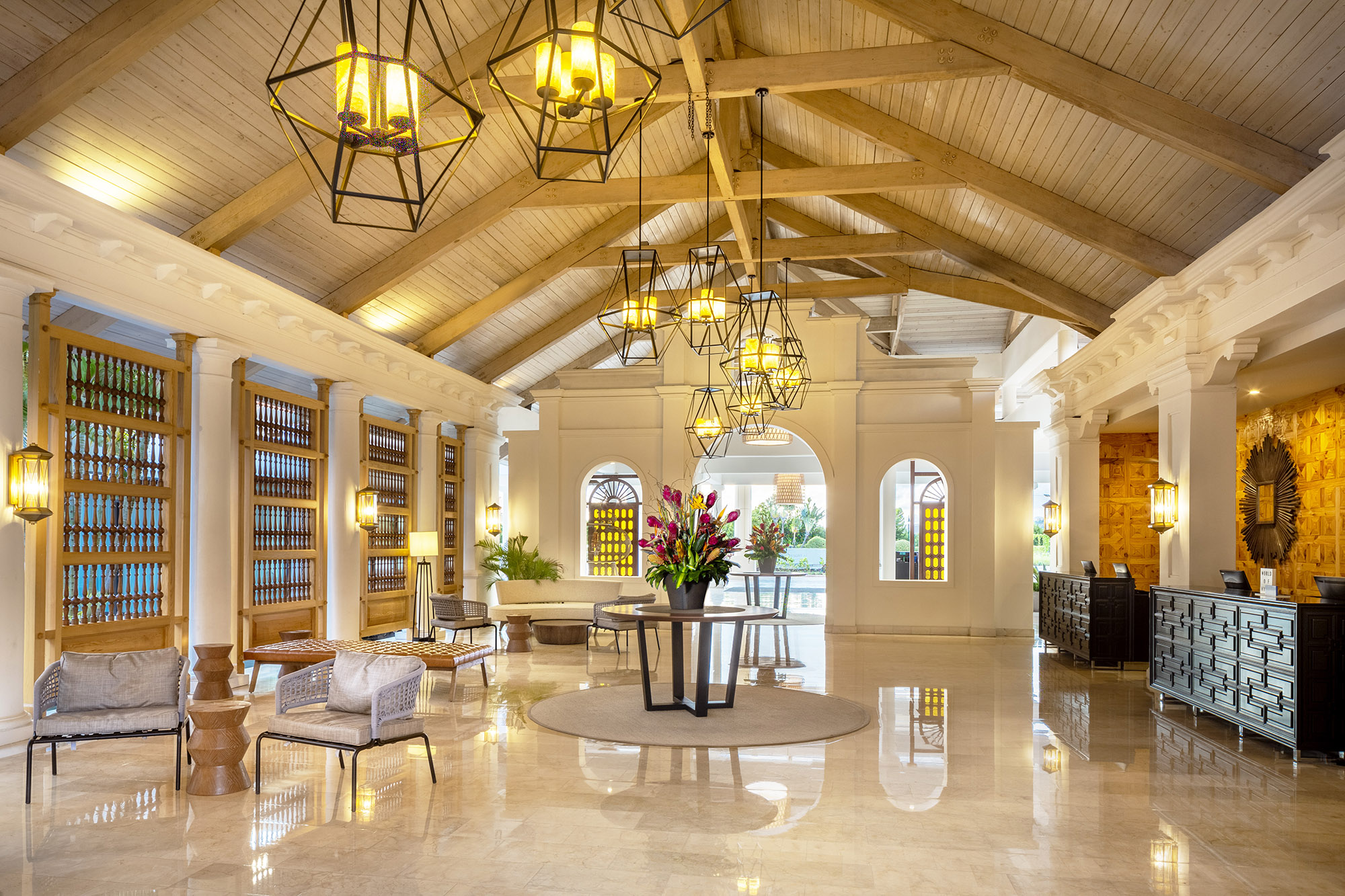 This recently renovated resort sits on a mini-peninsula just north of El Yunque National Forest. An expansive property, it offers 579 spacious suites and guest rooms, along with more than 40,000 sq. ft. of event space, including a tall-ceilinged ballroom awash in natural light. For refreshment of all the senses, explore five dining concepts offering local Caribbean flavors, fresh seafood and inventive mixology in settings ranging from casual to white-tablecloth. It also has largest lagoon-style pool on the island—and who doesn't love a swim-up bar?