When Phil "Lefty" Mickelson drained that last putt and won the 103rd PGA Championship at age 50 last week, 6.5 million people were watching. That was the largest audience for a PGA final round in three years, with some 13 million tuning in earlier in the broadcast, according to CBS Sports. Those numbers illustrate the popularity of a hybrid experience that is a growing part of the meetings and conventions infrastructure. golf
In addition the recent groundbreaking of a major new facility at Omni PGA Frisco Resort in Texas, award-winning Sandestin Golf and Beach Resort cut the ribbon on Hotel Effie in February and world-renowned Pebble Beach Resort in California is reopening to guests at the new Fairway One accommodations and meeting space.
Players of all ages, led by young golfers such as five-time PGA Tour winner Justin Thomas, learned during that pandemic that when gyms are closed, the open spaces of the greens are a way to get out and interact with people safely. That demand helped convention properties such as Lansdowne Resort and Spa in Leesburg, Virginia, and The Broadmoor in Colorado Springs, Colorado, to remain open and operating most of last year.
More: 3 Tee-Building Golf Alternatives You Didn't Know You Needed
New Home for PGA at Omni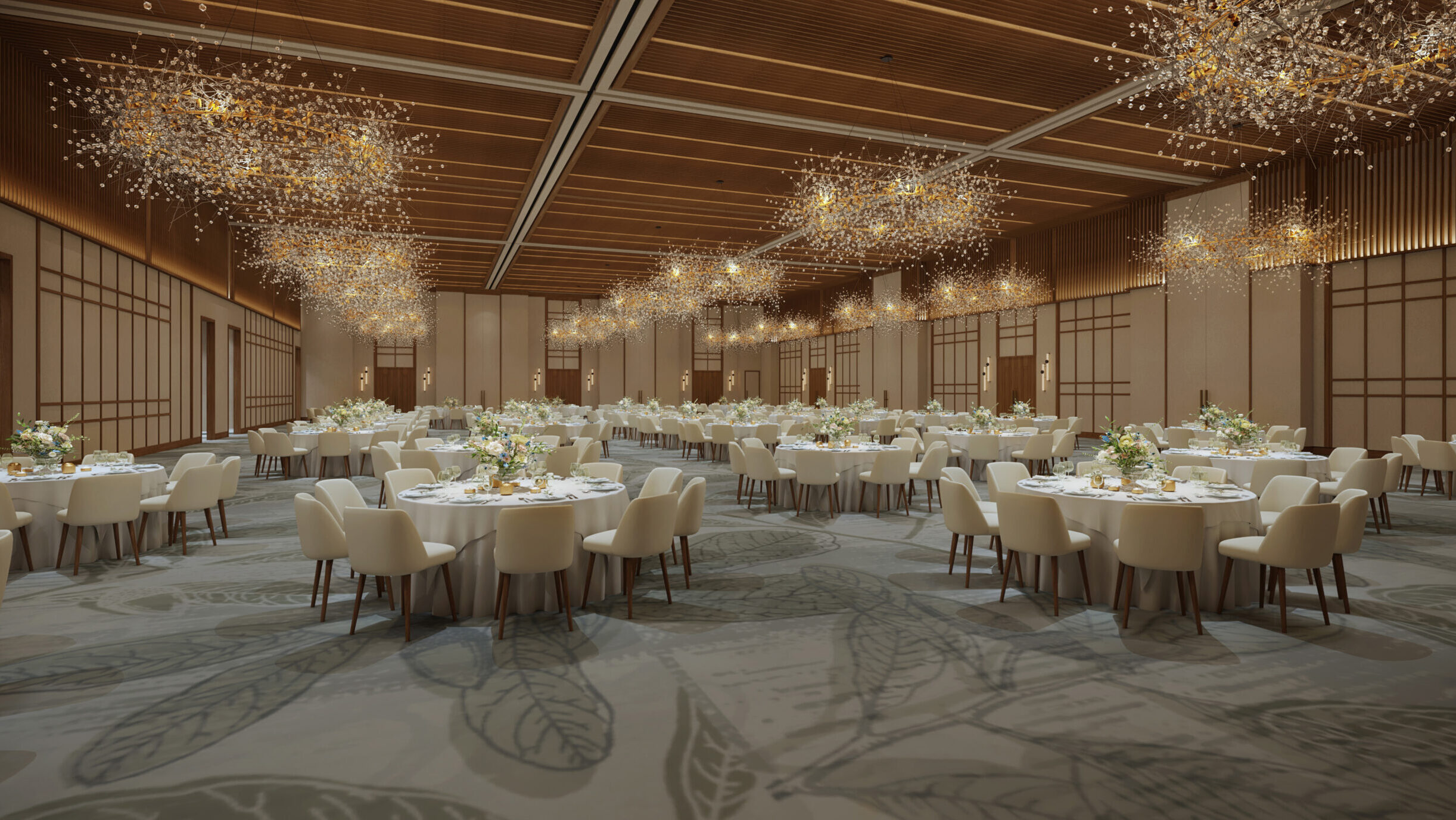 Lefty Mickelson will probably feel right at home on the greens when the $500 million Omni PGA Frisco Resort opens as "the modern home of American golf" in spring 2023 as part of a partnership with the nonprofit PGA of America, which is moving its headquarters from Palm Beach County, Florida.
However, Dan Surette, chief sales officer with Omni Hotels & Resorts, explained that the development, which will include a 501-room convention hotel, will be just as much a resource for groups of amateur and nongolfers looking for memorable backdrops for meaningful meetings.
"It will be modern, fun and approachable," Surette said.
The team of SB Architects and Robert Glazier Architects, general contractor Brasfield & Gorrie and interior design team of Jeffrey Beers International were tasked with planning a resort facility with dramatic views of two 18-hole championship golf courses designed by Beau Welling and Gil Hanse.
A 10-hole short course and a two-acre putting green, along with a Topgolf Lounge and PGA Frisco Coaching Center and a practice facility, will drive home the lesson that golf is for everyone. Additional outdoor activities include tennis, pickleball and bocce ball.
The development will include 12 dining outlets, three pools (including an adults-only rooftop infinity pool), 127,000 sq. ft. of indoor and outdoor meeting and event space, and a destination spa. A retail and entertainment district will feature dining, shopping and an outdoor stage that can be activated for concerts and other outdoor programming.
Omni made a commitment a few years ago to focus on the convention space. "We are not just a guest-room brand," Surrette said. "We want guests to feel that they are having a unique experience at each destination. We are leaning into being meeting- and event-centric, but also [we want to] appeal to the leisure and spa experience."
To that end, the brand, which is headquartered in Dallas, Texas, sold five hotels that didn't fit the vision and moved ahead with the development of three other new properties during the pandemic.
Omni Viking Lakes opened last September in Eagan, Minnesota, with 320 guest rooms as part of a mixed-use development paired with NFL's Minnesota Vikings headquarters and practice facilities.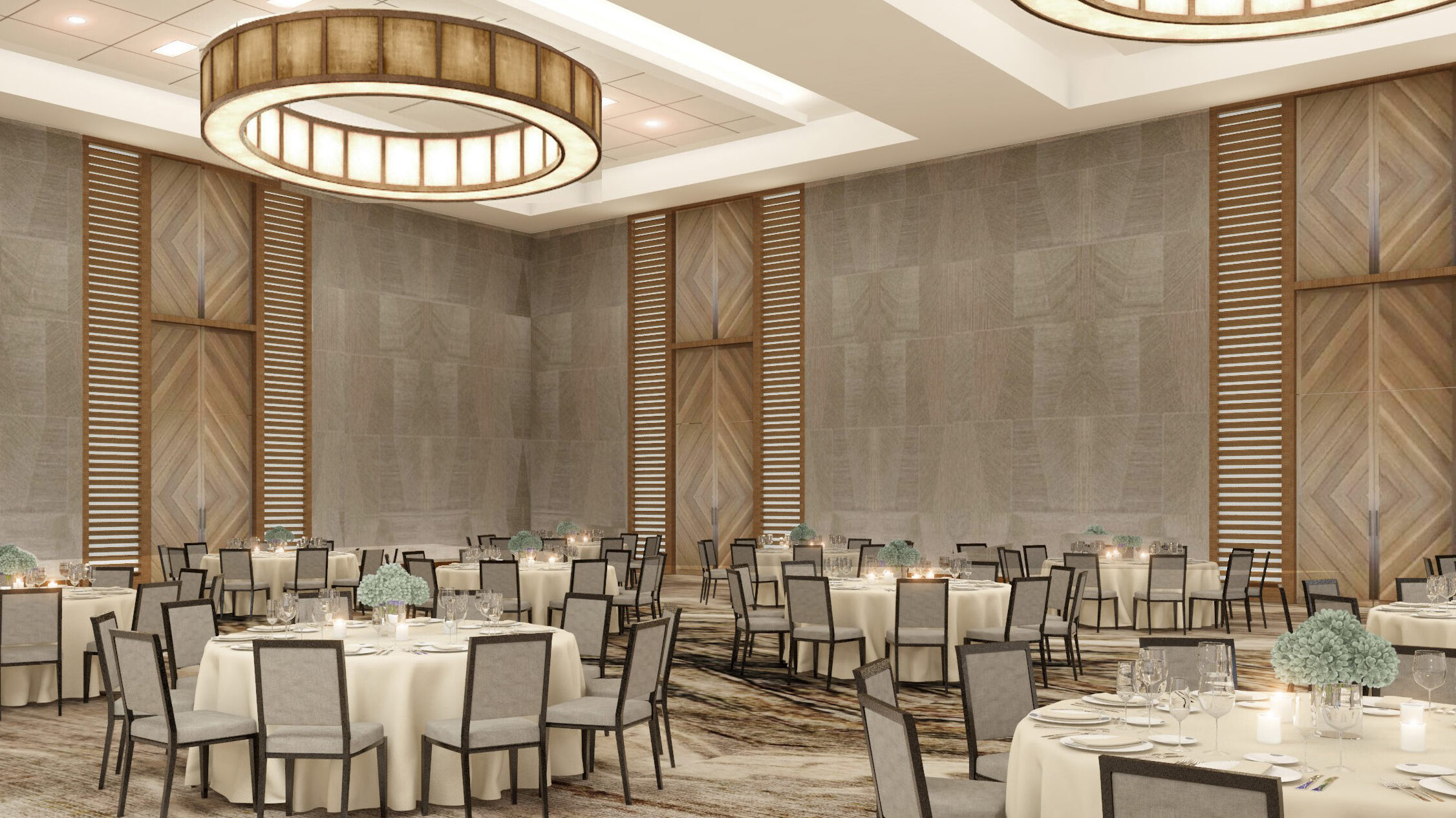 Omni Oklahoma City Hotel opened at the beginning of 2021 with 605 rooms, a Mokara Spa, seven restaurants (including an OKC Tap House and Bob's Steak & Chop House) and 76,000 sq. ft. of meeting space, including a 20,000-square-foot ballroom. The design is inspired by the expansive landscape of the state and the state bird, the scissor-tailed flycatcher.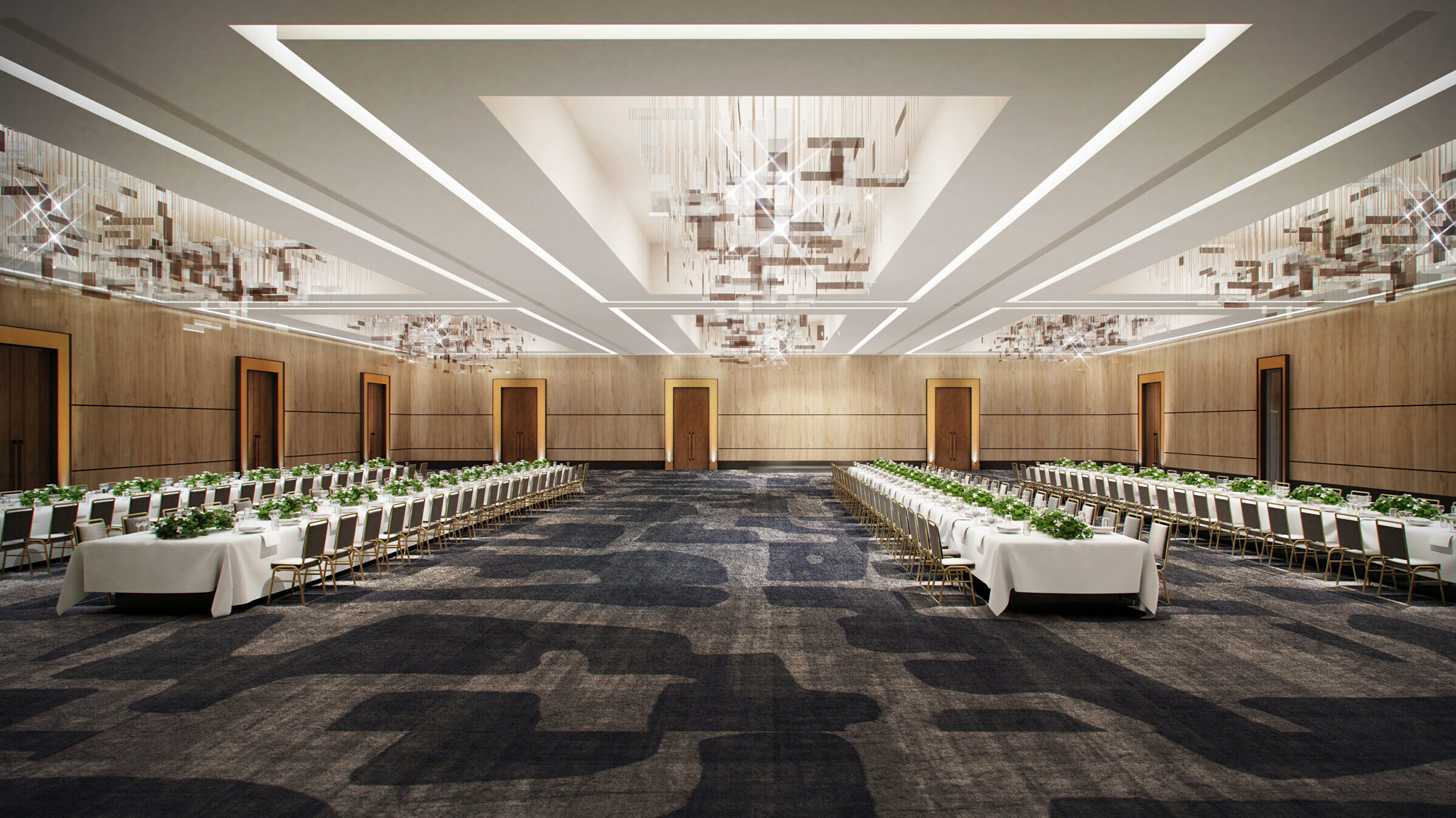 And Omni Boston Hotel at the Seaport is planning a September 2021 opening with 1,054 guest rooms, seven restaurants (including a signature French restaurant and a boulangerie). Although it is across the street from Boston Convention and Exhibition Center, it will house 100,000 sq. ft. of meeting space on its own.
Outdoor Options at Sandestin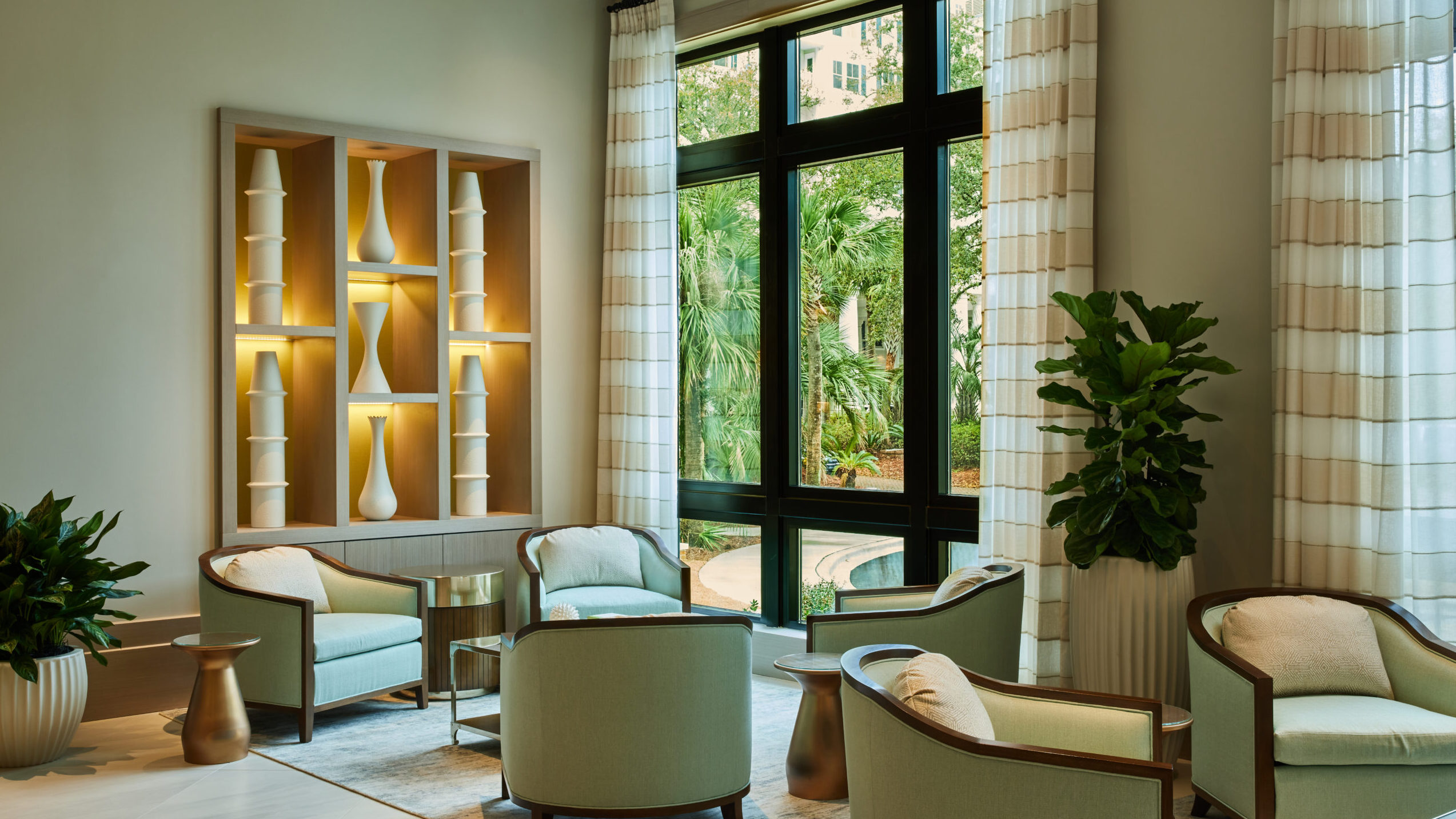 In February, the golf mecca of Sandestin Golf and Beach Resort threw open the doors on Hotel Effie, a luxurious 250-room retreat that adds another layer of hospitality to the popular Southwest Florida destination. Hotel Effie includes 20,000 sq. ft. of meeting space, as well as beaches, bike trails and a bayfront that includes 15 tennis courts and four championship golf courses. A state-of-the-art fitness center, luxury spa, full-service restaurant and the only rooftop pool on the Emerald Coast await.
In total, Sandestin's four championship golf courses sit on 2,400 acres and are getting a lot more attention now that being in the fresh air is cool again. "We've seen tons of renewed interest in golf here," says Sara Materne, the resort's regional sales manager. "In fact, tee times are harder and harder to get. Because it's outdoors and distancing is easy, it's been a great way for guests to work and play together. It's perfect for team building, too."