Jennifer Erney, CMP, CMM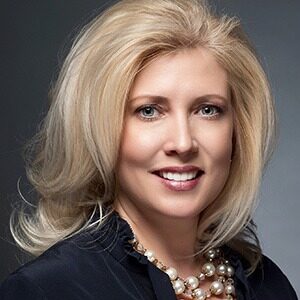 International hospitality group Accor appointed Erney executive director of global sales for meetings, incentives and industry relations. Erney was most recently regional vice president of sales at Associated Luxury Hotels International. She brings over 25 years of sales and events experience, recognized in 2019 as Supplier of the Year (Doer category) by Smart Meetings.
Derek Douglass Drew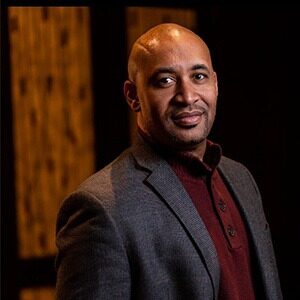 Drew is now area hotel manager of the recently opened Caption by Hyatt Beale Street Memphis, and Hyatt Centric Beale Street Memphis in Tennessee. Drew has a long history as a leader in Hyatt hotel management, most recently serving as director of operations at Hyatt Regency Reston in Virginia. He brings 22 years of events and hotel operations and management experience to his new role.
Denis Espina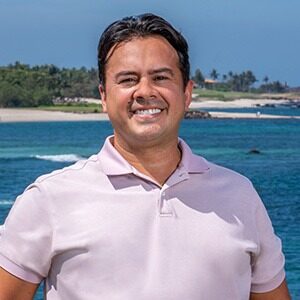 Four Seasons Resort Punta Mita in Mexico appointed Espina resort manager. Espina has spent over 20 years in hotel operations and food and beverage management, having held leadership roles such as director of restaurants at Four Seasons Resort Whistler in Canada, and director of food and beverage at Four Seasons Hotel Austin. Most recently, Espina opened Four Seasons Resort Los Cabos at Costa Palmas as its resort manager in 2019.
Brock Hochhalter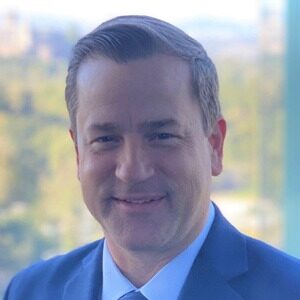 Hochhalter is now area general manager of Marriott International's luxury properties in Dominican Republic and Haiti. With 25 years of global hospitality leadership experience, Hochhalter has been operations partner with Marriott for the Caribbean and all-inclusive properties, and aided in the opening of JW Marriott Hotel Santo Domingo and Marriott Port-au-Prince Hotel on their respective executive teams. Most recently, he was vice president of operations for luxury Marriott properties in the Caribbean and Latin America.
Graeme Hughes
Visit Tucson in Arizona promoted Hughes to executive vice president. Previously, Hughes served as senior vice president of sales and brings over 30 years of hospitality and travel sales leadership experience to his new role. He has held management roles for Visit Tucson, Loews Hotels, Starwood Hotels and Resorts and more in sales, marketing and convention services.
Ron Bracco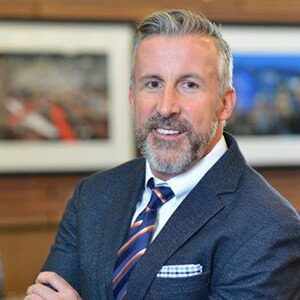 Destination DC appointed Bracco board chairperson. Bracco is vice president of events at Hargrove by Encore. A 25-year events leader, Bracco has served as vice chairperson of Destination DC's board, and senior sales executive for events and creative director of events at Hargrove by Encore.
Dana Hubbe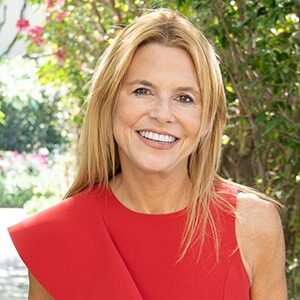 Grace Bay Resorts in Turks and Caicos appointed Hubbe director of sales for its resorts portfolio, including Grace Bay Club and the brand's newest property, Rock House. Hubbe most recently founded Raise The RevPar, a boutique sales consultancy for hotels and resorts. In her 28 years of hospitality sales experience, Hubbe has been a manager of East Coast sales for The Mark Hotel in New York City, director of East Coast sales for Santa Monica's Shutters on the Beach and Hotel Casa Del Mar, and more.
Joele Brew Hatton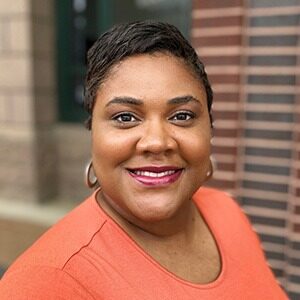 Hatton was appointed director of national accounts at Arlington Convention & Visitors Bureau in Texas. A hospitality sales veteran of more than 15 years, Hatton was most recently associate director of sales for Omni Dallas Hotel; before, she was the property's director of national accounts. She has also been a sales leader at Omni Fort Worth Hotel in Texas.
Genevieve Dumont, DMCP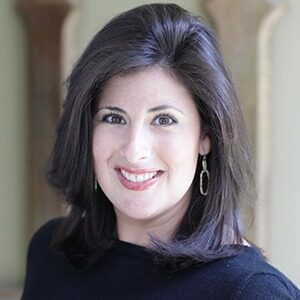 New Orleans' Windsor Court Hotel promoted Dumont to assistant director of sales and marketing. Most recently, Dumont was senior sales manager for the property. She brings more than two decades of hospitality and travel sales experience, specializing in group sales at Hotel Monteleone in New Orleans. Dumont has also been senior account executive at BBC Destination Management, based in New Orleans.
Ryan Fitzgerald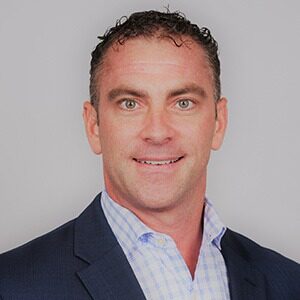 Waldorf Astoria Orlando welcomed Fitzgerald as its new general manager. Most recently, Fitzgerald was hotel manager at Loews Philadelphia Hotel, where he also served as the property's interim general manager, leading the hotel to record performance numbers for two years. In his 20 years of hotel and food and beverage management, Fitzgerald has held leadership positions at Beverly Wilshire, a Four Seasons Hotel in Beverly Hills, California; The Kahala Hotel & Resort in Honolulu; Arizona Biltmore, a Waldorf Astoria Resort; and more.
Randall Scott-Miller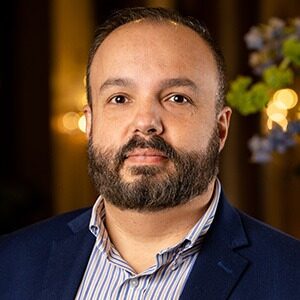 Royal Sonesta New Orleans appointed Scott-Miller director of rooms. Bringing two decades of experience in hotel operations and management, Scott-Miller was most recently director of rooms at Hilton Hotels & Resorts properties in Fort Lauderdale, Florida. He has also been complex director of housekeeping services for Waldorf Astoria properties in Key West, Florida, and executive housekeeper at Grand Bohemian Hotel Orlando.
David Sandler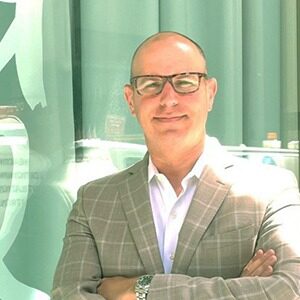 Sandler is now general manager of The Wall Street Hotel in New York City. For more than 20 years Sandler has garnered hotel operations and management experience, holding roles such as regional general manager for Denihan Hospitality Group, vice president of operations and transitions during The Carlton Hotel's rebrand to The James New York – NoMad. Most recently, he was regional general manager for The Bejamin Royal Sonesta New York and The Fifty Sonesta Select New York.
Eddie Canaday, CHSP, CHME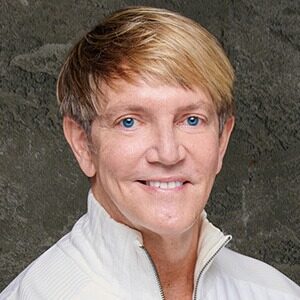 Nashville Convention & Visitors Corp in Tennessee appointed Canaday director of national accounts. A 30-year hospitality and travel sales veteran, Canaday brings more than 30 years of industry experience to his new role. Most recently, he was director of convention sales for the Washington, Maryland and Virginia at Visit Salt Lake, as well as its diversity market development director. Canaday currently serves on the International Gay and Lesbian Travel Association (IGLTA) Foundation's board of directors, and is co-secretary to the foundation's executive board of directors.
Nicholas Kuhns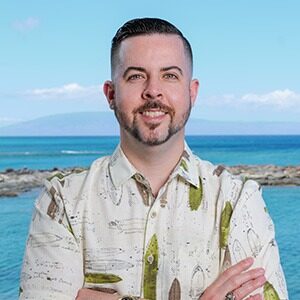 Kuhns is now resort manager at Montage Kapalua Bay in Hawaii. The 21-year industry veteran was most recently general manager of Embassy Suites by Hilton Seattle Downtown Pioneer Square, earning it the No. 2 ranking among Seattle hotels by TripAdvisor and the 2018 Hotel Opening of the Year award by Hilton Worldwide. Kuhns has also served as general manager of Hilton Salt Lake City Center, director of food and beverage at Hilton properties in Clearwater, Florida, and more.
Mark Goeman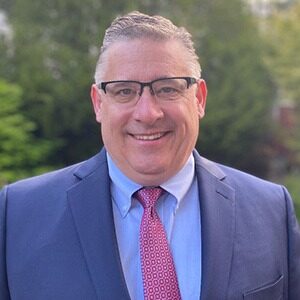 The Benson Portland, Curio Collection by Hilton, in Oregon appointed Goeman managing director. Goeman brings more than three decades of hotel, food and beverage and revenue management experience to his new role. He most recently served as chief operating officer for North Pacific Management. Goeman has held leadership positions including senior vice president of sales, marketing and revenue management at Lighthouse Lodging Group, general manager for multiple Embassy Suites properties and more.