Sheila Buciuman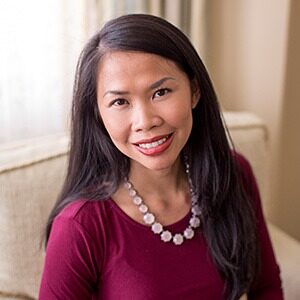 The Ritz-Carlton, Half Moon Bay promoted Buciuman to hotel manager. She has been in hospitality for almost two decades, at mostly Ritz-Carlton properties. Buciuman was most recently director of operations at The St. Regis Atlanta and was a rooms operations executive for several years at The Ritz-Carlton, Atlanta.
Markus Lindner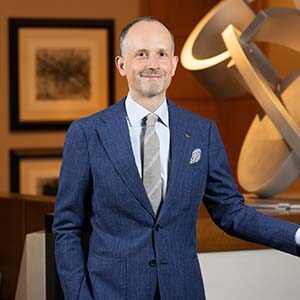 Mandarin Oriental, Boston promoted Lindner to general manager. Previously, Lindner was hotel manager at Mandarin Oriental, Geneva in Switzerland. For more than 20 years, Lindner has moved his way through the hotel industry, starting in food and beverage roles in Germany, his home country. Lindner has been food and beverage manager for Mandarin Oriental, Paris, director of food and beverage at Mandarin Oriental, London and more.
Timothy Lee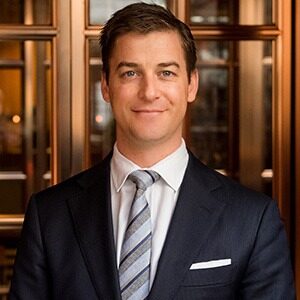 Lee is now hotel manager at Rosewood Phuket in Thailand. Most recently, he was director of rooms and director of front house at Rosewood London, where he served for six years. Lee brings 15 years of hospitality leadership experience to the new role. He has held management roles at The Lanesborough in London, Hyatt Regency Qingdao in Shandong, China and more.
Tenille Perry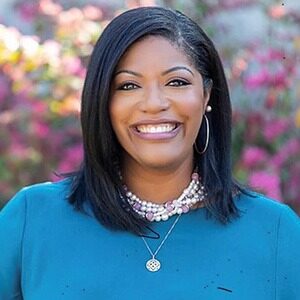 Kimpton Sylvan Hotel appointed Perry to director of sales and marketing. For the last 20 years, Perry has become a sales leader across the southeastern United States and southern Ontario at several major hotels and hospitality companies, such as Marriott International and Hilton. Over the last 20 years, Perry has become experienced in catering, meetings, events and hospitality sales and marketing. Perry was most recently director of sales and marketing at Ellis Hotel, Atlanta, a Tribute Portfolio Hotel by Marriott.
Michelle Bruno, MPC, CEM, CMP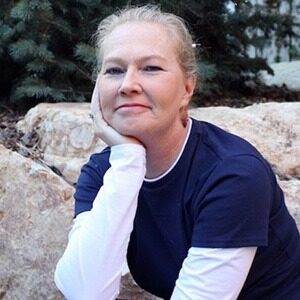 Bruno is strategic consultant at the virtual business events company, DAHLIA+Agency, in Melrose, California. Bruno is also president of Bruno Group Signature Solutions, a self-started business that provides content and content and technical marketing for tech companies. Bruno has been in events since 2008, remains a publisher at Event Tech Brief in Salt Lake City, Utah and has worked for GEP Utah as director of operations, where she managed event managers for the DMO.
Michael Berk and Brian Ciemnicki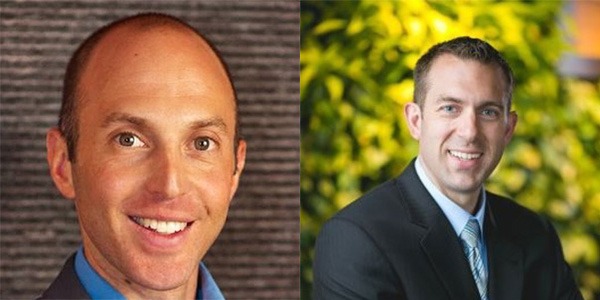 Hyatt Centric Downtown Minneapolis welcomed Berk as general manager and Ciemnicki as director of sales.
Berk brings over 20 years of hospitality and hotel leadership experience to the Hyatt property as its general manager, a position he officially began in 2020. He was previously assistant general manager and hotel manager at The Grand Hotel Minneapolis and Hyatt Centric Downtown Minneapolis.
Ciemnicki also brings more than 20 years of experience. Most recently, Ciemnicki was director of sales and marketing at The Westin Minneapolis. He started his career by working up to director of sales at Wyndham Gardens hotel and has since held several senior sales management positions and sales directorships at hotel properties in Cleveland, Chicago and more.
Valerie A. Garcia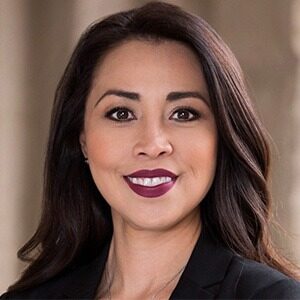 Visit El Paso appointed Garcia to director of sales. Garcia was previously director of development at Texas Tech University Health Sciences Center, also in El Paso, Texas. With more than 15 years of experience in hospitality, meetings and sales, Garcia has worked for Hotel Paso Del Norte, Autograph Collection, multiple Texas hospitality companies and Holiday Inn Express, where Garcia served as director of sales and marketing.
Michelle Flippo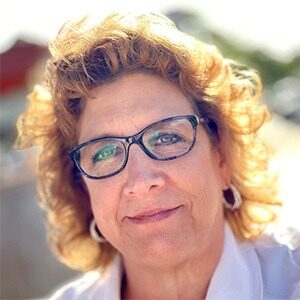 Visit Oxnard promoted Flippo to operations and sales manager. Flippo was most recently office manager for the organization, a position in which she worked for nine years, and has over two decades of sales and marketing leadership experience. Flippo has been sales and reservations coordinator and supervisor for Briarstone Manor Banquet and Catering Center and held several additional roles.
Keith Siebenaler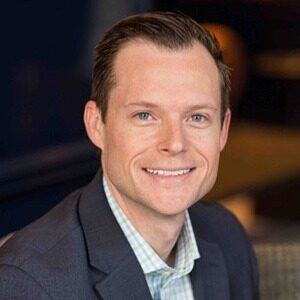 Kimpton Hotel Born Denver named Siebenaler to general manager. A Kimpton veteran, Siebenaler joins the Denver property from Kimpton Schofield Hotel in Cleveland, where he served as general manager. Siebenaler also recently held the role of assistant general manager at Kimpton Gray Hotel in Chicago. Earlier in his career, Siebenaler spent 13 years at Fairmont properties across Chicago, Washington D.C., Baltimore, Cleveland and Waimea, Hawaii.
Gemma Fortier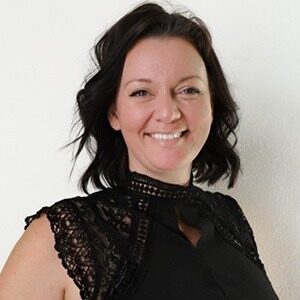 Fortier is now general manager of Hotel Windrow, Ellensburg, Washington's historic, boutique property. Previously, Fortier was Hotel Windrow's director of operations. She has been front-of-house manager at Swiftwater Cellars restaurant in Cle Elum, Washington, as well as assistant general manager at San Fermo, a Seattle restaurant. Fortier brings over 15 years of management, sales and hospitality experience to the new role.
Son Hoang Le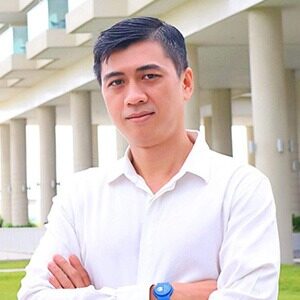 Le joined Alma Resort Cam Ranh in Vietnam as director of sales. Le was most recently director of sales at Caravelle Hotel Saigon, a property in Ho Chi Minh City, Vietnam. He enters the role with 16 years of hospitality sales, events and operations experience. Le has held the role of banquet sales executive at Caravelle Hotel Saigon, corporate sales executive at Nikko Saigon Hotel and more.
Karin Kopano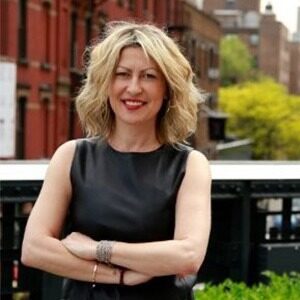 Hard Rock Hotel New York, debuting this April, named Kopano managing director. Kopano was previously managing director at The Knickerbocker Hotel in New York City. She has 25 years of experience in hospitality operations and management across the U.S. Kopano has held the position of area general manager for Downtown LA Proper hotel, general manager at Baron's Cove in Long Island, New York's Sag Harbor and many more.
Audrey Brinkman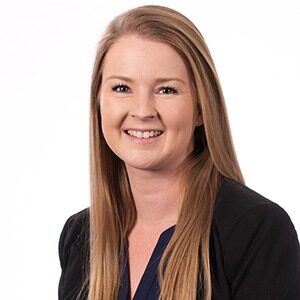 Visit Mesa in Arizona appointed Brinkman to executive assistant and office manager. Brinkman enters the new role from Enchantment Group, a hospitality collection based in Scottsdale, Arizona, where she worked as a sales specialist. Brinkman has almost 10 years of experience in events, hospitality, sales and management. She has served as catering manager at Peninsula Golf & Country Club in San Mateo, California, director of sales and marketing at Interstate Hotels & Resorts (now Aimbridge Hospitality) and more.
John R. Melleky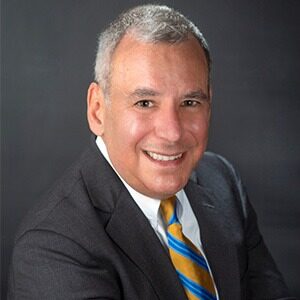 Office of the Naples, Marco Island, Everglades Convention & Visitors Bureau in Florida welcomed Melleky as its arts and culture manager for its tourism division. For nearly 25 years, Melleky has worked in hospitality operations and business development, and he has held roles at Fiesta San Antonio Commission, University of Richmond and more. Most recently, he was principal of FiG Solutions in Bonita Springs, Florida.