Karen Lennert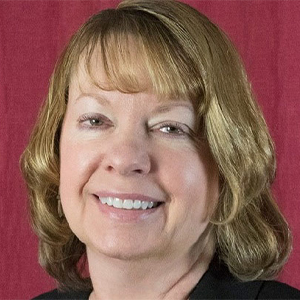 Lennert is senior audiovisual sales manager for Projection Presentation Technology. Prior to working for Projection Presentation Technology, she worked for PSAV as senior account manager, before that, as sales executive.
Jaimie Du Bois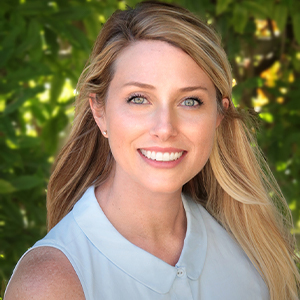 Du Bois is marketing director for Healdsburg Tourism Improvement District in California. She recently worked as the tourism development manager of Sonoma County Tourism, also in California. Before that, du Bois was director of tour and travel trade for Horseshoe Bay Resort in Texas. She's worked in marketing, communication, business and economic development for Los Angeles-based companies, including Visit West Hollywood, Modern Luxury Media and Andaz West Hollywood.
Dr. Sharon E. Moss, Ph.D., CAE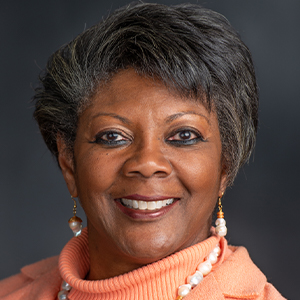 Dr. Moss will take on the role of president and chief research officer for ASAE Research Foundation. Before joining ASAE Research Foundation, she worked in association management, research administration and clinical research. She is a former member of the Advisory Council for the National Institute of Deafness and Other Communication Disorders and the Board of Directors various charitable and non-profit organizations.
Herbert Laubichler-Pichler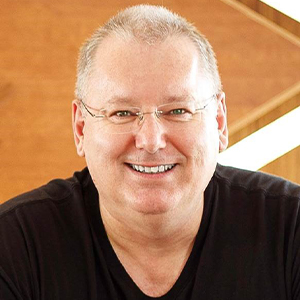 Laubichler-Pichler is general manager of Alma in Cam Ranh, Vietnam. Austrian-born, he has worked in Vietnam for nearly 14 years, in various roles at properties including Anam in Cam Ranh, Reverie Saigon in Ho Chi Minh City and Nam Hai in Danang. His other hospitality work includes Raffles Hainan in China, Shangri-La Hotels and Resorts in mainland China, Hong Kong, Singapore, Malaysia and the Philippines and Malaysia.
Stuart Lyall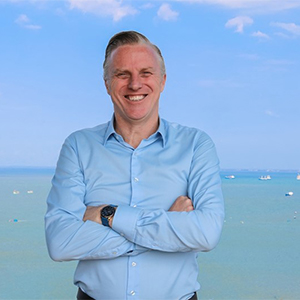 Lyall is general manager for Fusion Suites Vung Tau in Vietnam. Lyall recently worked as general manager for Selong Selo Resort & Residences in Lombok, Indonesia. Prior to working in Indonesia, Lyall worked as general manager at Our Jungle Camp in Khao Sok, Thailand.
Megan MacEachen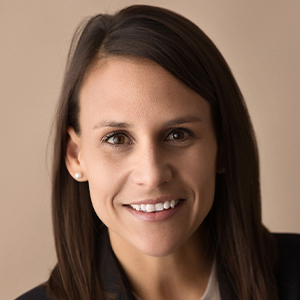 MacEachen is director of revenue for Benchmark in Houston, Texas. She previously worked as complex director of revenue management for Wyndham Hotels & Resorts; prior to that, she served as area director of revenue management for Dolce Hotels & Resorts. She's also worked for Aspen Meadows Resort in Aspen, Colorado.
AJ Bownas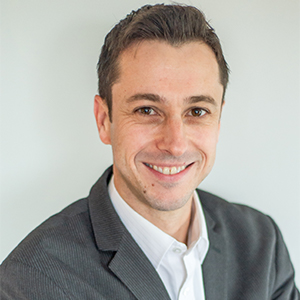 Bownas was promoted to vice president of event management for CSI DMC. Bownas began working with the company as senior event manager, after which he was promoted to director of event management for CSI DMC Washington D.C. He was later promoted to general manager for the company, which was his previous position.