Blake Herring
Herring is now director of sales and marketing for Royal Sonesta Boston. For the past four years, he worked for Loews Boston Hotel as director of sales. Boasting a 10-year track record in sales, revenue and front-office departments, Herring has won company numerous awards, including Leader of the Year and North America Top 25 Sales Manager.
Jerome Strack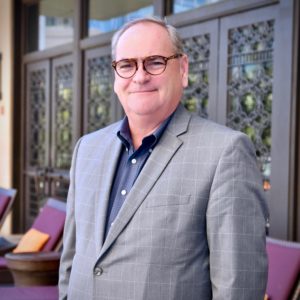 Strack was named general manager of The Moran CityCentre, formerly Hotel Sorella CityCentre, in Houston. He had served HEI Hotels & Resorts since 2014, most recently as general manager at The Inn at Rancho Santa Fe, a Tribute Portfolio Resort & Spa in San Diego. Before joining HEI, he served as regional director of operations for Warwick Hotels & Resorts in Denver and area general manager at Wine County Inn in Palisades, Colorado.
Talya Regan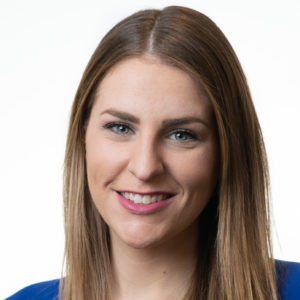 Regan is the new director of marketing for The Kartrite Resort & Indoor Waterpark in Monticello, New York. She was previously the public relations manager at Resorts World Catskills, where she was part of the opening team. Before that, Regan was associate director of public relations and marketing for Frost Valley YMCA in Claryville, New York.
Catherine Chaulet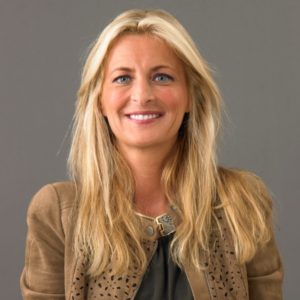 Chaulet was appointed CEO of Global DMC Partners, which she has served as president for the past six years. Before joining Global DMC Partners, she worked for Fidelity Investments, where she managed two of the company's subsidiaries. Chaulet has received multiple accolades throughout her career, including being named as one of Smart Meetings' Smart Women in Meetings and BizBash's Top 1,000 People in Events. She is also a French Foreign Trade Advisor and board member of the Boston chapter.
Estelle Mapp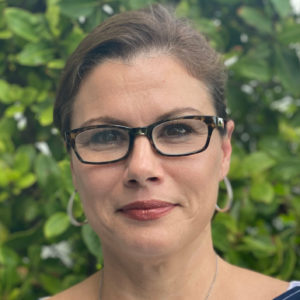 Mapp is now serving as director of sales and marketing for Costa d'Este Beach Resort & Spa in Vero Beach, Florida. Before this, she worked with Coldwell Banker Paradise in Hutchinson Island, Florida, as a real estate agent. She previously worked as director of sales and marketing at Tideline Ocean Resort and Spa in Palm Beach, Florida and Hyatt Place in Charlotte, North Carolina. She also once worked as director of national accounts for W New Orleans, Westin Riverside and Sheraton New Orleans.
Melissa Johnson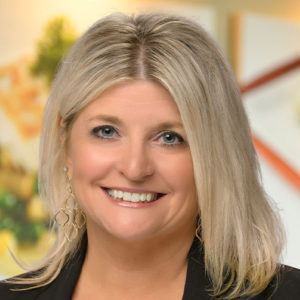 Johnson was named vice president of Cameron Mitchell Premier Events and Community Relations for Cameron Mitchell Restaurants in Columbus, Ohio. She has been with the company since 2001, when it began.
Marisa Pechanec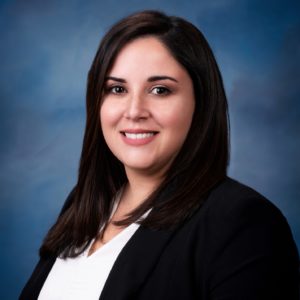 Pechanec is now convention sales manager for Visit Wichita in Kansas. Before joining the Visit Wichita team, she was catering sales manager at DoubleTree by Hilton Wichita Airport, as well as event center sales associate for Kansas Star Casino in Mulvane, Kansas.