Michael Lindenbaum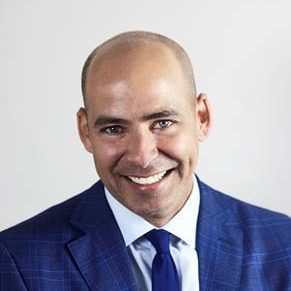 Dream Hotel Group promoted Lindenbaum to chief operating officer. He joined the company in 2010 as vice president of operations; most recently, he served as vice president of hotel development and operations. Before joining Dream Hotel Group, Lindenbaum held senior leadership positions for various brands, such as Gansevoort Hotel Group, Gotham Hospitality, The Library Collection (formerly HK Hotels) and Born-Druckier Hotels.
Jason Capra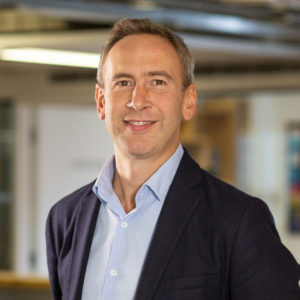 Capra joined The Creative Engagement Group in London as client engagement director, where he will push forward the company's live event and experiential offerings, among other things. Capra has a long history working for creative advertising agencies. Most recently, he was managing partner for Cheil Worldwide, a full-service, data-driven marketing agency. Before this, he worked for many other agencies, including AMV BBDO, Brothers & Sisters, Leagas, Delaney and D'Arcy/Leo Burnett.
Rosalie Mortillaro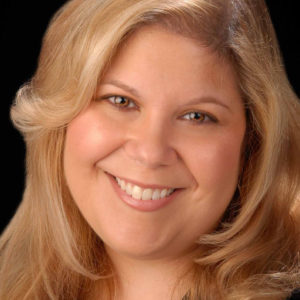 Mortillaro is now director of marketing and communications for New Orleans Ernest N. Morial Convention Center. For the past 12 years, Mortillaro was the communications manager for the convention center; before that, she was the communications specialist. She is a former vice president of communications for the International Association of Business Communications—New Orleans Chapter.
Dan Lyle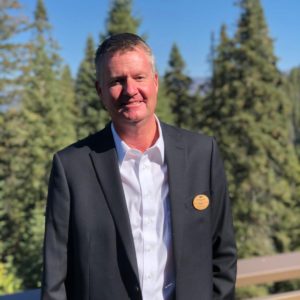 Tenaya Lodge at Yosemite in Fish Camp, California, named Lyle general manager. Most recently, he served as general manager for Delaware North concessions operator at Grand Canyon National Park, where he oversaw Yavapai Lodge and Trailer Village. Lyle's history of leadership roles includes working as director of finance for Delaware North at Yosemite National Park, and director of reservations and national revenue manager for Aramark in Phoenix.
Darin Matsuda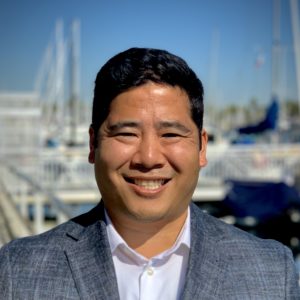 Matsuda was named hotel manager for The Portofino Hotel & Marina in Redondo Beach, California. He recently served as director of operations at Hotel Oceano in Santa Monica, California. Before this, Matsuda was assistant director of The Garland Hotel in North Hollywood, California, and transportation manager at Aria SkySuites as well as Aria Casino and Resort in Las Vegas.
Jon Hixon, CMP, CDME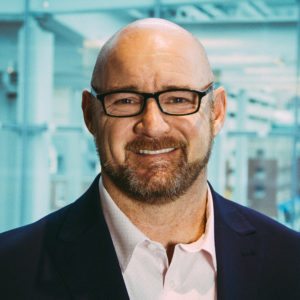 Visit Indy hired Hixon as senior director of sales. His career began when he joined Experient, after which he began working for the American Bar Association. Hixon later moved on to Business Events Toronto before serving as vice president of sales and services for Arlington Convention and Visitors Bureau in Texas, his most recent position.
Paul Marsico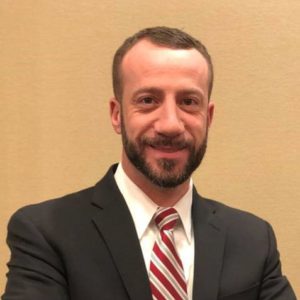 Marsico is director of sales and marketing for Somerset Hills Hotel in Warren, New Jersey. He recently served as director of sales and marketing for Hilton Short Hills in New Jersey. Marsico also served as director of sales and marketing for Embassy Suites Piscataway/Somerset in New Jersey, where he received the Circle of Excellence Award for Sales Team of the Year at Embassy Suites.