Frank Nolan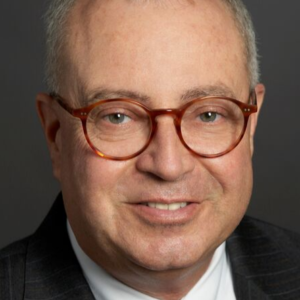 Nolan announced his retirement after 23 years as senior convention sales manager with Valley Forge Tourism & Convention Board (VFTCB) in Pennsylvania. Lisa Karl, president of sales and strategic partnerships at VFTCB, expressed gratitude for his tenure with the company: "We so appreciate all his hard work, persistence, dedication and commitment…Frank will be missed, but we wish him the best, and a happy, much-deserved retirement."
Carmie Antongiovanni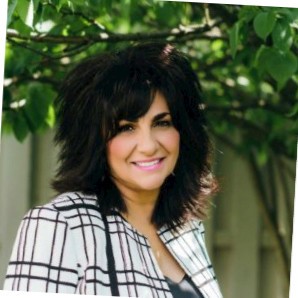 Sonesta Hotels promoted Antongiovanni to general manager of Sonesta ES Suites Chicago Schaumburg from her former position as dual director of sales. Before serving at Sonesta, she was opening director of sales and marketing with Home2 Suites by Hilton and prior to that, she was director of business travel sales at First Hospitality Group, Inc. Her previous positions include director of sales and marketing at both Hilton Garden Inn and Sage Hospitality.
Andre Priemer
Priemer is new general manager at The Ritz-Carlton, Lake Tahoe in Truckee, California. Previously, he was with Resort at Squaw Creek in Olympic Valley, California, for six years, where he began as resort manager. He was promoted through various leadership positions there to his most recent role of area managing director. During that time, he also oversaw The Landing Resort & Spa in South Lake Tahoe, California. Throughout his career, Priemer has held positions with Hilton Hotels, Four Seasons Hotels, Como Hotels and Starwood Hotels.
Mark O'Brien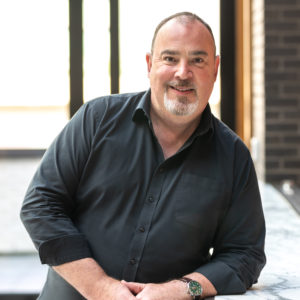 Detroit-based Shinola Hotel announced that O'Brien is its new general manager. Boasting more than 25 years of experience, he began his career as a front desk agent at New York Hilton in New York City. He then moved into leadership positions at Waldorf Astoria before becoming general manager at Hotel Wales, The Maritime Hotel and The H Hotel, all in New York City; and Vikram Chatwal Hotels. Most recently, he was vice president of lodging at Boyne Mountain Resort in Boyne Falls, Michigan.
Bill Lee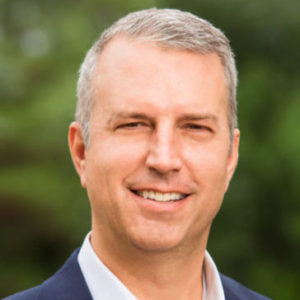 Benchmark appointed Lee general manager of Hilton University of Florida Conference Center Gainesville. Previously, he was general manager at The Grove Resort Orlando. He previously served as chief operating officer and general manager for Christophe Harbour Development Company and general manager of Vail Resorts on the Bahamas. He was also general manager at Mainsail Lodging and Development on the British Virgin Islands.
Andrea Richey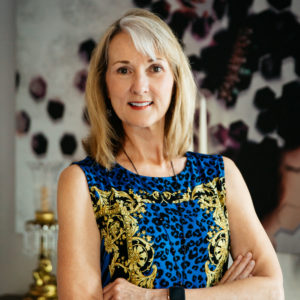 Richey is now director of sales at The Read House in Chattanooga, Tennessee. She has more than 20 years of experience in the industry, and most recently was area director of sales and marketing at The Westin Stonebriar Hotel & Golf Club in Frisco, Texas. Before that, she was director of sales and marketing at Revival at Mt Vernon Place in  Baltimore. She held similar roles at Hilton and Sheraton properties in Louisiana and New Mexico. She was named Director of Sales of the Year for Prism Hotels and Resorts, and Hyatt Sales Manager of the Quarter at Hyatt Regency Suites in Atlanta.