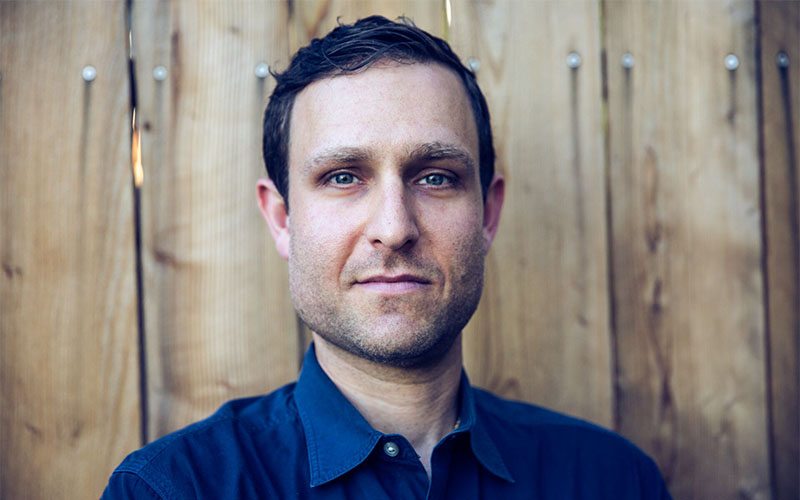 Jared Alster
Jared Alster was appointed vice president of marketing at Cox & Kings in New York City. Alster's resume includes roles as co-founder of the startup Stride Travel and director of marketing at Intrepid Travel.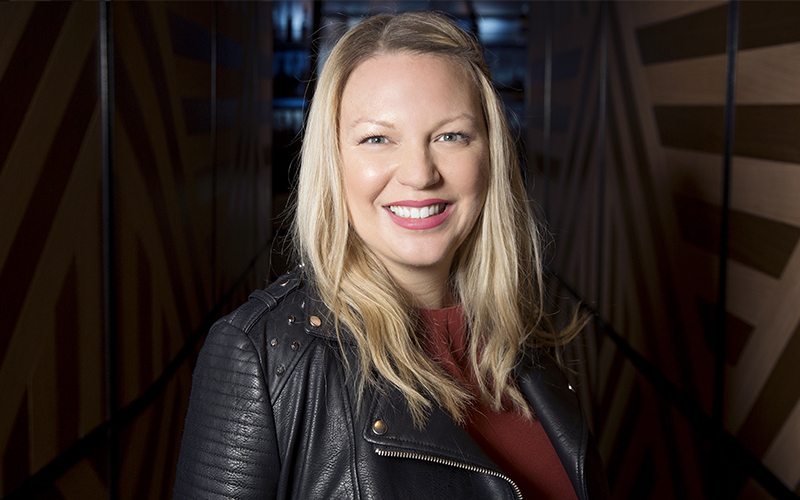 Deanna Thomas
The William Vale in New York City named Deanna Thomas director of sales and marketing. She brings to the role more than 10 years of experience in boutique and luxury hotel management. Thomas managed several high-profile hotels, including The Gotham and The High Line Hotel, both in New York City.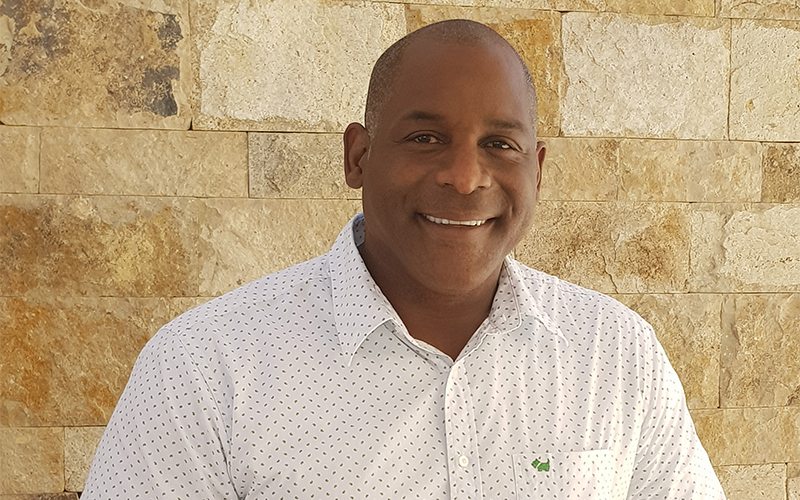 Eliezer Quinones
Chileno Bay Resort and Residences in Cabo San Lucas, Mexico, named Eliezer Quinones general manager. Quinones, a former professional baseball player, served as general manager at Tafer Resorts in Puerto Vallarta, Mexico.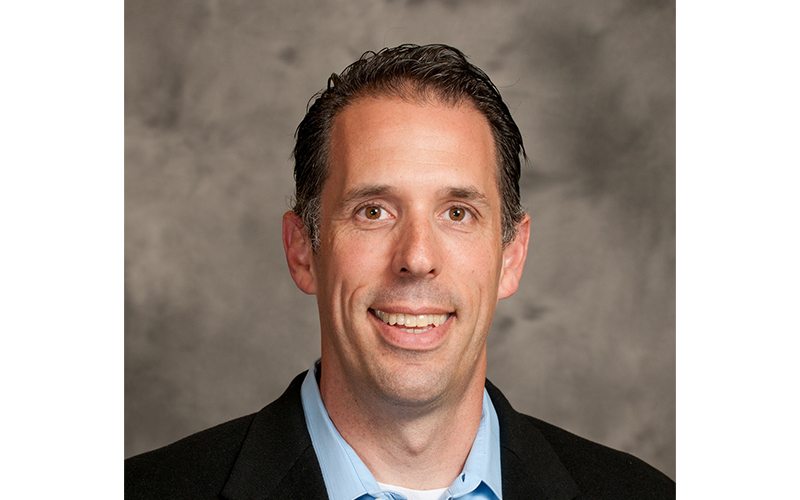 Matthew Carson
Matthew Carson was appointed CEO of corporate and events at Production Resource Group (PRG). Prior to PRG, Matthew was director of operations and president at FX Group.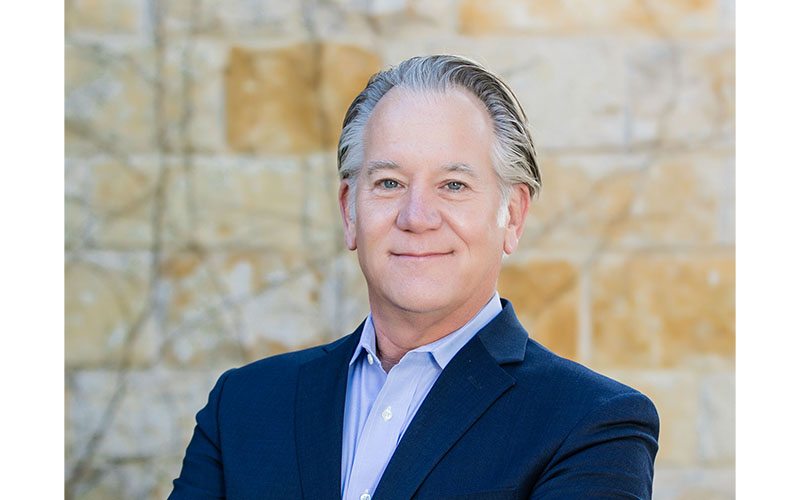 Robert M. Berrey Jr.
Miraval Austin appointed Robert M. Berrey Jr. general manager. He brings more than 25 years of hospitality industry experience to the role. Berrey was general manager of The Gideon Putnam, in Saratoga Springs, New York.