Scott Craighead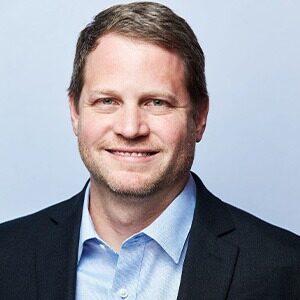 Craighead is vice president of sales, services and sports for Visit Albuquerque in New Mexico. Craighead most recently worked for both International Association of Exhibitions and Events, where he was vice president of exhibitions and events, as well as Center for the Center of Exhibition Industry Research, as vice president of events.
Craighead has won several accolades, including the Planner of the Year Award by Smart Meetings in 2020 and the Show Manager of the Year Award in 2015 from The Expo Group and Trade Show News Network.
Patrick Lacassagne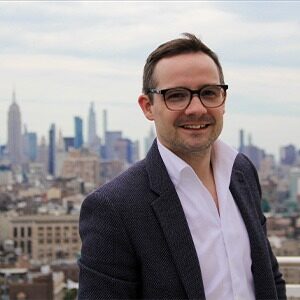 Lacassagne joined NoMo SoHo in New York City as general manager. Most recently, he was general manager for The Deer Path Inn in Chicago. Prior to that, he worked as general manager for The Knickerbocker in New York and Marriott International hotels in Washington, D.C. Lacassagne has also worked in leading food and beverage positions, including director of food and beverage at Waldorf Astoria Chicago, Relais & Chateaux in Martinique and Sofitel Thalassa Sea & Spa in Morocco.
Bobby Barnes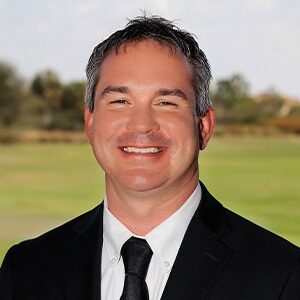 Innisbrook, A Salamander Resort in Tampa Bay, Florida, has promoted Barnes to resort manager. Barnes recently worked as the property's director of golf and head golf professional. Before joining Innisbrook in 2009, he worked as golf operations manager for Walt Disney World's Disney Golf and head club professional at MetroWest Golf Club in Orlando.
Carl Pratt and Daniel Birnstiehl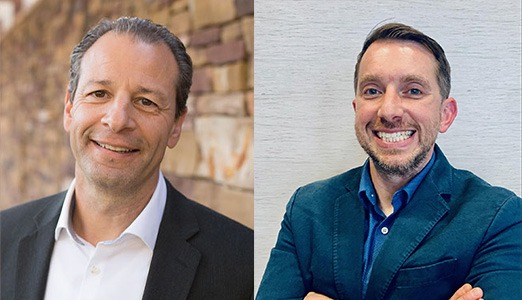 Pratt is general manager and Birnstiehl is director of operations for The Elizabeth Hotel in Fort Collins, Colorado.
Pratt comes from All Seasons Oro Valley, a senior living community in Arizona, where he worked as executive director. Before his position in Arizona, Pratt held leading roles such as vice president of program development and general manager for Miraval Arizona in Tucson, general manager for The Hanover Inn at Dartmouth College in New Hampshire, president and general manager for Cranwell Resort, Spa & Golf Club and managing director at Canyon Ranch, both located in Lenox, Massachusetts.
Birnstiehl previously worked as general manager for Hilton Garden Inn Sioux Falls Downtown in South Dakota. Before this, he worked at The Elizabeth as assistant general manager of food and beverage.       
Michael DiFrancesco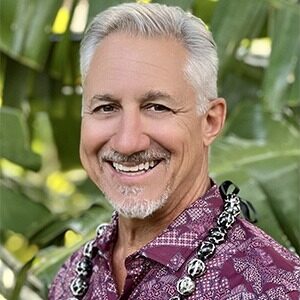 DiFrancesco is director of sales and marketing for The Ritz-Carlton Maui, Kapalua. Before joining the Maui property, DiFrancesco worked as senior director of sales and marketing for Marriott International's Autograph Collection, during which he worked with all Marriott sales organizations and The Cosmopolitan Las Vegas. He also worked as Marriott's U.S. account sales leader and Southwest area sales leader.
Reid Johnson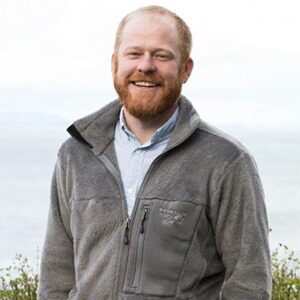 Friday Harbor House in Washington state named Johnson general manager. Johnson has worked as marketing and sales manager for the Willows Inn on Lummi Island in Washington, as well as general manager, his most recent role.
Ryan White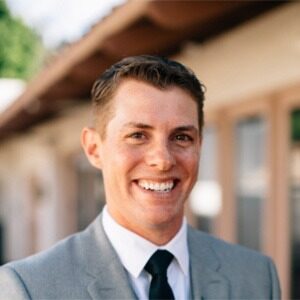 White is general manager for Del Mar Beach Hotel in San Diego. White has spent more than 15 years working in the Greater San Diego area, most recently as general manager for Pantai Inn in La Jolla.
Before that, he worked with Embassy Suites Hilton in La Jolla as director of hotel operations and Four Seasons Residence Club Aviara in Carlsbad, California, as front office manager. He has also worked at multiple Hyatt Hotels and Resorts properties, including Hyatt Huntington Beach Resort & Spa in California and Park Hyatt Resort Aviara in Carlsbad.
Susan Carlson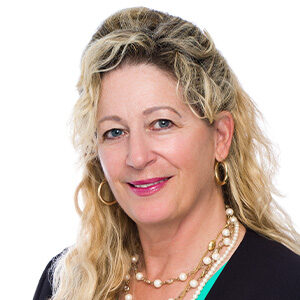 Carlson is national sales manager and destination expert for Discover Newport in Rhode Island. She comes from Discover the Palm Beaches in Florida as director of sales, meeting and conventions for the Northeast region and Canada, a position she held for the last 14 years. Before this, she worked in sales positions with properties and destinations such as Radisson Aruba and Greater Fort Lauderdale Convention and Visitors Bureau.
Paula Port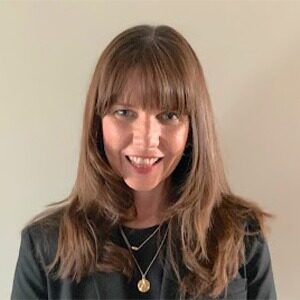 Port is vice president of global marketing for Destination Toronto. Port has been with the organization for 20 years, most recently working as director of brand and content. Her new role will include shaping the organization's efforts in equity, diversity and inclusion (EDI).
Steven M. Silverman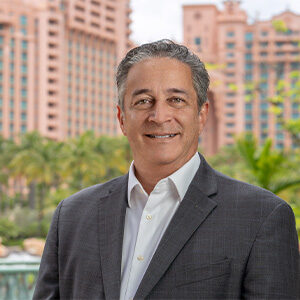 Atlantis Paradise Island in the Bahamas named Silverman senior vice president of sales. Most recently, Silverman was director of sales for Diplomat Beach Resort in Hollywood, Florida.
Before Diplomat Beach, he worked as managing director of sales and marketing for El Conquistador Resort & Las Casitas Villages, A Waldorf Astoria Resort in Fajardo, Puerto Rico, as well as director of sales at The Fontainebleau Hilton Resort and The Roney Palace Beach Resort, both in Miami Beach.