Editor's note: This Week in Travel (TWT) is your essential guide to smoothing the road from here to there for your attendees and yourself.
Monkeypox Rates Rise But Still Not a Pandemic
As of July 14, 359 confirmed orthopoxvirus/monkeypox cases—a designation established by the Centers for Disease Control and Prevention (CDC)—have been identified in New York, according to a statement during New York City's Health Department virtual press conference.
Here is the breakdown: 336 in New York City, 12 in Westchester County, four in Suffolk County, two in Nassau County, one in Sullivan County, one in Chemung County, one in Rockland County, one in Erie County and one in St. Lawrence County.
Officials on the call expect the number to rise and characterize the bulk of the infections as being in the LGBTQ community. For this reason, State and City Health officials are making vaccines available to the community as well as to others in high-risk categories.
It is important to note that the CDC and the World Health Organization have not designated monkeypox as approaching levels designated as "pandemic."
The sharp uptick in monkeypox infection rates in large cities accompanied a CDC report that infections can be fomite-related, which means they can occur from transmission through towels and linens.
American Hotel and Lodging Association offers a monkeypox fact sheet for hotels which states that "at this time, AHLA is not advising any specific changes in any policy or recommendations. Our team will continue to monitor the situation."
Read More: What Keeps Attendees Safe in a Pandemic and What Doesn't
The AHLA Safe Stay program has monitored Covid, as well as the rise of monkeypox, and we will keep you up-to-date on recommendations for traveling groups.
Bottom line for meeting planners: Short-haul flights are not a likely source for the spread of monkeypox. Neither is bedding or towels that have been properly sanitized. Brinda Wiita, chief scientific officer with PlaneAire Hands (an alcohol-based sanitizer line targeted to the traveling public), says:
"The monkeypox virus does not spread as readily as coronavirus, so CDC only recommends regular wiping of surfaces with an EPA-registered disinfectant, if in the vicinity of someone with a known infection. There is no need to disinfect the air since it is not transmitted by breathing. Based on this, the CDC does not suggest regularly wiping all surfaces. Instead, they suggest using hand sanitizer or washing hands frequently.
"You can avoid a monkeypox viral infection by not touching the skin of infected people and not handling or touching bedding, clothing or towels of people with monkeypox. Even if you are not near an infected person, surfaces like clothing, bedlinen, chairs—especially bathroom faucets and soap dispensers—can hold the virus for a long time.  Since you don't know when you are touching a contaminated surface, you should wash your hands with soap and water or use an alcohol-based hand sanitizer often."
Hotels Recover But Guest Satisfaction Suffers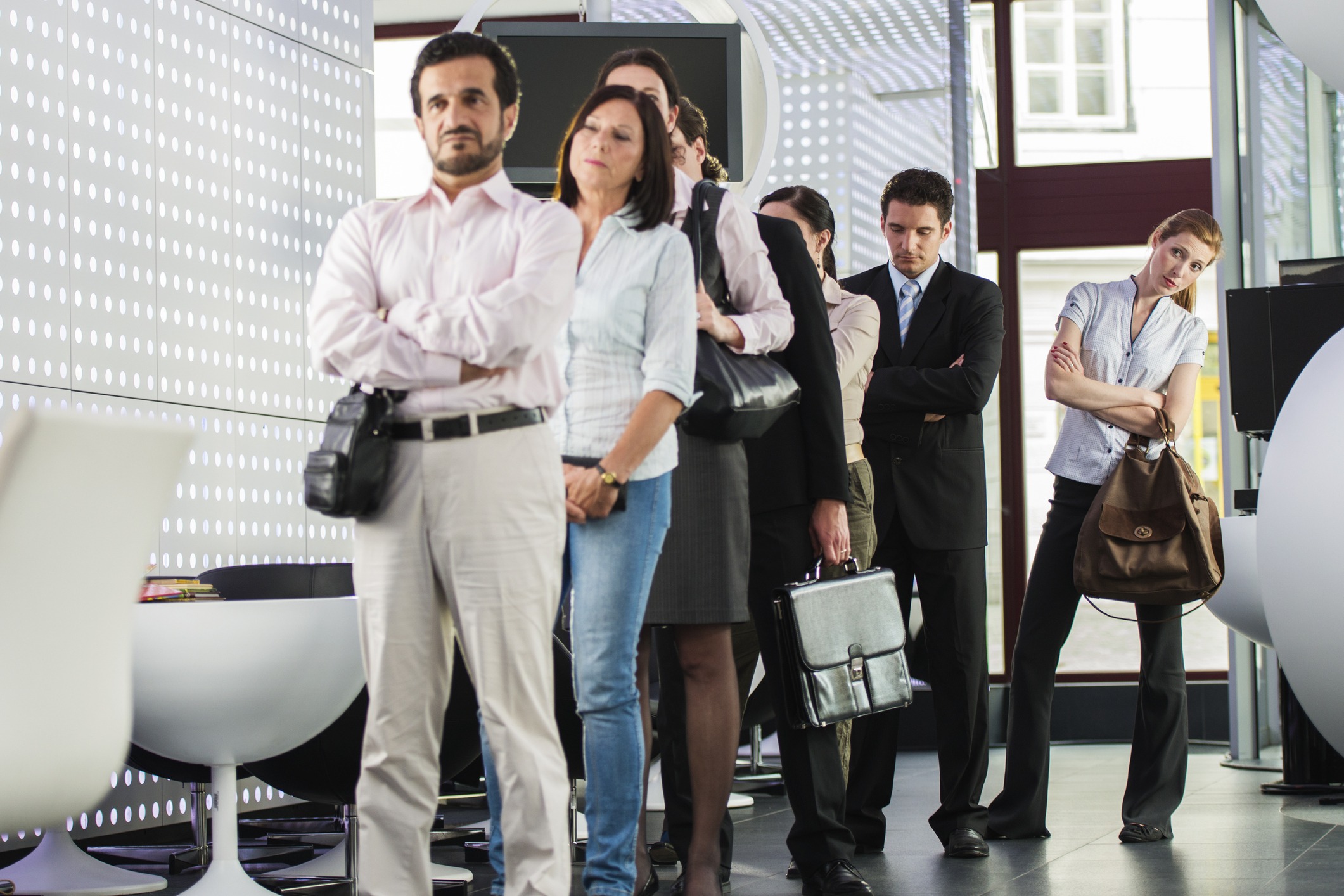 While occupancy rates are up and coming close to pre-pandemic levels, overall satisfaction for guests has dropped compared to last year, according to J.D. Power's most recent 2022 North American Hotel Guest Satisfaction Index (NAGSI) Study.
The reason? Unhappiness with prices, added fees, food and beverage, and in-room amenities. Highest rates of complaint are for costs, fees, as well as room cleanliness and staffing issues (always a hot topic for meeting planners).
Overall hotel guest satisfaction declined eight points on a 1,000-point scale from 2021.
"The phenomenon we're seeing this year tracks closely with the rise in average daily room rates since late 2021, putting hotel property owners squarely in recovery mode," said Andrea Stokes, hospitality practice lead at J.D. Power.
"During the fielding period of the study—June 2021 through May 2022—the average daily rate for branded hotels has risen 34.8%. Many hotel owners and operators are using this post-pandemic surge in travel to get back on a steady financial footing, yet they held back on investing in upgrades and improvements during the pandemic. Hotel operators must carefully balance a focus on recovery with the heightened guest expectations that come with higher room rates."
Read More: How Hospitality Hiring Trends Can Improve Your Hotel Experience
Other findings include:
Pricing up across all segments, but many travelers not perceiving good value for money: The single biggest factor driving this year's 8-point decline in overall satisfaction is hotel cost and fees. Hotel guests are feeling like they are paying more, but not getting more in return.
Satisfaction with guest rooms decreases: While hotels still get relatively high satisfaction scores for guest room cleanliness, scores for décor and furnishings, in-room amenities and quality of bathrooms decline from a year ago.
More guests paying for internet access: The one hotel amenity that guests can't live without is Wi-Fi. A large majority (81%) of guests accessed the internet in their hotel rooms. The percentage of guests who paid extra for that privilege has increased four percentage points from pre-pandemic 2019.
Fewer staff interactions: After emerging as the heroes of the pandemic by helping to keep hotels up and running through one of the most challenging periods in history, frontline hotel staff are spread thinner this year due to the industry labor shortage. However, while fewer guests are interacting with front desk staff and breakfast attendants this year compared with pre-pandemic 2019, they still give staff high ratings for courtesy.
Study Rankings
Upscale Extended Stay and Upper Midscale/Midscale Extended Stay are two new segments included in this year's study. The following hotel brands rank highest in guest satisfaction in their respective segments:
Luxury: The Ritz-Carlton (885) (for a second consecutive year)
Upper Upscale: Hard Rock Hotels (883) (for a second consecutive year)
Upscale: Hilton Garden Inn (868)
Upscale Extended Stay: Hyatt House (857)
Upper Midscale: Drury Hotels (877) (for a 17th consecutive year)
Upper Midscale/Midscale Extended Stay: Sonesta Simply Suites (852)
Midscale: Wingate by Wyndham (849)
Economy: WoodSpring Suites (798)