Gen Z, those born in the late 90s and early 2000s, hasn't yet grasped the benefits of hospitality jobs and business. "They need to be included in the conversation and engaged with the tourism industry to develop an understanding of the value of travel and tourism," according to a recent Destinations International (DI) and Longwoods International survey, National Resident Sentiment Towards Tourism.
The study asked 4,000 Americans and Canadians how they felt about tourism in their state and community. In several categories, including quality of life, the growth in home-sharing accommodations and increased tourism, survey respondents showed favorable attitudes toward the tourist industry.
Although this is the study's second year, this was the first time sentiment was segmented by generation. That was how Gen Z's hesitancy was discovered about tourism's potential as a career option and source of good pay, and its ability to bring new business in their area, compared to other generations.
Different Gen, Different Approach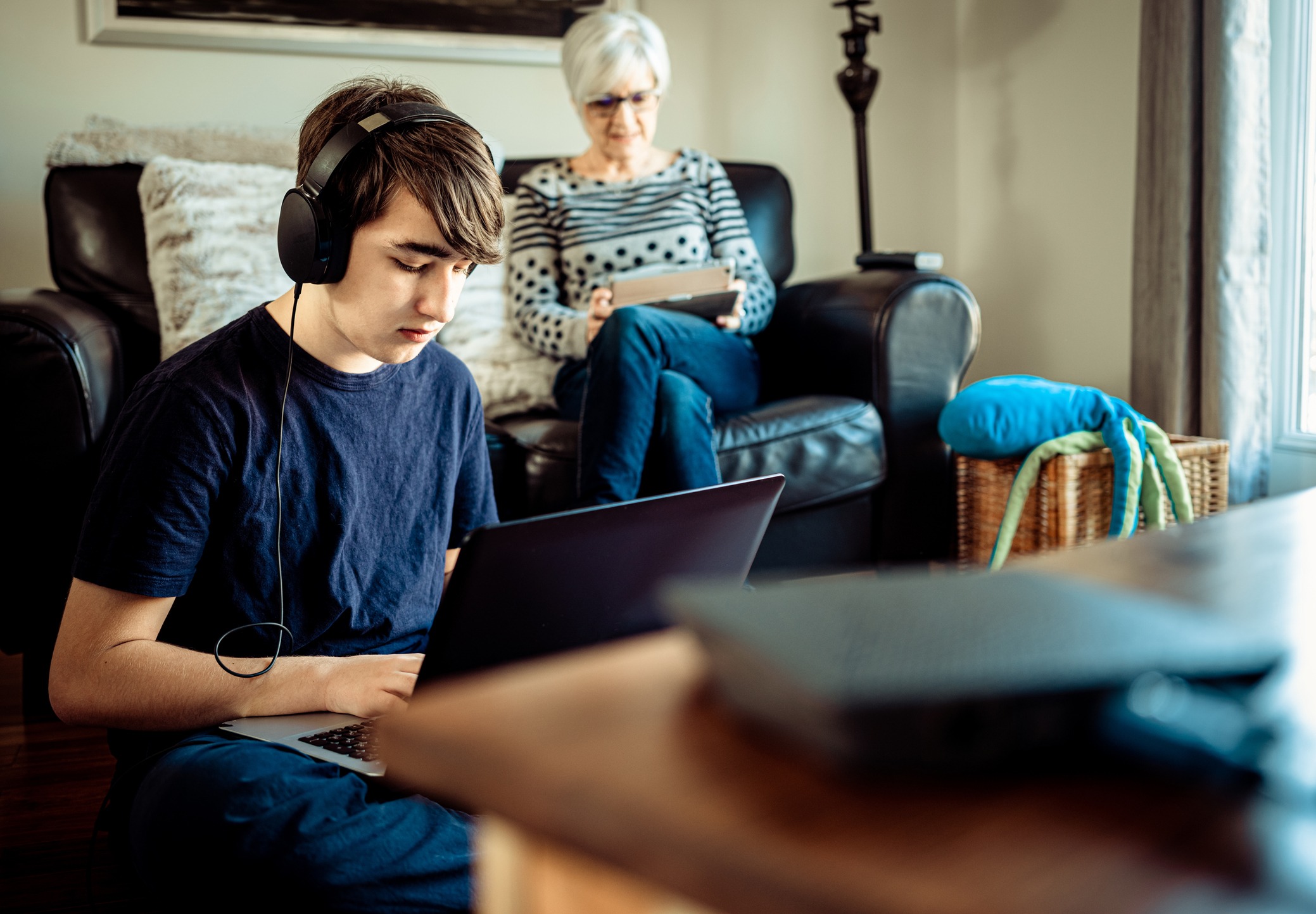 "This is sort of a 'canary in the coal mine' situation," said Andreas Weissenborn, vice president of research and advocacy for DI. "This is the first that we've seen research showcasing that divide or apathy of Gen Z."
With one exception, the majority of respondents from each generation, from Millennials (54%) down to the Silent Generation, defined as those born between 1928 and 1945 (51%), believe there are jobs in the tourism industry with "desirable pay and benefits." The least in agreement with this statement is Gen Z, at just 40%.
Gen Z respondents were similarly reticent about the question of whether tourism attracts new business to their local area; only 36% of them say this is true.
Read More: Destinations International Helms Meetings Industry Diversity Study
"The number one customer of a DMO [Destination Marketing Organization] is the community and its residents. Behind Millennials, the next generation with largest buying power, are Gen Zers. They have a role to play in our community. We're really hoping the study illustrates that effect, saying that we have a role to play to change this, to get Gen Z to not only care about destination promotion but to take interest in it and value it."
That will require a proactive conversation. "When a community and citizens are informed about tourism and feel part of the discussion, they value it, they understand it and why communities need to invest in destination promotion," he said.
Weissenborn said it's important to think about the time in which Gen Z was born. "Millennials were the generation that bridged the gap between a pre-internet world and the current world. That's not the case with Gen Z.
"For most millennials, the truest form of freedom came when you turned 16 because that [came with] the freedom to drive and experience what you knew of the world at that time. Think about what that means for a Gen Zer, where they've already had the maturity of the smartphone at their fingertips. [They] just have a different view and, frankly, value of the world that other demographics have never experienced."
This is why a different method will have to be used to appeal to the new generation. "Like every demographic, you can't use anecdotal data from different generations to try to apply it to the next," Weissenborn said.
Weissenborn suggested leveraging popular social media channels, including TikTok, the most visited website in 2021. "Destination organizations should take note of that and make sure they are on those channels as a starting point," he said.
One creative example of taking the conversation to where Gen Z lives is Discover Long Island in New York. The destination posts job descriptions and talent retention through TikTok to attract prospective employees. "How they've used it for talent acquisition is pretty unique."
What Should Destination Orgs Do Now?
For destinations wanting to make a change, Weissenborn stressed first recognizing that this generational discrepancy exists.
Next, differentiate segments of citizens and how marketing and advertising to them will need to be different. "Understand that residents of a community have different needs, based on demographics," he said
"Messaging, materials and marketing used for one generation has a shelf life. The role of the destination organization is to continue that conversation, continue that brand work for every generation that will take upon your community."
Millennials and, more so, Baby Boomers were taught that you lived where you worked, he said, for Gen Z, especially after the pandemic, that paradigm has been shattered.
"They no longer see the world as 'where I live has to match where I work,'" he continued. "If I were a destination, that's a huge opportunity where you can [go where there is a] a chunk of the world's attention [e.g., TikTok] for talent acquisition; or maybe Gen Zers may have a certain value toward rural life or urban life but want a job that's remote in New York."
"There's opportunity there that those Gen Zers will take advantage of because that's all they know, where other demographics have had to be forced into it because a lot of us have had to live where we work. Gen Zers are going to approach the market different, they're going to look at communities not solely wondering if there are good jobs but [base their decision] on their values."
Read More: Under Attack: Why Meeting Planners Should Care If CVBs Get Funded
American and Canadian Sentiment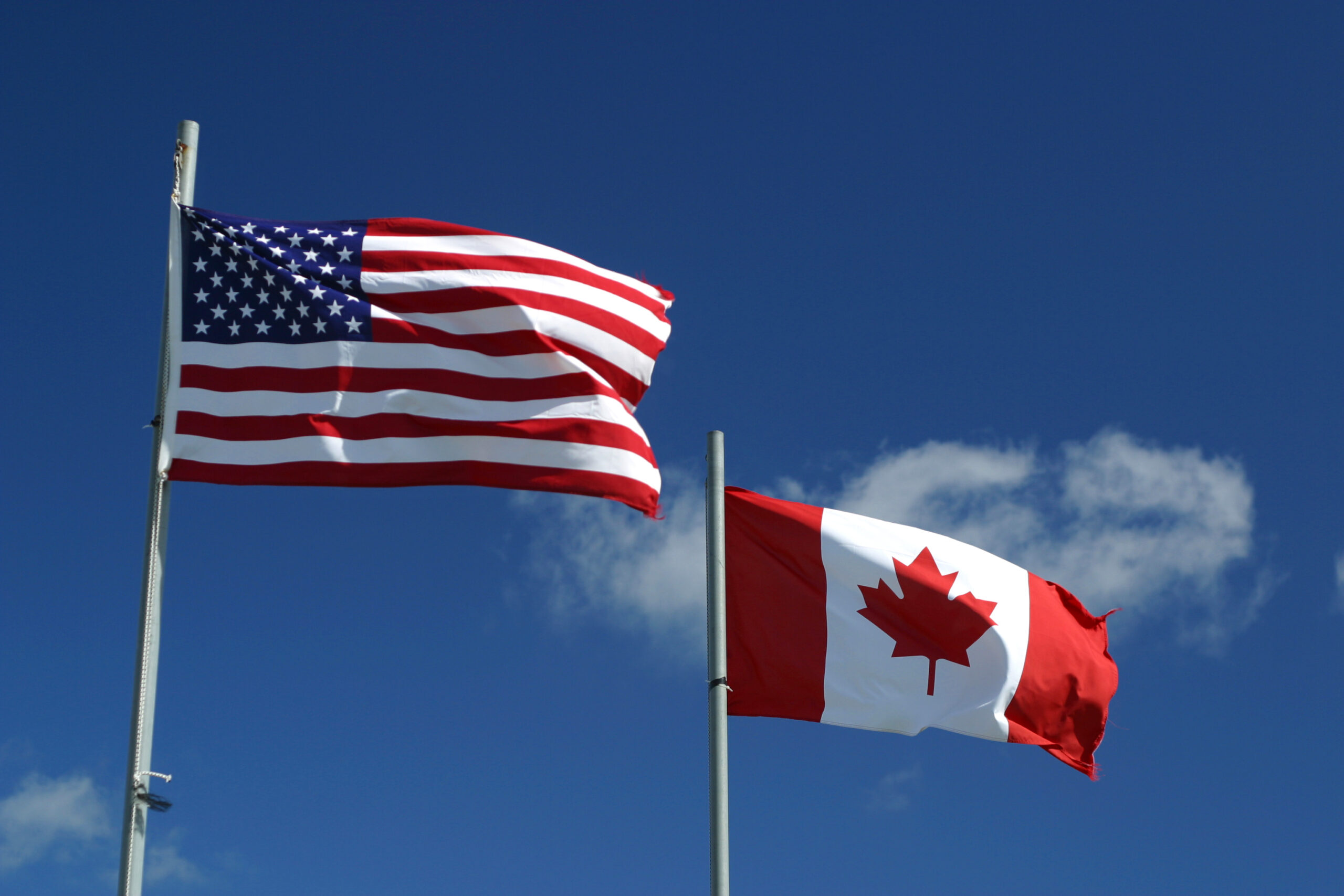 Americans Tend to Favor Tourism?
Three-quarters—3,000 respondents—of the survey were American. They were generally supportive of the tourism industry, with 64% of those surveyed believing tourism is good for their state, and 14% disagreeing with that statement.
While 42% noted that they aren't consulted when major tourism development takes place in their area;  many supported use of state and local government support to fund tourism efforts by 47% and 43%, respectively.
One of the greatest changes in 2021's survey was the increased feeling of safety respondents experienced when dining and shopping. In 2020, only 34% of those surveyed felt safe shopping in stores, compared with 63% in 2021. Only 29% felt safe in restaurants in 2020; in 2021, it was 61%. Understandably so, as we've all gained a greater understanding of what works and what doesn't when it comes to Covid safety.
How Do Canadians Feel?
Canadians' attitude about the good effects of tourism for their province is slightly stronger than Americans', at 75%.Only 7% disagree.
In fact, 60% of surveyed Canadians actually want more tourism, such as building new tourism facilities and hosting large events, in their area, while 15%oppose it. Much like Americans, a majority—54%—believe their government should financially support the promotion of Canadian tourism.
More than half of respondents—55% believe tourism attracts new businesses to their local area. And 51% agree there are jobs in the tourism industry with desirable pay and benefits. Almost half—49% percent say there are opportunities for career advancement in the industry.