—Well, not superhumans exactly. What it does want to do is make your next group better and healthier in body and mind. The 234-room Lake Nona Wave Hotel is right at home in Lake Nona, Florida, a 17-square-mile planned mixed-use planned community that is self-proclaimed "of and for the future."
In collaboration with NFL's Seattle Seahawks quarterback Russell Wilson and Deepak Chopra, the new property is aiming to change the team. "The hotel will offer transformative dining, entertainment, and a wealth of never-before-seen team-building opportunities plus close proximity to the airport—a combination of offerings that's unheard of in the region," reads a press release.
Take Team Building to a New Level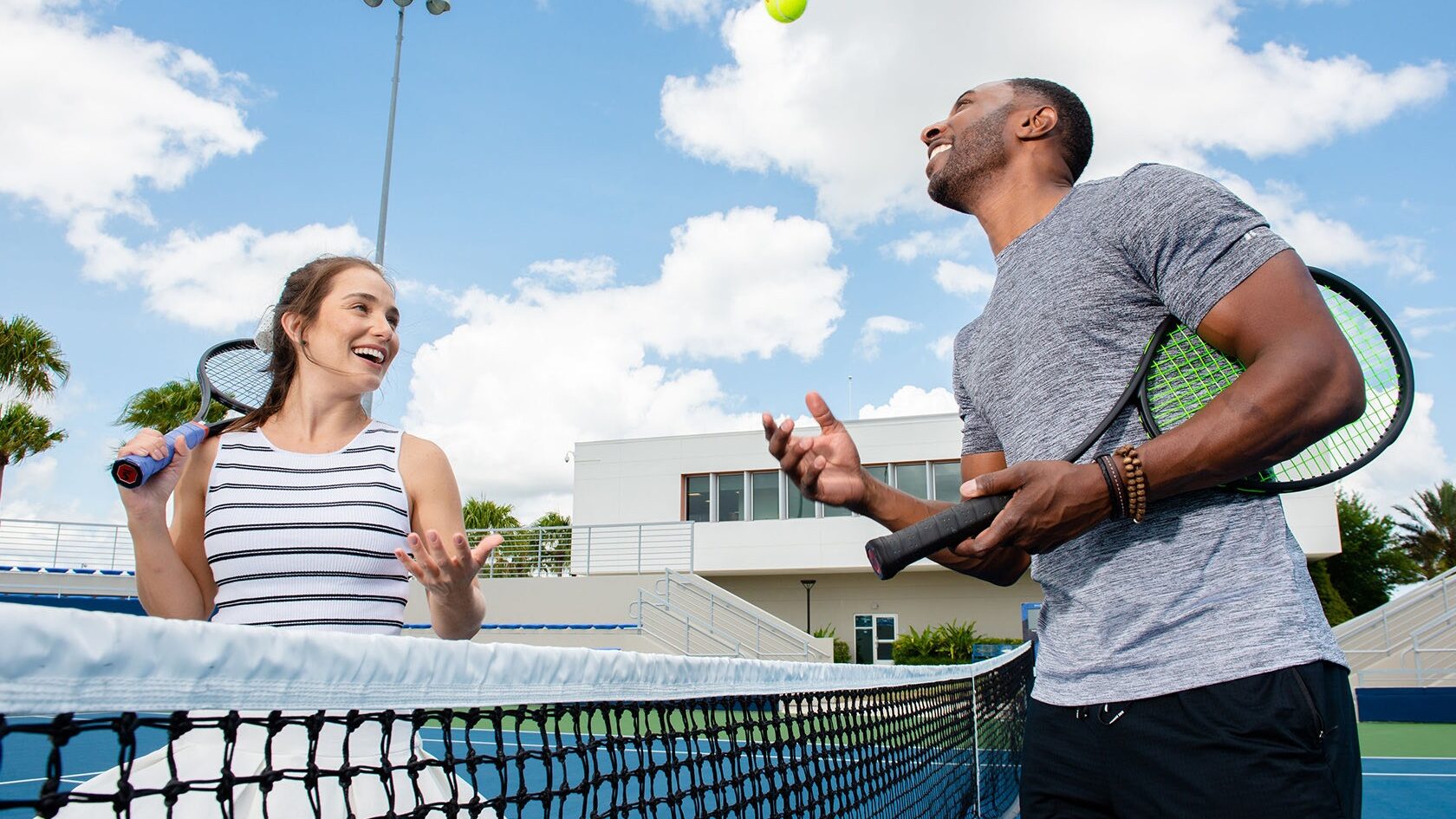 Wilson's Limitless Minds is a company focused on bringing out the best in people via coaches and public speakers from different backgrounds, such as clinical psychologist Julia West or Paralympic track and field athlete Lex Gillete. "In addition to the workshops led by some of the world's most thought provoking speakers like United States Navy SEALs, the interactive seminars will cover topics like creating present-moment awareness, dealing with change, high-performing habits, confidence, nurturing a "YES, AND" mindset, and more," reads the release.
Limitless Minds offers training through "neutral mindset training," which is "a high-performance strategy that emphasizes judgment-free thinking, especially in pressure situations. It acknowledges that the past happened," a recurring topic of "It Takes What It Takes" by the late Trevor Moawad, who was Wilson's coach and friend, and a co-founder of Limitless Minds.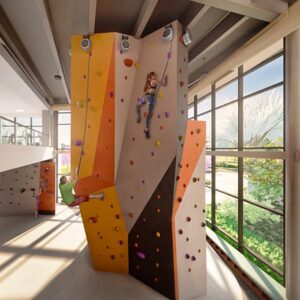 "Orlando remarkably ranked at No. 1 on Cvent's list of the top U.S. meeting destinations for five consecutive years—and for good reason," says James Tattersall, director of sales and marketing at Lake Nona Wave Hotel. "When we were conceptualizing our programming tailored to groups, we knew that creating something that's never been seen before in this market was imperative. In partnering with some of the most well-respected innovators and specialists, I believe we have successfully introduced a new meetings experience that will elevate what the destination has already created for the industry."
See more: Michelin-starred Dining in…Orlando?
Ninety-minute Mindset Workshops will be a mixture of class-like discussion meshed with mental and physical activity, such as rock climbing on the region's 42-foot rock climbing tower or meditating at Chopra's Mind Body-Zone and Spa, a first-time collaboration for Chopra Global (CG) and the only place one can go for an "on-demand Chopra" treatment, aside from CG retreats.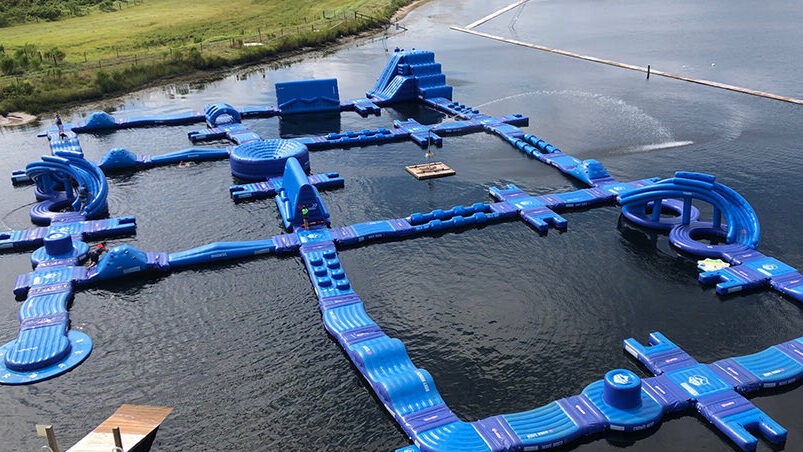 Lake Nona is also home to United States Tennis Association, the largest tennis facility in the United States, as well as one of the most elaborate water parks ever built, Nona Adventure Park, which, in addition to the aqua park, also has wakeboarding and water skiing, a 60-foot climbing tower and a ropes course.
Get WHIT It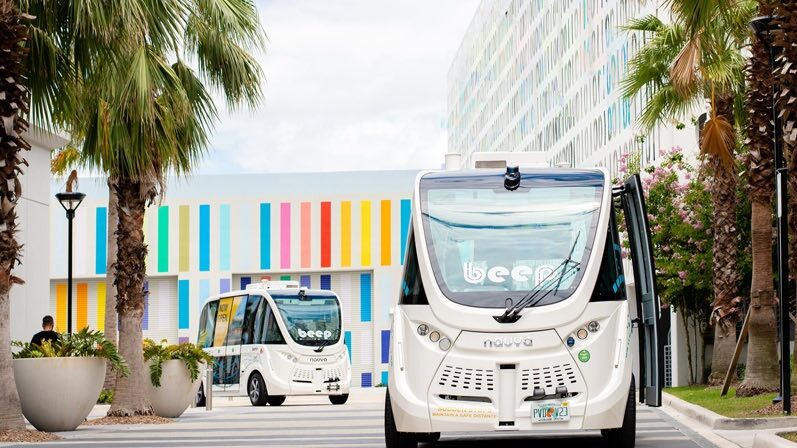 WHIT (wellness, health, innovation and technology) is a 6,000-square-foot smart space. It includes amenities such as a sleep sanctuary, a wellness kitchen and an interactive digital cooktop, smart windows, and a home garden full of fruits, vegetables and spices. Groups can book private tours of the space, as well.
Additionally, Lake Nona is powered by automated shuttle creator Beep. These automated buses operate all throughout the city as the longest autonomous vehicle network in North America. Beep vehicles are used to take groups on a tech tour around the 17-square-mile community.