Dustin Matthews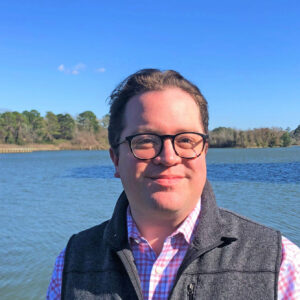 Matthews has been promoted to associate director of sales for Margaritaville Lake Resort, Lake Conroe|Houston. Before joining Margaritaville, Matthews worked as Houstonian Hotel, Club and Spa's corporate group sales manager. He's also worked for Royal Sonesta in Houston as conference services manager and Bellagreen's CityCentre location in Houston as opening general manager.
James E. Moore III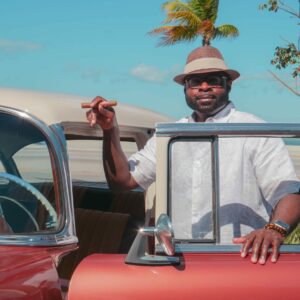 The Balfour Hotel in Miami Beach, Florida, named Moore general manager. Moore previously worked as general manager for Havana Cabana at Key West Hotel in Florida. He's also held leading roles with Hilton Hotels brands, such as DoubleTree, Embassy Suites, Hilton Garden Inn and Hampton, as well as IHG Hotels & Resorts.
Ali Murray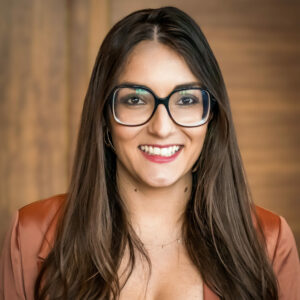 Murray is director of sales and marketing for Waldorf Las Vegas. Previously, Murray was senior group sales manager for Mandarin Oriental Las Vegas and catering sales manager for Treasure Island–TI Hotel & Casino.
Raquel Toro
Toro is senior sales manager for Ambassador Chicago, a JDV by Hyatt Hotel. Most recently, Toro was senior sales manager for Kimpton Hotel Palomar Chicago. Before this, she was city group manager, where she oversaw group sales and marketing for five Kimpton properties and area group sales manager for three Chicago-based Kimpton properties.
Darren Temple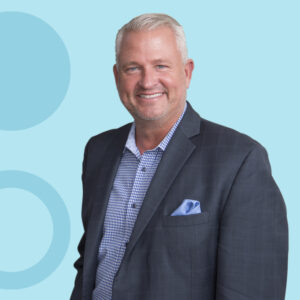 Temple is president and CEO for St. Louis-based marketing agency Switch. In Temple's 28 years in the industry, he has gained experience in meetings, events and trade-show industries. Most recently, Temple worked as chief operations officer for MPI.
Ian Cummings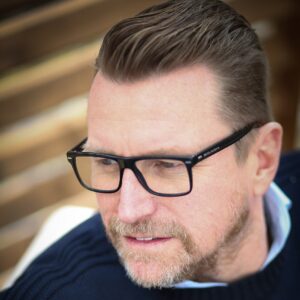 CWT Meetings & Events named Cumming global head; he previously worked as global vice president. He initially joined CWT as vice president of Europe, the Middle East and Africa and has also held executive roles with internet-based companies such as eCourier, where he worked as CEO; and DX Business Direct, where he was managing director and CEO.
Mathieu Riviere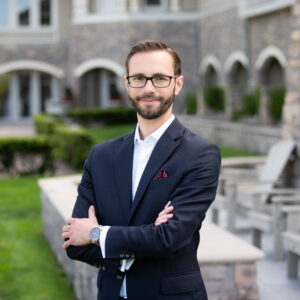 Riviere is general manager for The Ritz-Carlton, Half Moon Bay, in California; he previously worked as the property's hotel manager. Before joining The Ritz-Carlton, Riviere was hotel manager for JW Marriott Grosvenor House London. He's also worked as general manager for Sofitel Hotel Minneapolis and Sofitel Washington, DC Lafayette Square, as well as having leading F&B roles with Hilton Hotels and Sofitel Hotels in Belgium, Cambodia and Singapore.