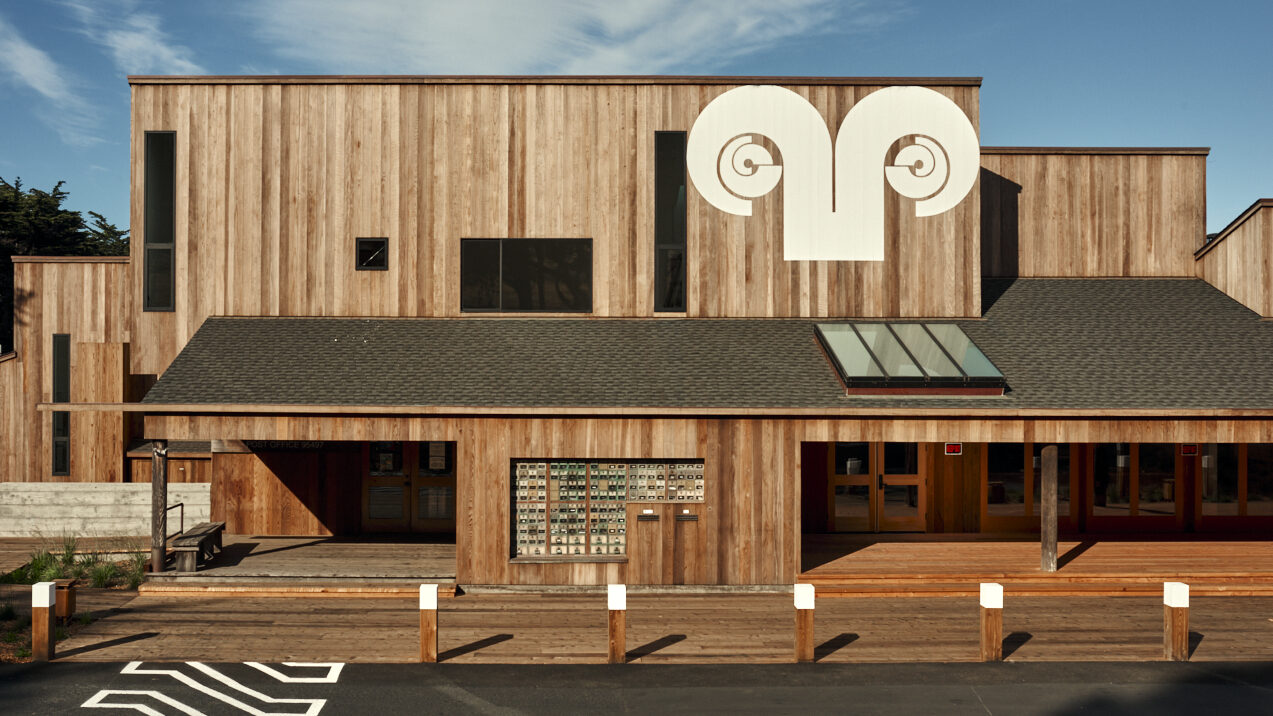 Along the coastline of Sonoma County sits the award-winning planned community that looks like it was carved out of nature itself—by nature herself. This fall, the focal point of this storied development, The Sea Ranch Lodge, will reopen in a brand-new incarnation. Situated on 53 acres, the lodge features a reimagined dining room, bar and lounge, general store and cafe. Restoration of the lodge's 16 guest rooms will take place in the next phase beginning in the fall. In addition, more than 500,000 sq. ft. of open land with immaculate views of the Pacific is available as event space.
At 1,054 rooms, this is the grandest project to open in the city in decades. Seven dining experiences—including the Mediterranean-American Kestra and Lifted pool bar, next to the only outdoor pool in Seaport—are sprinkled throughout the property's two stylistically different towers, Patron Tower and Artist Tower. The largest hotel ballroom in Boston, Ensemble Ballroom, is included in the 100,000 sq. ft. of outdoor-indoor event space, which provides views of the Boston Skyline.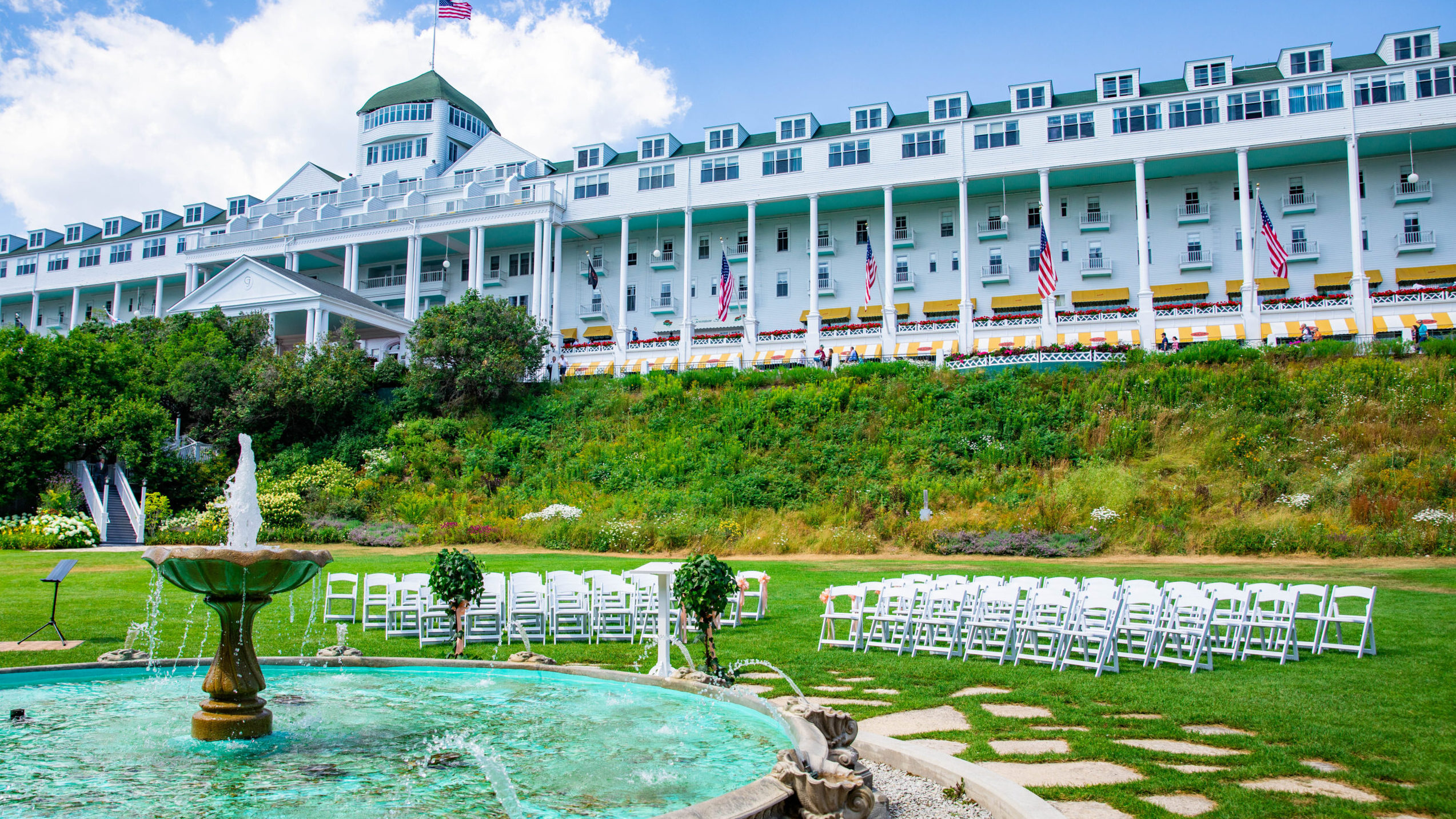 Last winter, this 388-room historic property's outdoor pool and its surrounding area underwent a renovation and expansion, including a new meeting space on the pool house's second floor. In addition to the event space, now totaling 22,000 sq. ft., Grand Hotel now features a new heated whirlpool and adults-only infinity pool area. The resort on car-less Mackinac Island also unveiled a new pool bar and kitchen, so groups can munch while they sun soak.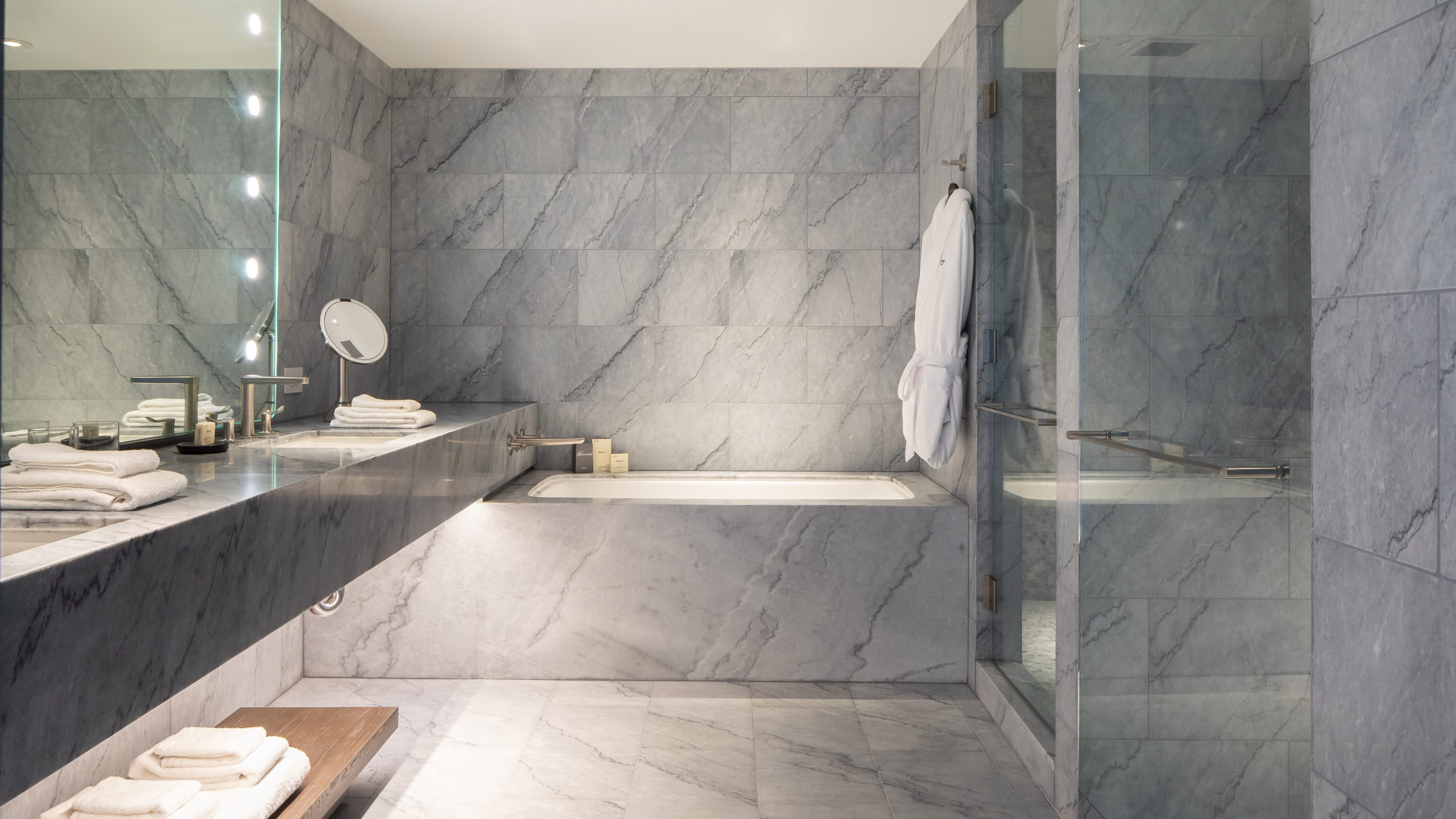 Formerly Century Plaza Hotel, fabled setting to major events like the Emmy Awards, Grammy Awards, and the celebration of the Apollo 11 landing, this eagerly awaited renewal is scheduled to debut Sept. 27. Throughout the hotel's 16 floors sit 63 privately owned Fairmont residential units, 400 guest rooms and nearly 29,000 sq. ft. of event space. Acting as a centerpiece for a new six-acre mixed-use development, which will include 94,000 sq. ft. of boutique shopping, the hotel and its Century City environs will offer much to engage in, pre- and post-event.