Four new and renovated properties for small groups in Georgia, California and Montana.
The 244-room hotel completely renovated its fourth floor, dedicated entirely to events and meetings. Soft blues, whites and champagnes bring a newly modern feel to the event spaces, shown off by an abundance of natural light and dramatic windows with skyline views in the Grand Ballroom. Bespoke artwork and custom lighting fixtures bring a fresh feel. On the tech side, each meeting room has been enhanced with the newest AV—from event livestreaming to audience polling and virtual classrooms, the on-site team is prepped to build out the hybrid meeting of the future.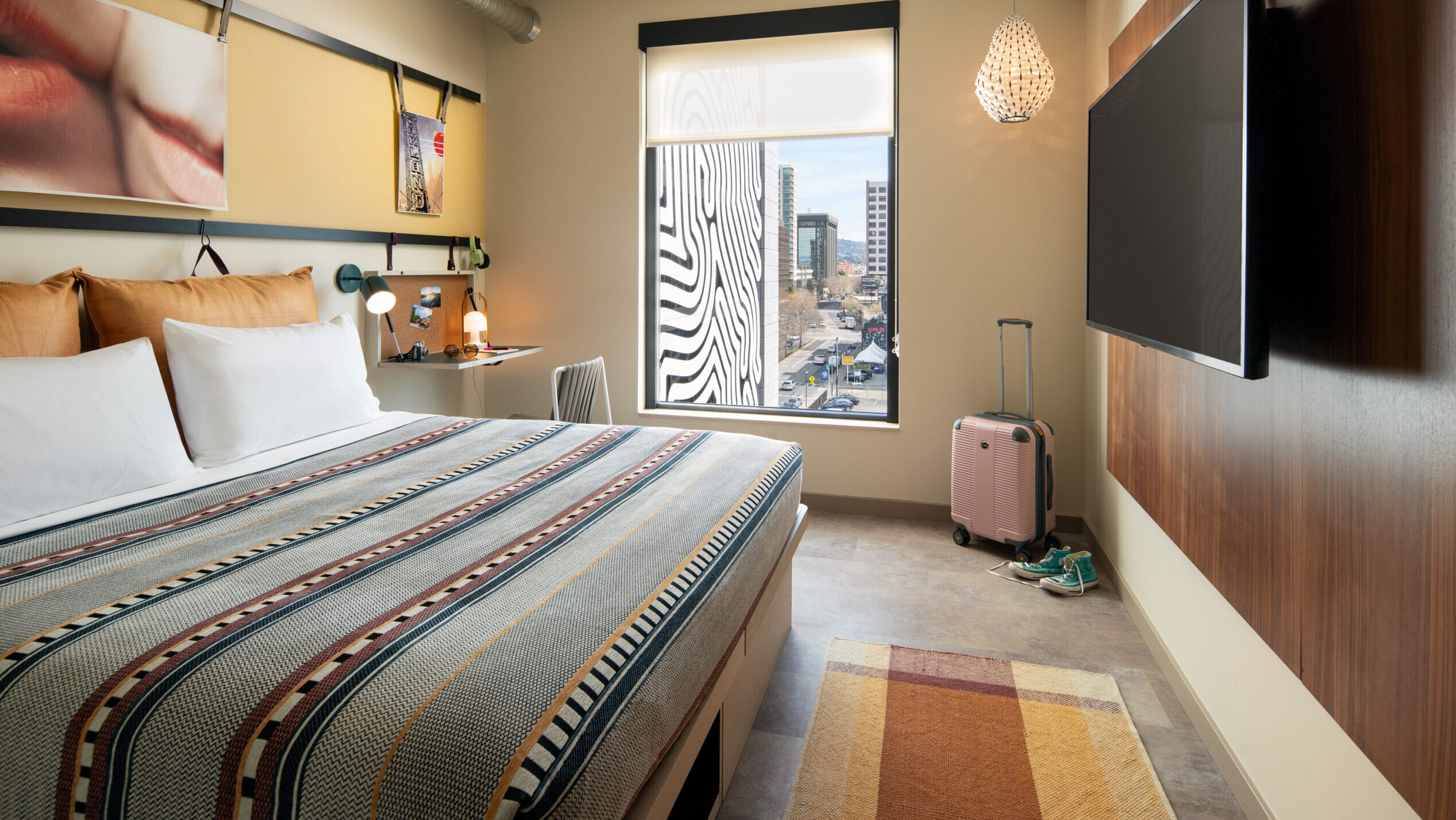 Marriott brings its Moxy brand vibe with the first lifestyle hotel in Oakland, with 172 rooms at the gateway to the Uptown Arts and Entertainment District. Public spaces echo cinematic elements, paying homage to beloved neighborhood Art Deco theaters. In style with the brand, Bar Moxy is a focal point of the experience, featuring garage-style doors that open onto Telegraph Avenue. A second-floor outdoor terrace will serve guests looking for a cocktail and a game of ping-pong, while the 35-seat boardroom across the lobby doubles as an art gallery and the hotel's private event space.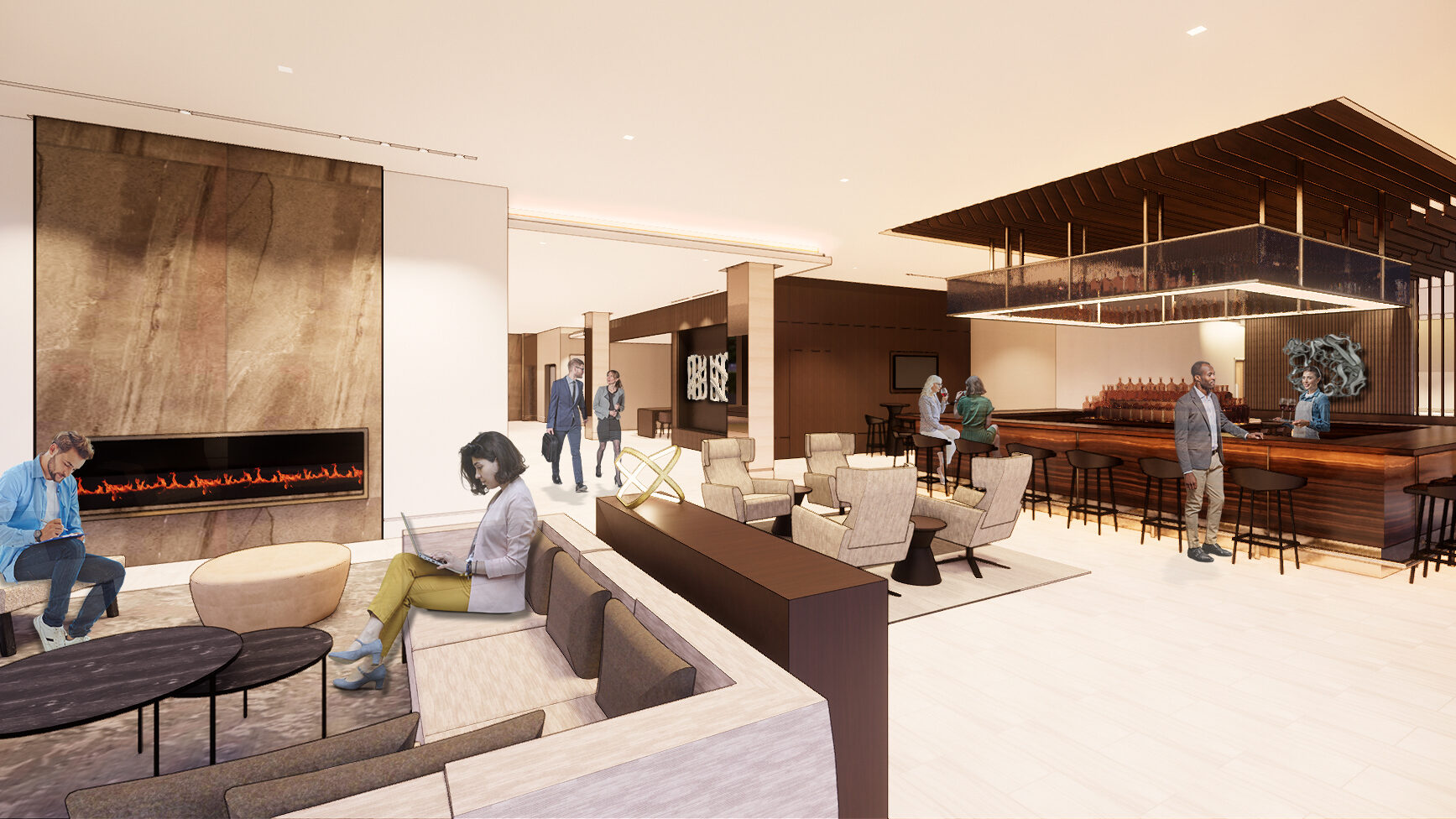 The new six-story property is just 10 minutes from Missoula International Airport (MSO), situated between Glacier and Yellowstone parks. The hotel has 105 rooms featuring amenities ranging from integrated working areas to rainfall showerheads; it provides for cozy events with about 1,000 sq. ft. of high-tech meeting space. The signature AC Lounge will stay the course with an elevated food and beverage program with locally sourced offerings, while common-area decor highlights the brand's clean lines and natural textures. Rooftop spot 7R Bar will open this summer to give scenic views of the mountainous region.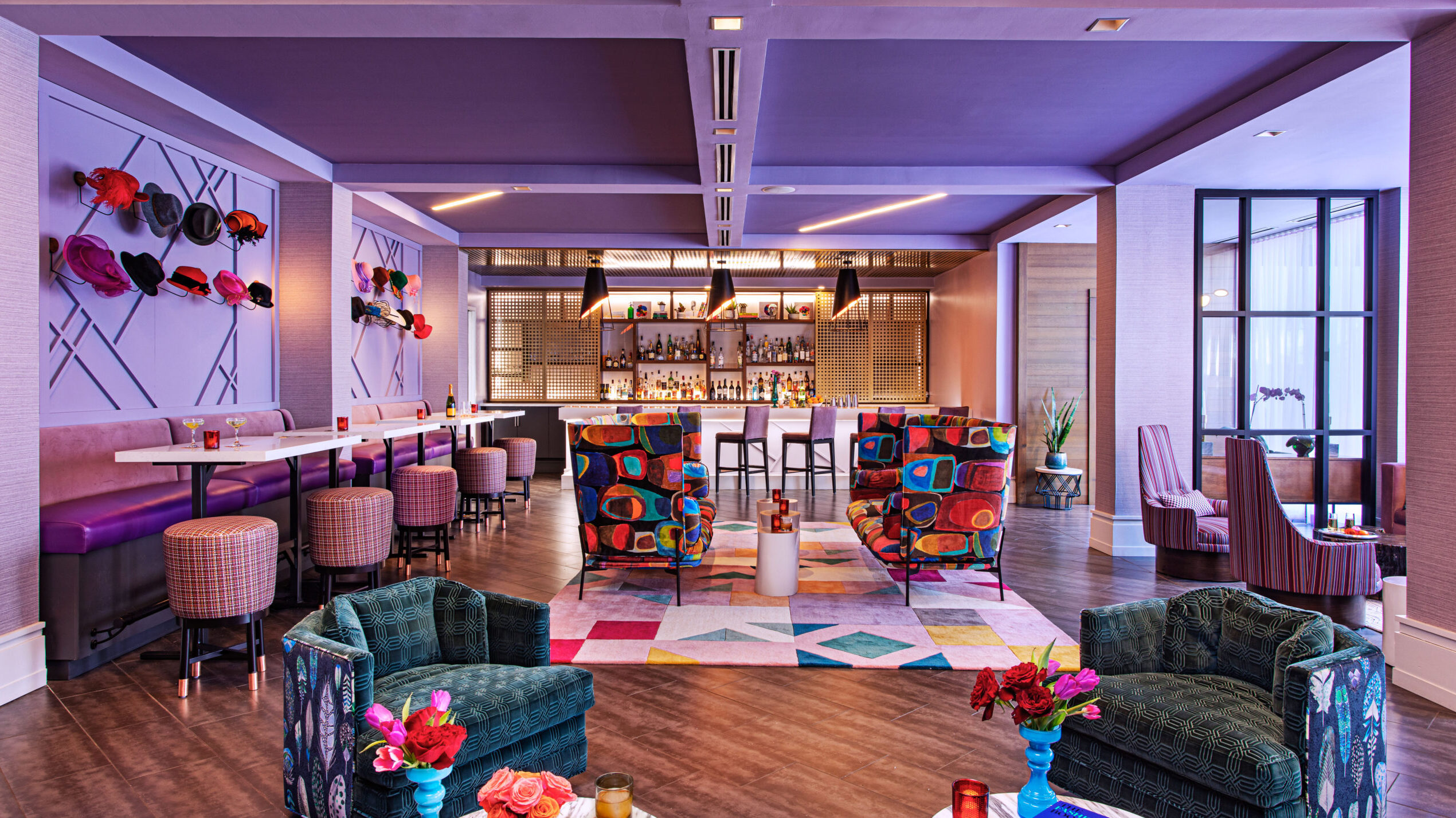 The brand-new Autograph Collection Hotel in Buckhead aims to bring an ensemble experience to guests after a year of solo performances. The reviving lobby will serve as a welcoming hub and photo op, decked out with vivid colors and abstract patterns, while vintage church hats adorning the lobby bar and seating styles mimicking a retro beauty parlor pay homage to Atlanta's culture and community. A rooftop infinity pool overlooks Peachtree Street. Guest rooms feature snug window seats and wall prints by native Georgian artist Lela Brunet; 10,000 sq. ft. of indoor event space is as spirited as the lavender lobby.