Carlton Ervin and Noah Silverman

Ervin is global development officer, international, and Silverman is global development officer, U.S. and Canada, for Marriott International.
Ervin recently worked as chief development officer, Europe, Middle East and Africa. Ervin's career with the company began as an attorney in Marriott's law department; he later became vice president in development in 2002 and chief development officer in 2005. In 2008, he was made chief development officer, Europe, and in 2020, he added the Middle East and Africa to his list.
Silverman was recently chief development officer, U.S. and Canada full-service hotels. Silverman's start with Marriott also began in law, beginning as a litigation attorney, and later, a franchise attorney in the law department. He also held roles in asset management and finances with the company, including senior vice president in global asset management, senior vice president in development asset management and senior vice president in project finance.
Justin Nels
Nels is area managing director for Isla Bella Beach Resort and Faro Blanco Resort & Yacht Club, both in Marathon, Florida; Nels has been managing director for Isla Bella since July 2019. Before joining the team, Nels held general manager and director of sales positions for Ft. Lauderdale Marriott Golf Resort, Renaissance World Golf Village in St. Augustine, Florida, and Le Meridien Philadelphia.
Antoine Alsayah
Alsayah is director of sales and marketing for Zemi Beach House in Shoal Bay, Anguilla. Alsayah was recently director of sales and marketing for Wymara Resort & Villas on Turks and Caicos Islands. Before that, Alsayah was senior director at luxury lifestyle concierge agency John Paul.
Gadi Kaufmann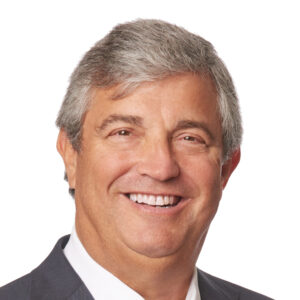 Kaufmann joined Cabot, a developer and operator of master-planned golf resort communities, as senior advisor. During Kaufmann's career, he has worked on projects with institutional investors, and public sector and government entities. Kaufmann is currently chairman for Robert Charles Lesser & Co, where he previously worked as managing director and CEO; he has also been a board and committee member for Urban Land Institute and UCLA Center for Real Estate.
Jeffrey Yedlin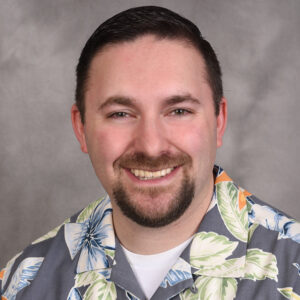 Yedlin is hotel manager for Hilton Hawaiian Village Waikiki Beach Resort in Honolulu; he'll also consult on F&B programs for Hilton-managed properties, including Hilton Waikoloa Village and DoubleTree Hotel Arena-Waikiki Beach. Before joining Hilton Hawaiian Village, Yedlin worked in Las Vegas as vice president of F&B for Circus Circus Hotel and Monte Carlo Hotel and Casino.
Claudia Perez and Fabian Calderon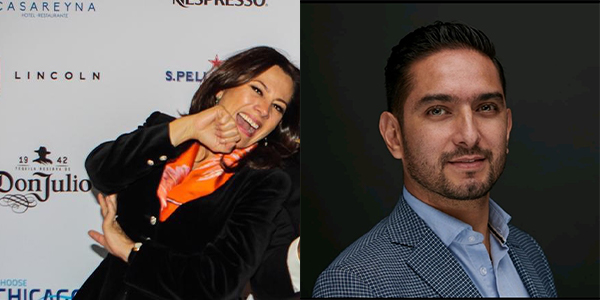 Perez is director of sales and marketing, and Calderon is operations manager for Marquis Los Cabos in Mexico.
Perez was recently sales and marketing director for Azul Talavera Puebla and Rosewood Puebla, both in Mexico. She's also worked with Marriott International in roles including global reservations sales and customer care director, director of regional sales and director of event booking center.
Calderon has worked in leadership roles at properties in Mexico and Canada, including Marquis Reforma Hotel & Spa in Mexico City, The St. Regis Mexico City, and Four Seasons Resort Punta Mita in Mexico and Four Seasons Resort Whistler in Canada.
Michael Melendez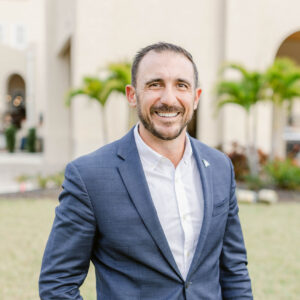 Fenway Hotel in Dunedin, Florida, named Melendez general manager. Melendez comes from The Daytona, Autograph Collection, in Daytona Beach, Florida, where he worked as general manager; before that, he was task force general manager at Playa Largo Resort & Spa, Autograph Collection, in Key Largo, Florida.