Welcome to our Some Good News feature. We're bringing you the best industry updates from the week, every week, to remind you that we're all in this together—and things are looking up. Here are some highlights.
U.S. Travel Starts Industry-Wide Campaign
Need help inspiring visitors to travel to your state? U.S. Travel's Let's Go There campaign allows businesses and organizations in the travel industry to market their destination to visitors with safety-first messaging and easy-to-follow toolkits complete with supplied logos, graphics, inspiring sample copy and more. Its goal? To stimulate the economy and lift the industry out of its depression by getting Americans interested and confident in traveling again.
Click here to join the campaign.
Caesars Entertainment and ESPN Open New Studio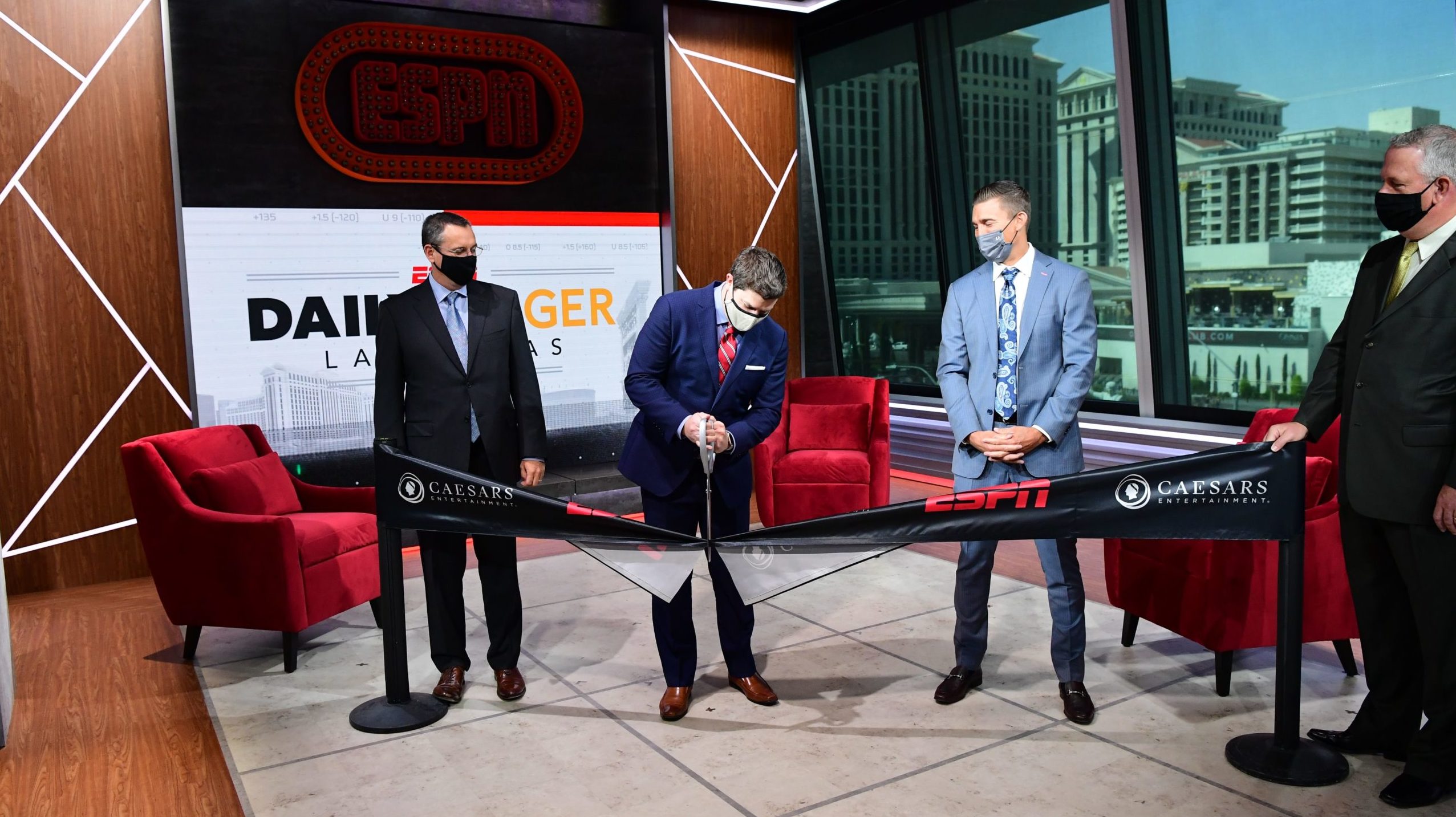 Just in time for Friday night football. Caesars and ESPN launched the new The LINQ Hotel + Experience studio with a ribbon-cutting ceremony in Las Vegas this week. The new studio will be the epicenter of ESPN's sports betting, with Vegas-exclusive content, production and a new betting-themed digital show coming this fall.
"This is an exciting day for Caesars Entertainment as we not only get to celebrate the physical ESPN Studio space here at The LINQ Hotel + Experience, but also are able to showcase Las Vegas as it's transformed into a true sports city with the addition of the Las Vegas Raiders and Vegas Golden Knights," said Caesars Entertainment CEO Tom Reeg.
Virtual is Working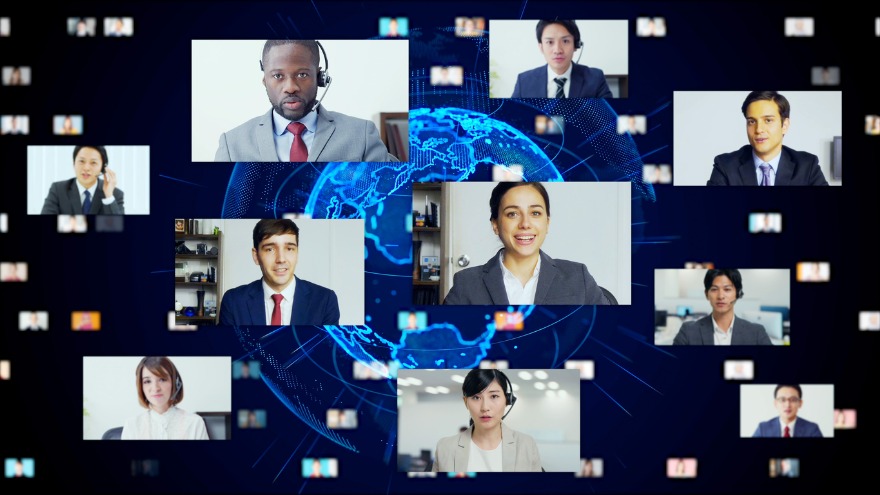 All that time you've spent mastering Zoom and Facetime meetings has not gone to waste. According to a survey by speakers bureau VBQ Speakers, more than two-thirds (68 percent) of business leaders will continue hosting company-wide meetings and conferences virtually in the future, citing saved costs, convenience and equal productivity as benefits. In other words, the sweatpants and button-down look is here to stay.
"While I think it is highly likely live events will return, the research indicates we may be seeing the start of a new normal in the industry, with virtual events replacing some live ones, and most having at least a virtual element," said VBQ Speakers founder, Leo von Bülow-Quirk.
Indy is Building Again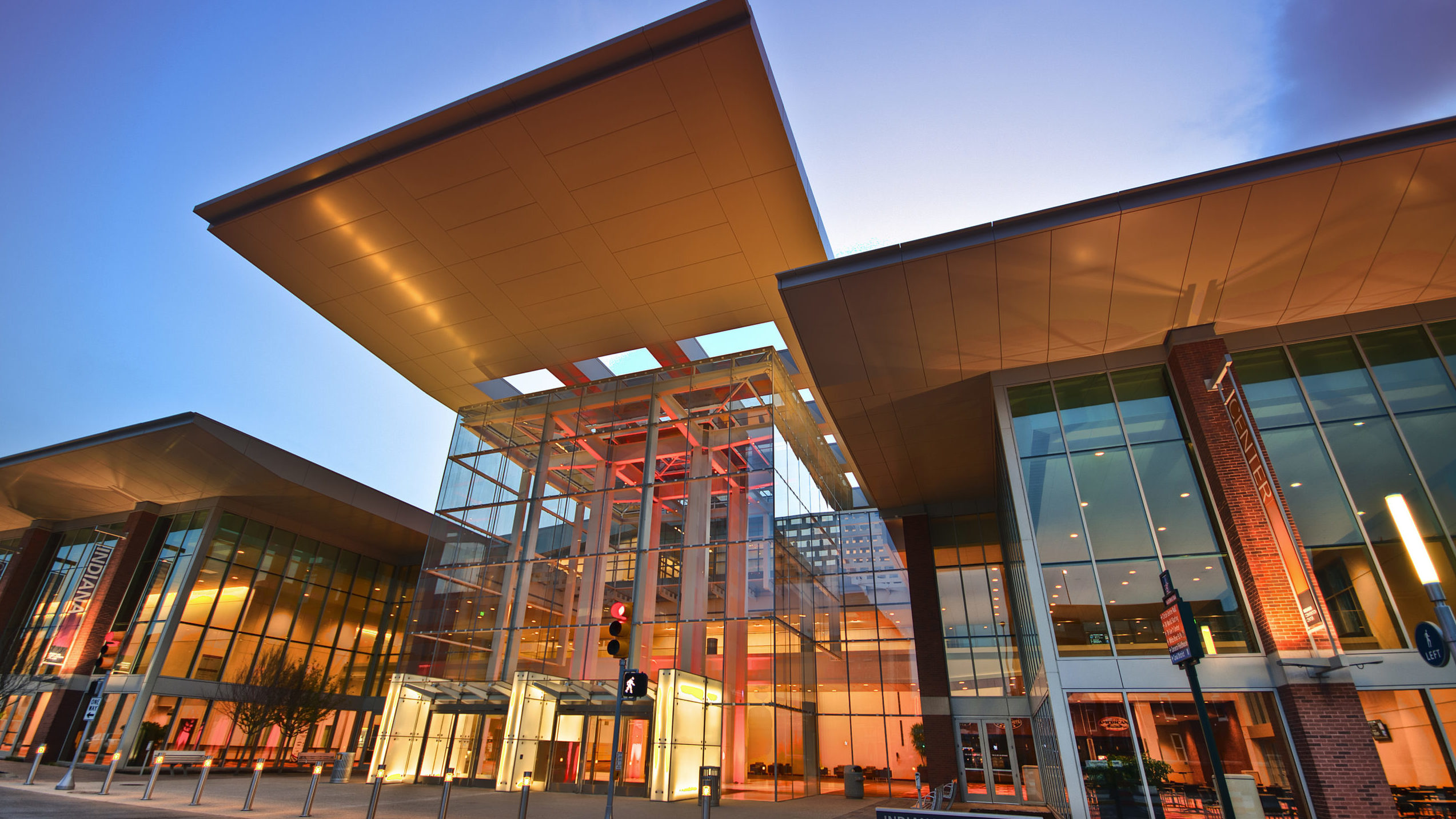 On Monday, Indianapolis received unanimous approval to expand Indiana Convention Center and add a new convention headquarter hotel. The convention expansion will add 143,500 sq. ft. of event and function space and a 50,000-square-foot ballroom for a total of more than 1.1 million sq. ft. It will also connect via skywalk to the approved $300-million, 800-room Signia by Hilton convention hotel in downtown Indy. Construction on both projects will begin in 2022, with plans for opening in 2025.
"Some may be surprised by the decision to move forward with a project of this magnitude during these times of uncertainty but our city leaders are bullish on the convention and event industry not only recovering but thriving. Frankly it's a very Indy thing to do. We didn't become USA Today's #1 ranked convention city by accident," said Leonard Hoops, president & CEO of Visit Indy, in a press release.