Olivia Hoblit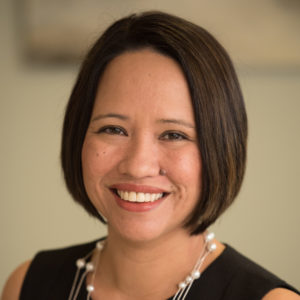 Hoblit has returned to Innisfree Hotels as regional manager; she will oversee Seaside Amelia Inn in Fernandina Beach, Florida, and dual-branded SpringHill Suites and Courtyard by Marriott in Amelia Island, Florida. She previously served as general manager for Seaside Amelia Inn. Before this, Hoblit worked at The Ritz-Carlton, Amelia Island, where she was an assistant rooms executive.
Cynthia Ordyke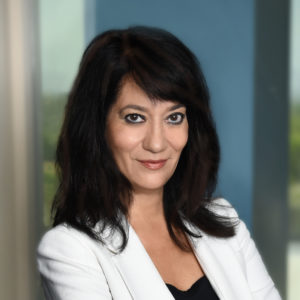 Ordyke is director of sales and marketing for The Westin Anaheim in California. Previously, Ordyke was vice president of sales and marketing for Four Diamond Hilton Los Angeles/Diamond City; prior to Four Diamond, she worked as director of sales and marketing for Pacific Palms Resort in City of Industry, California.
Anton Moore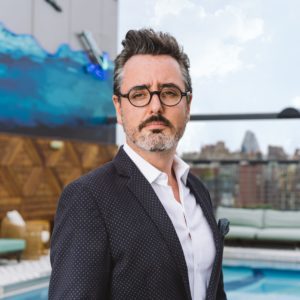 Moore is general manager for Gansevoort Meatpacking NYC, a hotel in New York City. Moore recently worked for Aka Hotel Residences as managing director for its Central Park and Times Square locations. In 2010, Moore worked with Marriott International to launch the property's Edition brand; he joined the team as global director of entertainment sales and later became senior director of global sales. Throughout his time with Edition, he assisted in the openings of properties in Hawaii, Istanbul, Miami Beach, London and New York.
Ulf Bremer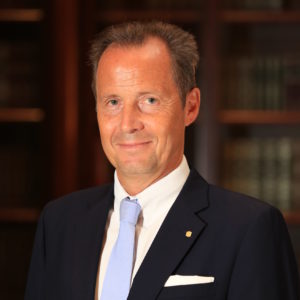 Bremer is general manager for Kowloon Shangri-La in Hong Kong. He previously worked as general manager for Island Shangri-La in Hong Kong. Bremer has worked for numerous other Shangri-La properties over a period of 20 years, including Pudong Shangri-La, East Shanghai; Shangri-La's Far Eastern Plaza Hotel, Taipei in Taiwan; Kerry Hotel, Beijing; Shangri-La, Jakarta in Indonesia; and Shangri-La, Qaryat Al Beri Abu Dhabi in United Arab Emirates.
Karen Kaufman, CMP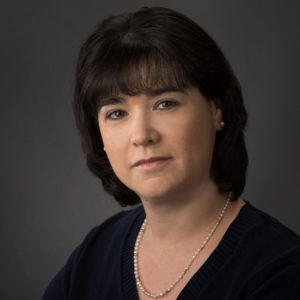 Innov8 welcomed Kaufman to the team as director of global accounts. She is a former vice president of the MPI Potomac Chapter. Kaufman's events experience reaches outside of the corporate world: Before joining Innov8, Kaufman worked as senior events program specialist for Goodwill Industries International, and prior to that, she was conference logistic specialist for U.S. Naval Institute.
Philip Barnes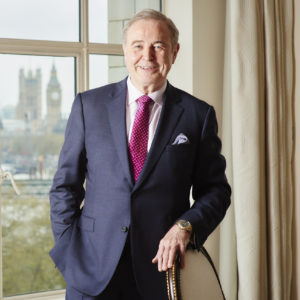 Effective Sept. 1, Barnes will be regional vice president in Southern California for Fairmont Hotels & Resorts and general manager for Fairmont Century Plaza in Los Angeles. Barnes recently worked as managing director and regional vice president for The Savoy in London. Before that, he held other leadership roles for Fairmont across the globe, including regional vice president, Middle East; regional vice president, Pacific Northwest; and general manager for Fairmont Pacific Rim in Vancouver, Canada.
Kelly Blecke and Rosa Luke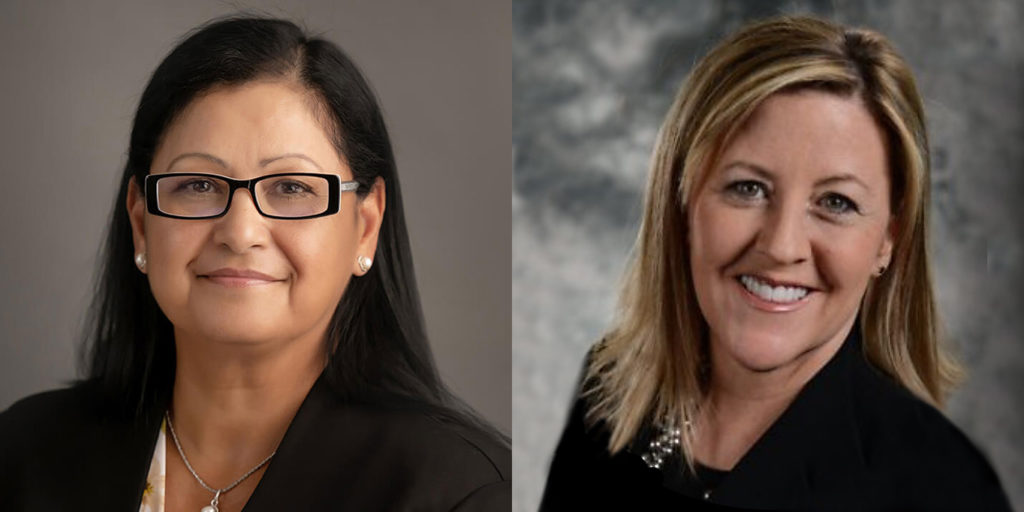 Blecke and Luke are senior national account directors for Philadelphia Convention and Visitors Bureau (PHLCVB).
Blecke will focus on the Washington, D.C., area. She recently worked as market senior account executive for JW Marriott Indianapolis. Before JW Marriott, Blecke held sales roles for Hilton Anatole in Dallas and Marriott International.
Luke's focus will be on the Chicago market. Before PHLCVB, she was senior sales manager for Wyndham Grand Rio Mar Puerto Rico Golf and Beach Resort. Before Wyndham, Luke worked for Discover Puerto Rico as senior director of sales. Prior to that, she worked as national sales manager with GES Exposition Services and director of sales for Choose Chicago.