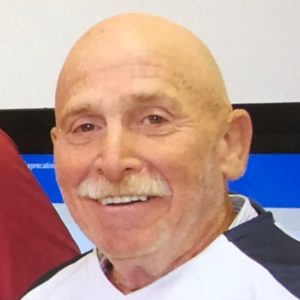 Longtime meetings industry figure Arthur "Artie" Hyman died this week in Palm Beach County, Florida, at the age of 77. Noted for his lively character and in-depth knowledge of the hospitality industry, he was a regional sales manager with Bright Business Media, publisher of Smart Meetings magazine for six years, and had been in the meetings and publishing sector since 1978. He left behind his wife, Sue Hyman, and children and grandchildren.
Marin Bright, founder and CEO of Bright Business Media, called him an industry icon. "I knew Art for over 30 years, and it was a true pleasure to work with him. He will be greatly missed," she said.
Hyman was a graduate of Elmont Memorial High School in New York City and Hofstra University in Long Island, New York.