Keith Spinden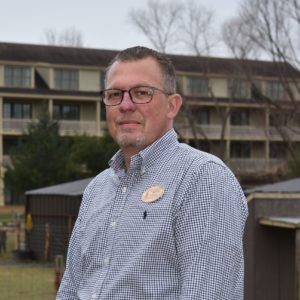 Spinden is now the general manager of Hyatt Regency Lost Pines Resort & Spa in Austin, Texas. He has worked with the company for more than 32 years, having started with Hyatt Regency Greenwich in Connecticut in the culinary field. Spinden then held various positions, ranging from sous chef to executive chef, at Hyatt properties across the country.
John Remmers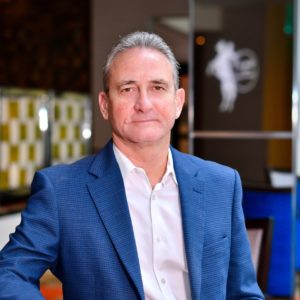 Remmers was selected as the general manager of Hotel Derek in Houston. He previously worked as area general manager at Hotel Vitale in San Francisco and The Marker in downtown Houston. Before this, he served at Magnolia Hotels, where he began as general manager and was later promoted to southwest regional general manager and vice president. Remmers also has held leading positions with Lakeway Resort in Austin and Omni Jacksonville Hotel in Tennessee.
Jeanne Delgado
Delgado was named director of sales and marketing for Rosewood Sand Hill in Menlo Park, California. She has worked with the company since 2016, beginning as director of sales at The Carlyle, A Rosewood Hotel in New York City from 2016 to 2018. Before joining Rosewood Hotels & Resorts, she worked at various properties, including The St. Regis New York, The Mark in New York, both in New York City, and Vamizi Island Luxury in Mozambique.
Mark White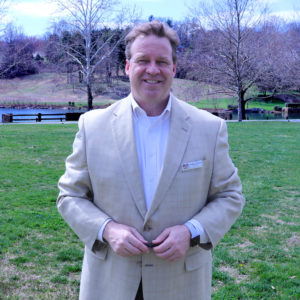 White is the new director of sales and marketing for Boar's Head Resort in Charlottesville, Virginia. Prior to joining the team, White was director of group sales and marketing for Wintergreen Resort in Nellysford, Virginia, a position he held for the last decade.
John Annicchiarico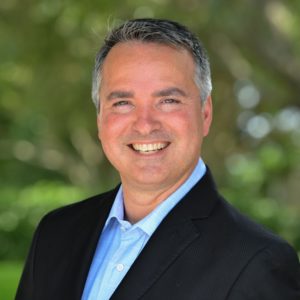 Benchmark in Houston chose Annicchiarico to take on the role of vice president of sales operations. He recently worked for Salamander Hotels & Resorts as vice president of sales. Before this, he was director of sales and marketing for Villas of Grand Cypress in Orlando, a Benchmark property. Annicchiarico is a member of MPI and ASAE.
Peter Bowling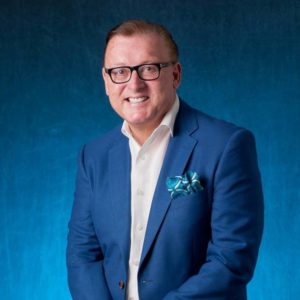 Viceroy Los Cabos appointed Bowling regional managing director. He comes from Waldorf Astoria Beverly Hills, where he worked as managing director. He previously worked in managing director roles at One & Only Palmilla Los Cabos, Capella Pedragal Cabo San Lucas, both in Mexico, and Jumby Bay Rosewood Antigua. Bowling has held other top positions at properties such as Capella Castlemartyr County Cork Ireland, Cotton House Mustique in St. Vincent and Grenadines, and Glitter Bay Barbados.
Brett Briseno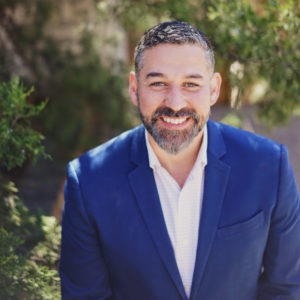 Briseno is now director of sales and marketing for Commodore Perry Estate, Auberge Resorts Collection in Austin. A sixth-generation Texan, Briseno has worked with Texas-based hotels for many years, most recently serving as director of sales and marketing at W Austin Hotel & Residences. Previous leading sales and marketing positions he's held include W Dallas, W Minneapolis and Victory Hotel & Residences.