Susan Robertson, CAE has been named president and CEO of Center of Association Leadership (ASAE) for an 18-month period. The decision was made following the death of John H. Graham IV, FASAE, CAE back in January. She is the first woman to head the organization in its 100-year history.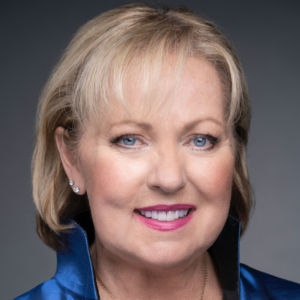 Robertson has been with the team for more than 19 years and worked as interim president and CEO during Graham's illness. Before assuming that position, she was executive vice president of ASEA and president of ASAE Research Foundation.
"I'm thankful for the board's confidence and look forward to working with them and the great ASAE staff to keep us firmly on course as an organization," Robertson said. "I work with a very talented team, and together we fully understand and truly appreciate that ASAE represents the entire association community. We do not take that responsibility lightly, and everything we do is with an eye toward giving association leaders the tools and resources they need to be successful in their own organizations."
See also: Q&A with ASAE President and CEO John Graham
A national executive search for a new president and CEO will begin Oct. 20, with a starting date for the position set for Sept. 1, 2021.