Surprising to many, by 2025 millennials will comprise an estimated three-quarters of the global workforce. Millennials already have the most business travelers of any age group, comprising 38 percent, compared to 23 percent for Gen Xers and 8 percent for baby boomers.
Millennials also are the driving force behind changes in travel and hospitality, industries that have adopted their ever-evolving trends. These include tech-oriented travel habits (most millennials research and book flights and hotels from their mobile devices), lobbies that have outlets in every crevice of the hotel room, Instagrammable walls and breakfasts, and travel ideas that cater to experiences rather than products—for Instagram pics, of course.
The hotels listed below aren't just for millennials, per se, but also for those who enjoy new experiences, documenting them along the way and sharing the grandeur with their attendees.
Situated in Charleston, South Carolina, the environment that surrounds the exterior and the historic atmosphere that runs throughout the interior of this property is perfect for millennial travelers looking for a place rich in culture. All guests have a personal butler assigned to them who can aid in setting up private tours around the city, provide tips on must-see spots, pick up food and even press clothes.
For millennials seeking minimalist hotels, this New York City property just may be the one. With a truly updated fitness center, featuring Peloton bikes and exercise machines equipped with virtual trainers, Crown Plaza makes it simple for guests to stick to their exercise routine. After meeting in the cozy Hudson Room, travelers can move over to TGA, the hotel's signature restaurant, which features a backyard beer garden with an aesthetic perfect for social feeds.
Adjacent to Rochester, New York's arts district, and dining- and entertainment-laden Park Avenue, The Strath's notable dining options include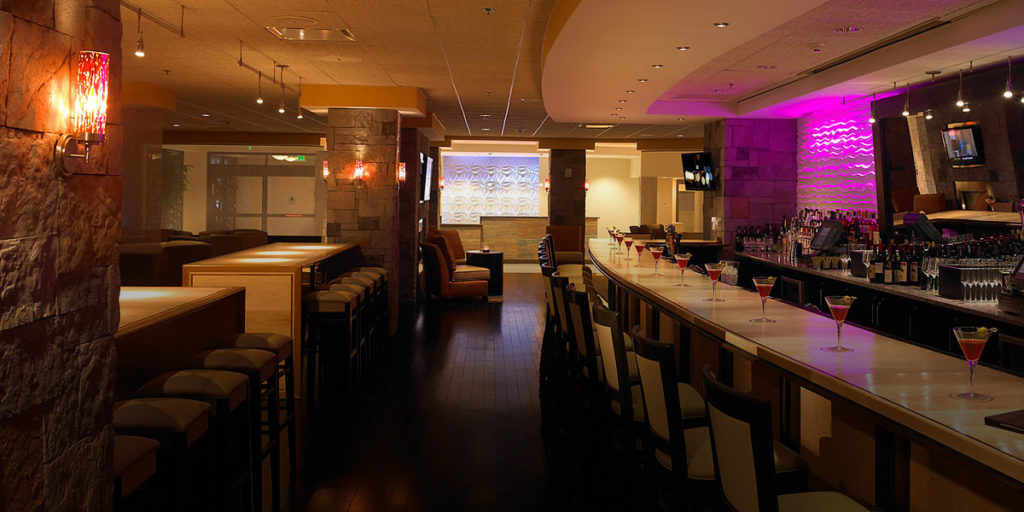 Char Steak & Lounge, which has been on the city's must-dine list since 2012, and Hattie's rooftop lounge, which features 3,300 sq. ft. of outdoor gathering space, included in the property's 6,100 sq. ft. of space.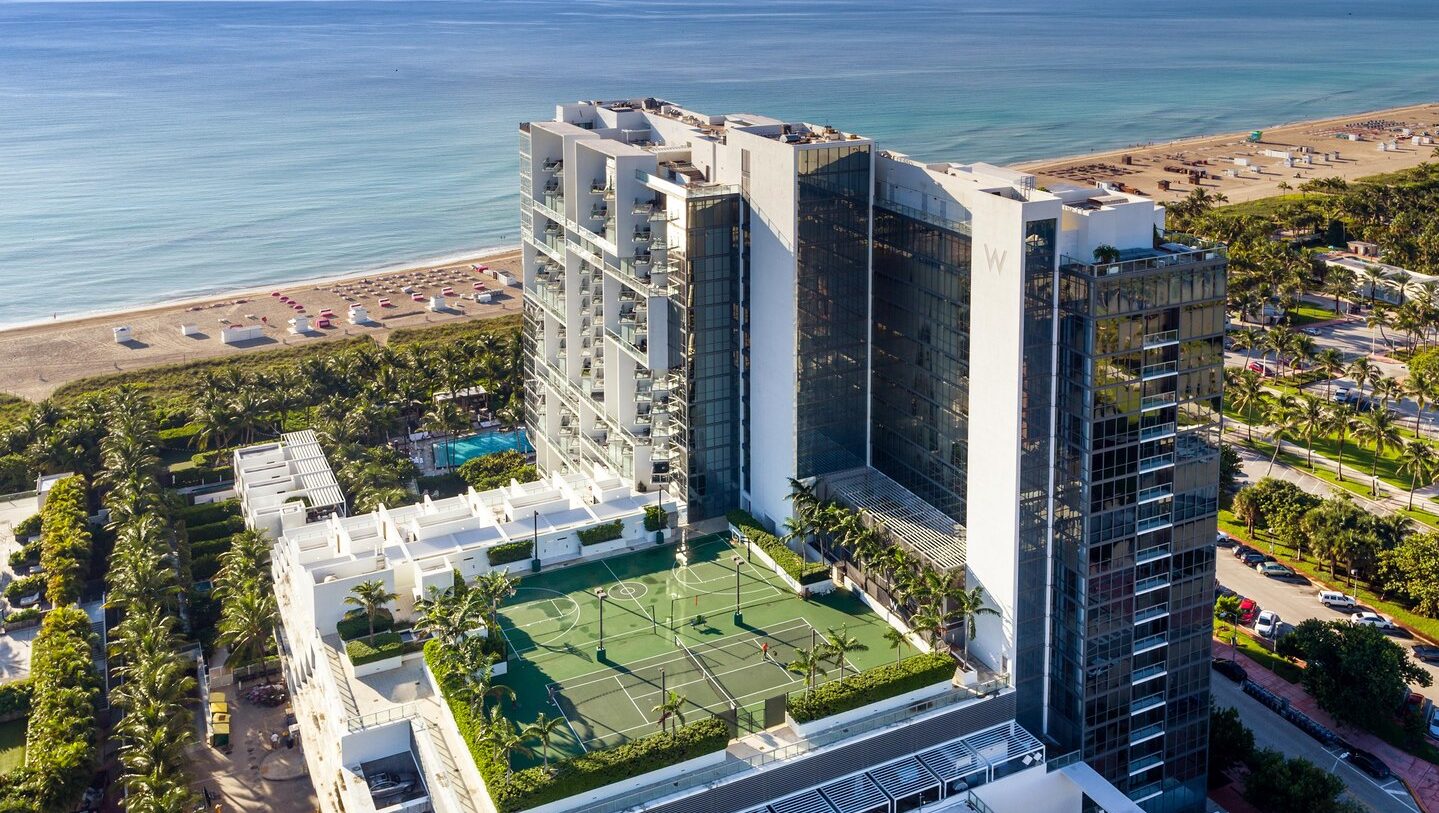 With both meeting space and entertainment options in abundance, W South Beach in Miami Beach could be an ideal option for your next event. The more than 14,500 sq. ft. of meeting space includes seven meeting rooms. W South Beach is close to Miami's hotspots and home to its own hotspots, including Living Room bar and Irma's, which hosts some of the city's most renowned DJs.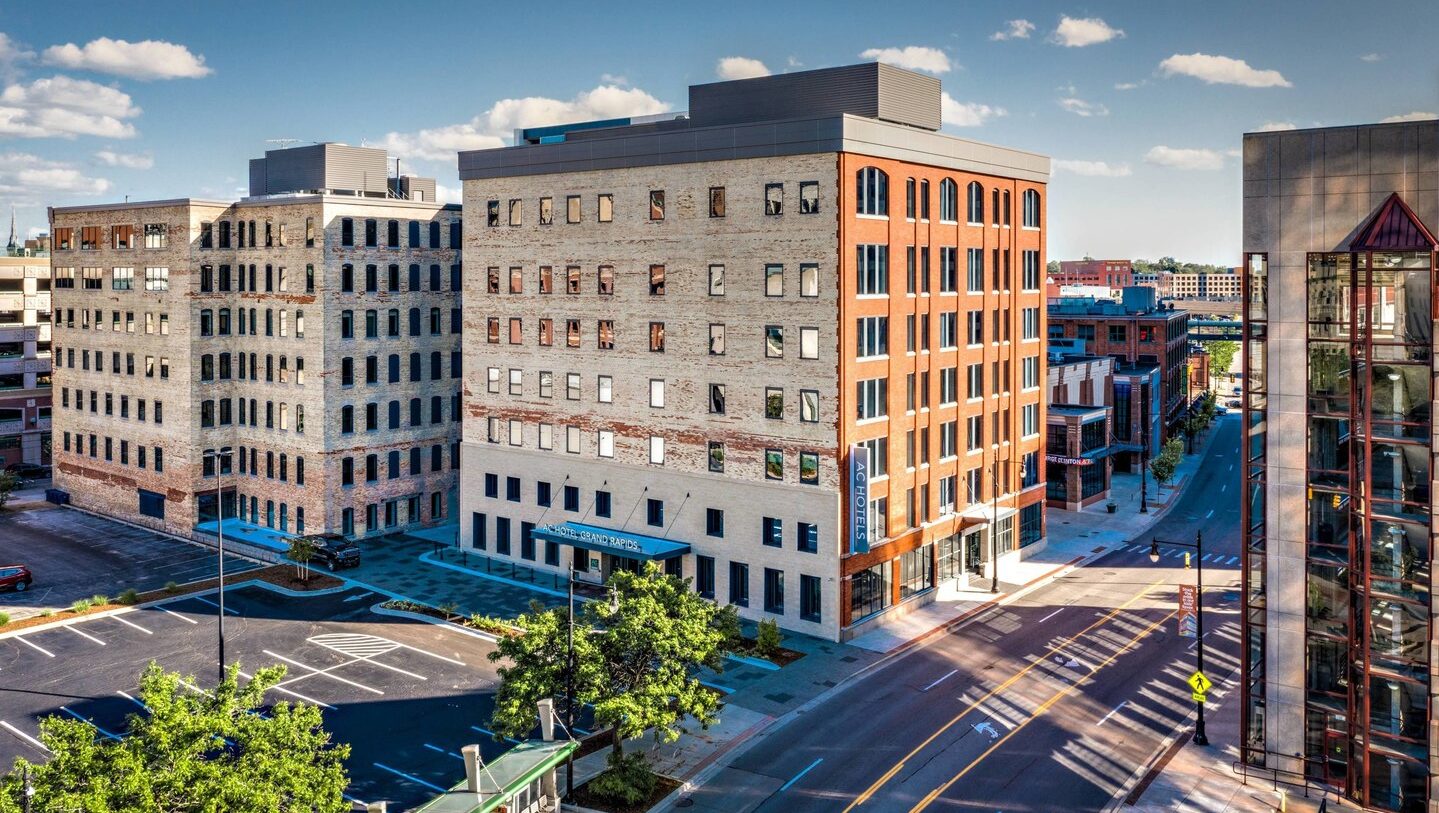 The modern touch of AC Hotel Grand Rapids in Michigan is perfect for new-age travelers seeking simplistic design and workspaces that don't follow tradition. The AC Library, the property's in-house library, serves as a quiet place to get work done or feed the mind with books it has on hand. While the hotel doesn't feature much event space, it's just steps away from 162,000-square-foot DeVos Place convention center.
This one's for the millennials who love cozy, outdoor spaces. More than 4,000 sq. ft. of space looks out over the Florida island and into the sea. The Reach underwent a multimillion-dollar renovation in December, and in addition to the refreshed guest rooms and meeting space, the courtyard was enhanced so that the life-size chessboard can double as a dance floor and event space.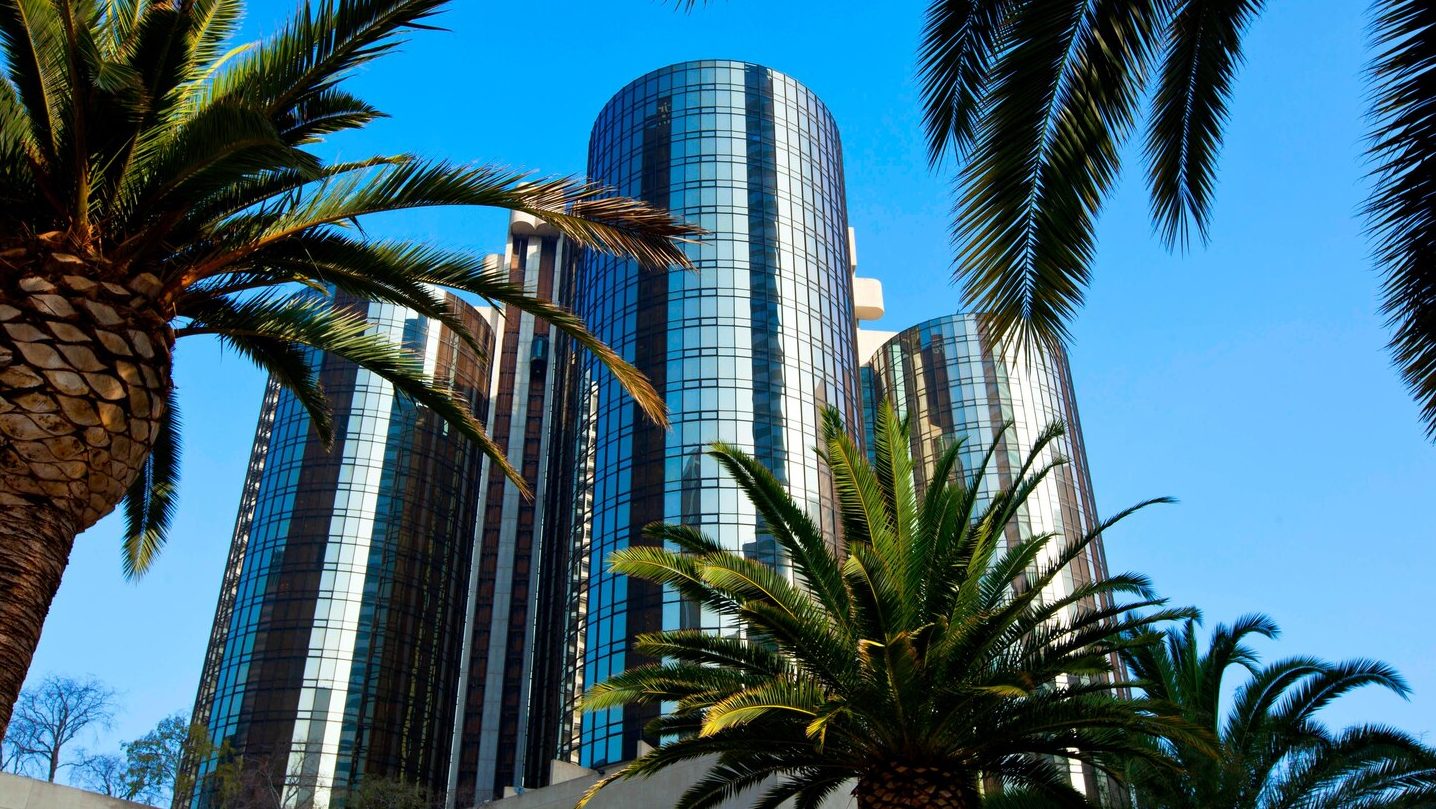 Peloton bikes are available in this hotel, too—inside of guests' rooms. For guests who prefer to take their activity outside of the room, The Westin provides New Balance rental gear in case proper clothing was left behind. And if you feel the need for something more exciting, an on-site surf concierge can set you up with surf lessons.